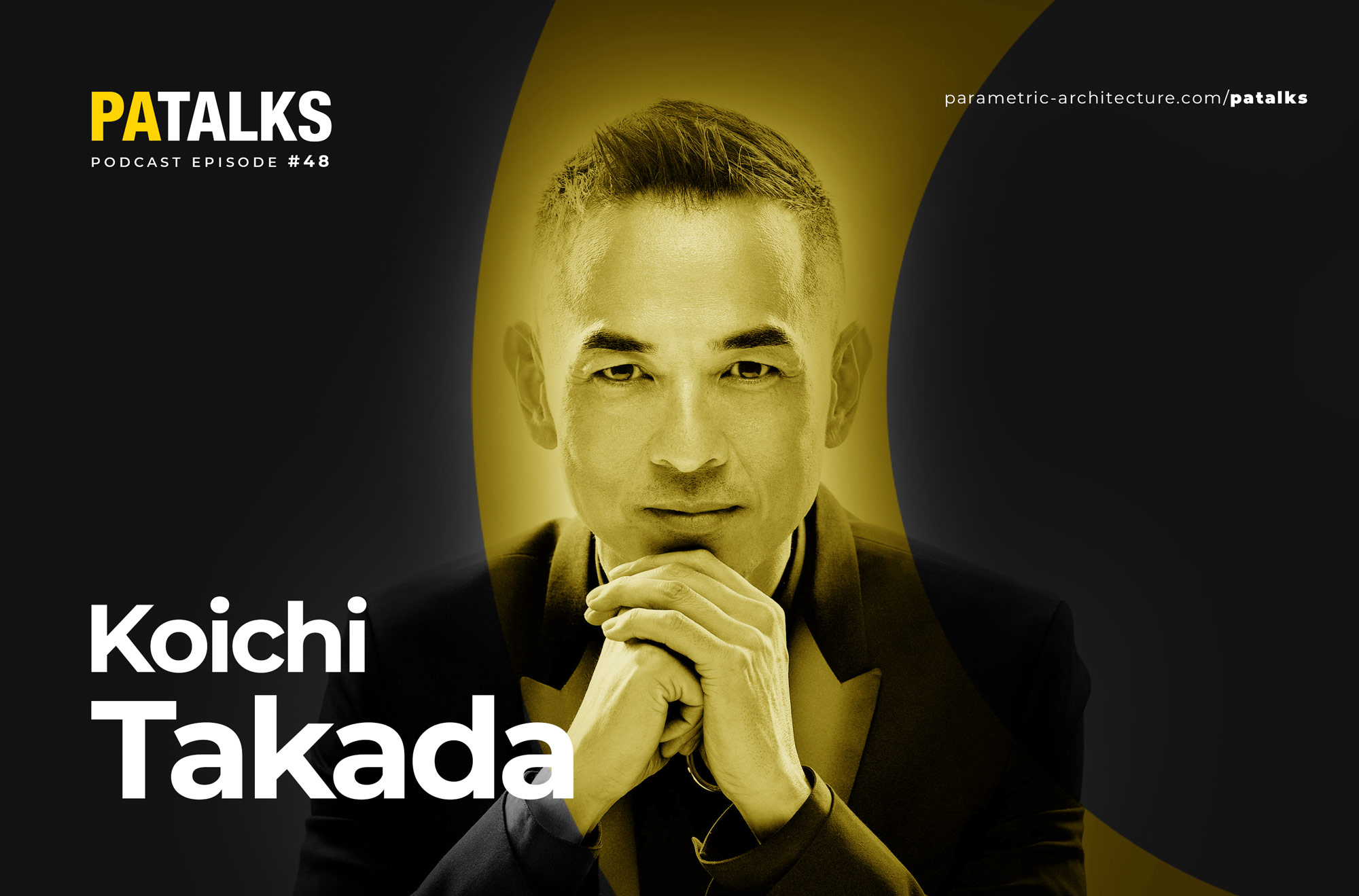 THE NEW EPISODE IS OUT. Tune in to episode 48 of PATalks, where we had the pleasure of speaking with Koichi Takada, the owner of Koichi Takada Architects. He is the new generation architect who pursues bringing nature back into the urban environment. After residing in Tokyo, New York, and London, he has developed this approach. His projects demonstrated his commitment to organic form and human experience to make the world better and more sustainable.
Watch on YouTube:
After founding his firm in 2008, Koichi brought a Japanese sensibility to Australian architecture, and his business started booming with a series of award-winning designs. He embraces nature, heritage, and traditions within his architectural forms. For instance, his two most iconic projects are described below.
Norfolk Residential Building – Burleigh Heads (Queensland, Australia)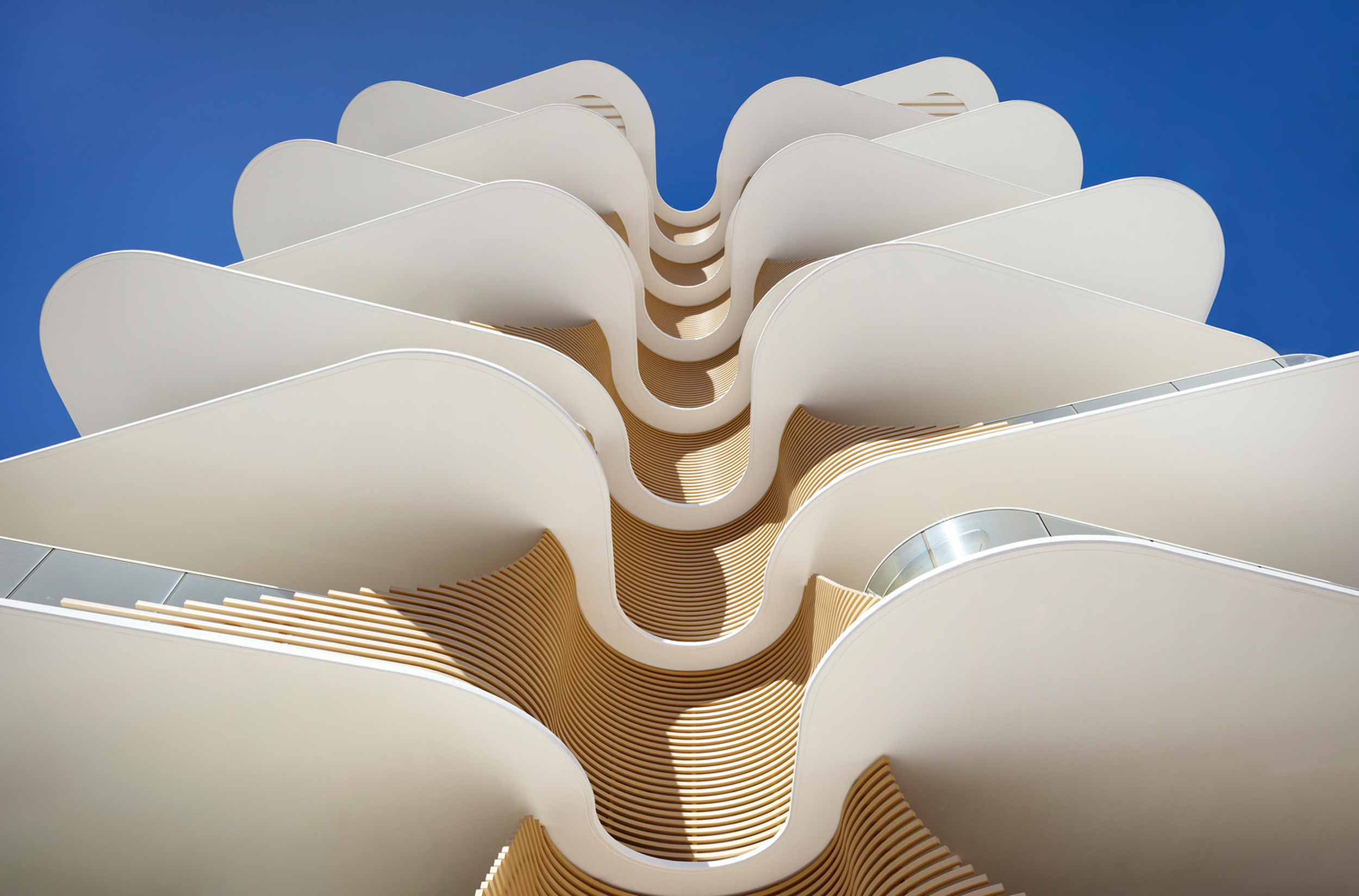 This Koichi Takada's mixed-use residential project is sculptural and empathetic to its seaside surroundings, borrowing inspiration from native Norfolk pines. The building takes on a dynamic sculptural form dedicated to the site's architectural landscape. Norfolk's façade is inspired by the inner workings of Norfolk pines, a natural emblem of the Gold Coast region. The building responds to the subtropical sunlight, much like a pinecone preserving its seeds, providing seclusion and weather protection.
National Museum of Qatar Gift Shop – Doha, Qatar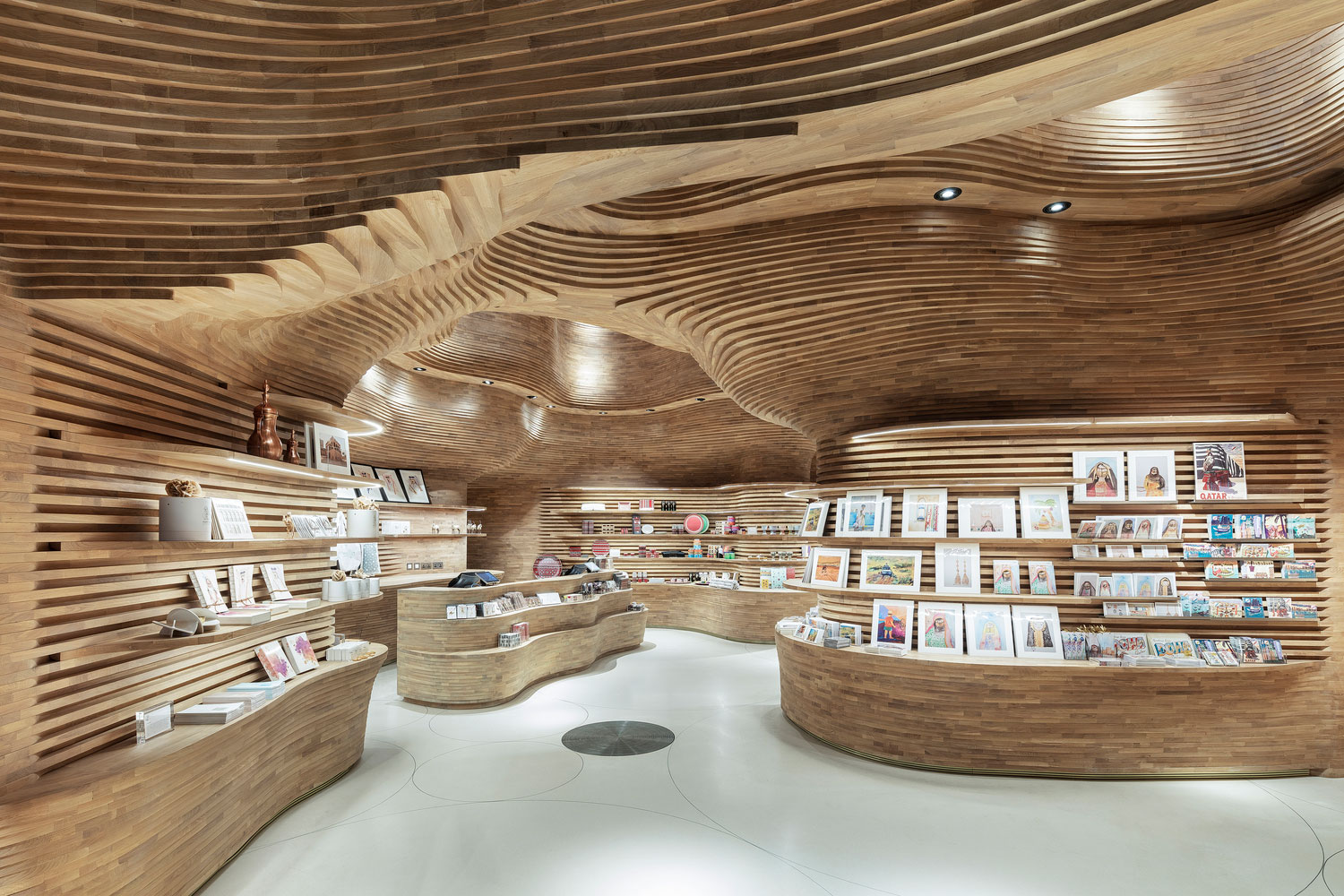 The National Museum of Qatar's interior design patterns represents Qatar's history, trade origins, nomadic lifestyle, and magnificent natural environment. The concepts evolved from many interactions with Qataris to transform a story into visual design and a memorable experience. In the heart of Qatar, the Dahl Al Misfir (Cave of Light) was the inspiration for the museum shops' timber walls. Its organic construction reflects Koichi Takada's concept of establishing connections between people and nature through design.
Also check, KOICHI TAKADA (Architecture, Nature, and Design), the recent book by Philip Jodidio, provides a range of Koichi Takada's recent projects over the last ten years.
Listen on Spotify:
In the PATalks interview series, PA's founder and creative director, Hamid Hassanzadeh, invites leading architects and designers to discuss their lives, careers, and visions for the future. Watch/Listen to the episode below or subscribe on YouTube, Apple Podcasts, Spotify, and Google Podcasts to catch the whole series.
I hope you enjoy this discussion. Don't forget to subscribe to our YouTube Channel. Please give us your idea about the podcast. Make sure to follow the platform on Instagram, Youtube, Twitter and support us on Patreon. Also, you can listen to our podcasts on Spotify, Apple Podcasts, and Google Podcasts. Also, you can use #patalks on Twitter, Instagram, Facebook to give us feedback about the podcasts. Thank you!