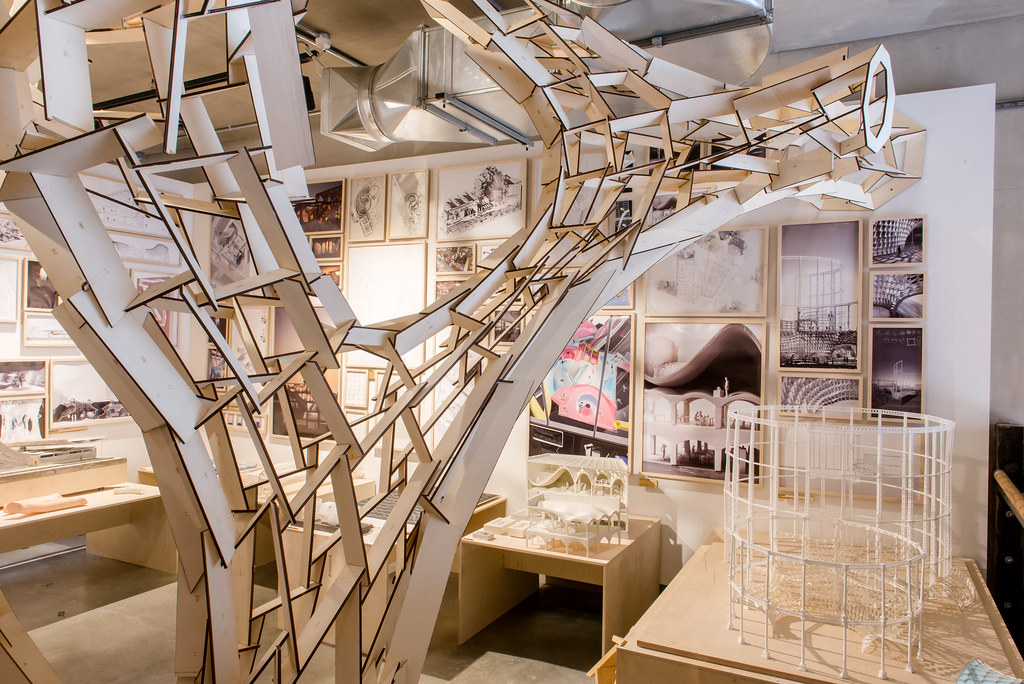 QS World Rankings announced the top universities to study Architecture and the Built Environment in 2023. The index includes around 1,500 universities and filters by different criteria, from academic reputation to the number of international students enrolled.
In general, QS World University Rankings by Subject rank the world's top universities in 51 different subject areas. In response to the high demand for subject-level comparisons, the rankings aim to assist prospective students in identifying the world's leading schools in their chosen fields.
When we take a look at the last 2 years, in 2023, UCL is ranked as the top architecture program, while in the 2022 list, MIT was ranked first. Delft University of Technology maintains its position as the second-best program in both years' lists. And, ETH Zurich also maintains its position in both lists, ranking fourth in both.
Here are the 25 first universities to study Architecture/ Built Environment in 2023, according to QS World Rankings.
UCL – London, United Kingdom
Massachusetts Institute of Technology (MIT) – Cambridge, United States
Delft University of Technology – Delft, Netherlands
ETH Zurich – Zürich,Switzerland
Manchester School of Architecture – Manchester, United Kingdom
Harvard University – Cambridge, United States
National University of Singapore (NUS) – Singapore, Singapore
Tsinghua University – Beijing, China (Mainland)
The University of California, Berkeley (UCB) – Berkeley, United States
Politecnico di Milano – Milan,Italy
University of Cambridge – Cambridge, United Kingdom
Tongji University – Shanghai, China (Mainland)
EPFL – Lausanne,Switzerland
The University of Hong Kong – Hong Kong,Hong Kong SAR
Columbia University – New York City, United States
The Hong Kong Polytechnic University – Hong Kong SAR, Hong Kong SAR
The University of Tokyo – Tokyo, Japan
Georgia Institute of Technology – Atlanta, United States
Technische Universität Berlin (TU Berlin) – Berlin,Germany
The University of California, Los Angeles (UCLA) – Los Angeles, United States
Cornell University – Ithaca, United States
Universitat Politècnica de Catalunya · BarcelonaTech (UPC) – Barcelona,Spain
The University of Melbourne – Parkville, Australia
Technical University of Munich – Munich, Germany
RMIT University – Bundoora, Australia
In addition, here is a list of the 10 best universities to study Architecture & Built Environment master's programs.