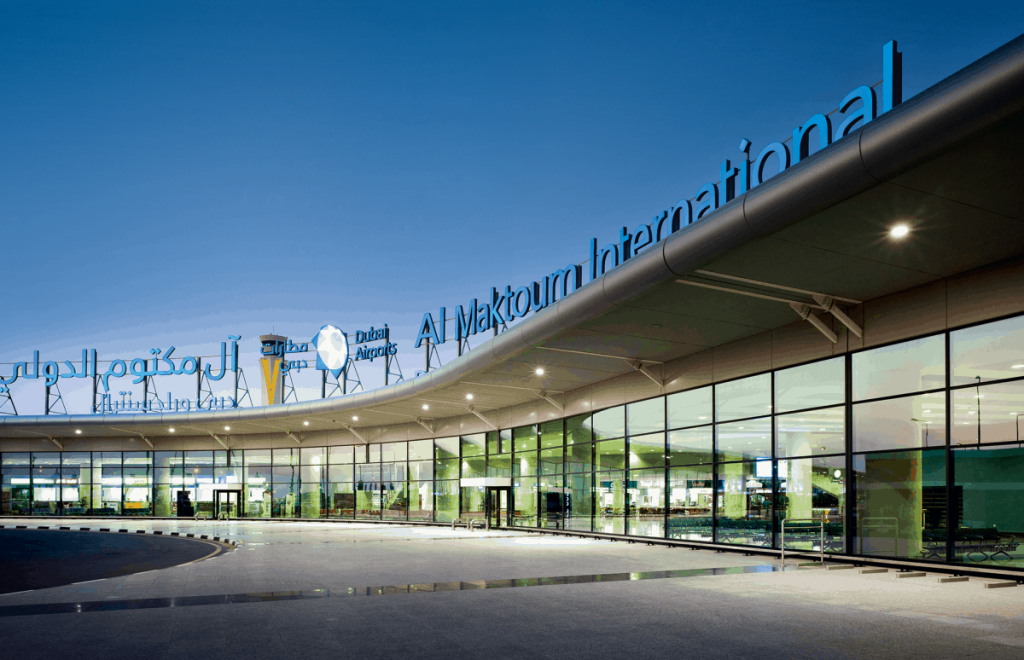 Dubai plans to restart its mega-airport construction project, according to MEED, which is the expansion of Al-Maktoum International Airport.
The $33bn mega-airport project will be a boost for Emirates economy. Dubai has the region's largest airport and Emirates is the region's largest airline. Plans in Saudi Arabia are currently challenging that status. It unveiled the blueprint for Foster+Partners designed King Salman International Airport in Riyadh at the end of last year, with the goal of accommodating up to 120 million people by 2030 and 185 million by 2050. Riyadh Air, a new airline, was founded earlier this year.
By 2050, the airport hopes to be the world's largest, capable of accommodating up to 255 million people per year.