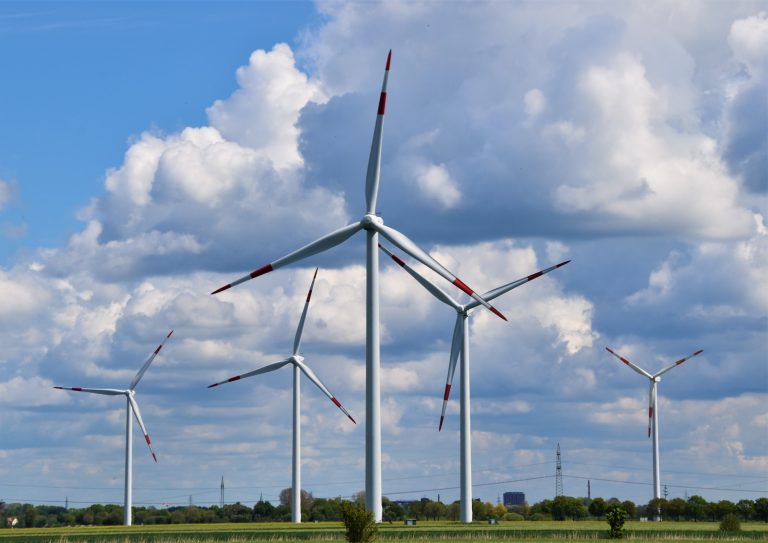 New York's largest fossil-fuel plant, Ravenswood Generating Station, will be replaced by offshore wind power. This manufacturing facility currently powers 20 percent of New York City by burning fossil fuels. This power plant offers an energy capacity of 2,480 megawatts .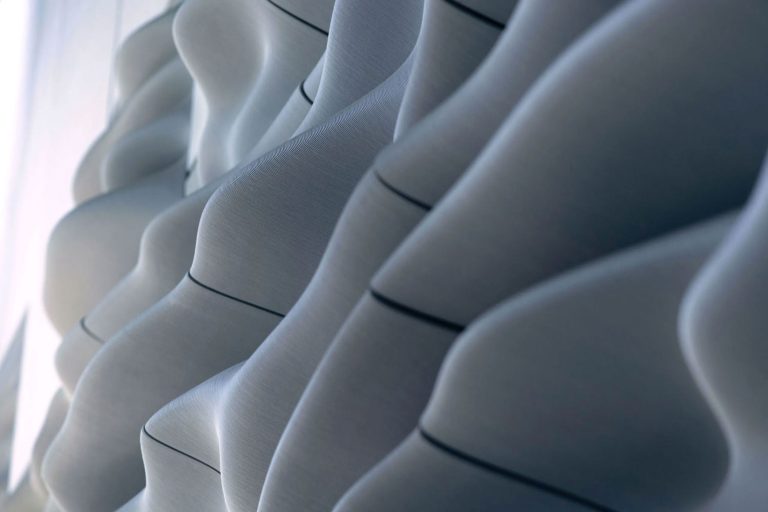 The Acoustic Diffuser Panel System project, developed in collaboration with research and development partners Rocket Science AG, Strauss Elektroakustik GmbH, and fabrication partner Aectual, focused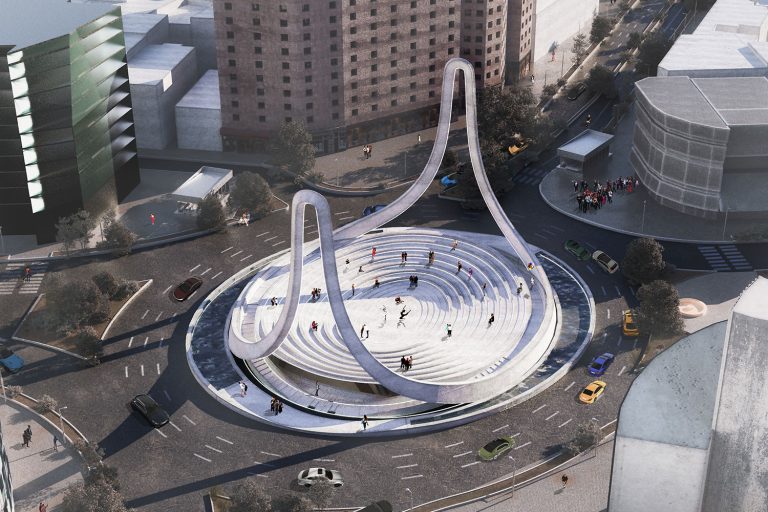 The winning proposal by Iranian female architect Habibeh Madjdabadi is an integral and organic solution at various scales. The project aims to redefine the existing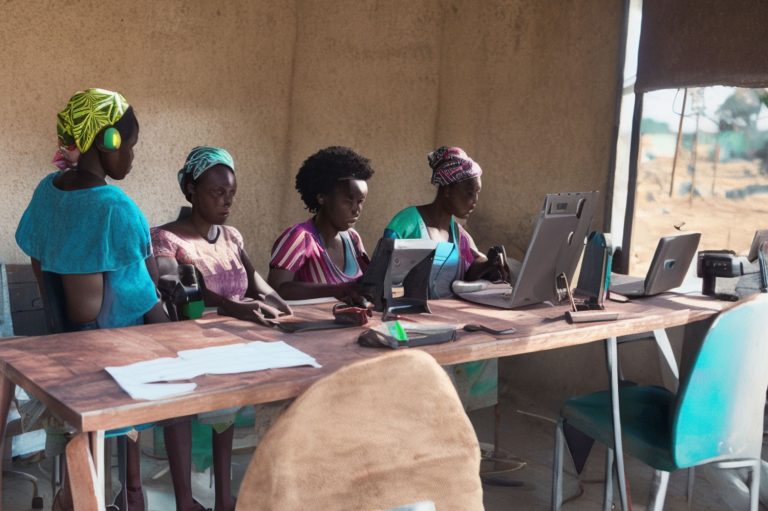 According to the TIME, illegal content in the chatbot is scanned by Kenyan workers working at OpenAI for approximately $2 an hour. Workers employed artificial intelligence to intervene in texts containing child sexual abuse, bestiality, murder, suicide, torture, self-harm, and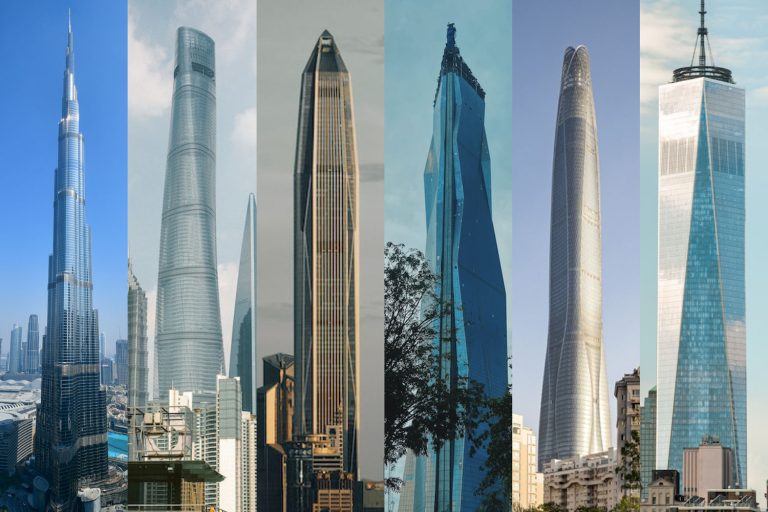 Architecture and design are reaching new heights that an individual has never tried to cross the bridge or break the ice. Modern-day architecture is an example of how design with technology has evolved with time. Structures built taller are a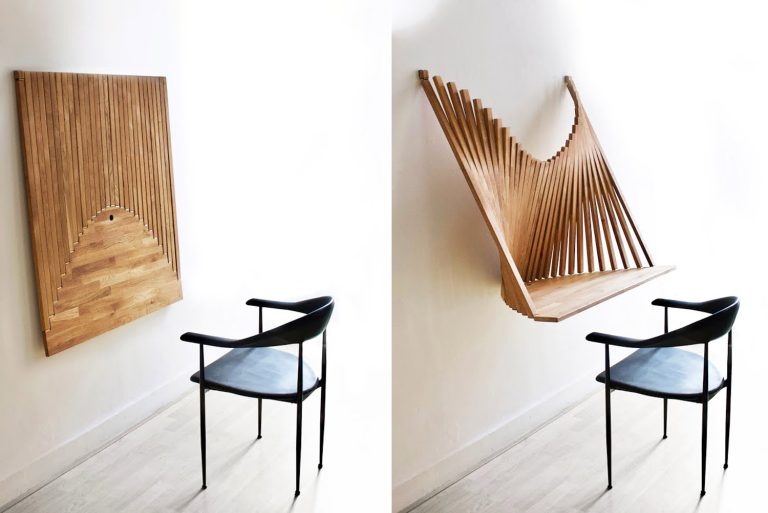 The aesthetically pleasing, yet intricate complexity of the natural form fascinates Robert van Embricqs. While he found inspiration for his designs in bone structure, plant life, and movement, one question persisted: 'To what extent is an object capable of dictating its own design?'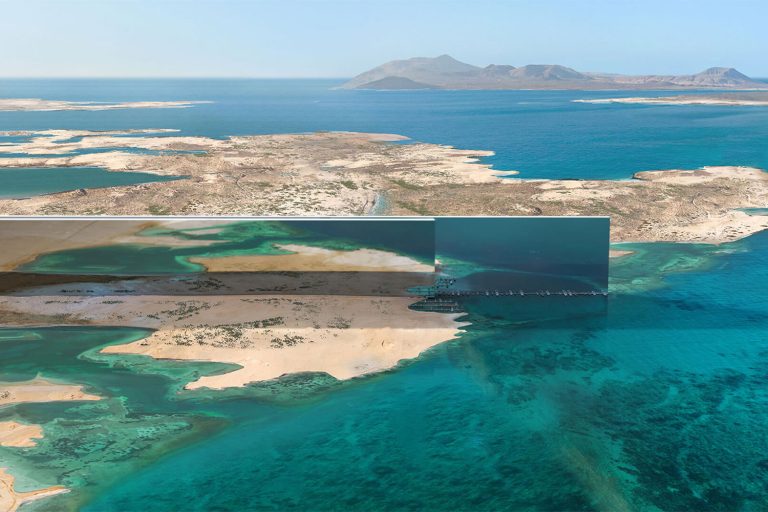 The Line is still one of the most discussed mega projects. The project was criticized on many issues from human rights to environmental impacts. Let's take a look at key facts about this linear city.
Enjoy the Ad-Free website
Early and discounted access to the PAACADEMY's studio workshops
Attending special events available only for Digital Members
A weekly premium newsletter that goes beyond the headlines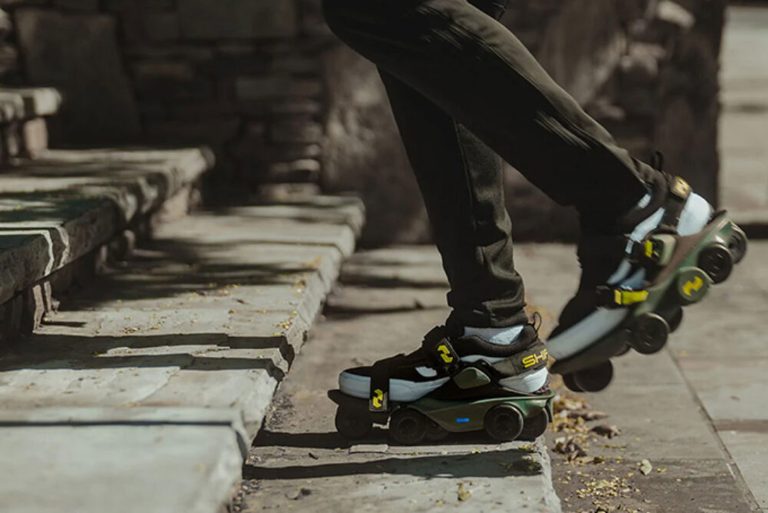 New AI technologies keep coming and coming. From AI that generates images which some consider art and some not, from AI that we can have a conversation or even do our writing works. Right now, a different way of using AI makes our cities walkability, Moonwalkers.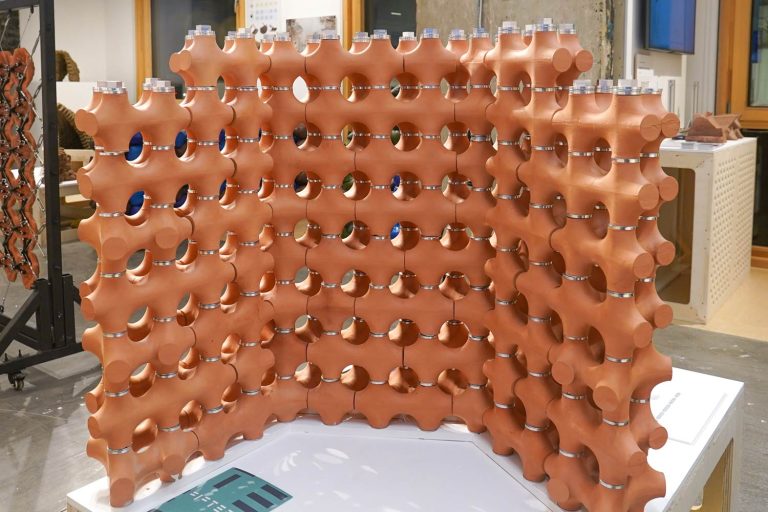 Bartlett graduates Dilara Temel and Lachlan Fahy have created TerraCool, a proposal created to combat the growing problem of urban heat through evaporative cooling. Its recessed ceramic elements manipulate porous material properties to cool air through evaporation.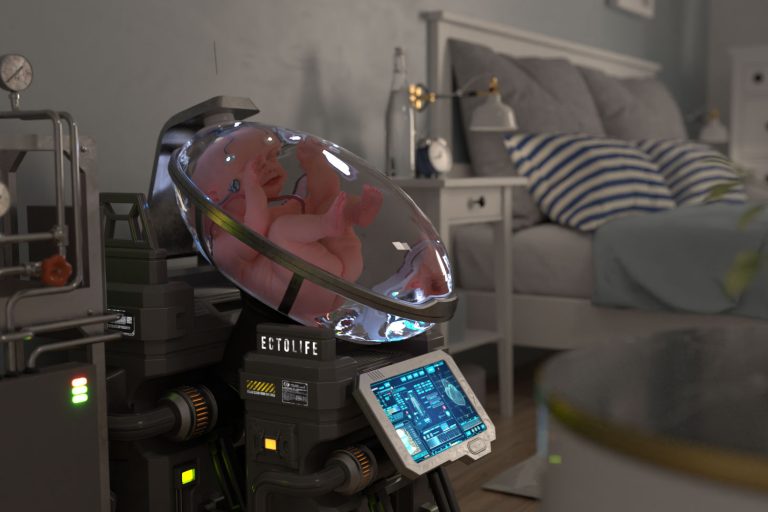 The concept of the EctoLife facility was designed by biotechnologist and science communicator Hashem Al-Ghaili which shows what childbirth might look like future. The artificial womb facility is powered entirely by renewable energy.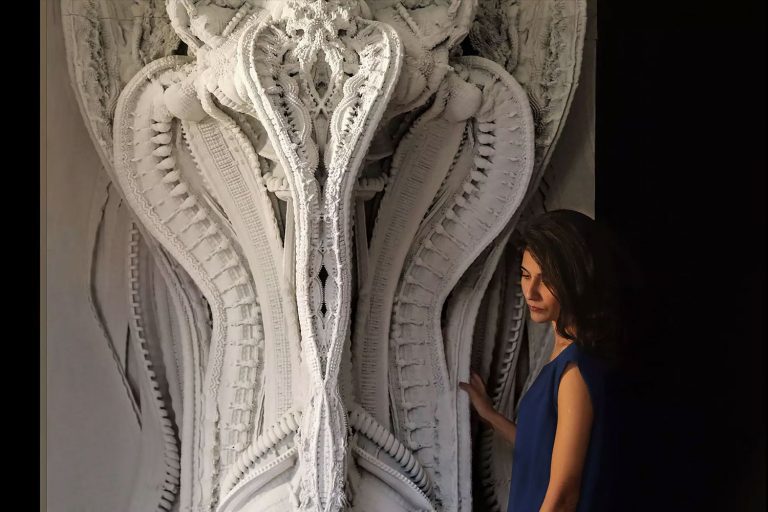 The Arabesque Wall (2015) is Michael Hansmeyer's project that explore computational architecture; a structure that amazes for its colossal complexity – 3 meters wall of 3D sand-printed elements that uses 200 million individual surfaces, with intricate and detailed arabesque ornaments.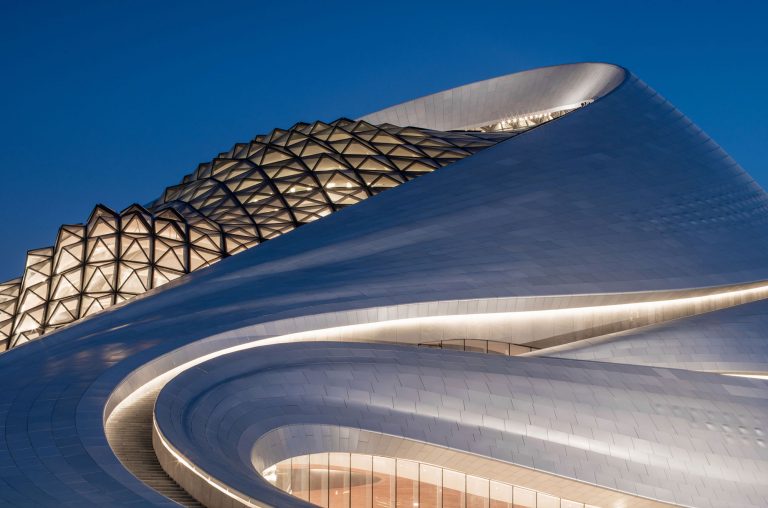 As an algorithm-based method merging the design intent with the design outcome, Parametric design has been the most debated design approach among architects.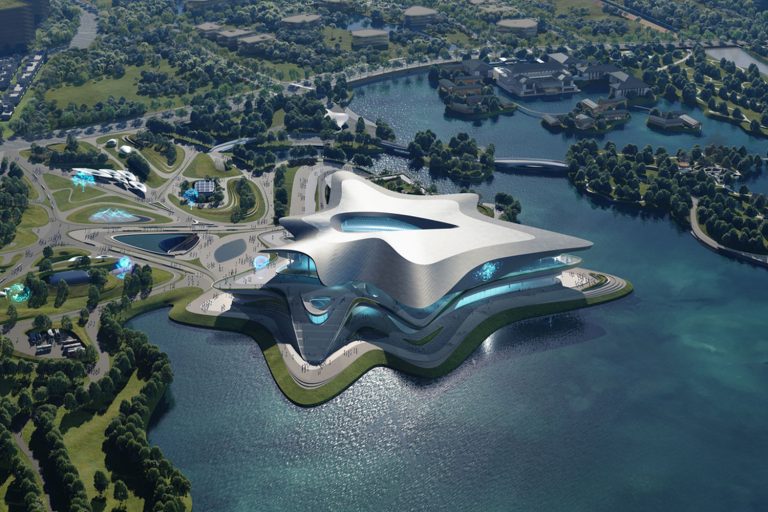 The construction of Chengdu Science Fiction Museum is located on the banks of Jingrong Lake in Science and Technology Innovation City, Pidu District, Chengdu.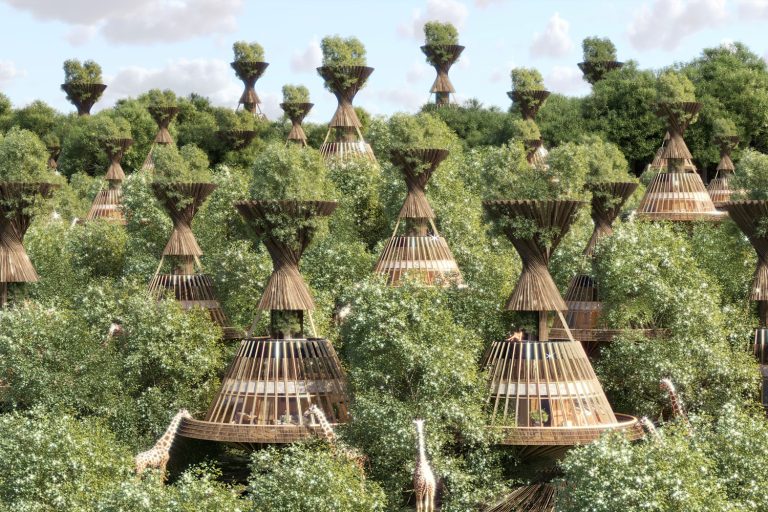 MASK Architects has designed the world's first Eco-Tourism based BAOBAB Luxury Safari Resort in Africa which creates its own water autonomously by using 'Air to Water technology' energy powered by transparent solar device covered curtain glass.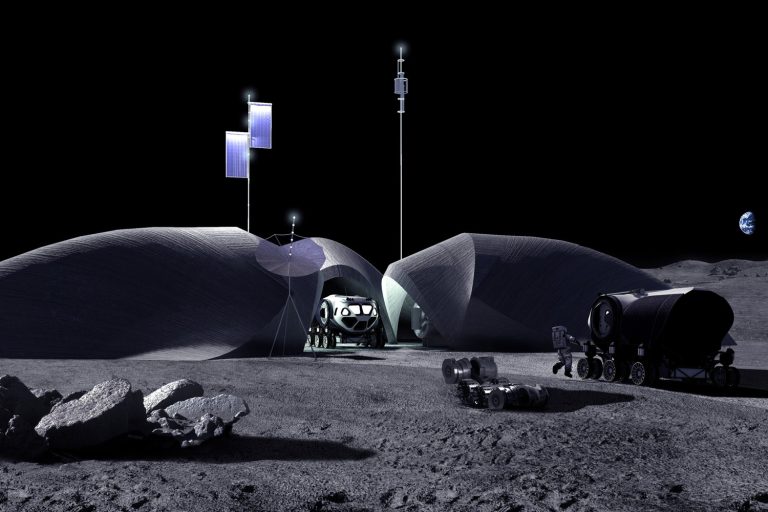 The primary function of LINA is to protect astronauts and critical mission assets from galactic cosmic radiation exposure, solar particle events, moonquakes, lunar dust contamination, and cryogenic conditions experienced during the lunar night.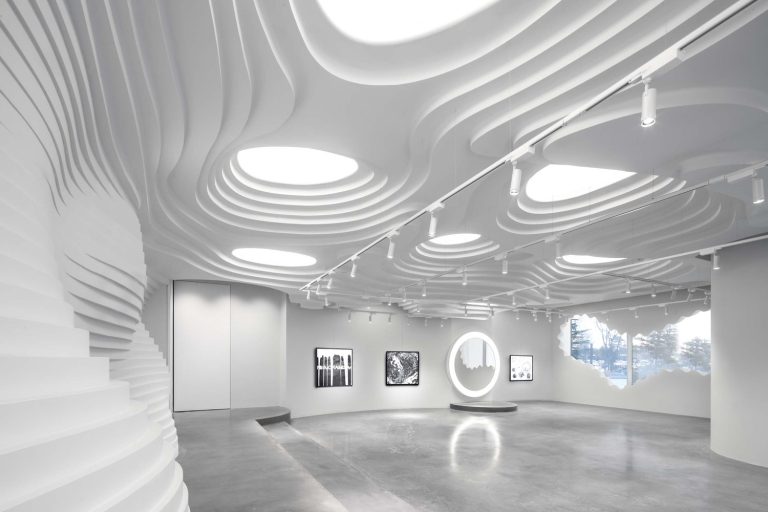 Designed by 123 Architects, White Cave is a retail and gallery space on the first floor of a building in central Beijing surrounded by skyscrapers.