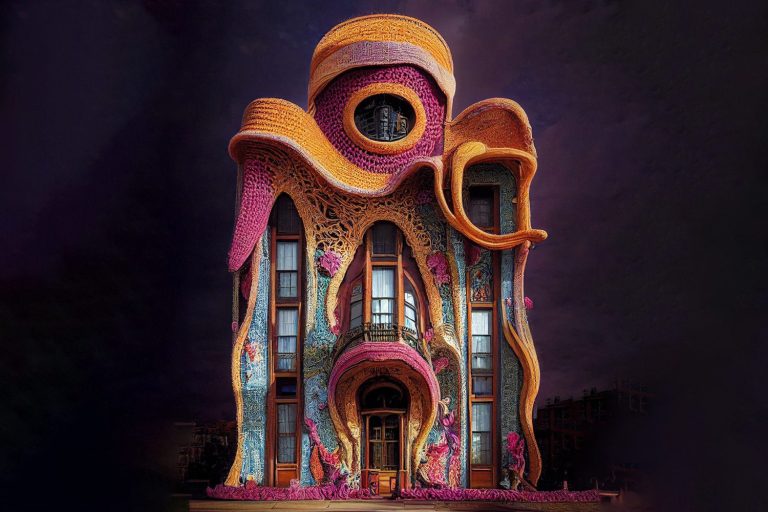 In this article, Hassan Ragab will be talking about his findings over the past few months while using Midjourney and Stable diffusion in exploring that space between art and architecture.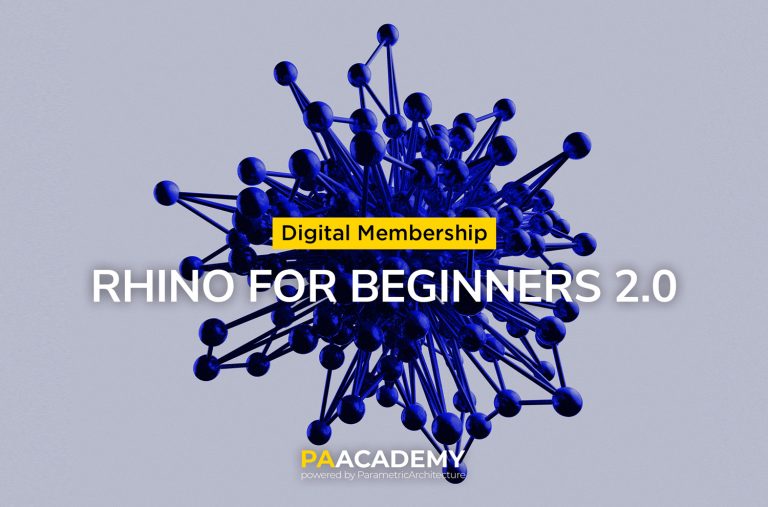 Rhino for beginners 2.0, which will last the entire weekend, is a course on Rhinoceros 3D and Grasshopper 3D for beginners.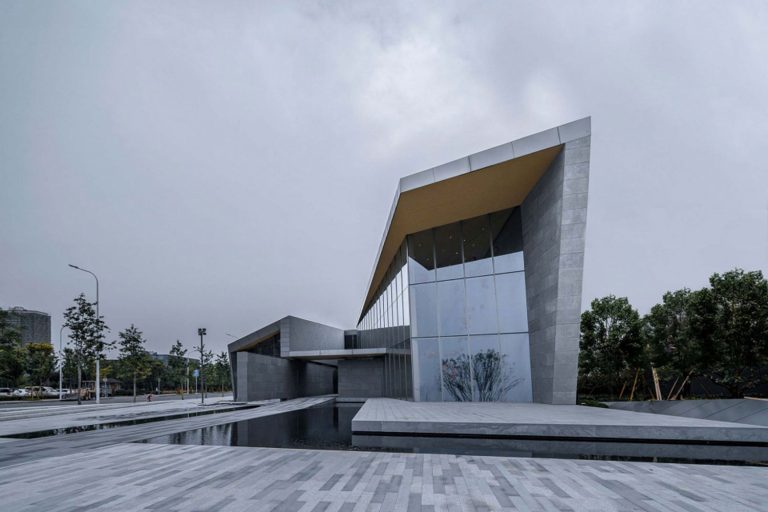 Wenzhou Central Park Culture Club follows the momentum of the green axis, starting from the orientation toward the sky, planning the future scenery for the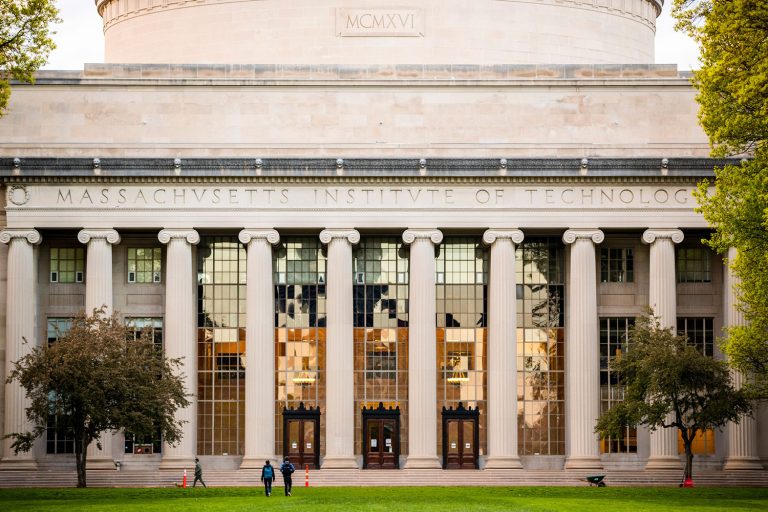 Graduate applications around the world have started. In this process, where the procedure of each university is different and you are lost among many options, we have compiled the best universities in the world according to the 2022 QS World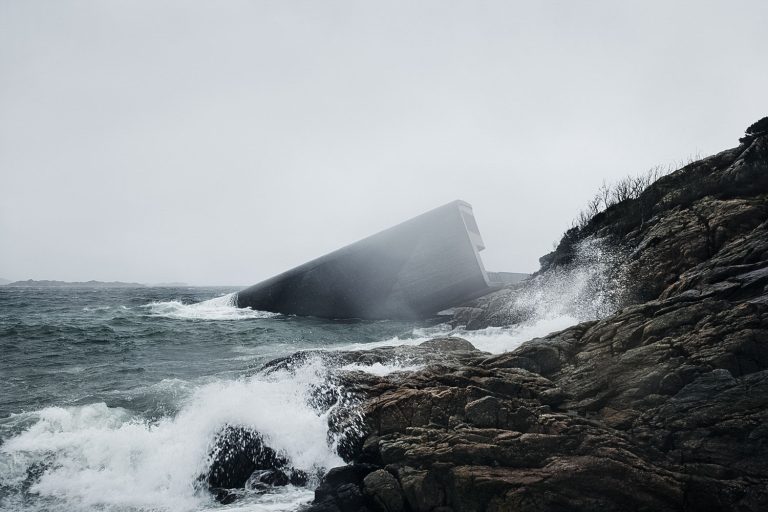 Architecture has no bounds it is only limited to one's thought process. Architecture is expanding into all layers of our biosphere, from building on the land to reaching the sky, up on the tree, under the earth, and now moving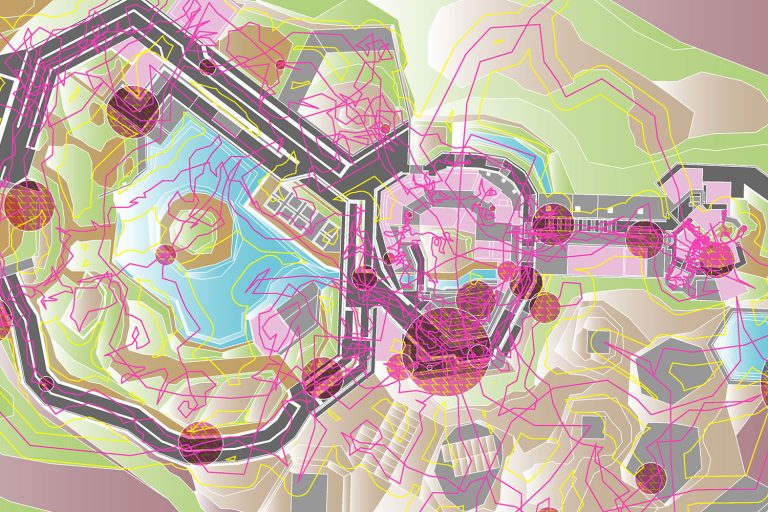 Videogame Atlas by You+Pea, a research studio, maps that information with panoramic maps, diagrams, and over 400 illustrations from the macro scale to the micro for twelve popular games from AAA to indie games.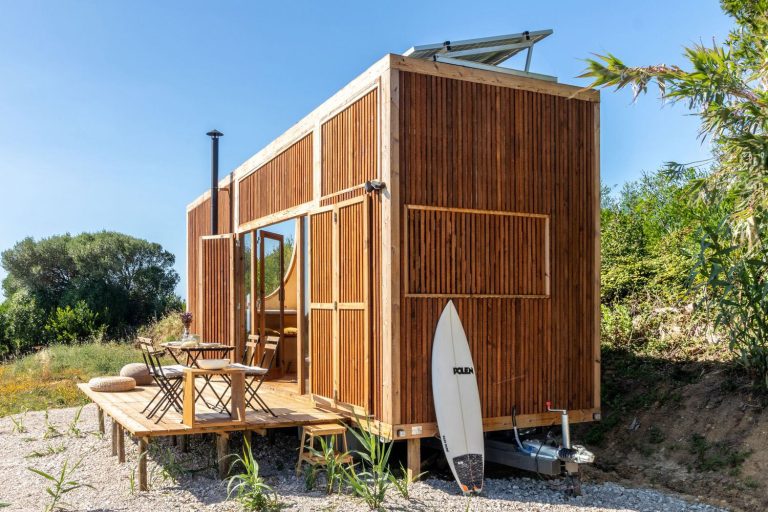 In designing a home, size is an important quantitative estimate in designing a minimal yet sufficient habitable space. Reduction of space is a factor that is posing a threat, especially to the construction industry.
Enjoy the Ad-Free website
Early and discounted access to the PAACADEMY's studio workshops
Attending special events available only for Digital Members
A weekly premium newsletter that goes beyond the headlines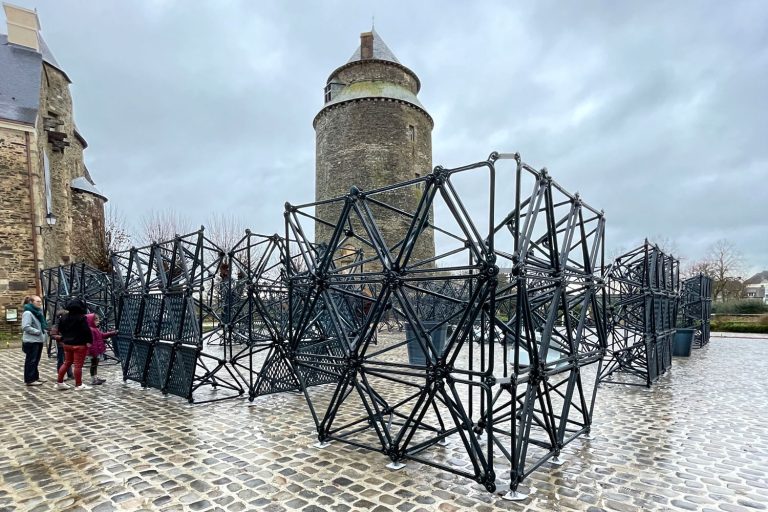 The labyrinth is based on a geodesic modular system and is made from 4,500 recycled water gallons. It is fully reconfigurable for all public activities. It responds to the Center for the Arts (Les 3 Cha) program as well as the symbolic demand for a labyrinth to complete and enhance the castle's iconic presence.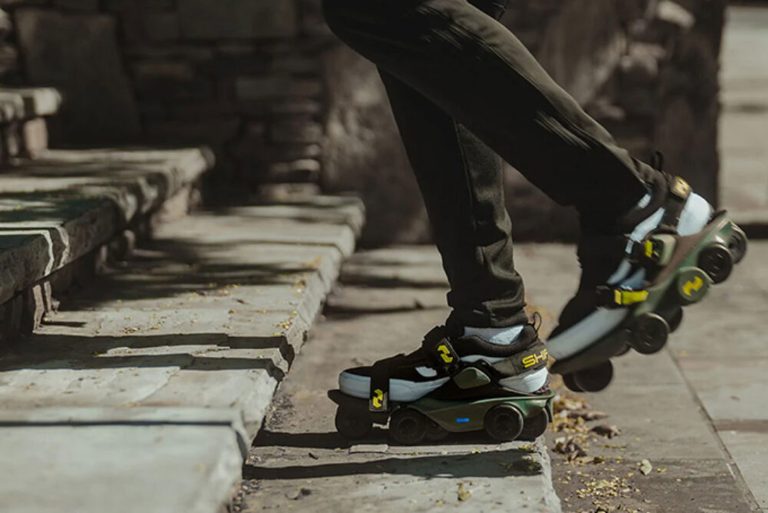 New AI technologies keep coming and coming. From AI that generates images which some consider art and some not, from AI that we can have a conversation or even do our writing works. Right now, a different way of using AI makes our cities walkability, Moonwalkers.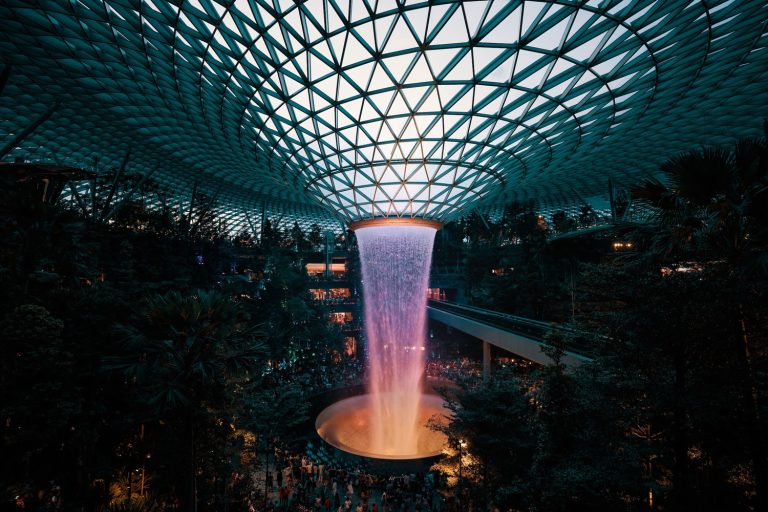 The idea of a sustainable society is centered on maximizing human well-being, preserving environmental and corporate assets, and developing measurement standards that clearly define personal, social, and environmental health.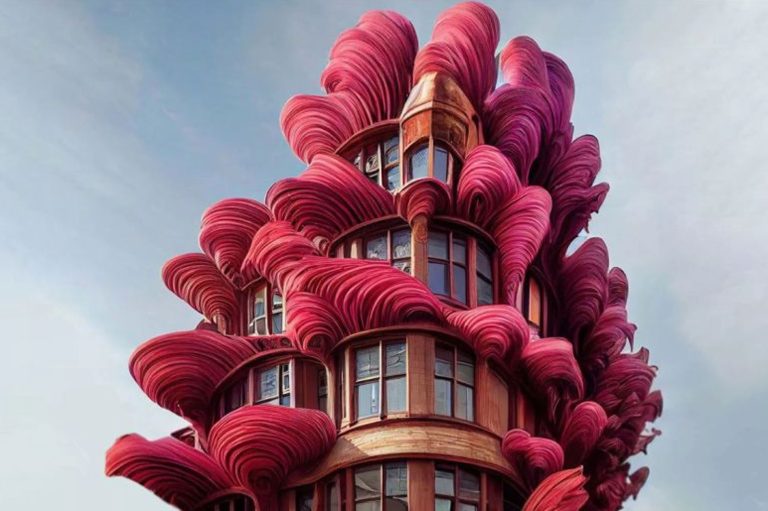 The year 2022 was full of excitement for us! We have followed development in different fields such as design, construction technologies, artificial intelligence, 3d printing, and more.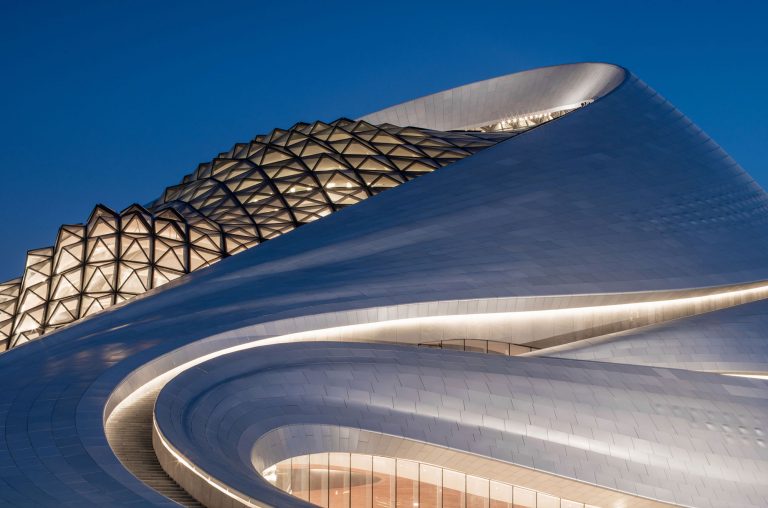 As an algorithm-based method merging the design intent with the design outcome, Parametric design has been the most debated design approach among architects.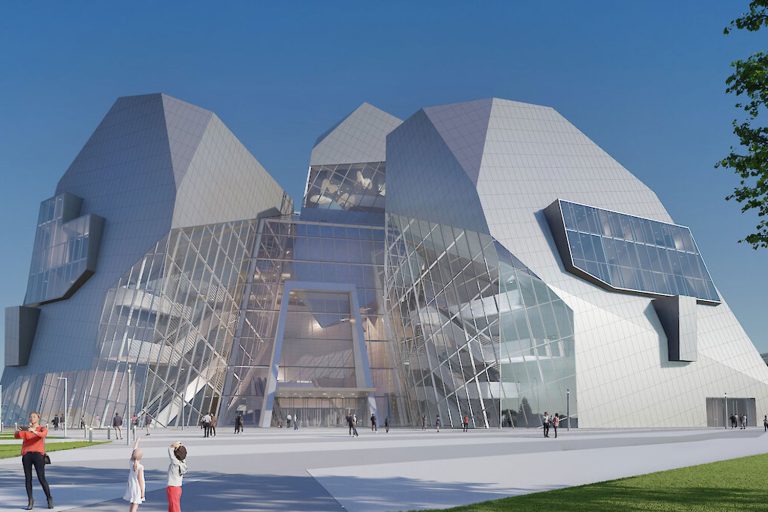 Designed by COOP HIMMELB(L)AU, The Museum and Theater Complex will create a new cultural spot and will serve as a future architectural landmark in Kemerovo's cityscape.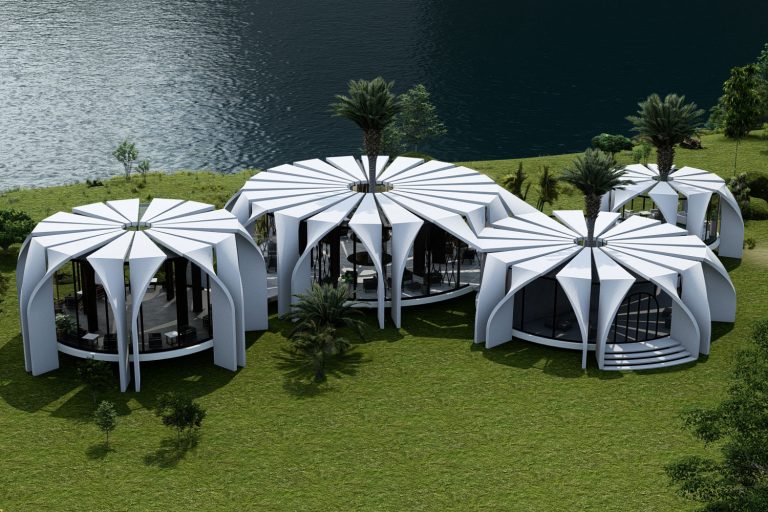 Designed by REMM Studio, this building's architectural design is inspired by traditional Iranian architectural forms such as arches. The concept design process began with the simplification of the previously mentioned forms; the shape of the arches was changed into three dimensions, and a new module was obtained.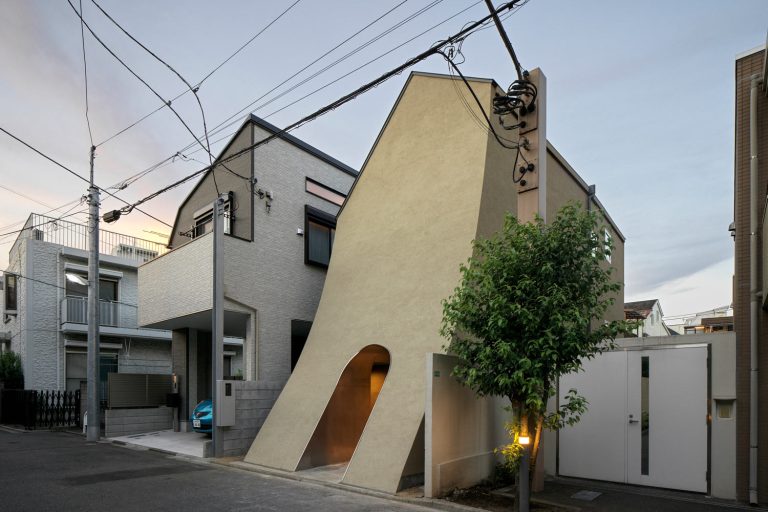 The building was designed by Tan Yamanouchi & AWGL in 2023 and is located in Tokyo, Japan. A wooden house sits on a small narrow plot (4.9 m wide, 14.7 m deep) in metropolitan Tokyo. The clients are an aspiring manga artist, her partner, and two owls who have recently joined the family.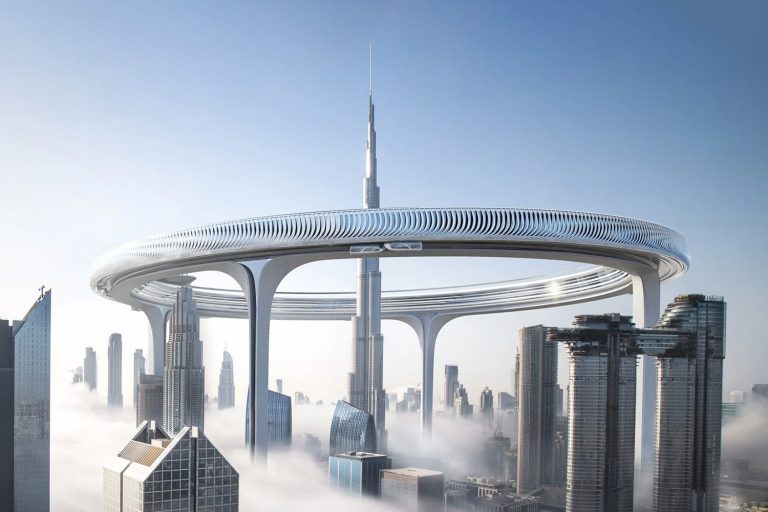 The futuristic Downtown Circle, designed by Najmus Chowdry and Nils Remess, co-founders of Dubai-based architecture studio Znera Space, will drastically alter Dubai's skyline.