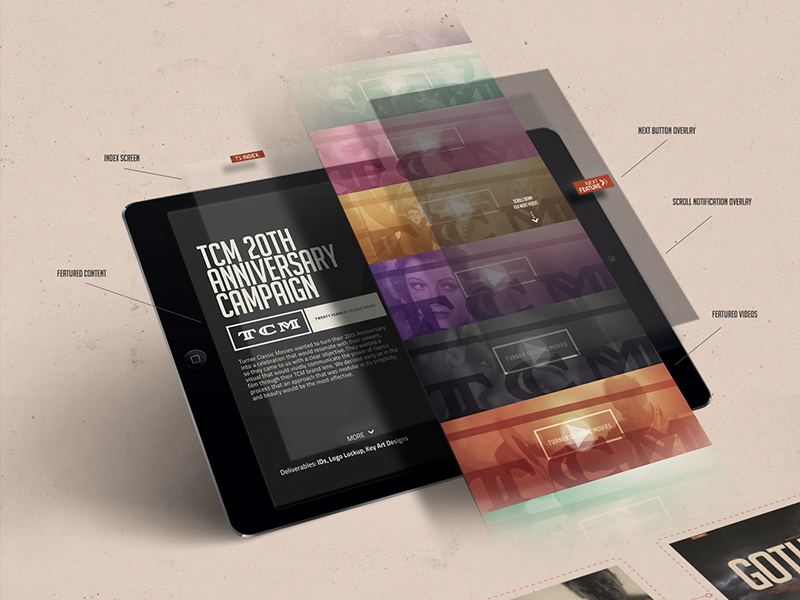 Digital Platforms are becoming an essential part of the business sector with time since they have proven to be an absolute necessity and convenience to many individuals. Digital platforms, through which designers can access a large network of consumers to advertise their portfolio.
Several companies, designers, and working individuals are constantly growing through digital platforms (websites) by promoting their works to consumers. Digital platforms help designers share the different media of work that seem impossible through physical and verbal interaction with clients. Websites allow designers to create, format, and upload their work eventually helping communicate a faster way to clients. These websites help designers publish works and also can help them learn new skills and get inspired by the community.
Websites also act as a great method for networking for designers with their fellow designers and creative individuals. Websites help designers share their work, showcase their skills, and gain reviews from viewers and potential clients. There are several websites through which designers can publish and showcase their professional work portfolios.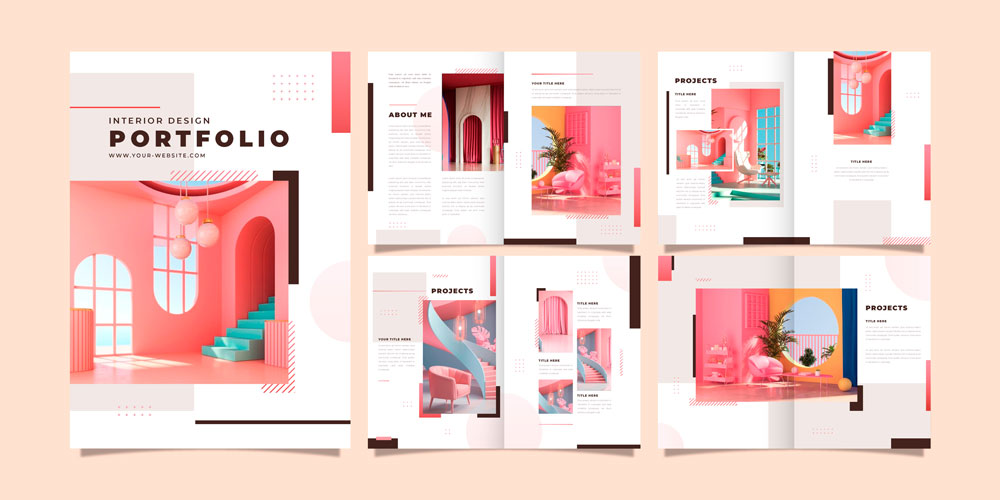 Some benefits designers and creative individuals gain from utilizing websites to publish their portfolios;
Websites help designers reach a large network of people
Designer's work can be viewed through various devices
A cost-effective process of publishing and showcasing one's work
The content is accessible to view for everyone throughout the day
Integration of multimedia with your works enhances the viewers for your works
Publishing on websites helps with branding and setting yourself in the industry
Websites are effortless mediums through which one can showcase your work to a large audience scale. Designers can share their portfolios, designs, and virtual mode designers conveniently through various websites.
Listed below are the 10 such best portfolio websites for designers to publish their works:
1. Issuu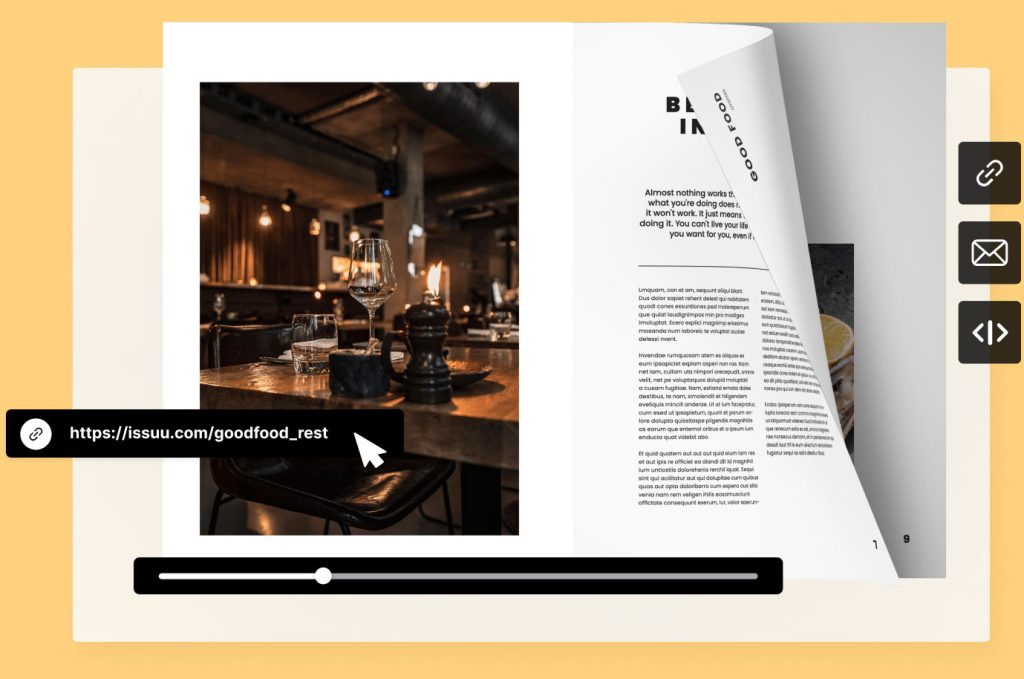 Platform: Electronic Publishing platform
Founded: 2006
Issuu is an online publishing platform that helps designers and creative individuals share their portfolios. The Danish-founded American platform based in California was founded by Mikkel Jensen, Michael and Ruben Bjerg Hansen, and Martin Ferro-Thomsen. The website is recognized as one of the best digital websites for designers to showcase one's professional portfolios.
Editing and sharing your works and professional portfolios have been made convenient for designers through Issuu. Issuu has been used by the business sector in several fields like education, work, real estate, etc. The website helps individuals publish, share, and create publications from their uploaded works. Designers can upload their documents onto the website (In several document formats) and can be edited and made interactive in the form of flip books, articles, etc. Issuu has been utilized by several online publications to sell and publish their works online. The website helps one enhance and customize their work as desired by utilizing templates, multimedia, etc.
2. Behance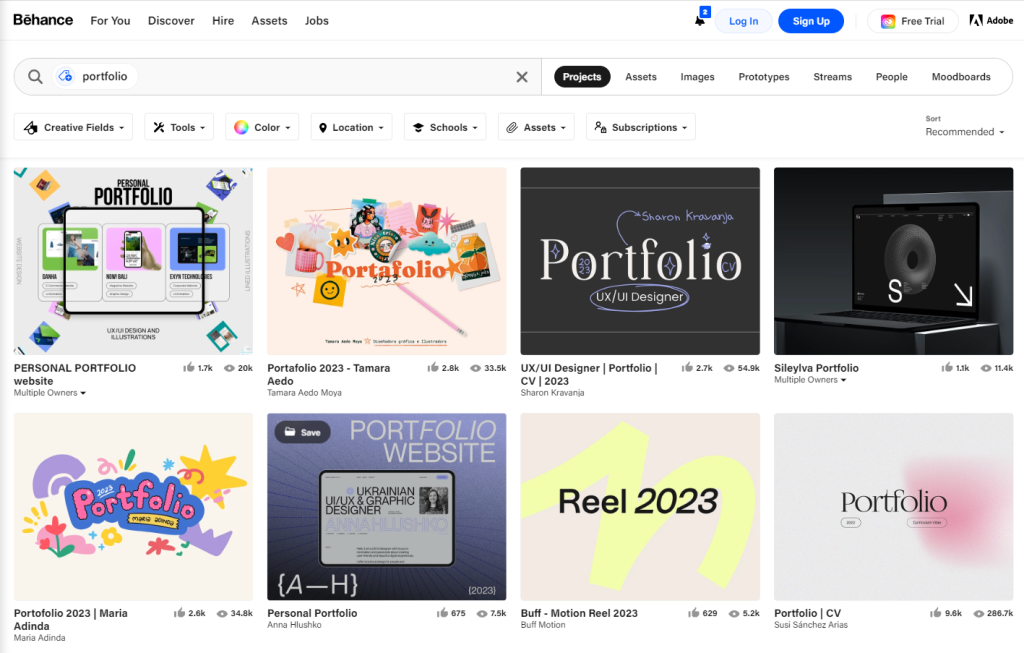 Platform: Social media platform
Founded: 2005
Behance is one of the popular publishing social media platforms for creative individuals to publish their works. Adobe Systems created an online platform to showcase designers and creatives. It is the world's largest creative network that showcases works from creative minds of various design-related sectors.
Behance is a social hub for designers and creative minds that showcases various media by designers around the world related to portfolios, pictures, videos, logos, branding, illustrations, etc. It is not only a platform for designers to showcase works but also learning and getting inspired from different works through the platform. The designers can create profiles and upload their portfolios and works to display to fellow creative minds. It is a platform that helps individuals create profiles, follow fellow designers' work profiles, and appreciate their works by commenting on the same.
3. Dribbble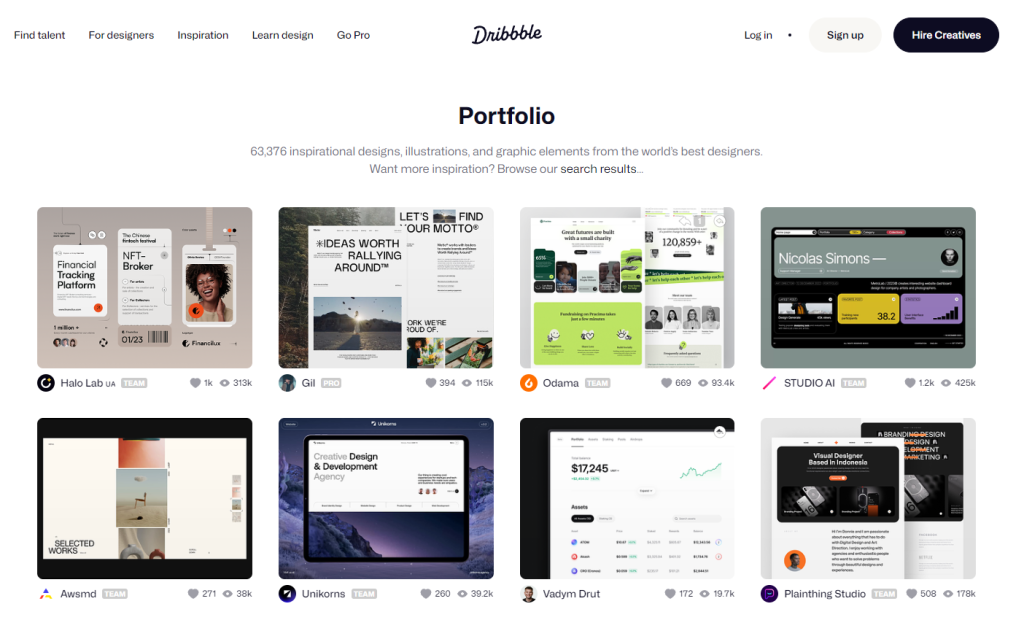 Platform: Social networking platform
Founded: 2009
Dribbble is one of the largest websites for designers founded in 2009 as a designer's platform to share works. The social networking platform was founded by Rich Thornett and Dan Cederholm, and the CEO Zack Onisko heads it. It is the designer's platform and hub that helps designers to share their works, learn, and eventually attract potential clients.
The website started initially as a small secondary project, which is now one of the popular websites to showcase works. It is now one of the popular websites for designers to follow the recent design trends and to find inspiration. It is a social networking platform for creative designers to publish and showcase their works and portfolios, eventually attracting potential clients. Dribbble has several recruiters from several reputed companies and brands who have acquired talented designers from Dribbble. The website has designed tools and features such as podcasts, job boards, and a customized portfolio for their users.
4. Adobe Portfolio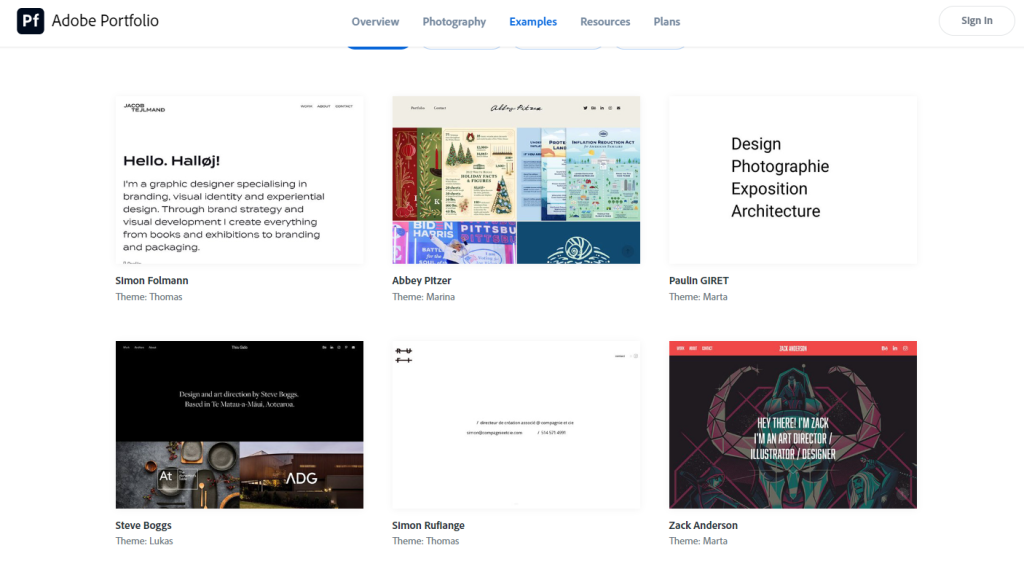 Platform: Website and Portfolio building platform
Founded: 2016
Adobe Portfolio is a portfolio-building website for their users to learn and grow through the website. It is one of the Adobe platforms which was announced by Adobe in the year 2016. Designers worldwide utilize the website to showcase and customize their works and professional portfolios.
The website provides several features, especially for its creative cloud users. It is used by designers from various fields like architecture, artists, photography, graphic design, illustration, fashion, etc. The website helps designers customize their portfolios utilizing templates, picture options, and themes to create creative portfolios. It helps create beautiful portfolios that provide a better opportunity for designers to be recruited. It provides several new features for its designers, such as Adobe fonts, custom domains, personalized URLs, and many more. The website is one of the best platforms that helps designers create websites through convenient navigation.
5. Coroflot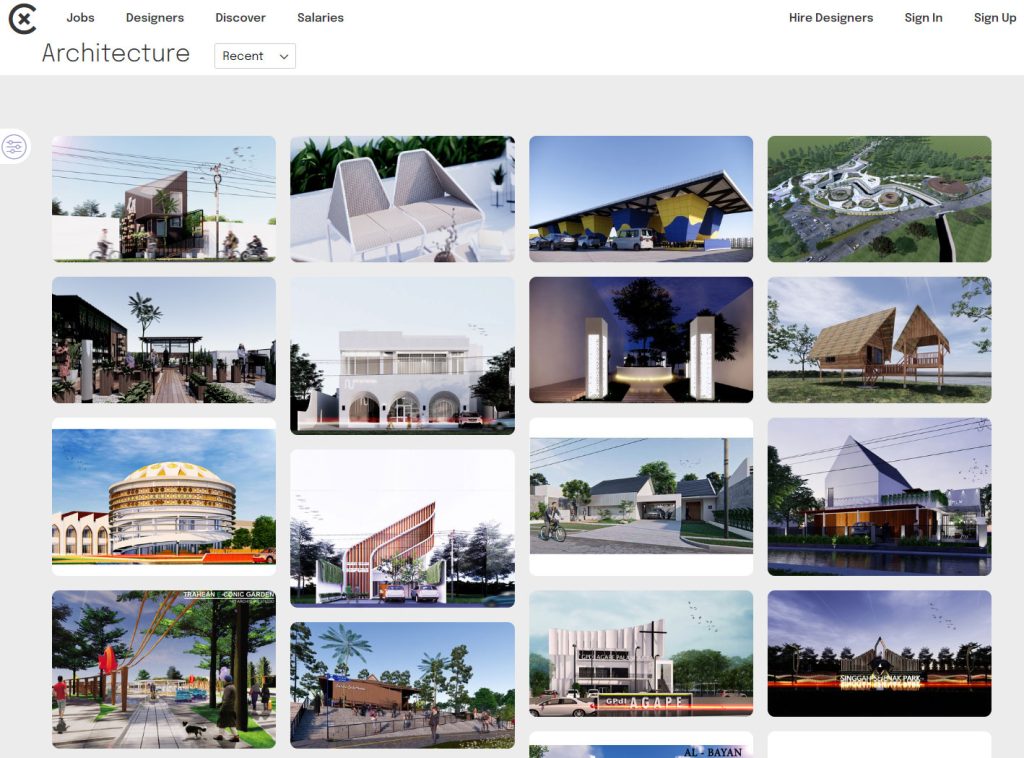 Platform: Design community (Publishing platform)
Founded: 1997
Coroflot is a community for designers, a publishing platform that celebrates creative individuals from various design backgrounds across the world; architecture, fashion, UX, graphics, modeling, etc. The platform primarily helps designers find professional work through the website by uploading their portfolios and works.
The platform, founded in the year 1997, helps designers promote their works online and find jobs through job postings on the website. Designers can customize and work on their portfolios to make their designs more beautiful in terms of presentations to the public. The website has more than 150,000 projects that have been published by designers and other creative individuals like artists and photographers every month. Portfolios and the works of designers can be designed and customized on the platform. Coroflot's job board is one of the largest platforms that share job posts with other platforms and social media for more exposure to clients.
6. Portfolio Box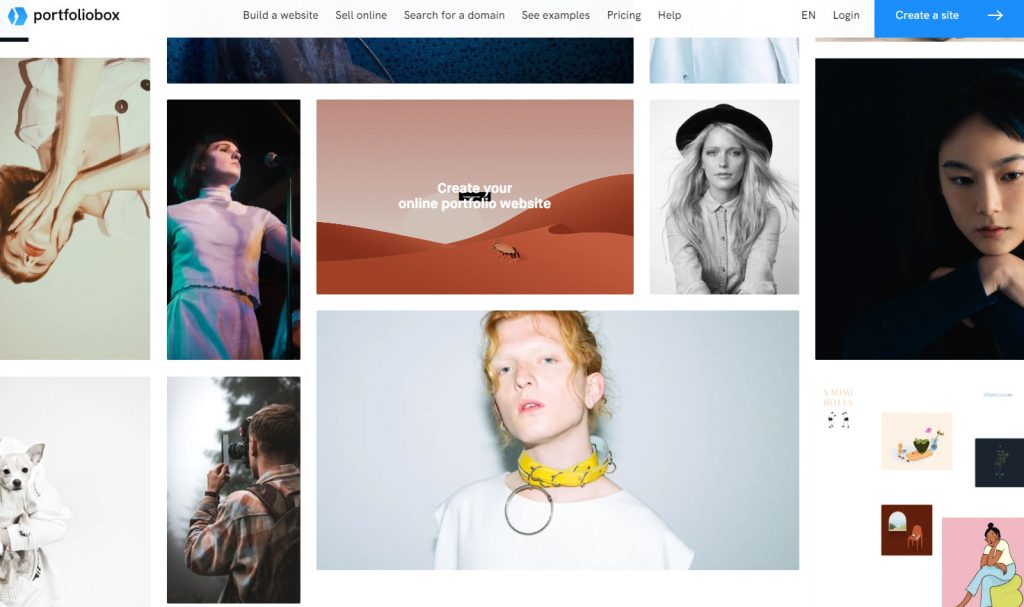 Platform: Online Portfolio Website Manager
Founded: 2012
Portfolio Box was founded in the year 2012 by Hamid Abouej and Gustav Degerman, located in Sweden. The website is a platform where designers can customize their portfolios as required, not restricted by any themes. Several websites have utilized Portfolio Box for customizing portfolios and websites.
The website is used by designers and other individuals from creative backgrounds, such as photography, modeling, art, and music, who utilize the platform to showcase their works. It provides creative and unique tools like templates, domain names, blogs, and galleries to customize one's professional portfolios. The platform helps customize portfolios, and manages, and sets up portfolios and profiles. It helps build E-Commerce for users that helps them sell their works with ease and convenience. The website acts as a creative hub catering to our portfolio customization, blogs and also a selling platform for all designers.
7. Fabrik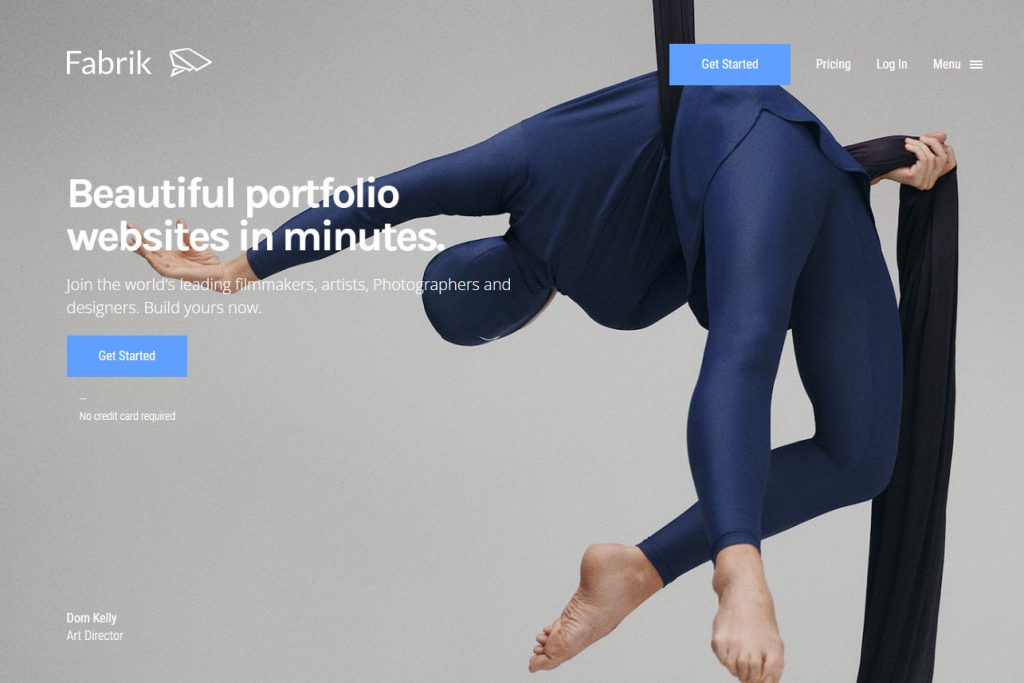 Platform: Online Portfolio Platform
Founded: 2015
Fabrik is an online portfolio website that integrates smart technology to help creative individuals showcase their works. It utilizes various ranges of media on the website for portfolio customization. Fabrik was founded by Tim Jarvis, Ben Foster, and Phil Jenkins in the year 2015.
The website helps creative individuals develop unique and beautiful website layouts and themes to showcase their portfolios and works. It is a website that helps customize the perfect online portfolio for designers and creative individuals from a design background. The website aims to make it convenient for designers to showcase and customize their works online. The website also allows one to create portfolios, saving time and energy and helps create unique and beautiful portfolios with the help of the website's themes, media, etc. The customization of portfolios is more creative due to the interactive themes of the website, which adapt to your portfolio and work style.
8. Carbonmade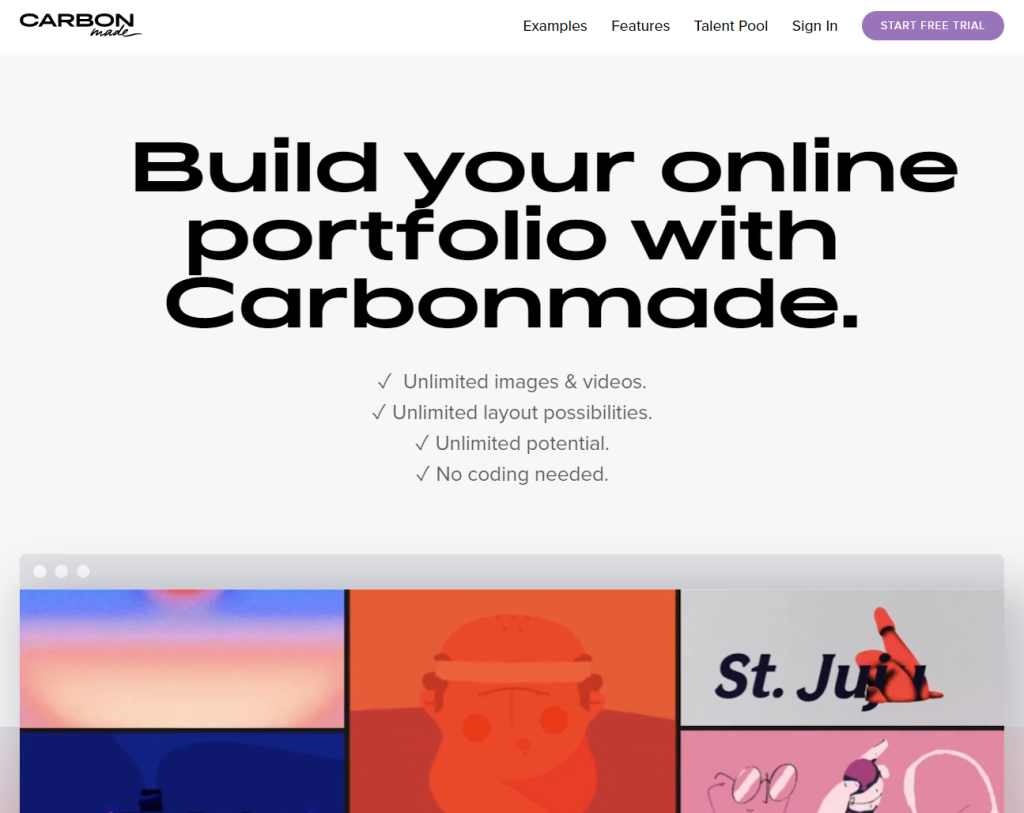 Platform: Portfolio builder platform
Founded: 2005
Carbonmade is a portfolio builder tool founded by Jason Nelson, Spencer Fry, and Dave Gorum in 2005. The website has around 2 million live portfolios published by individuals from various creative fields. The platform assists designers to organize, publish, and showcase their work with the design community.
The website is set up in such a manner that is convenient and focused on functionality aspects in terms of portfolios, customizable layouts, etc. It offers various templates to customize your portfolios, pictures, and also your videos. The essential feature offered by Carbonmade is portfolio-related tools and features to utilize, like modern templates, layout blocks, and customer help support features. It is one of the best user-friendly free trial portfolio publishing websites out there online. The website offers unlimited uploads and layouts to help customize your portfolio as per your ideas as you can mix and match colors, fonts, templates, etc.
9. Crevado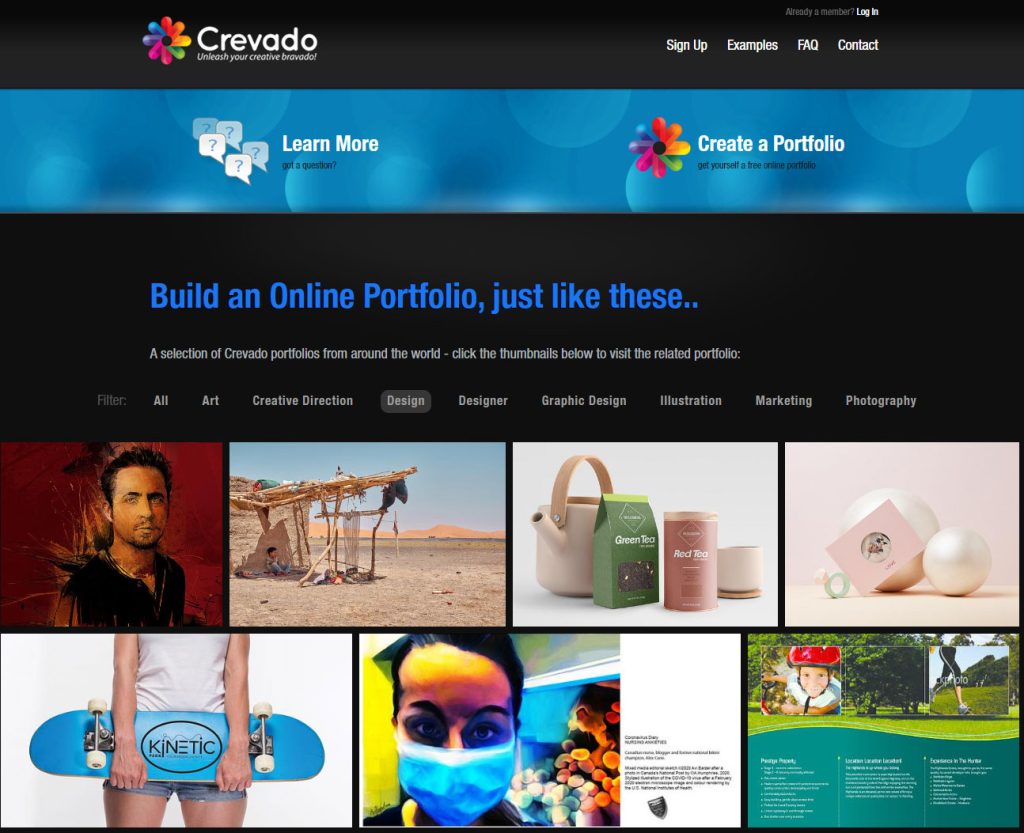 Platform: Online Portfolio Website
Founded: 2010
Crevado is an online portfolio platform founded in 2010 by Alex Kessinger, based in Ireland. The founder of Crevado aimed to develop an online portfolio platform that helps creatives to self-promote their designs. The platform is home to around 995,000 users all over the world from various creative designing and creating backgrounds.
The platform is being used by various people all around the world due to its user-friendly and unique features that are provided. Some of the tools and features offered by Crevado are user-friendly website navigation, easy document upload options, creative design templates, privacy controls, etc. The professional portfolio of the creatives is easy to manage, handle, and customize through the platform. The platform is not only used for showcasing and publishing works but also to sell works to potential clients. The website is designed to support any media uploaded to the website such as pictures, video, audio, gifs, pdf documents, etc.
10. Cargo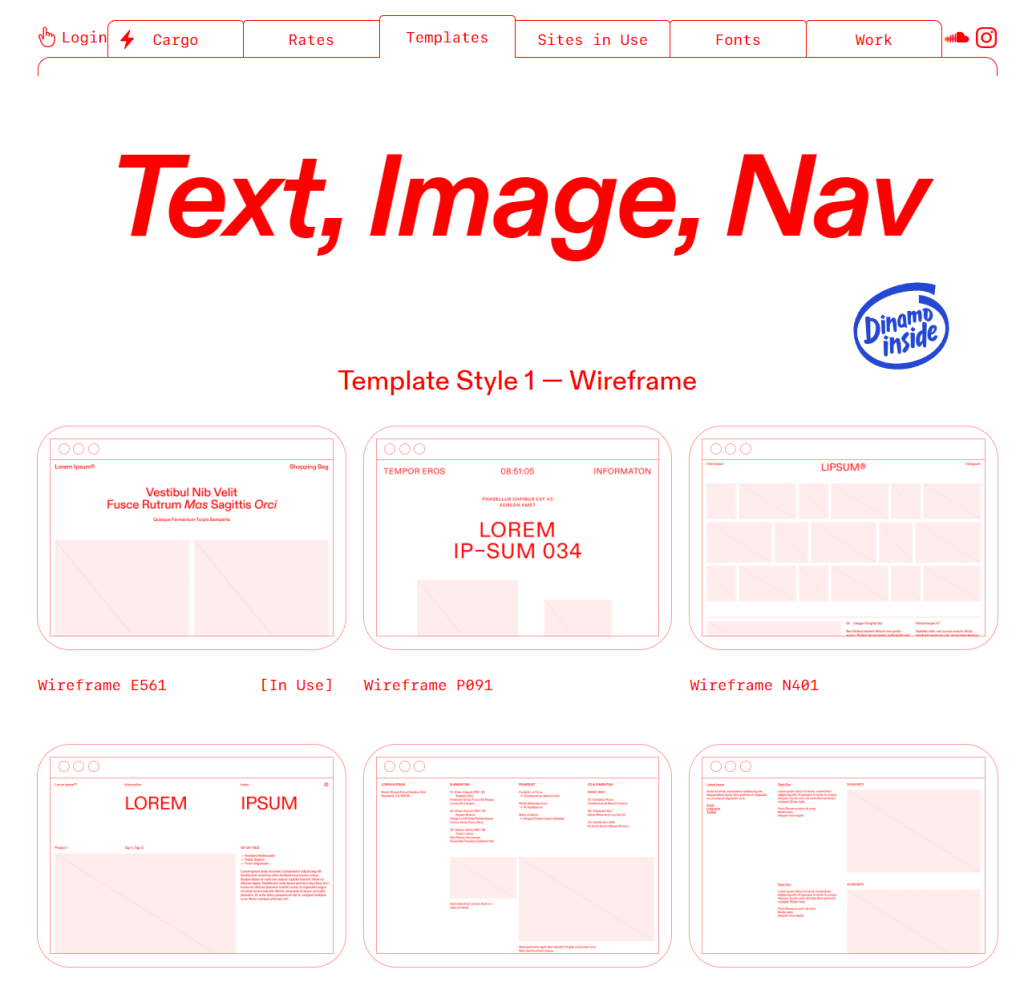 Platform: Professional site/portfolio-building platform
Founded: 2009
Cargo is a professional site and portfolio-building platform founded by Stuart Jackson and Jonah Birns in the year 2009. The portfolio-building platform was formed out of the SpaceCollective.org website, which was an art project. The website is created primarily for creative user groups like designers, artists, and people from various creative backgrounds.
The portfolio builder is simple and user-friendly in approach and helps us create effective and creative portfolio outputs. The flexible platform helps its users to customize their websites and customize and create wonderful portfolios and blogs. The platform is widely used by many around the world due to its simple, easy-to-handle, and user-friendly website. The platform is versatile and capable of creating projects of various sizes and scopes, from portfolios, archives, magazines, shops, and to large-scale projects.