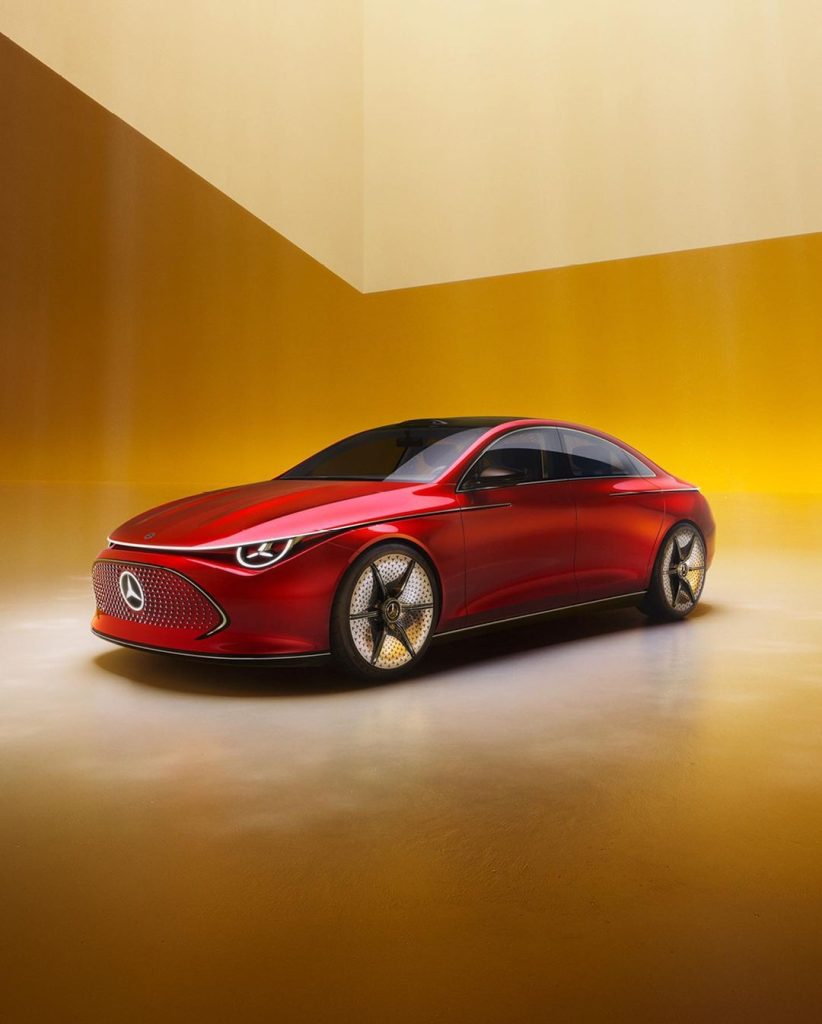 The concept vehicle is shown at the Mercedes-Benz Pavilion in the Apothekenhof of the Munich Residenz. The Residenzhöfe is just one of the many famous locations where sustainable and intelligent mobility solutions are showcased for all visitors in the heart of Munich's city center as part of the IAA Open Space event from September 5th to 10th.
Visitors to the Mercedes-Benz Pavilion can explore a wide range of current and future electric cars, including compact models, performance sedans, luxury SUVs, and large-volume sedans. They will also have the opportunity to witness the world premiere of the new E-Class All-Terrain and learn about the all-electric VISION EQXX and the Vision One-Eleven super sports car. Additionally, Mercedes-Benz plans to showcase the latest public and private charging solutions at the IAA Open Space.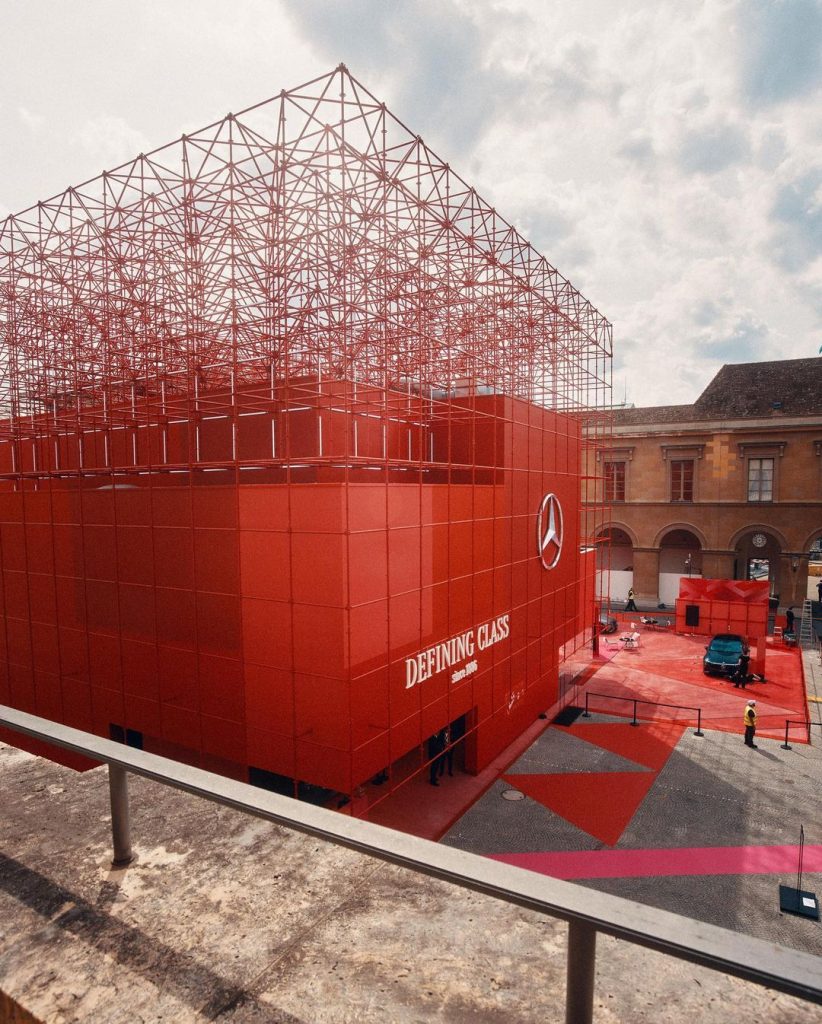 Visitors at the Mercedes-Benz showroom can learn about cutting-edge features like the Vision One-Eleven and the E-Class with a plug-in hybrid drive. The showroom also discusses the ChatGPT AI system, which will soon be installed in several vehicles equipped with the MBUX infotainment system.
"The Concept CLA Class is the forerunner for an entirely new portfolio of electric-first vehicles that will serve as the gateway into the world of Mercedes-Benz. We will massively elevate our offering in this segment – developed from scratch on our new dedicated MMA platform. All of these models are designed to fulfill one mission: Redefining every aspect of what customers can expect in this format." said Ola Källenius, Chairman of the Board of Management, Mercedes-Benz Group AG.
Visitors to the Pavilion can attend the IAA Experience at Apothekenhof, where they can experience the future of mobility first-hand by taking test drives in an electric Mercedes-Benz. Visitors can also book rides in the VISION EQXX efficiency champion, which has a more than 1,200 kilometers range. Additionally, the Pavilion hosts cultural events for all age groups daily. These include guided tours for children and a family Sunday.