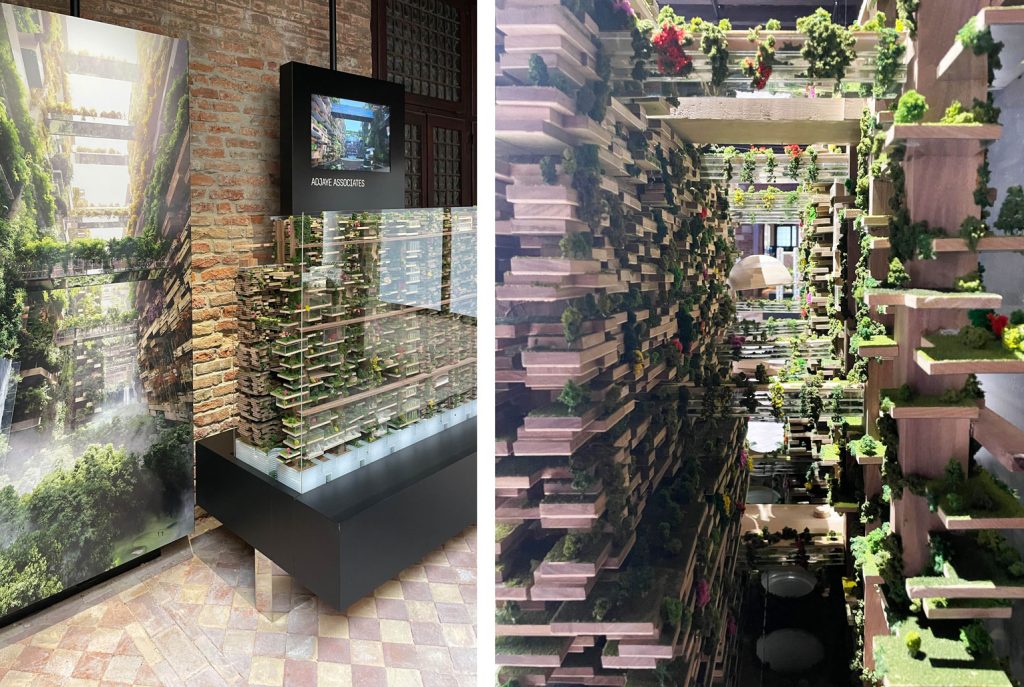 Adjaye Associates is no longer involved with NEOM's The Line mega-project. A spokesperson for NEOM confirmed that on 15 August to Architects' Journal, "NEOM is no longer working with Adjaye Associates."
Adjaye Associates was a contributor to the project with BIG, Coop Himmelb(l)au, Delugan Meissl Associated Architects, Studio Fuksas, LAVA, Luca Dini Design and Architecture, Morphosis, Oyler Wu Collaborative, Pei Cobb Freed & Partners, CHAP, and UNStudio.
Ghanaian-British architect David Frank Adjaye is is known for having designed many notable buildings worldwide. But, early this year, David Adjaye faced multiple accusations of sexual assault. Following allegations of sexual harassment of him by three unnamed former employees in the Financial Times, David Adjaye has stepped down from several roles and upcoming projects.
In addition to the NEOM The Line project, the architect is no longer involved in designing the UK National Holocaust Memorial or The Multnomah County Library in Portland, Oregon.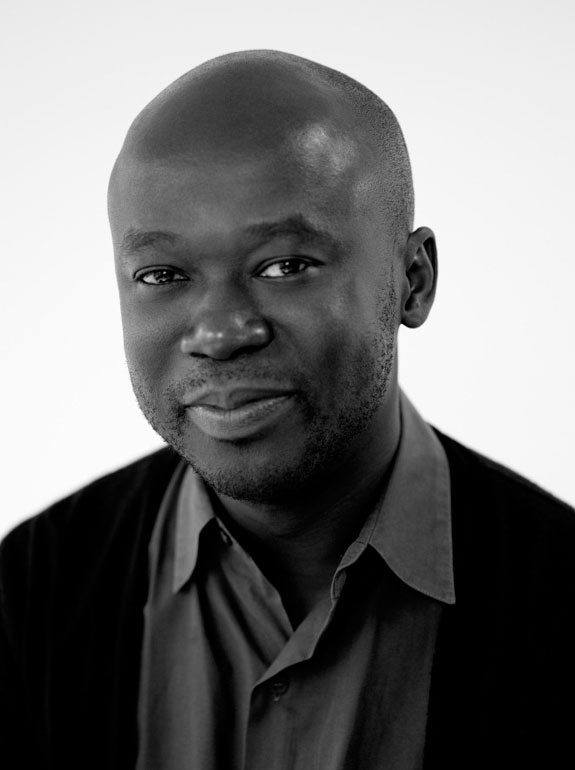 NEOM is a critical part of Saudi Vision 2030, which aims to diversify and grow the Saudi economy while leading global development. As part of NEOM's ongoing development, the Line, one of the world's largest and most complex infrastructure projects, is set to begin construction in 2021.
The 170-kilometer-long project is a novel type of urban development that includes numerous interconnected communities with natural and pedestrian-friendly spaces. It prioritizes people and the environment, with large areas of land set aside for conservation. The Line's 34-square-kilometer footprint connects the Red Sea coast with northwest Saudi Arabia.