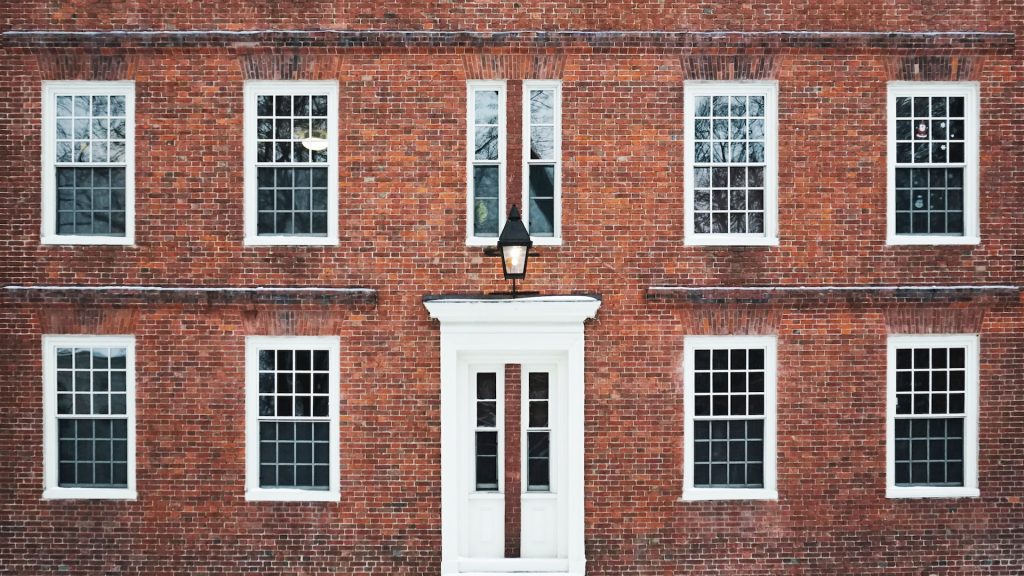 The QS World University Rankings by Subject rank the world's top universities in 51 different subject areas. In response to the high demand for subject-level comparisons, the rankings aim to assist prospective students in identifying the world's leading schools in their chosen fields.
Graduate applications around the world have started. In this process, where the procedure of each university is different and you are lost among many options, we have compiled the best universities in the world according to the 2022 QS World University Rankings for you!
Here is a list of the 10 best universities to study Architecture & Built Environment programs.
1. Massachusetts Institute of Technology (MIT)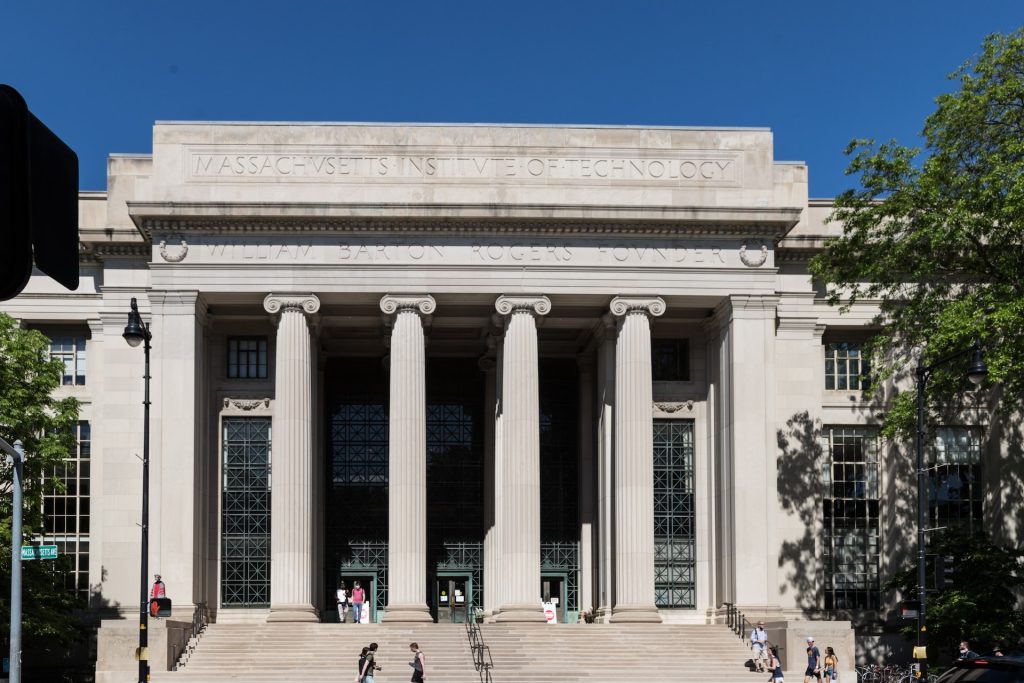 MIT's 'Architecture and Urbanism' program teaches a wide range of topics such as sustainability, computation, materials, fabrication, infrastructure, politics, social engagement, and cultural theory, primarily through studio work but also through workshops, lectures, seminars, and research projects. It grants degrees ranging from BSA to doctorate level, with a minor in Architecture or Design.
MIT's Department of Architecture offers seven-degree programs: the Bachelor of Science in Architecture (BSA), Bachelor of Science in Art and Design (BSAD), Master of Architecture (MArch), Master of Science in Architecture Studies (SMArchS), Master of Science in Building Technology (SMBT), Master of Science in Art, Culture, and Technology (SMACT), and the Doctor of Philosophy (Ph.D.). The SMArchS and Ph.D. programs offer concentrations in multiple research streams.
2. Delft University of Technology (TU Delft)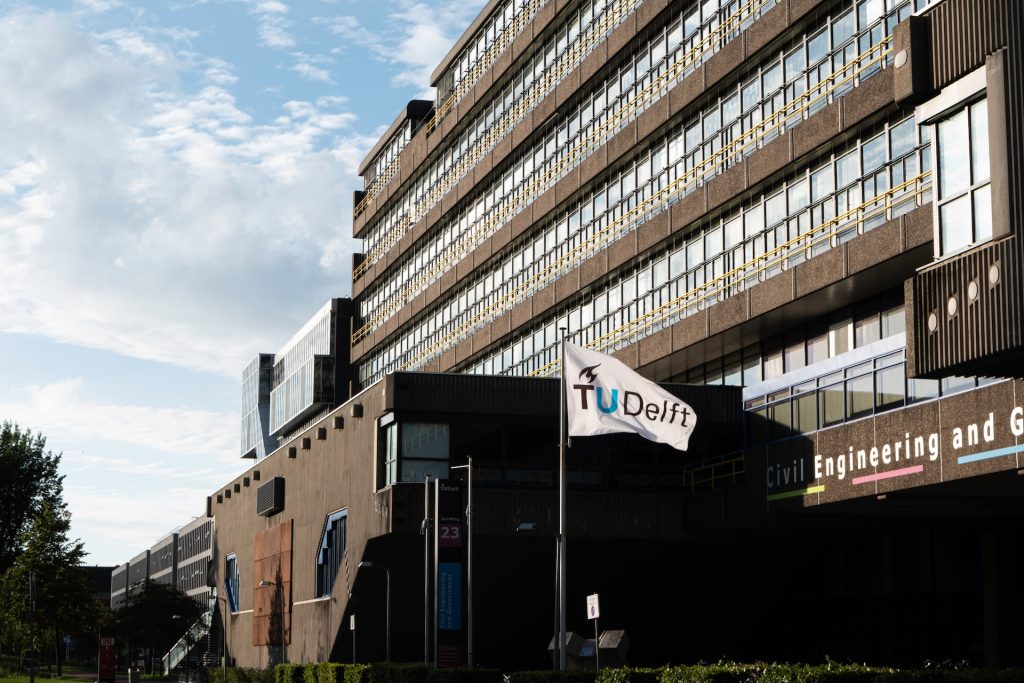 The MSc Architecture, Urbanism, and Building Sciences program at TU Delft, according to their website, is underpinned by the renowned Dutch experience in architecture, spatial planning, and the built environment professions, and has an international orientation drawing on the multinational faculty of staff and students. The teaching method is based on the Dutch tradition of working in multidisciplinary teams to create integrated solutions for the built environment. The program is 24 months and in English.
3. UCL – Bartlett School of Architecture
The vision of the Bartlett School of Architecture is to be a vital and creative agency in a world where architecture is valued for its ability to enhance human experience and understanding, improve global environmental conditions, and leave a constructive and adaptive legacy for future generations. In Bartlett, Master's degrees are typically taught over one or two years.
Bartlett has a few postgraduate programs: Architecture MArch (ARB/RIBA Part 2), Architectural Computation MSc/MRes, Architectural Design MArch, Architectural History MA, Architecture & Digital Theory MRes, Architecture & Historic Urban Environments MA, Bio-Integrated Design (Bio-ID) MArch/MSc, Cinematic and Videogame Architecture MArch, Design for Manufacture MArch, Design for Performance & Interaction MArch, Landscape Architecture MA/MLA, Situated Practice MA, Space Syntax: Architecture & Cities MSc/MRes, Urban Design MArch, and Advanced Architectural Research PG Cert.
4. ETH Zurich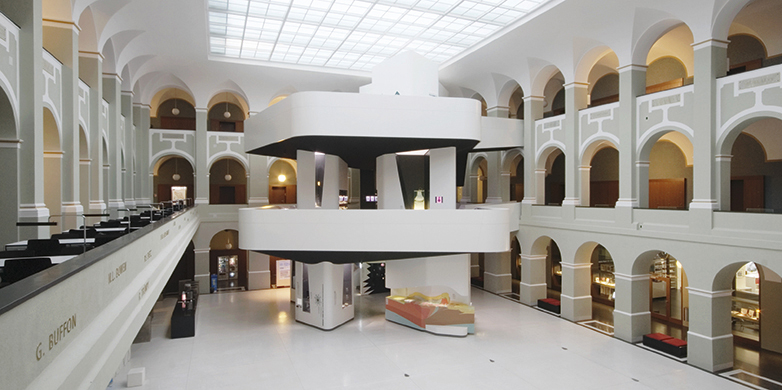 According to the ETH Zurich website, the Master's degree program's goal is to broaden the knowledge gained in the Bachelor's degree program, as well as to foster an increasingly independent, individual approach to working, the development of integrative thought and creative faculties, and the handling of larger-scale architectural assignments. The program is 24 months and the study program is in German but classes and examinations take place in German or English.
5. Harvard University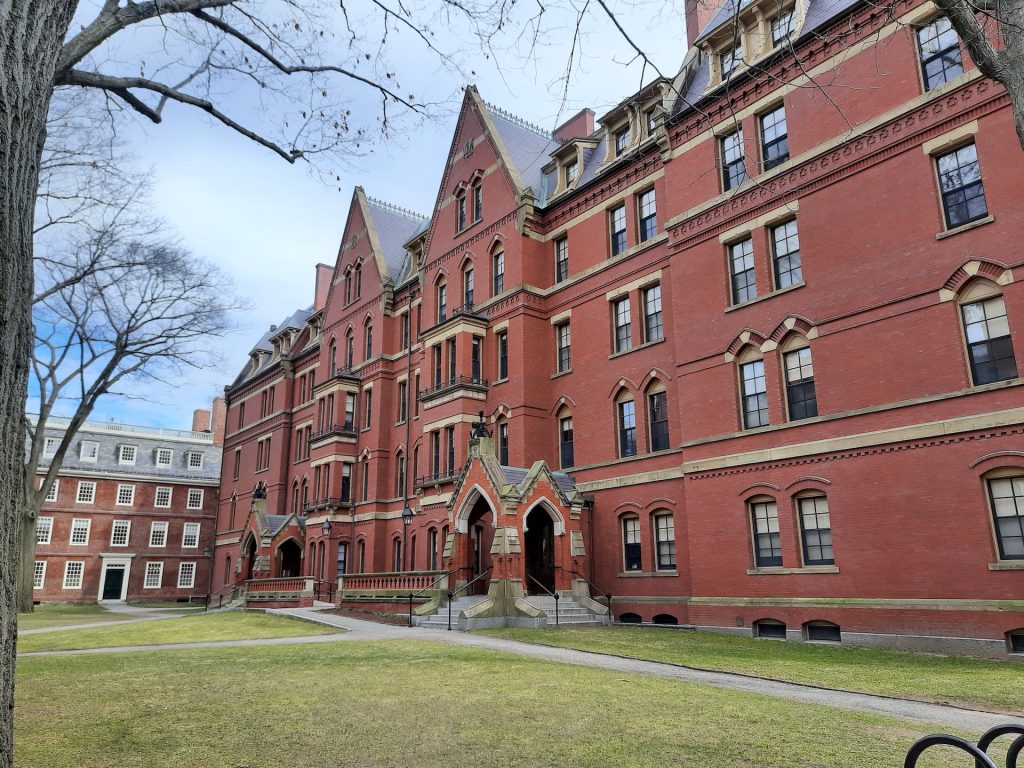 Harvard University GSD's Master of Architecture program is rigorous and comprehensive, preparing graduates for a wide range of architectural professional activities. It provides a solid intellectual foundation in history, theory, technology, society, and professional practice. Through an intensive series of design studio courses, special emphasis is placed on developing design mastery.
6. National University of Singapore (NUS)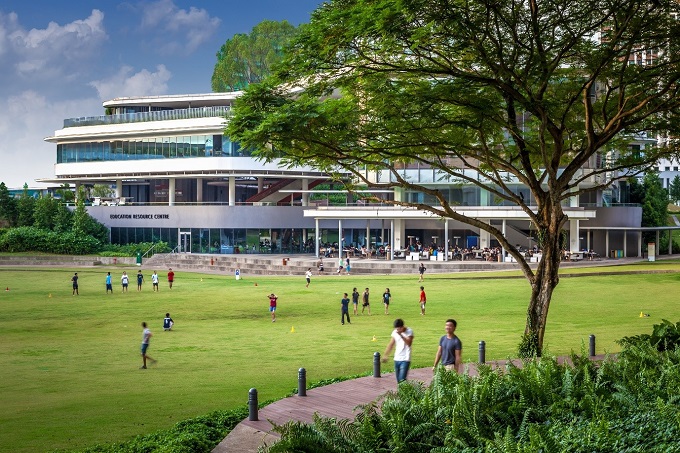 NUS Architecture is Asia's leading design, architecture, landscape, and urbanism school. We champion design excellence through a vision of 'Architecture for Asia,' led by a multidisciplinary and international faculty.
NUS M Arch design studios are diverse and rigorous in their quality. The Design Options Studios and the graduate-level Design Thesis programs are offered over four semesters and explore a variety of issues through research-based design. Students will be trained to think critically and materially as they embark on explorative design methodologies that commit to iterative design processes during the program.
NUS has a few postgraduate programs: Bachelor Of Arts In Architecture, Master Of Architecture, Master Of Landscape Architecture, Master Of Science, Integrated Sustainable Design, Master Of Arts In Urban Design, Master Of Urban Planning, Higher Degrees By Research, Bachelor Of Landscape Architecture, and Master Of Arts In Architectural Conservation.
7. Manchester School of Architecture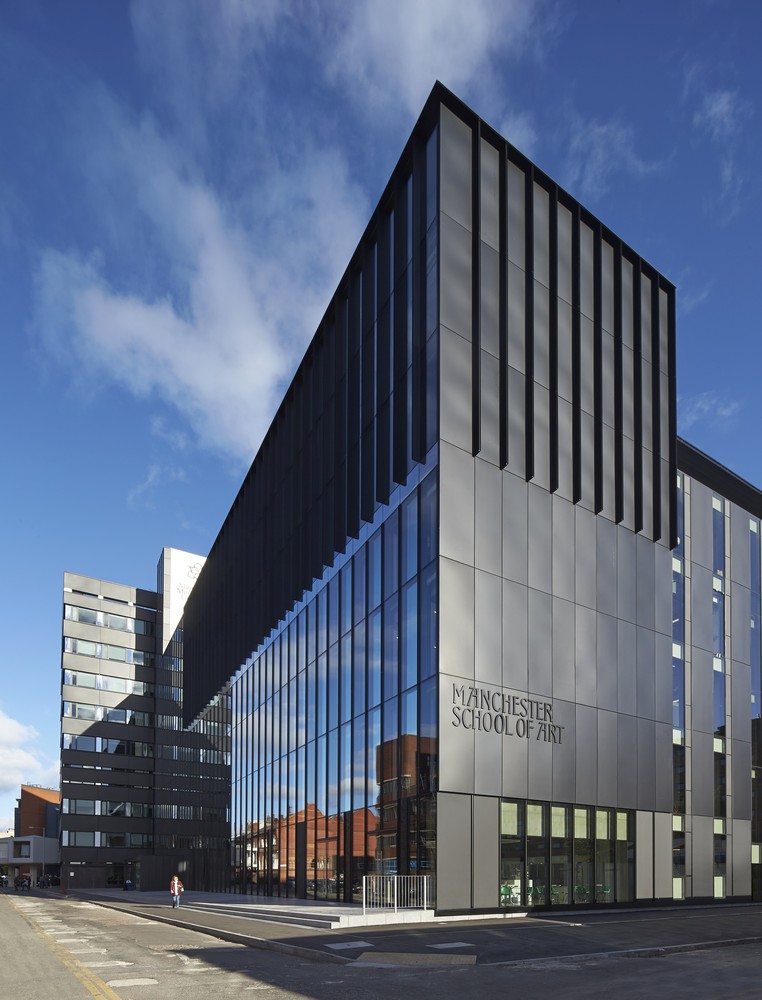 MAS' Master of Architecture (MArch) program is jointly accredited by The University of Manchester and Manchester Metropolitan University
Manchester School of Architecture (MSA) has 4 master's programs: Architecture MArch, Architecture and Adaptive Reuse MA, Architecture and Urbanism MA, and Master of Landscape Architecture MLA.
8. The University of California, Berkeley (UCB)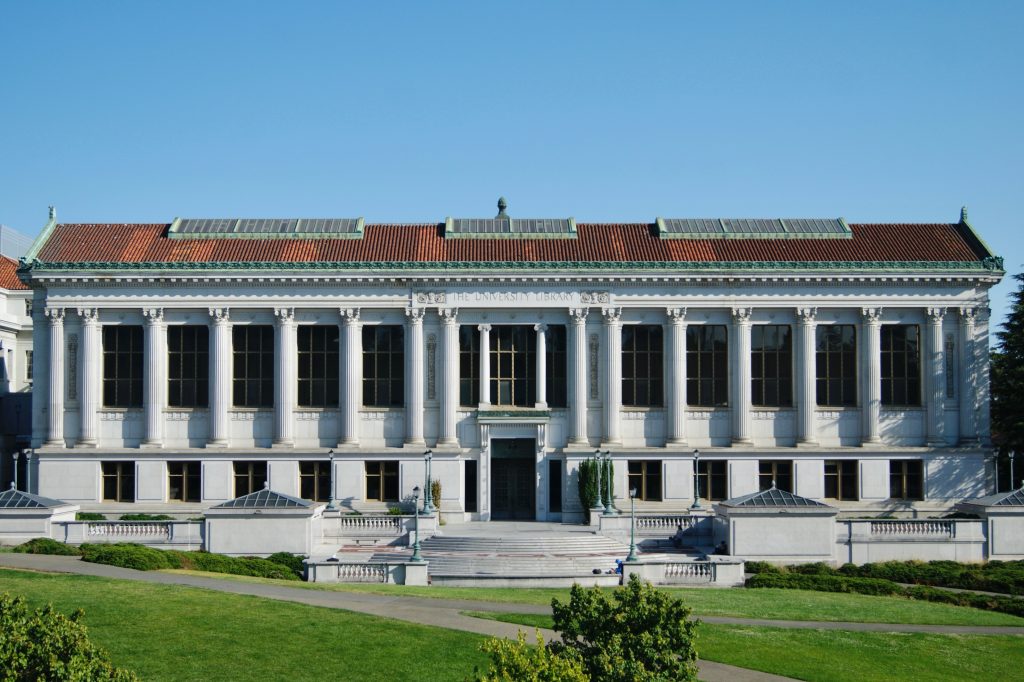 The M.Arch. program, according to the Berkeley Architecture website, provides students seeking their first accredited professional degree with a comprehensive and challenging education leading to the practice of architecture. Graduate students can take a variety of paths within a two- to three-year rigorous program, depending on their prior education and experience.
The three-year Master of Architecture program is designed for those who have earned a bachelor's degree in a field other than architecture. Also, the department presents an accredited professional Master of Architecture (MArch), a post-professional Master of Advanced Architectural Design (MAAD), a Master of Science (MS), and a Doctor of Philosophy (Ph.D.) degree.
9. Tsinghua University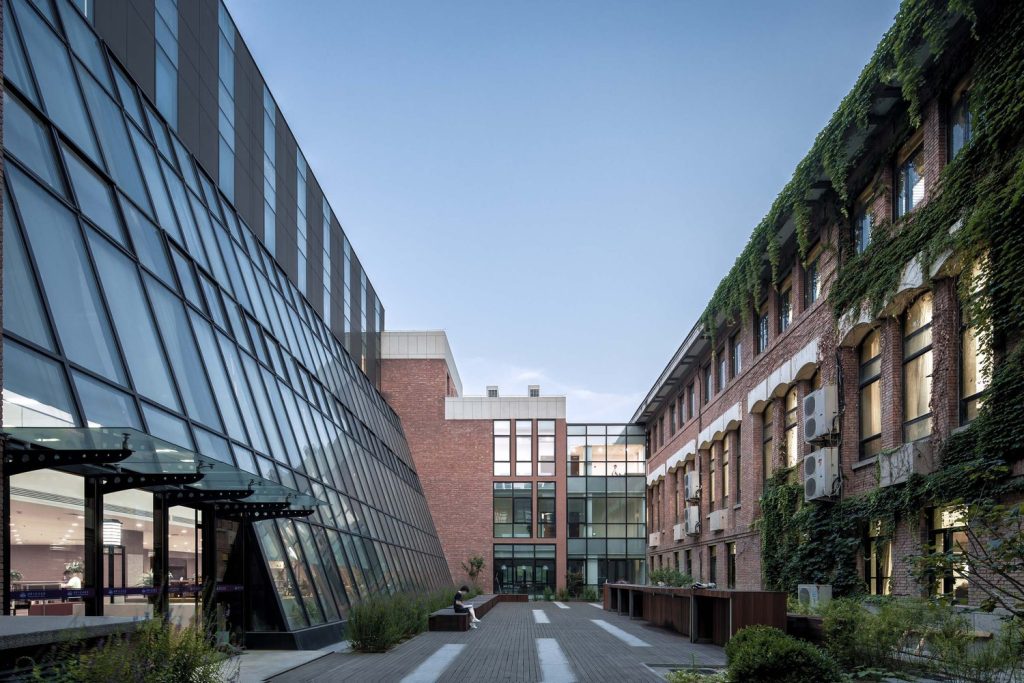 Tsinghua University's School of Architecture in Beijing was the first in China to offer an accredited Master's degree to foreign students in 2008. The program's goal is to create a major new architectural education platform in response to China's rapid urbanization.
The program provides a nationally recognized professional Master of Architecture degree (M. Arch II). With a particular emphasis on Chinese architecture and design. Graduate students, preferably professional Bachelor's degree holders, have the opportunity to pursue advanced learning in professional knowledge and independent design research at the School of Architecture. The English Program for Master in Architecture (EPMA) is 2 years and in English.
10. Politecnico di Milano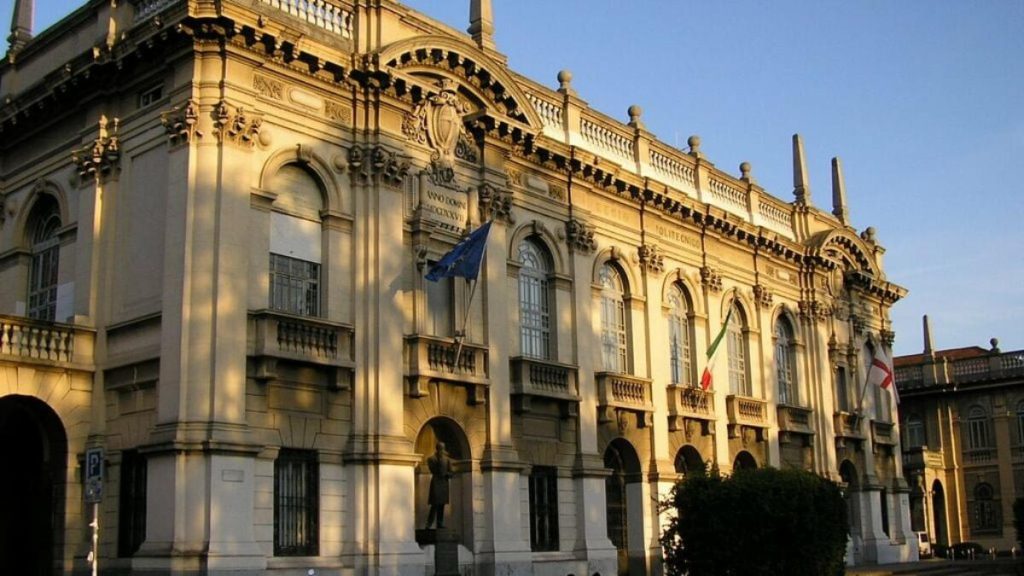 Last but not least, Politecnico di Milano is one the most outstanding technical universities in Europe and the largest Italian university in Engineering, Architecture, and Design.
The purpose of the EU Laurea Magistrale (Master of Science) program in Architecture – Building Architecture, according to their website, is to train an architect who, on the basis of advanced professional knowledge, can give suitable and updated answers to the complexity of problems related to the Design and Building of Architecture, to the duties and professional responsibilities requested today by this sector in Europe, and who is able to operate decentralized.