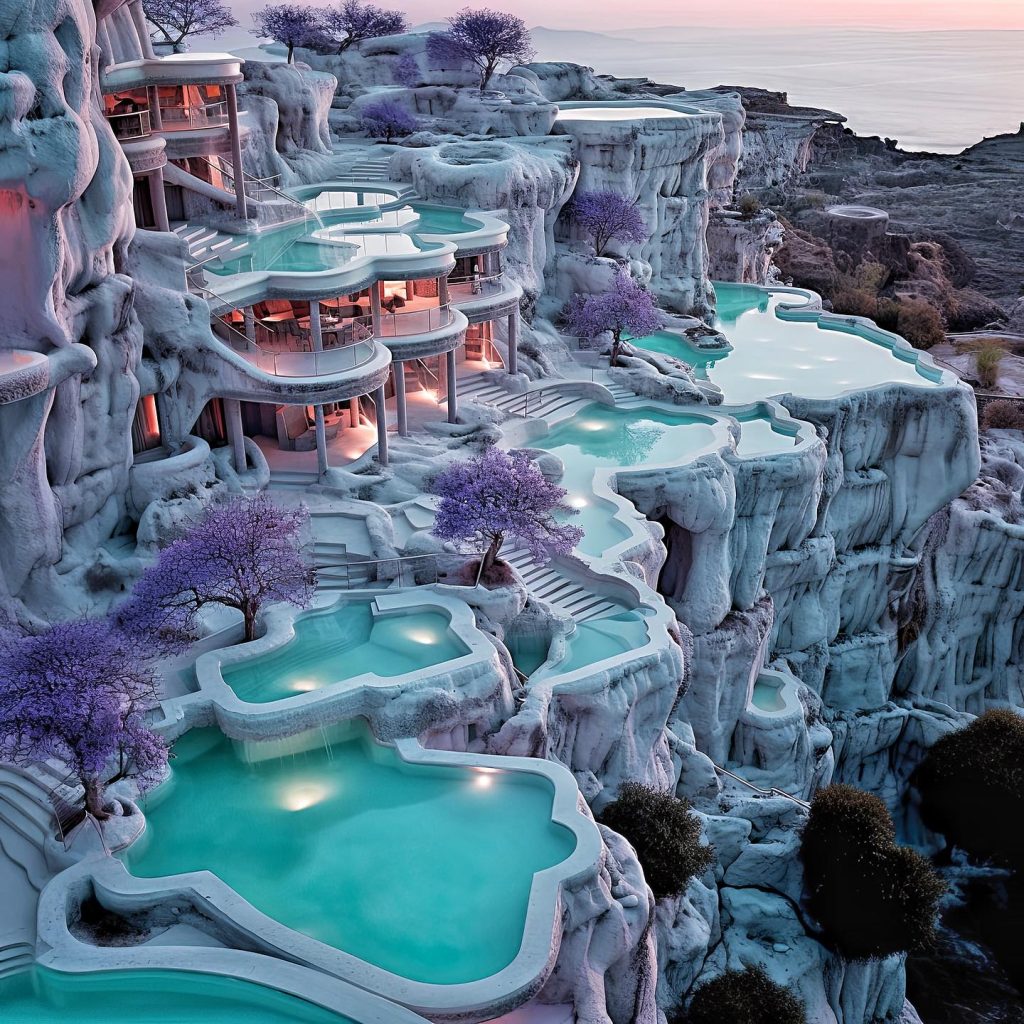 Ozan Ertug has been practicing architecture for more than 20 years now. His passion for architecture has been to foresee what would happen in the near and far future, to analyze and recognize what has been done before, and to realize the present as a result of this process. Given this information, he adopted a hybrid design process in which hand sketches, handicraft and robotic prototyping/physical modeling, and computational design techniques are combined.
Finding answers that can respond to changing living standards and climate realities by dealing with ecology and sustainability or computational design and new production techniques when appropriate takes up a lot of time in those processes. Currently, he is a multi-tasking design director who encompasses all these experiences. Ozan has been using AI-assisted design and modeling tools for over a year.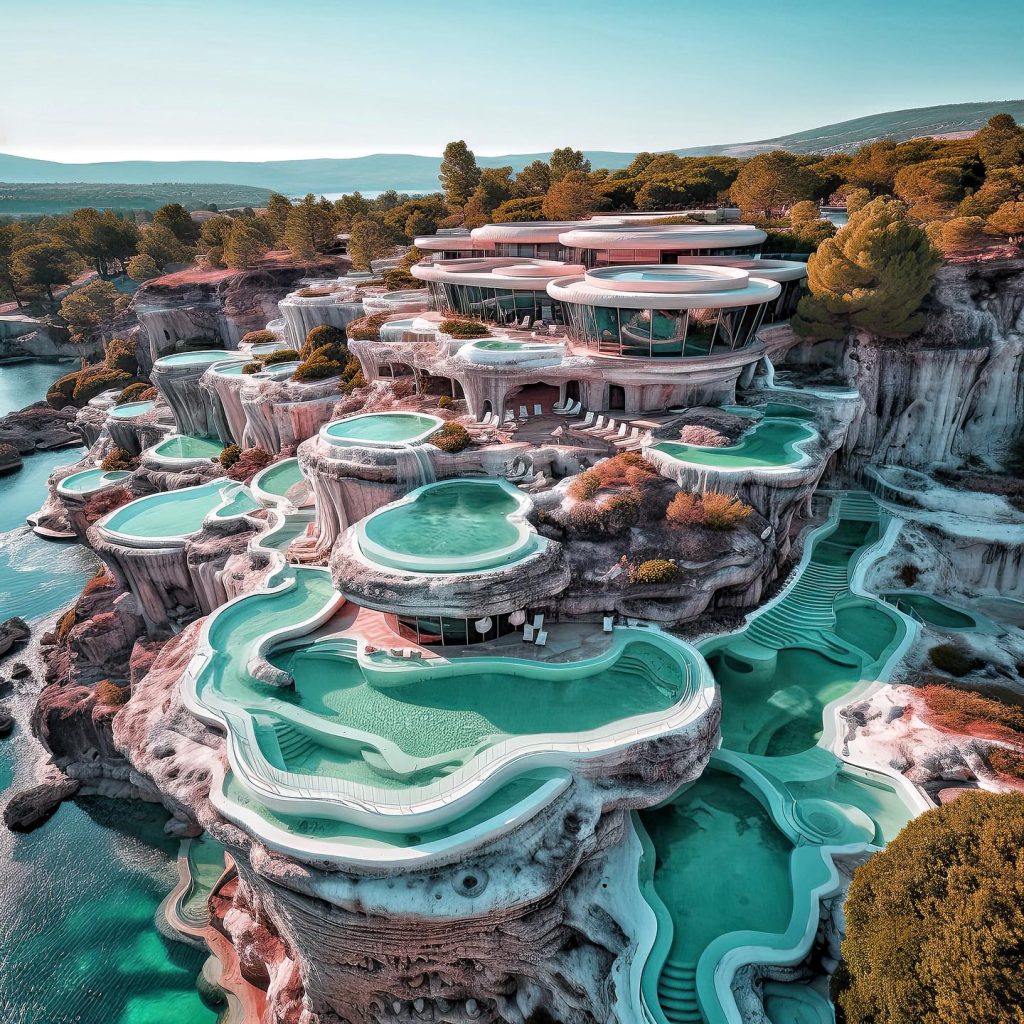 In his works, Ozan is trying to blur the lines between the natural and artificial, the physical and virtual, the human and non-human, creating a world where technology and biology are interwoven. That's why he likes the term "Synthetic Architecture" as what he is doing in the new AI-oriented age. The most critical thinker who has influenced him is Donna J. Haraway; her writings and theories focusing on the connection between artificial and natural have been very nourishing to him.
In his 20 years of architecture practice, he has encountered many changes in the architectural environment. According to Ozan Ertug, these changes were not particularly those arising from architecture; new technologies and innovations developed in other sectors contributed greatly to our profession.
Based on this, computer-aided design has had a huge impact on the development of everything. At the end of the 20th century, the widespread use of personal computers replaced the practice of hand drawing during his education, gradually giving way (sometimes painfully) to computer-aided design. Of course, nowadays, we can say that computer support has undergone a significant mutation. After the impressive spread of collective thinking in the last 10 years, we are now in a reality where artificial intelligence has started to think and do many things for us. This creates a way for us to move away from being "creative" a bit and towards being "curators."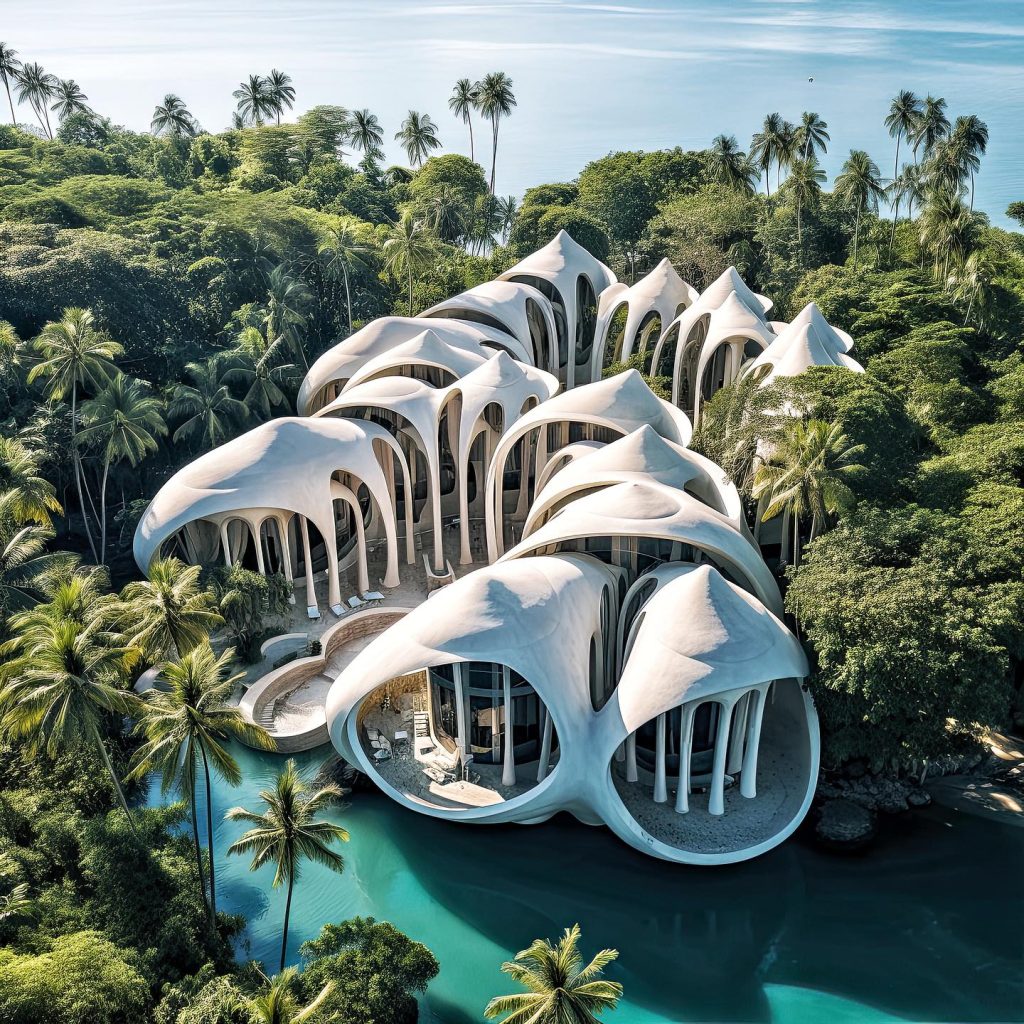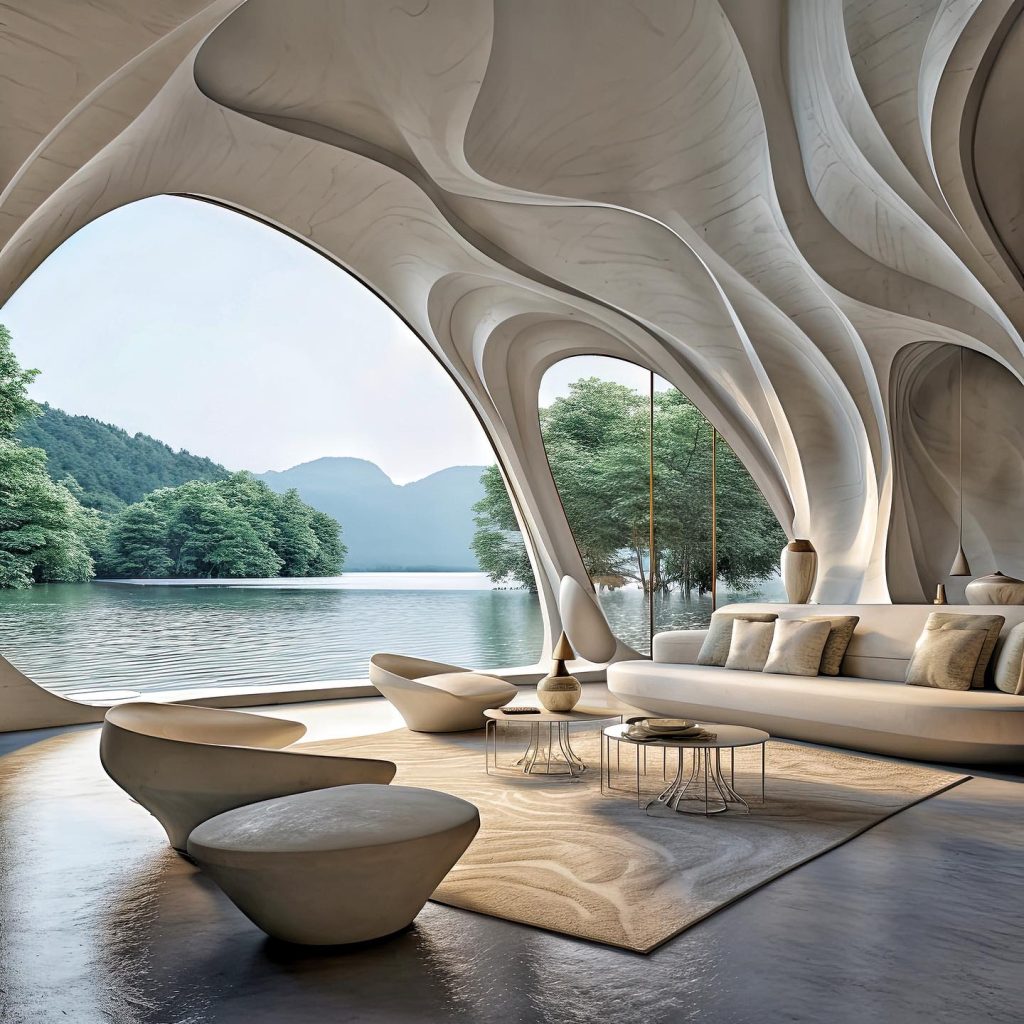 In fact, parametric, generative, and algorithmic approaches in architecture have helped us to concentrate on other things, the nature of objects and their reflection in the world, away from the difficult and painful practices in the so-called "creative process." In fact, the older ways of collecting Pinterest boards and tearing good examples from magazine pages prove that we have always practiced curation instead of creating. The working system of a large office is mostly shaped by the interventions to start a job being processed by the designers based on the general tendencies of the founder, to get the design team corrected and directed by the founder at intervals, and to get closer to the general stance of the founder. Few offices have collective design ideals. This pattern is very similar to our approach to producing content/design with artificial intelligence.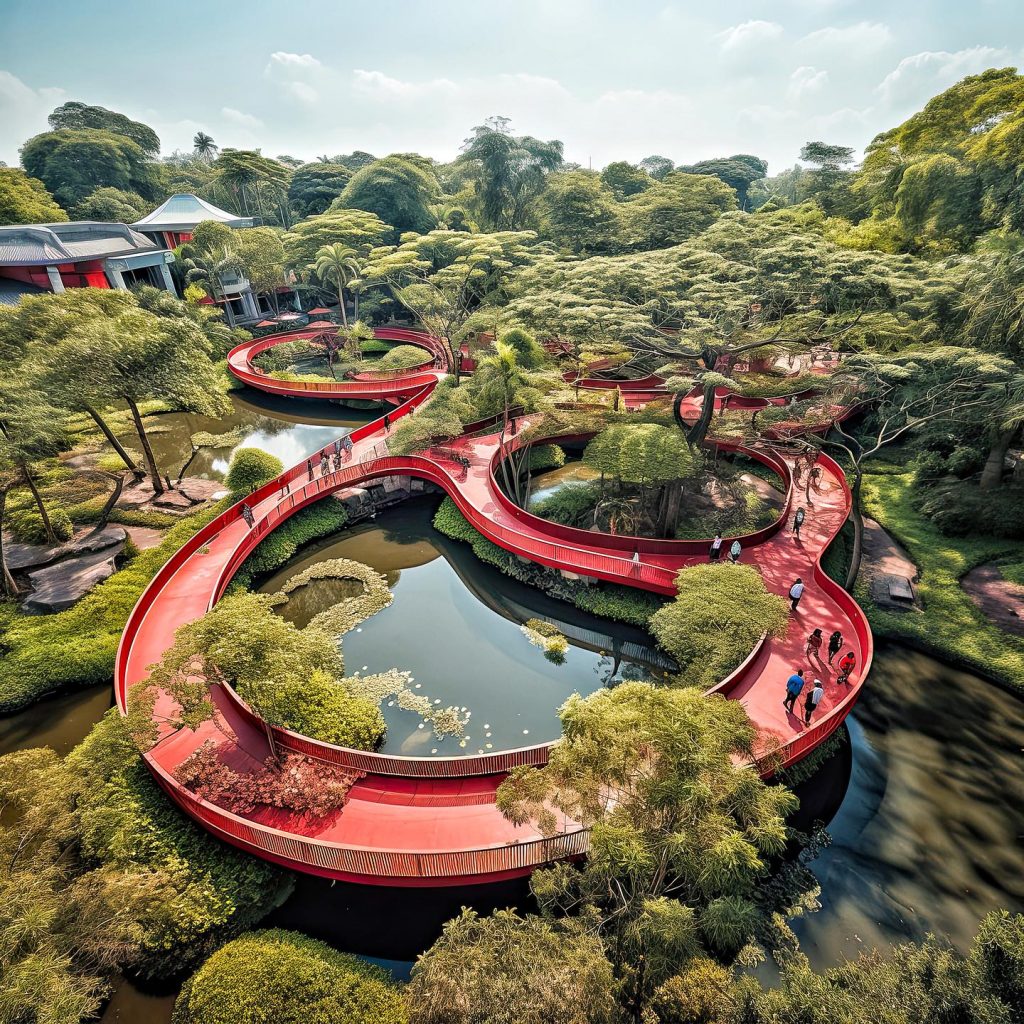 He is an architect who enjoys his relationship with artificial intelligence a lot. It is very mind-opening for him to have assistants trained by him who can act and think a bit like himself to complete the dozens of works he wants to do and complete. In fact, it makes more sense to accept that it is a mutualistic relationship and to think that he has helped them a lot to improve themselves.
He uses the Midjourney platform mostly from AI tools, followed by ChatGPT and Bard. The animation infrastructure has not fully matured yet, but he is constantly working on it. The text-to-3D processes also need some time. And the last development that got him particularly excited was Adobe Firefly. With this development, it is very impressive to see that "Photoshop" works that used to take days with a few people are now completed within hours.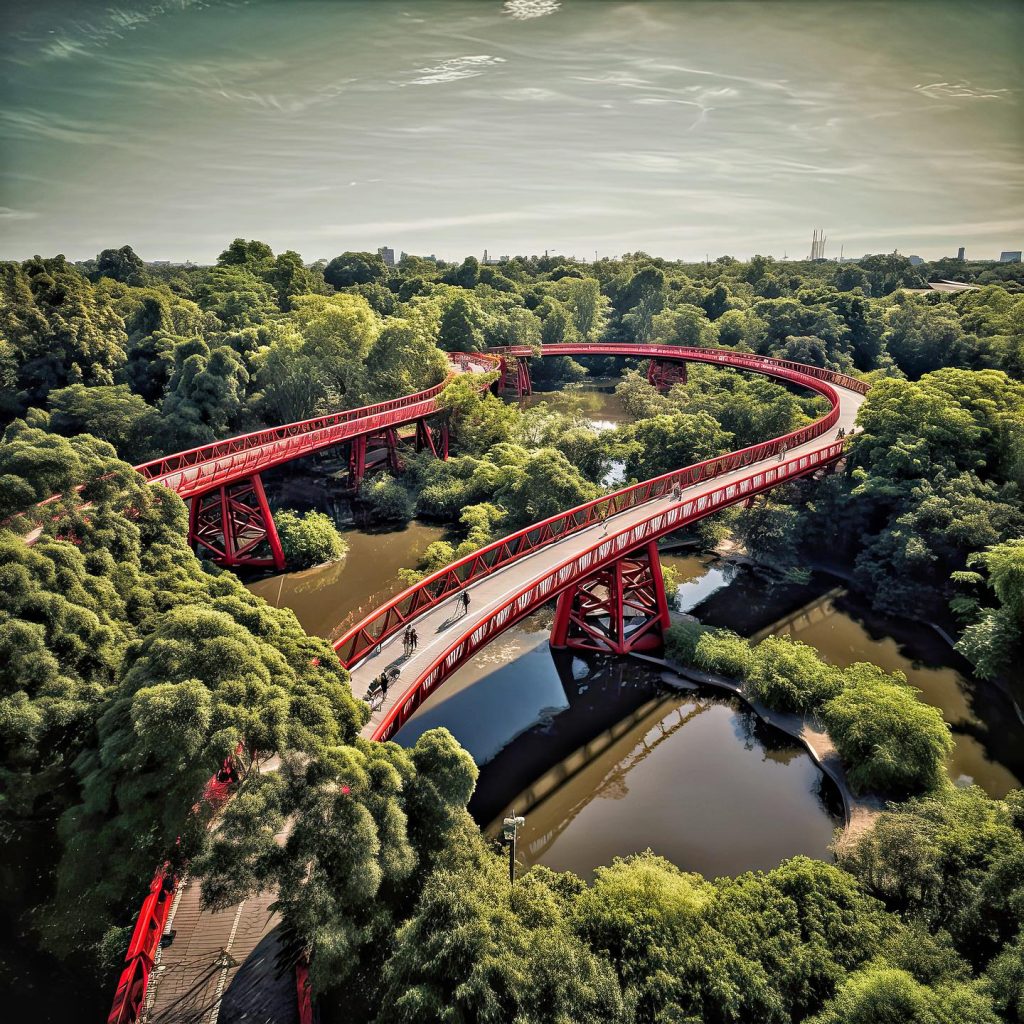 It is refreshing and satisfying to try to predict what will happen in the next 6 months / 1 year / 5 years and to pursue new things constantly. He has no doubt that the results of this constant movement will result in a positive future for all humanity.
His works are exhibited in the "Architecture After AI" Exhibition hosted by Kory Bieg, Daniel Koehler, and Clay Odom. Also, another work of his: "NEOECONYC" was exhibited in the "Hybrid Identities" exhibition in Venice hosted by ItsLiquid group. You can access his works via Instagram.
*The text was provided by Ozan Ertug and reviewed by the PA Editorial team.