KOICHI TAKADA (Architecture, Nature, and Design), the recent book by Philip Jodidio, provides a range of Koichi Takada's recent projects over the last ten years. The captivating photographs of the buildings and interiors demonstrate how the architect incorporates natural elements like light, air, water, and even sound perfectly within the built environment. As Koichi believes the integration of nature and architecture is the solution to climate change, his architecture draws inspiration from organic forms and local contexts to connect people to nature. The book delivers an architectural journey that encourages readers to approach architecture with this viewpoint.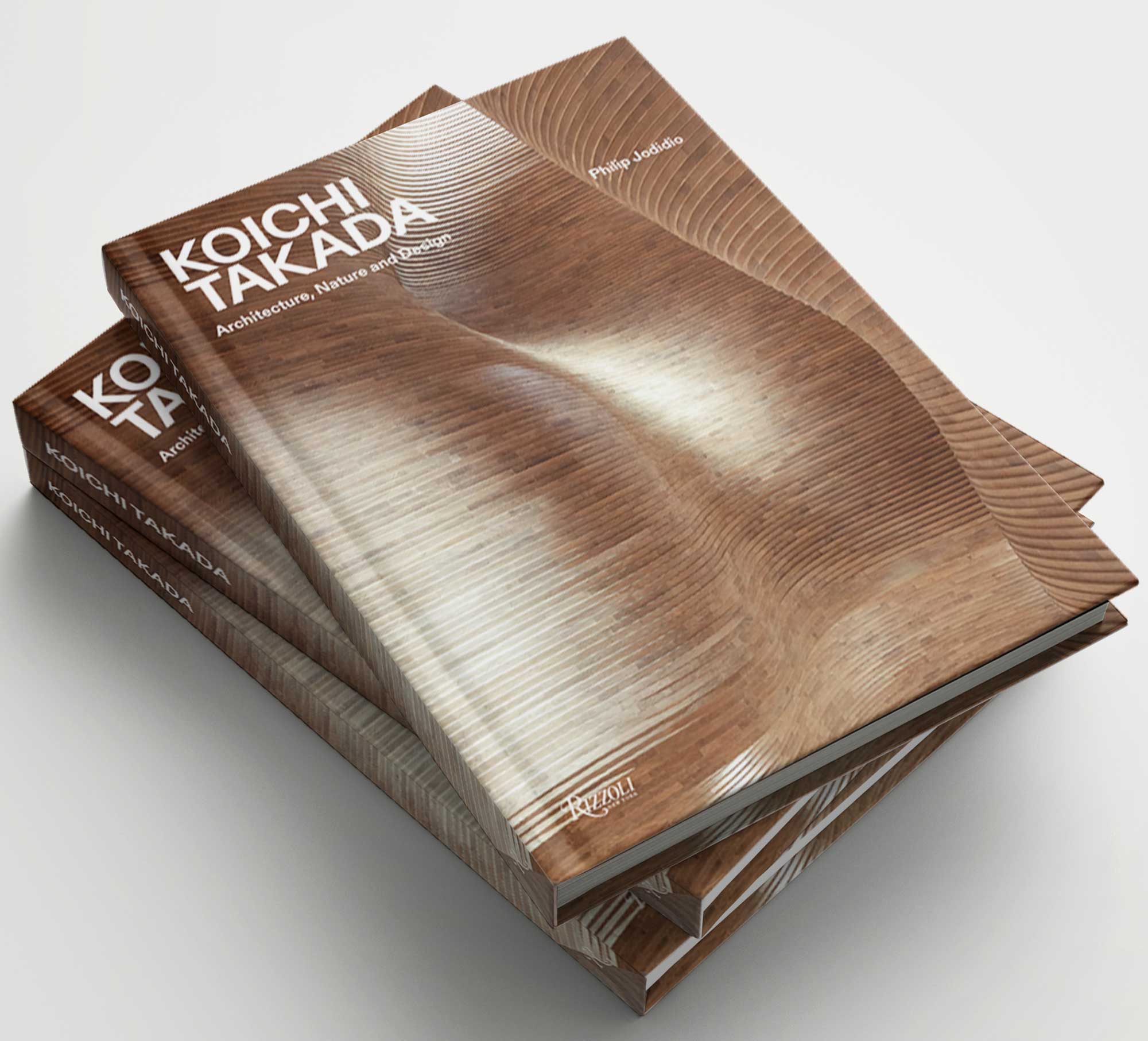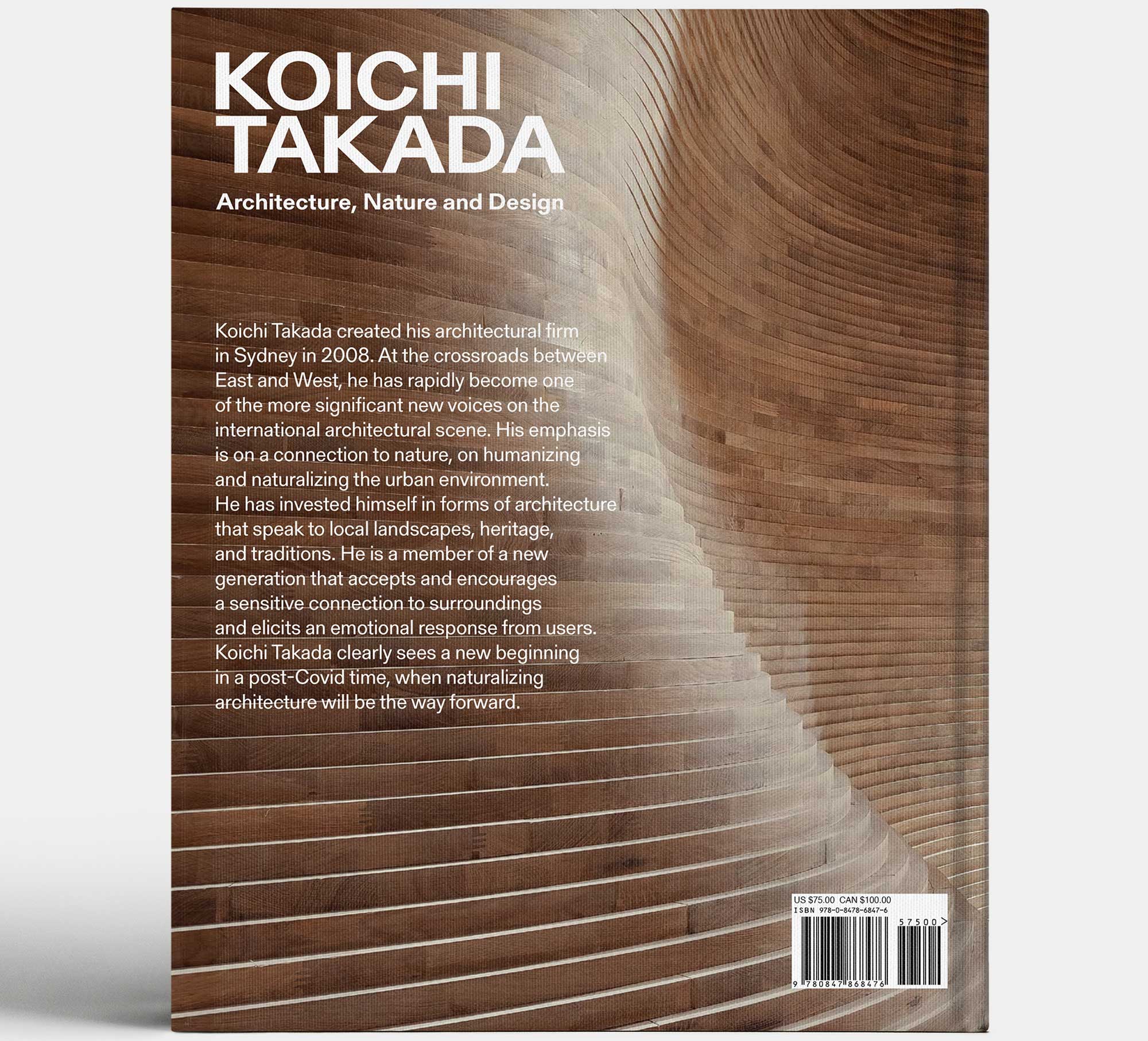 About the Author: Philip Jodidio (born 1954) is a leading architecture writer who has studied art history and economics at Harvard. For more than two decades, he was editor-in-chief of the French art magazine Connaissance des Arts. He has published over 100 books illustrating the concept of modern architecture, design theories and showcasing spectacular examples.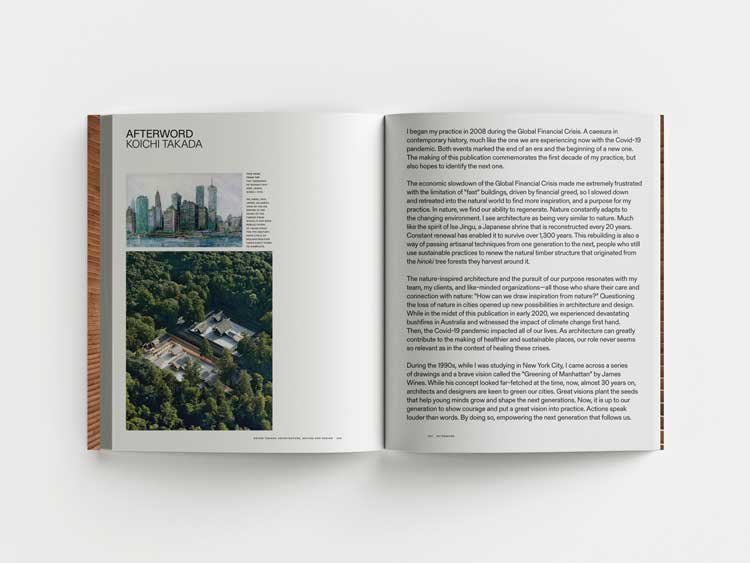 A Look Inside: This magnificent edition contains a foreword by Kengo Kuma and an afterword by Koichi Takada. Koichi Takada says, " The economic slowdown of the Global Financial Crisis made me extremely frustrated with the limitation of "fast" buildings, driven by financial greed, so I slowed down and retreated into the natural world to find more inspiration and a purpose for my practice. In nature, we find our ability to regenerate. Nature constantly adapts to the changing environment. I see architecture as being very similar to nature".