With the proliferation of 3D printing, the construction industry embraced 3D concrete printing technology to build houses and construction projects such as wells, wind turbines, fireplaces, walls, staircases, and a variety of other architectural features. Owing to the advantages of on-site assembly, reduced time and cost, and higher quality, concrete 3D printing is getting much more popular each day.
---
Learn parametric design and computational tools from the pioneers of the industry at the PAACADEMY:
---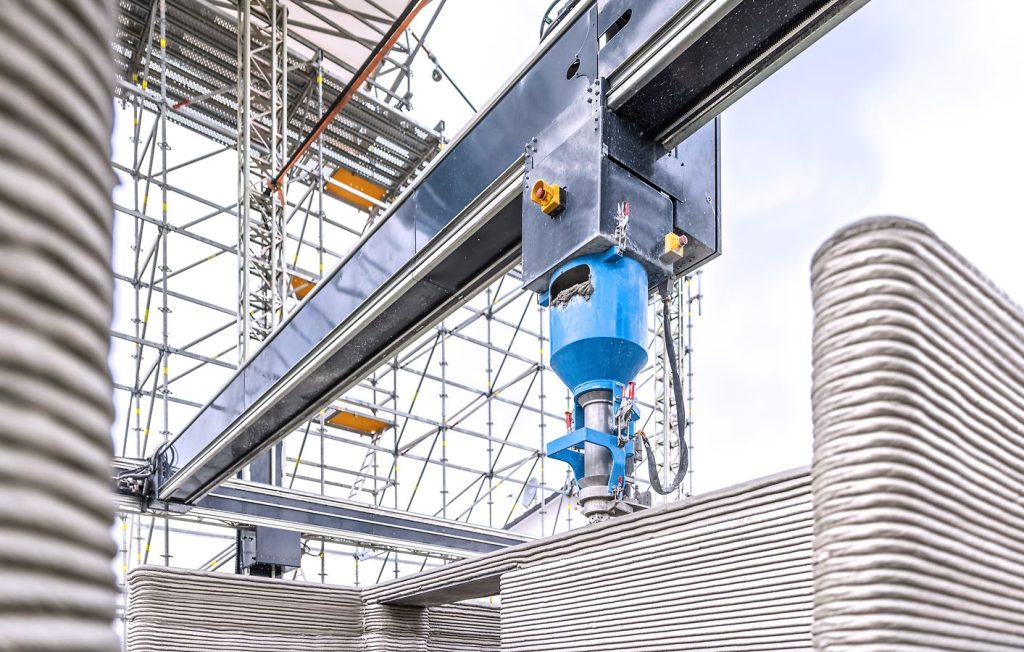 3D printing enables the creation of a wide range of structures. ICON and Lake Flato's recently 3D Printed House in Austin and Germany's first 3D printed house are among them. This printing process employs giant machines and extrudes cement-based materials from a massive nozzle. These 3D Printers are often built as gantries or robotic arms that constantly extrude a dough-like substance layer by layer to form the necessary architectural piece.
With the concrete 3D printing procedure, the applied material is not actual concrete. Traditional concrete is incompatible with 3D printing because it clogs the printer nozzle and does not adhere correctly to the layers. However, the concrete explicitly used for 3d printing contains similar ingredients to traditional concrete, such as water, cement, sand, and stone, while keeping the texture and the consistency of an aerated dough.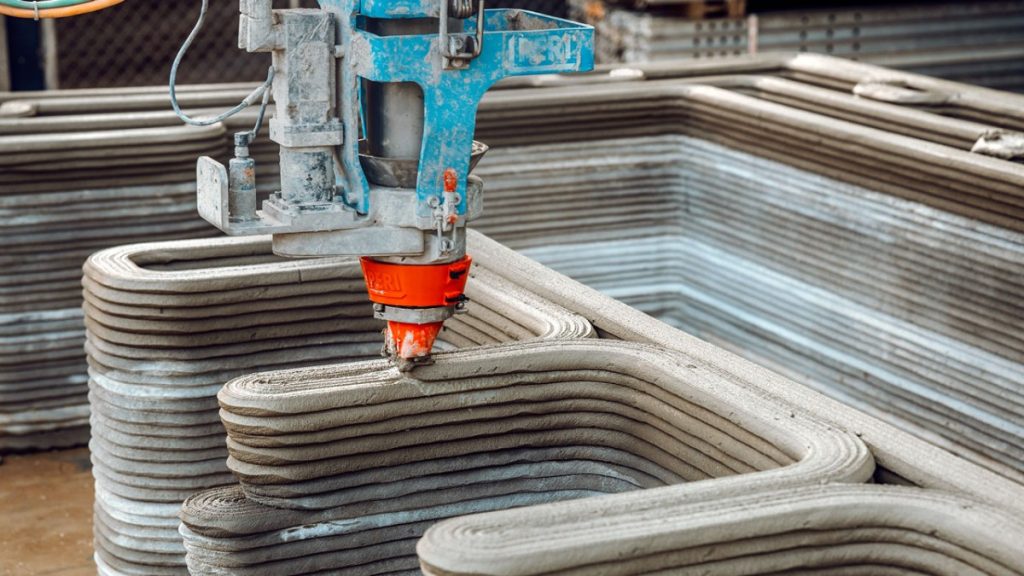 Although more education and training are required for the employees, Apis Cor, COBOD, ICON, WASP, Winsun, Emerging Objects, and many more firms currently benefit from 3D printing. Even though the business is still in its early stages, 3D printing is predicted to hit the mainstream over the next ten years. In fact, 3D construction printing serves as an alternative, changing how we build and plan radically.
Please visit and subscribe to our YouTube channel and stay tuned to our videos.