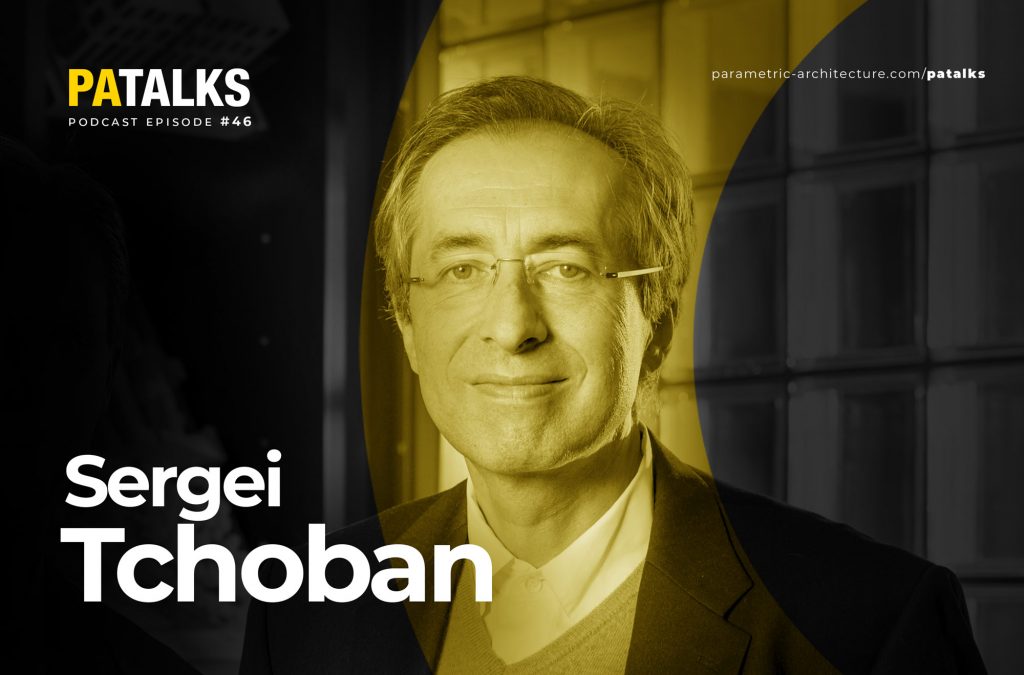 Tune in to episode 46 of PATalks, where we were delighted to speak with the Berlin-based architect, Sergei Tchoban in an insightful long-form interview. Sergei Tchoban is the founder of the SPEECH Architecture Office and Partner at Tchoban Voss Architects. The Russian-born architect, Sergei Tchoban spoke to Hamid Hassanzadeh, the founder and creative director of ParametricArchitecture, about his early life in childhood, his career, his interest in drawing, and later on becoming one of the leading architects of his generation.
Watch on YouTube:
His founding company, SPEECH, was formed in 2006 as a joint project between Sergei Tchoban and Sergey Kuznetsov. The company behind notable projects, including Russia Pavillion in Dubai Expo 2020 and Museum for Architectural Drawing in Berlin, Germany.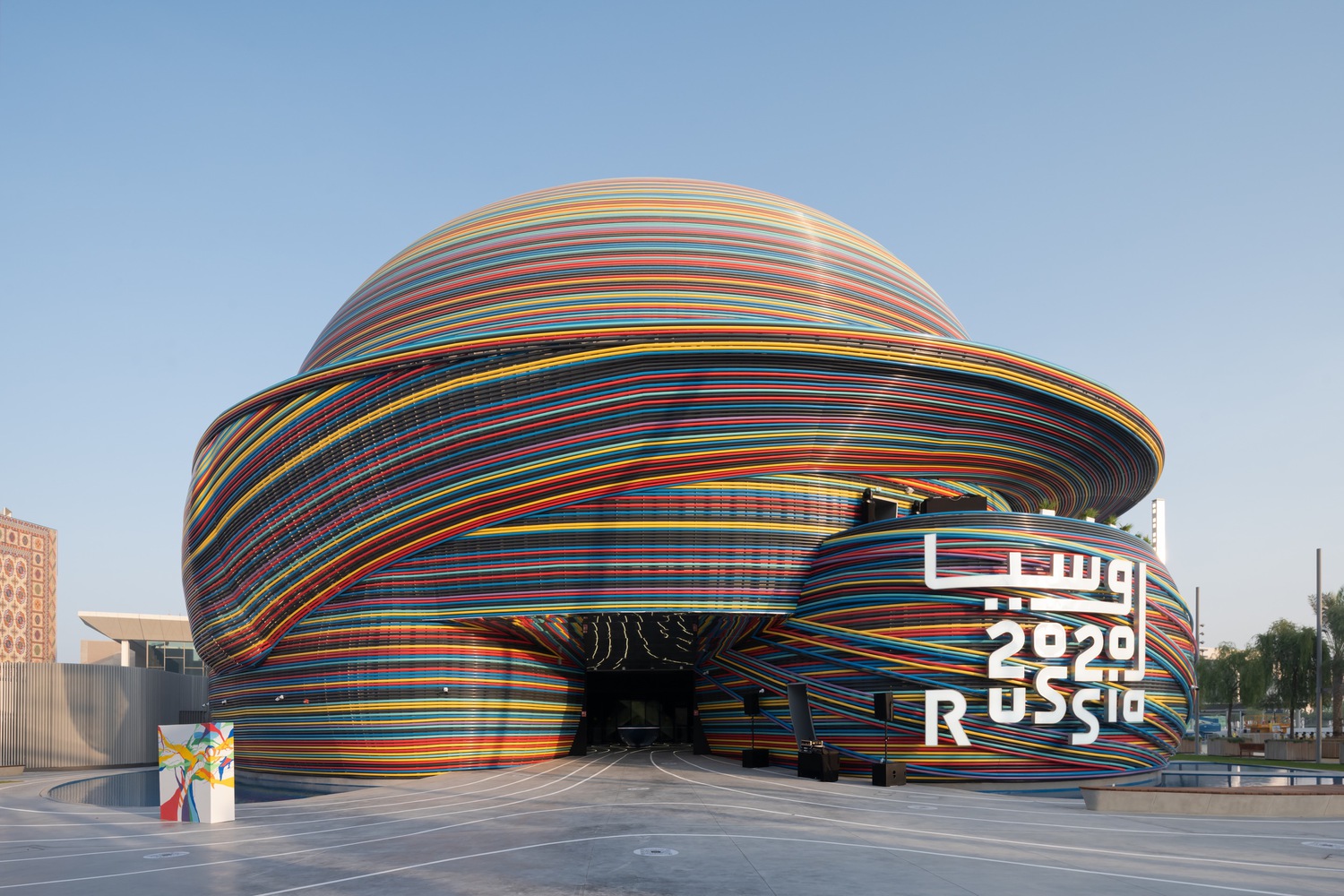 Tchoban Voss Architects came into existence in 1931, established in Hamburg. In 1995 architects Sergei Tchoban and Ekkehard Voss joined the firm as new partners, becoming the company's leading partners in 2015. The company has been developing and creating contemporary architecture with projects such as Federation Tower in Moscow and Ferrum Office building in St. Petersburg, Russia.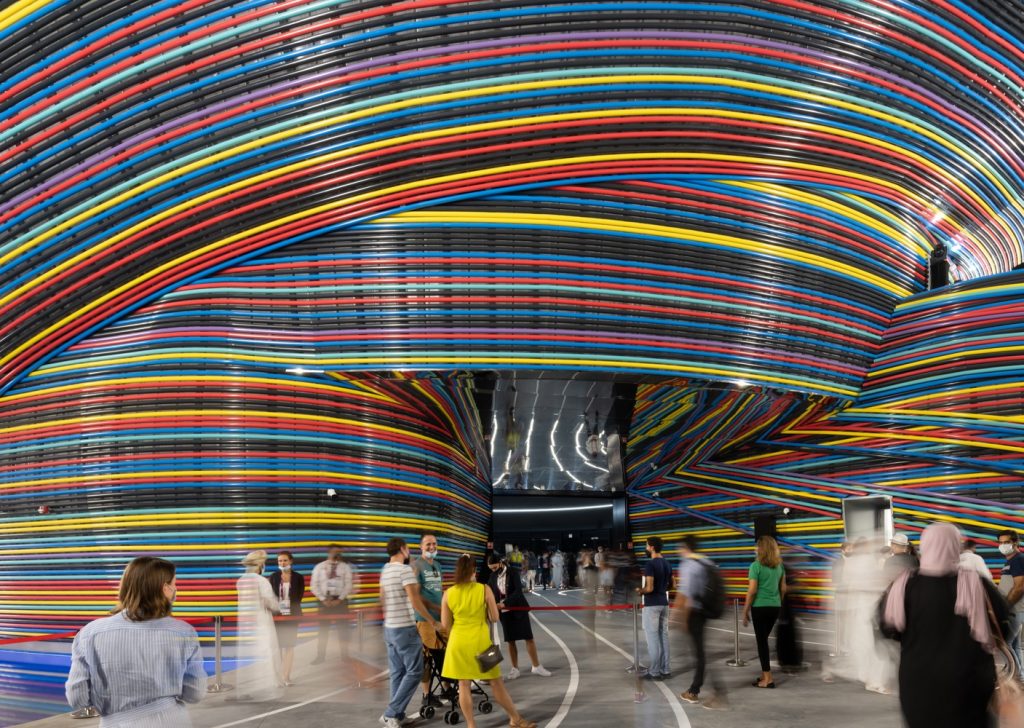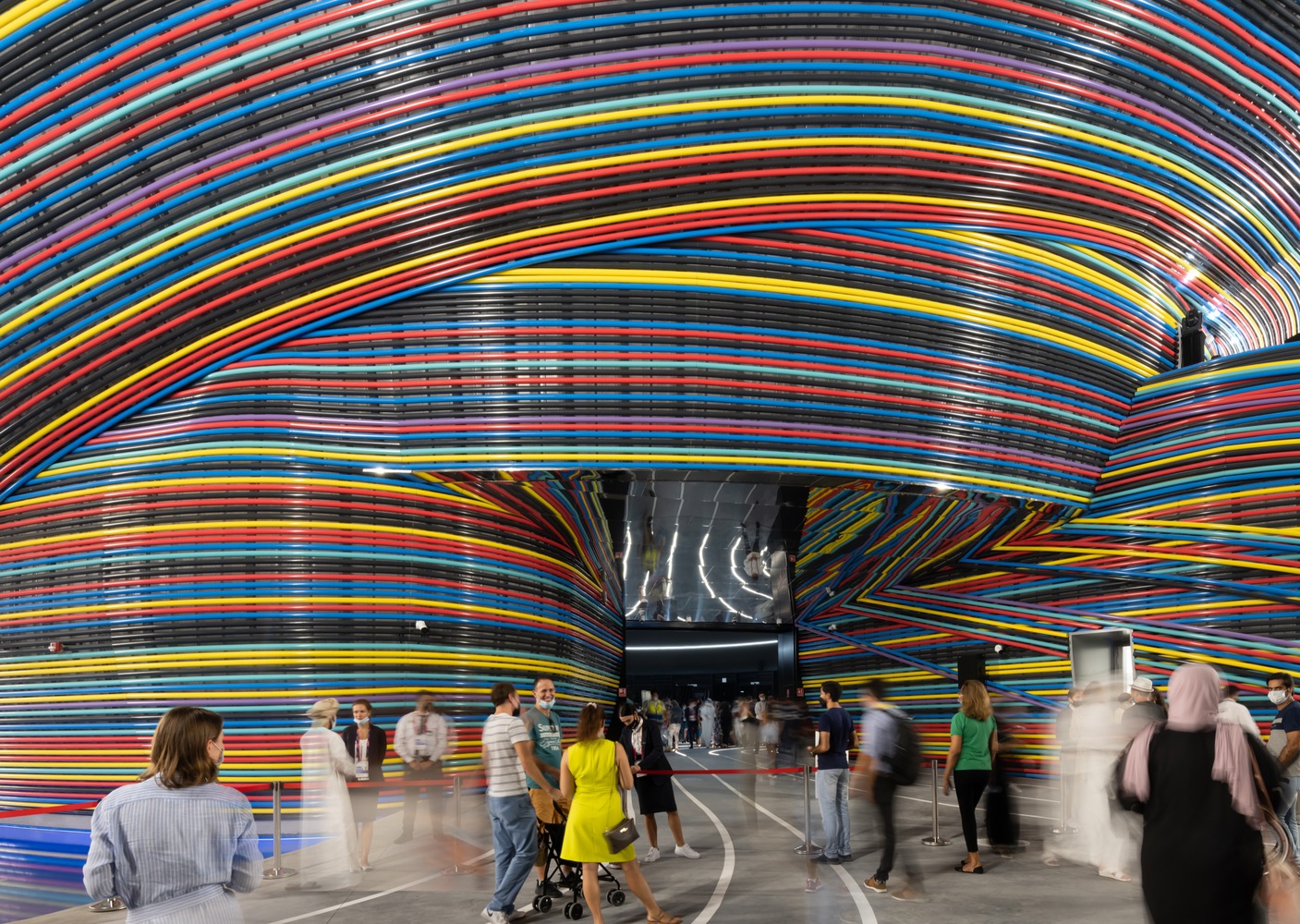 Apart from building his successful career as a practicing architect, he is a collector of architectural drawings, publisher, and the founder of The Tchoban Foundation, which serves as a comprehensive source for research on the history and nature of architectural drawing.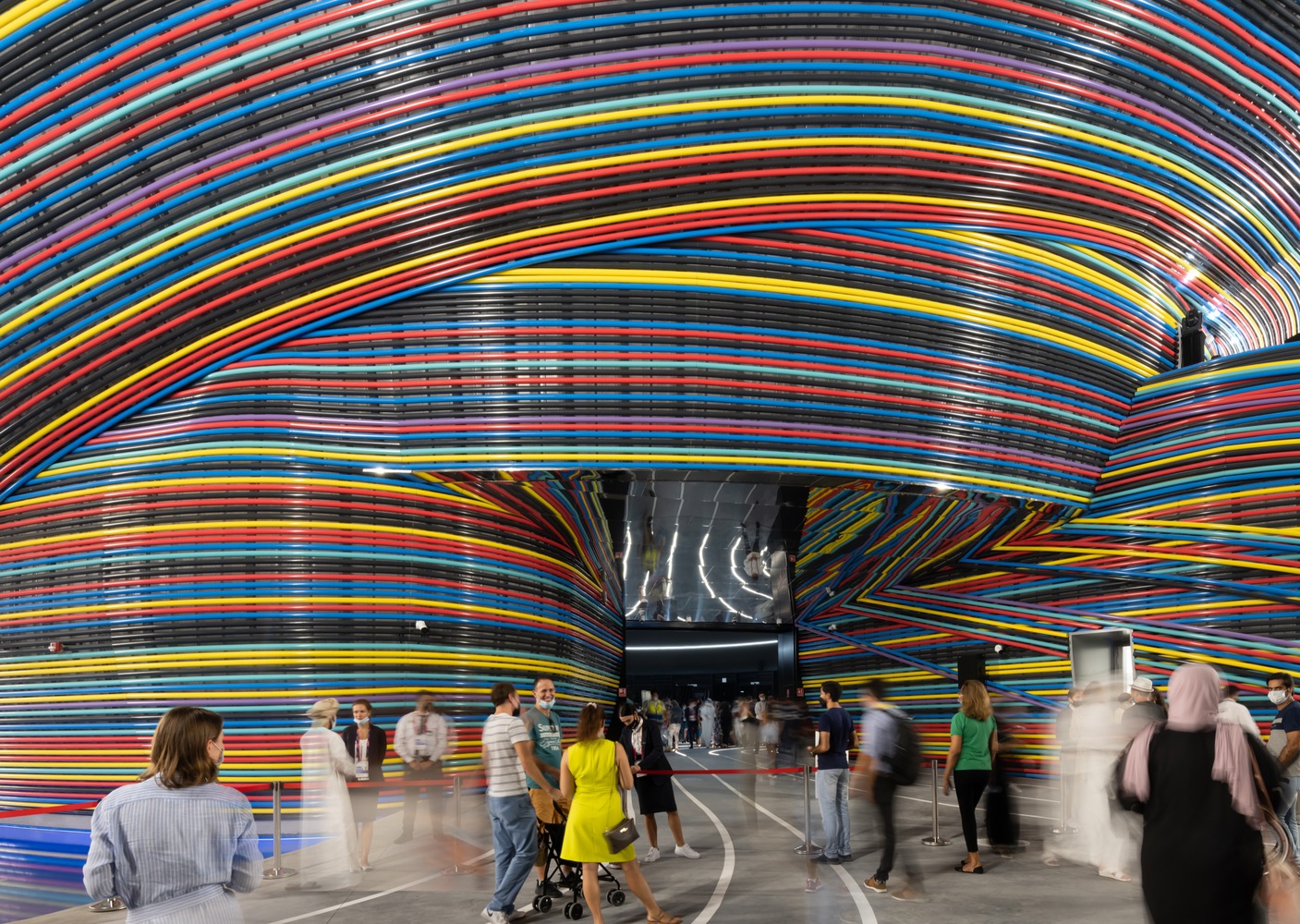 Listen on Spotify:
In the PATalks interview series, PA's founder and creative director, Hamid Hassanzadeh, sits down with leading architects and designers to discuss their lives, careers, and visions for the future. Watch/Listen to the episode below or subscribe on YouTube, Apple Podcasts, Spotify, and Google Podcasts to catch the whole series.
I hope you enjoy this discussion. Don't forget to subscribe to our YouTube Channel. Please give us your idea about the podcast. Make sure to follow the platform on Instagram, Youtube, Twitter and support us on Patreon. Also, you can listen to our podcasts on Spotify, Apple Podcasts, and Google Podcasts. Also, you can use #patalks on Twitter, Instagram, Facebook to give us feedback about the podcasts. Thank you!