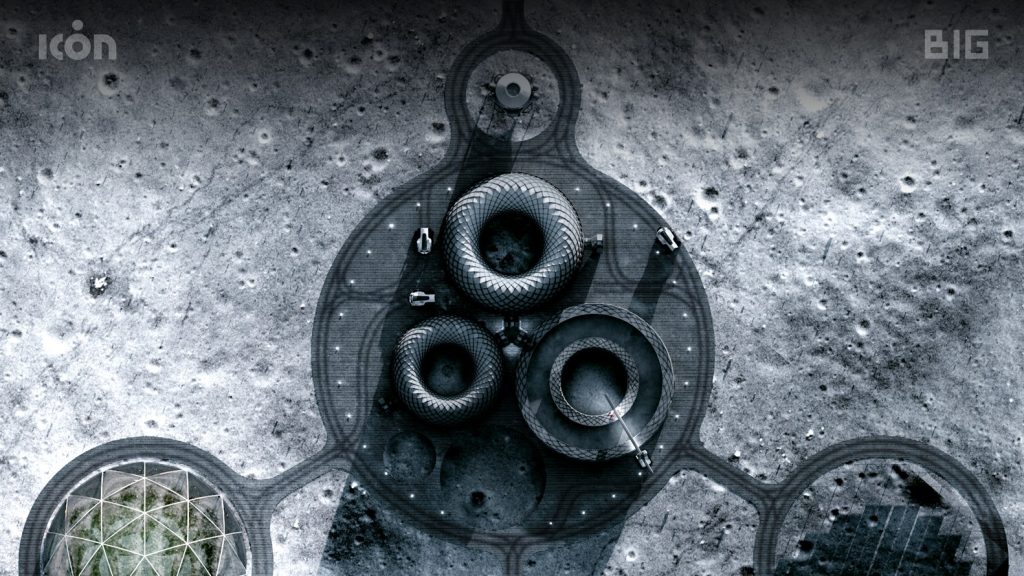 Last week, NASA officials met to review its overall exploration architecture for the moon and Mars, but it was unclear what they decided to do and when it would be released to the public.
"Today is the start of NASA's Architecture Concept Review, where we'll gain concurrence on our Moon to Mars architecture amongst our colleagues, enabling us to work toward the same plan. This review is the first of its type that we'll conduct annually." tweeted deputy associate administrator for Exploration Systems Development Mission Directorate Catherine Koerner and added, "Today, we discussed the review's success criteria and our exploration strategy. Our architecture is driven by NASA's Moon to Mars objectives, with an emphasis to conduct science at the Moon and test the systems and technologies needed to send humans to Mars," on the first day of the meeting January 23.
Koerner provided several updates on the review of exploration architecture, focusing on the process rather than the content. This review will happen annually, Orion Deputy Program Manager Debbie Korth added, to incorporate new developments. "This isn't a one-and-done architecture review."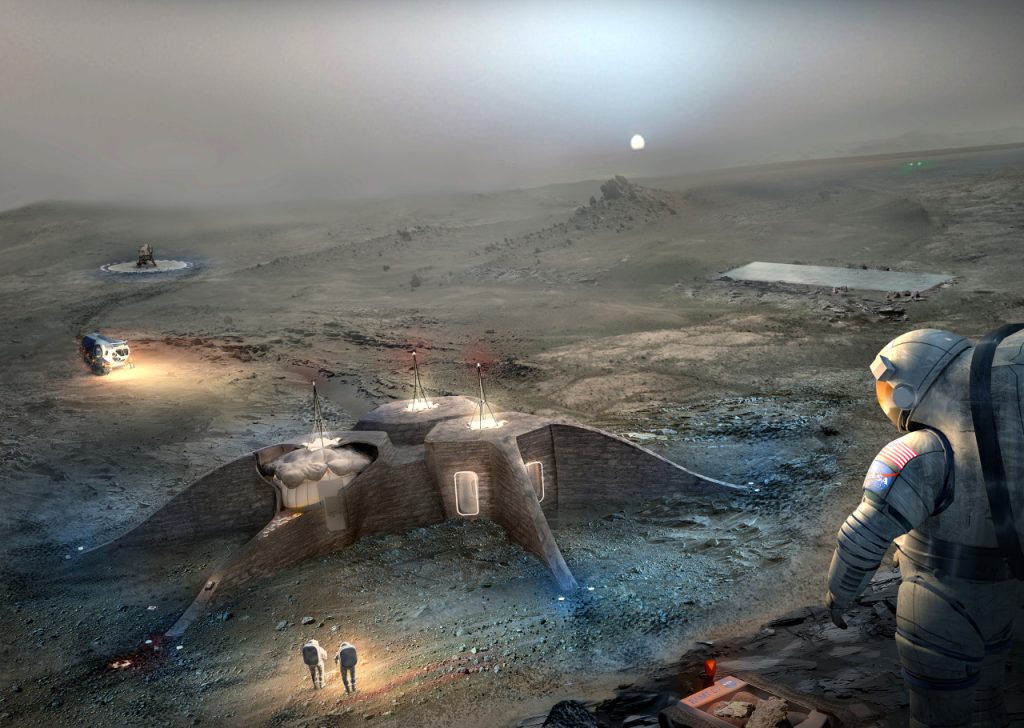 "One of the major products that will come out the Architecture Concept Review is our Architecture Definition Document – a document that couples NASA's Moon to Mars Objectives with functions needed and use cases." and added to the thread, "Yesterday and today, we worked on resolving comments to the document from our colleagues – again coming to a consensus to ensure we are recommending an architecture that follows what we want to achieve at the Moon and Mars that everyone can see themselves in."
According to Space News, the Architecture Definition Document will "completely define what this architecture is going to look like, how we evolve it," said Debbie Korth, Orion deputy program manager at the Johnson Space Center, during a panel discussion at the AIAA SciTech Forum Jan. 23.
Koerner tweeted, "We still have more updates to make to the document before we release it publicly, but this review was a critical step to getting a baseline architecture. Stay tuned – exciting activities are happening!"