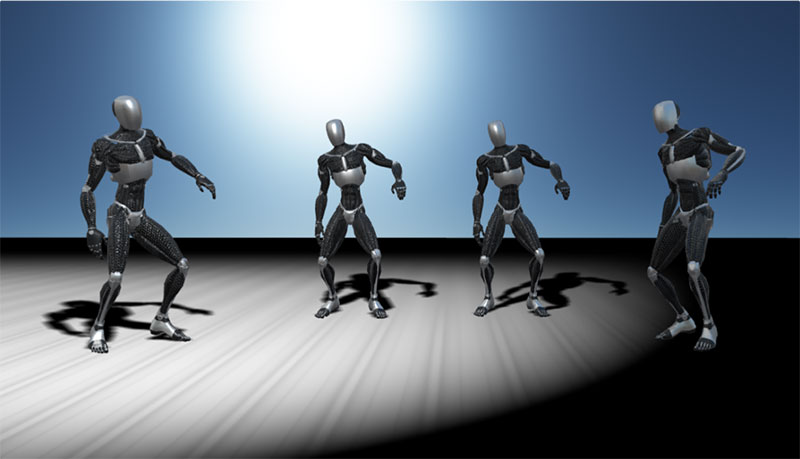 Autodesk has made an investment in RADiCAL, a New York-based developer of cloud-based AI-powered 3D motion capture software. RADiCAL's collaborative real-time platform makes 3D mocap, human virtualization, and analysis widely accessible. From a single conventional video feed, RADiCAL's proprietary artificial intelligence approach is used. The generated data can be used to automate the animation of 3D characters and avatars in applications ranging from video production to the construction of metaverse environments.
"RADiCAL's accessible, easy-to-use solution appeals to up-and-coming artists and next-gen content creators," said Diana Colella, senior vice president, of Autodesk Media & Entertainment. "We look forward to working with RADiCAL to extend the sophisticated AI engine powering its solution to put collaborative real-time motion capture capabilities in the hands of additional professional creators. As we continue to build out our vision for cloud-based content creation, partners are key to driving innovation."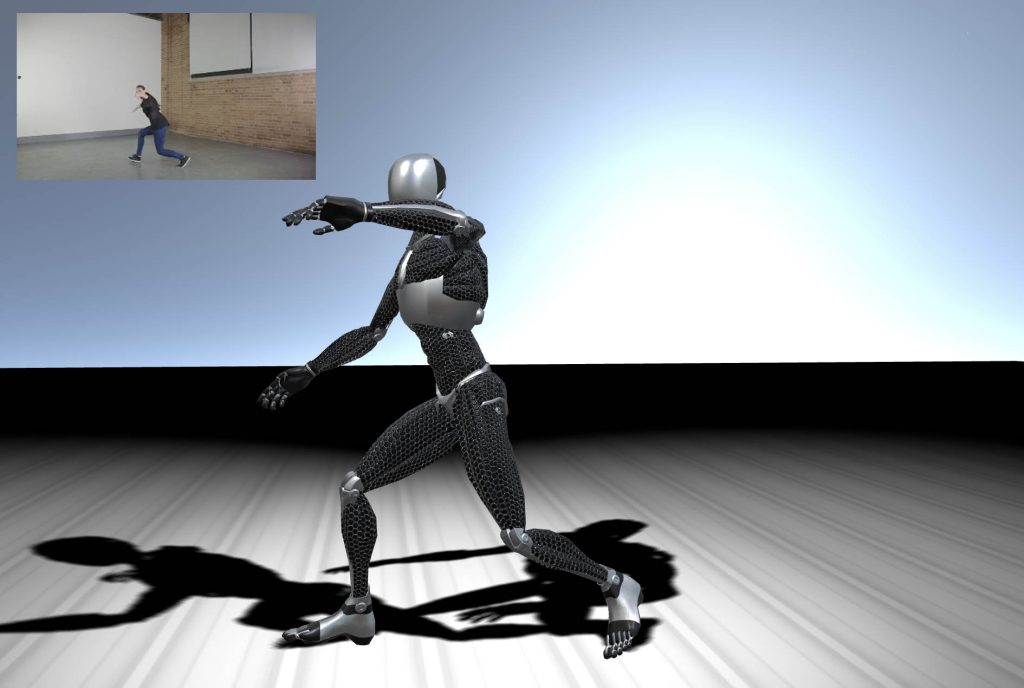 Using RADiCAL's cloud-based software eliminates the need for specialized hardware, training, or custom coding, which are common barriers to entry in 3D motion capture and character animation. Everyone has access to the tools at all times. Aspiring animators can use its AI engine to create effective animated characters while sharpening their skills for more advanced 3D animation work.
"We have deep roots in media and entertainment technology development, and many of us are long-time users of tools like Maya and 3ds Max," said Gavan Gravesen, founder and CEO, RADiCAL. "We're thrilled Autodesk is supporting our mission to become the market standard for fast, accessible, and advanced 3D motion capture. This investment will help us expand the capabilities of our AI, scale our cloud infrastructure, and uplevel collaborative editorial features for the film, television, and games markets."
This investment builds on Autodesk's recent acquisitions of Moxion and Tangent Labs LoUPE and continues the company's efforts to shift end-to-end production functionality to the cloud for content creators.