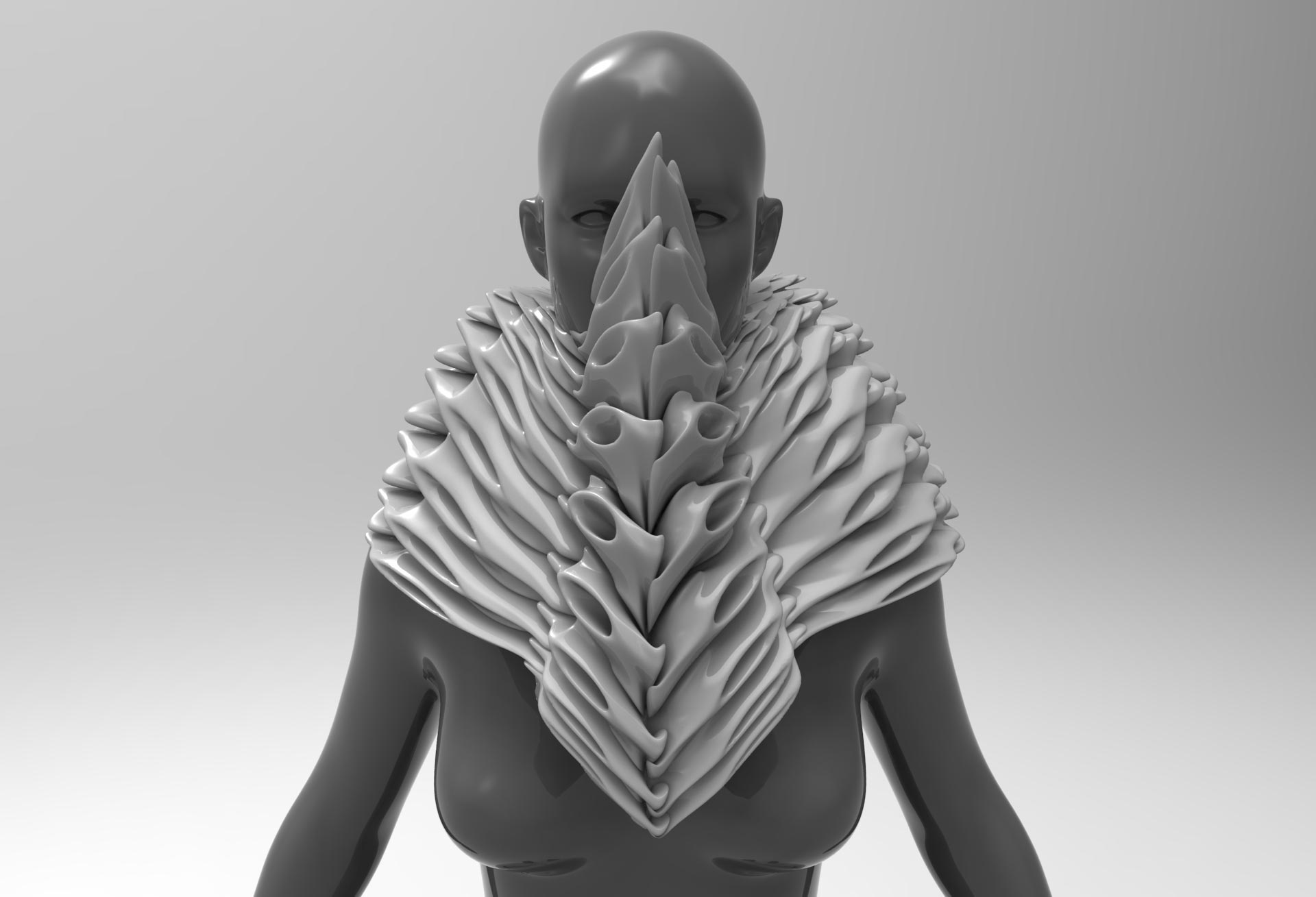 You couldn't register for the first batch of the Computational Design: NEXT conference, but still interested to watch what happened? No worries, you can watch it now. The fee to access all the videos is €50 EURO. Just click on the Watch Now button above and proceed with the registration and payment page to access the videos.
It is a collaborative initiative by some of the global frontiers of Computational Design to open up an Online Learning platform as a comprehensive ONLINE CONFERENCE comprising of discussions, dialogues, tutorials, and mentorship to a global audience through thought-provoking and meaningful dialogues curated by ParametricArchitecture (PA), one of the leading media platforms focussing on Computational Design and its various subsets.
The first iteration of online conference NEXT 1.0 took place on 13-14 June 2020 and brought forth all collaborators on a single platform in a power-packed 2-day dialogue with live tutorials and mentorship for designers for an immersive learning and knowledge-building experience.
Following this the CD: NEXT 2.0 takes the next step, taking cues from the inaugural conference and expands to bring forth collaborative workshops, guest lectures on Advanced Computational Design, a showcase of inter-disciplinary approaches by renowned experts, and personal interactions through panel discussions revolving around Emerging Technologies in Design.