Copagri Pavilion 'Love IT' by Miralles Tagliabue EMBT in Milan, Italy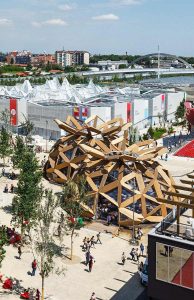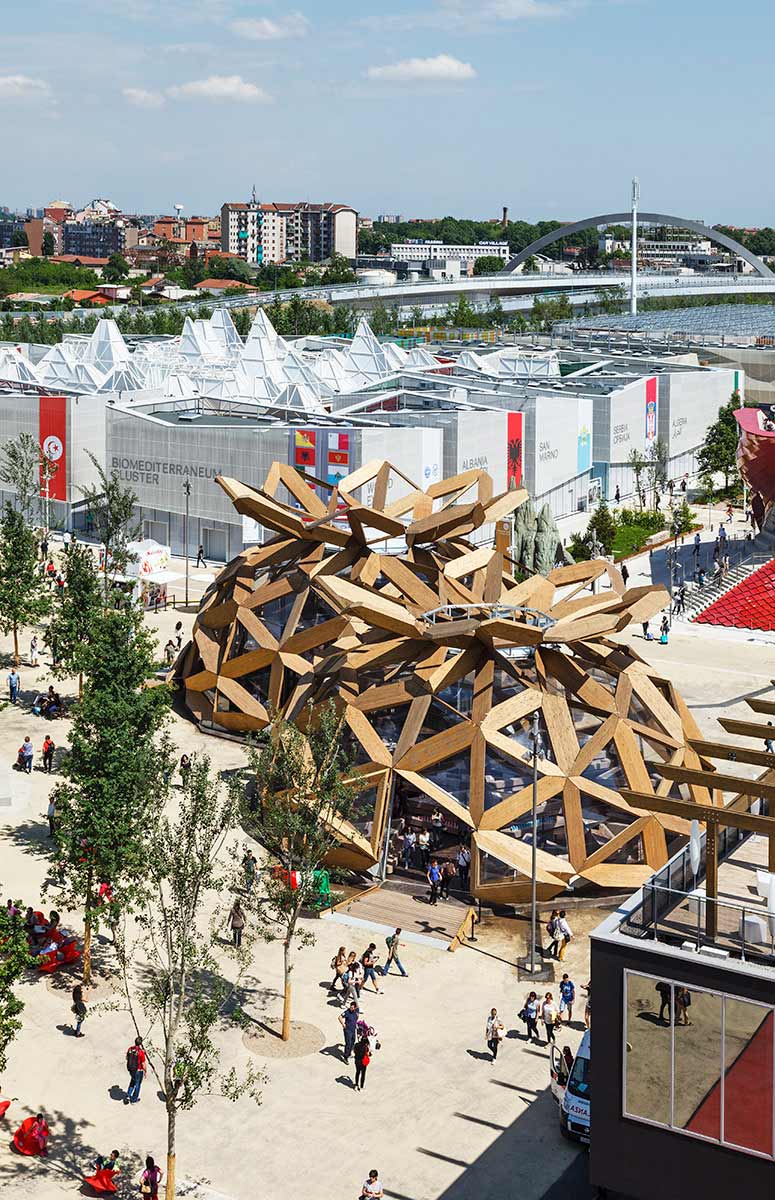 The pavilion designed for Copagri called 'Love IT' is located in the south-east part of the Lake Arena – a large circular pool of water at the end of the Cardo, one of the main axes of the Expo Milano 2015 masterplan – and surrounded by the European Union Pavilion and the Vanke Pavilion.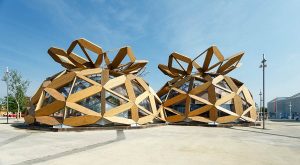 The space inside is conceived to host a typical Italian 'local market', where each producer exhibits the product, tells their story, and introduces their company. Besides hosting an events area, part of the surface area is for the direct sale of products and the icons of Italian street food, pizza and ice cream, made with 100% organic products.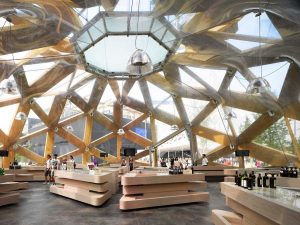 The dome 'LOVE IT', made of wood, represents a message of sustainability and is hosting several exhibitions, accompanying the visitors in the topics proposed by Expo Milano 2015.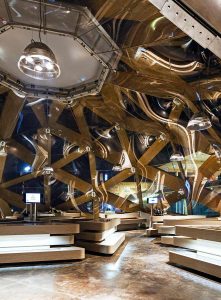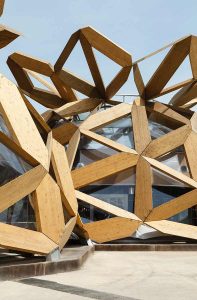 At the end of the Expo, when all the buildings will be removed, these domes can be easily dismantled, transported and reassembled in symbolic Italian places to host a variety of functions. Therefore, they will make this part of the Expo even more sustainable, witnessing for a long time to come the universal message of Expo Milano 2015 "Feeding the Planet, Energy for Life".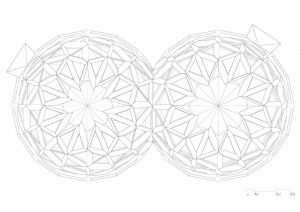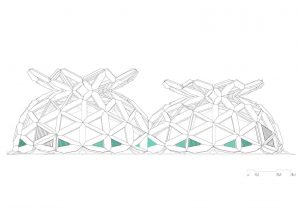 Architects : EMBT
Location : Milan, Italy
Project Director : Makoto Fukuda
Project Coordinator : Valentina Nicol Noris
Design Team : Dirce Medina, Claudia Baralla, Claudia Manenti, Silvia Pirrera, Gabriele Rotelli, Andres Echevarria, Thomas Hostache, Carlo Cervellieri, Luca Amighetti, Ana De la Cuesta, Ana Zueras, Daniel Combariza
Area : 560.0 sqm
Project Year : 2015
Photographs : Marcela Grassi, Roland Halbe
> Via Miralles Tagliabue EMBT