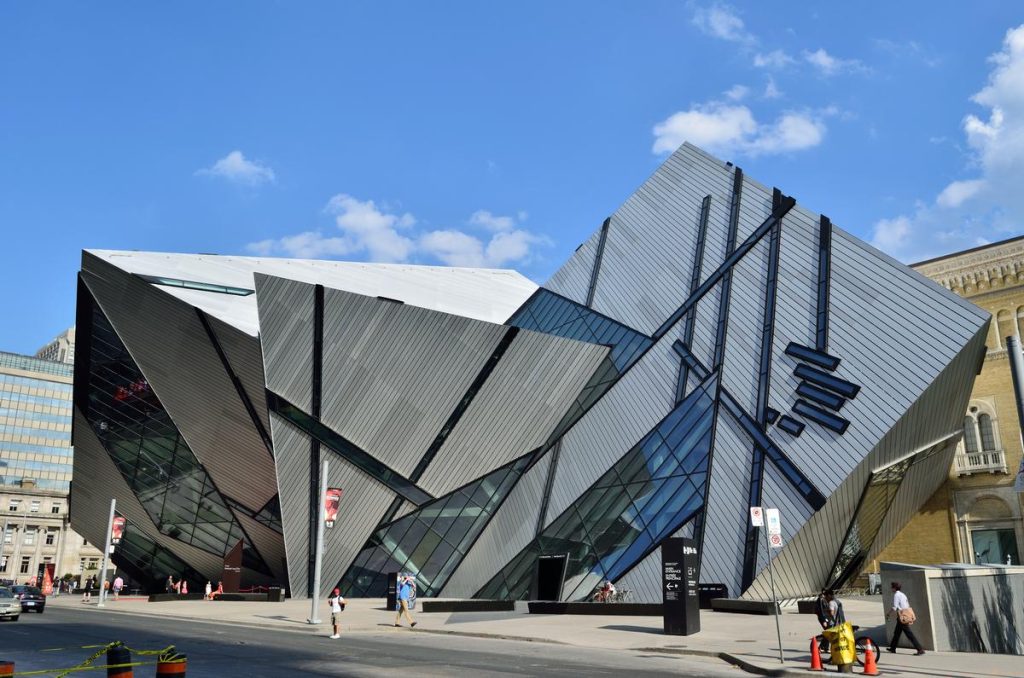 Daniel Libeskind and his office designed a deconstructivist 'add-on' in 2007 to expand Canada's largest museum, the Royal Ontario Museum, which receives one million visitors per year. This addition, also known as 'The Crystal,' has been a part of the Royal Ontario Museum since 2007 and draws visitors with its unusual architecture.
This addition to the historical museum building aims to go above and beyond by fusing the old and the new. The building, which aims to draw attention with its bold and striking architecture, has also taken on a functional task by creating the spaces that the historical museum feels are lacking in terms of interior analysis.
With this design, Libeskind aimed to change the identity of the Royal Ontario Museum. It aims to make the museum, which has a more strict and serious stance due to its historical and old building, more interactive and dynamic by adapting it to modern conditions. As part of the project, Studio Libeskind also renovated ten galleries in the existing historical building.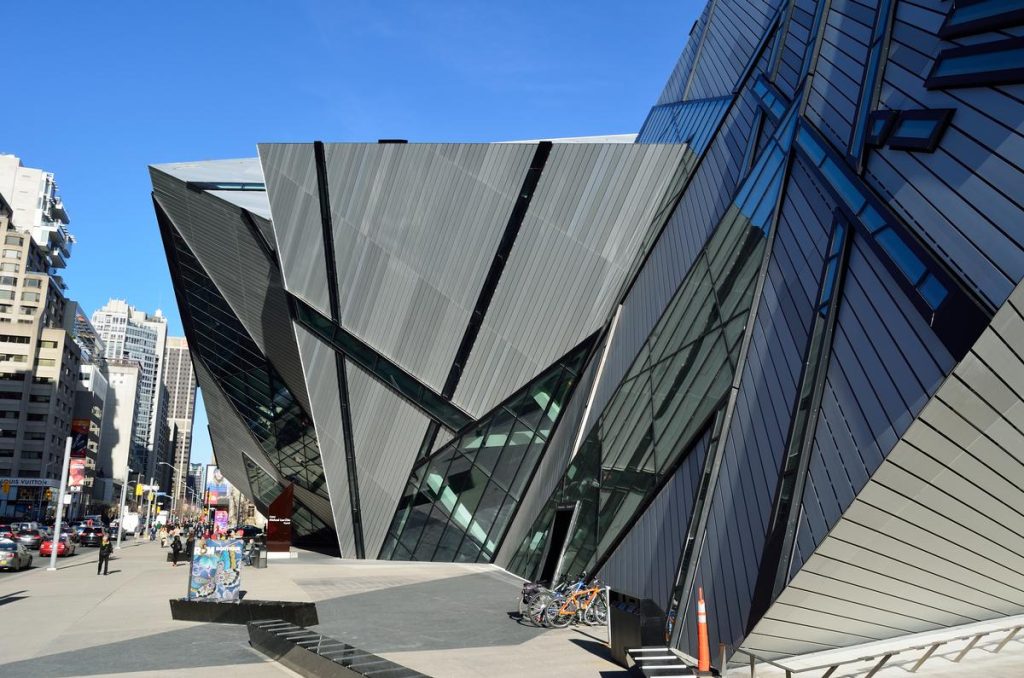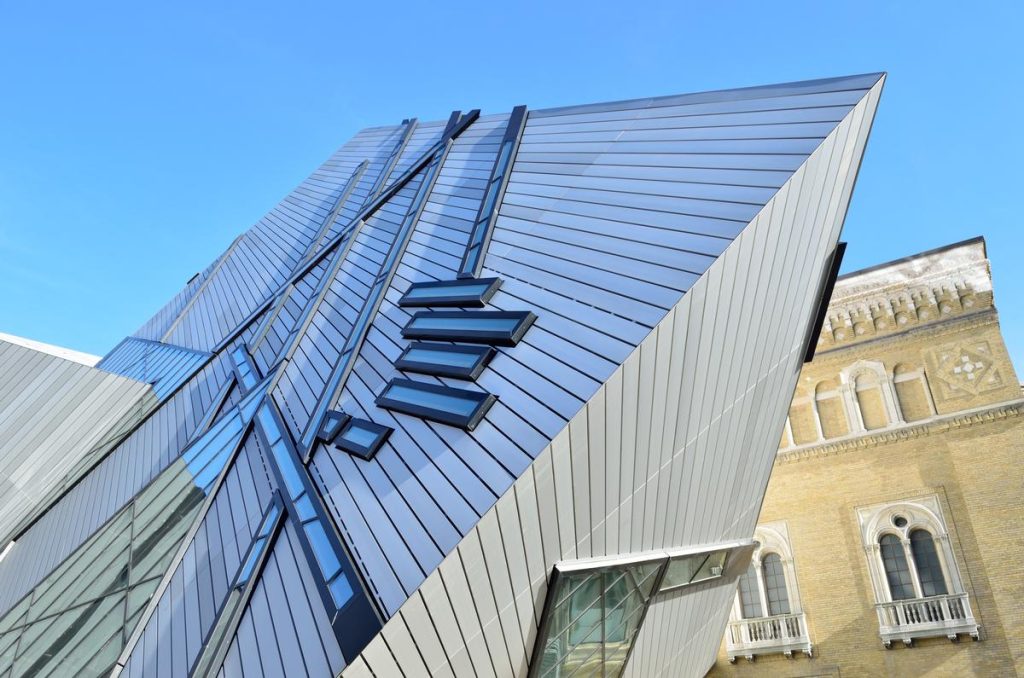 The design of The Crystal is reminiscent of some of Libeskind's other works, including the Jewish Museum in Berlin, the London Metropolitan University Graduate Centre, and the Fredric C. Hamilton Building at the Denver Art Museum.
Because of this 'attached' addition to the museum, a new visitor entrance was created, and the exhibition areas and galleries within the museum were brought to street level by utilizing transparent surfaces on the façade. At the same time, the large courtyard designed for the entrance separated the old museum building from Kristal, allowing visitors to view the restored old building's facade.
"Libeskind has also managed to bring a sense of urbanity to the interior of the Crystal, which reads like a series of spaces joined by walkways, bridges, vantage points and windows. Clearly, the building was designed to provide maximum pleasure to visitors, to be an artifact in its own right, not simply a receptacle, the 'black box' that obsessed curators for far too long." said Christopher Hume, Toronto Star, May 2007.
The Deconstructivist crystalline form is made of 25% glass and 75% aluminum and sits on top of a steel frame. The canted walls of the Crystal do not touch the sides of the existing heritage buildings but serve to close the envelope between the new form and the existing walls. These walls provide a safe path for pedestrians to cross "The Crystal."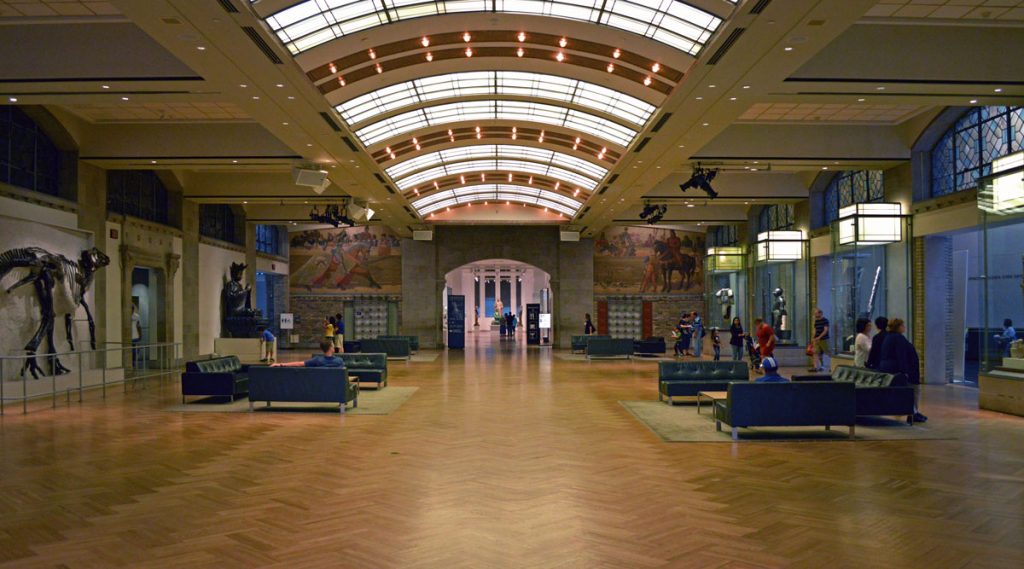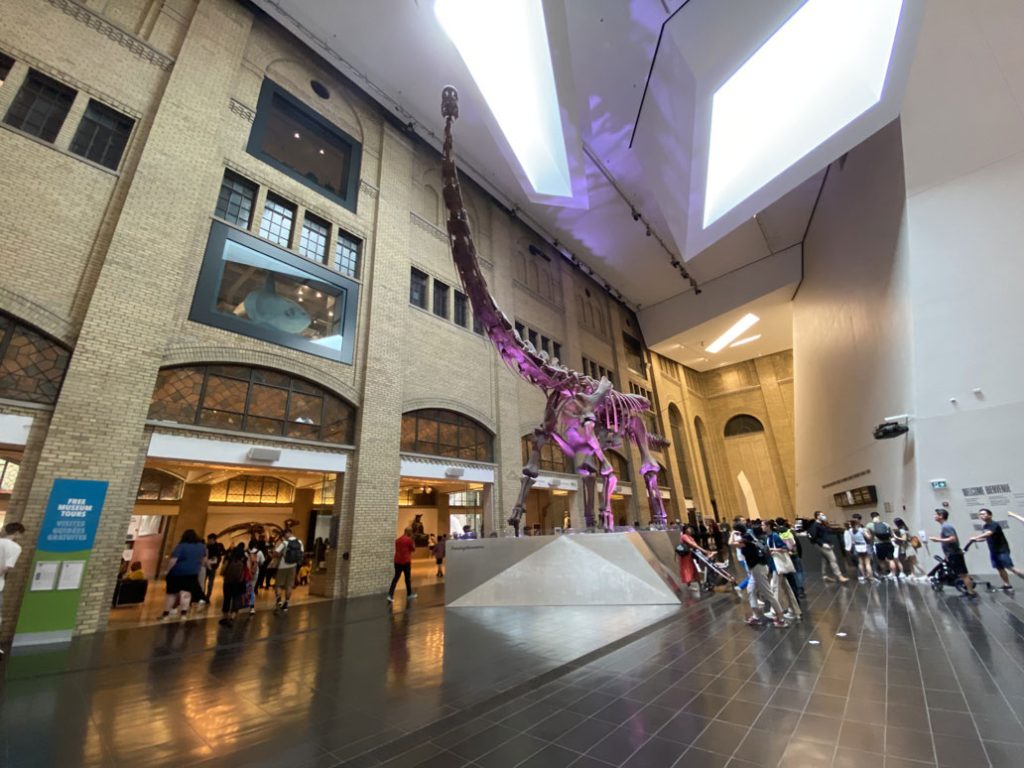 Project Info
Date: 2007
Status: Completed
Client: Royal Ontario Museum
Building Size: 182,000 Sq.Ft / 17,280 Sqm
Joint Venture Partner: Bregman+ Hamann Architects
Structural Engineer: Arup (London); Halsall Associates
Mechanical Engineer: Arup (London); Tmp Consulting Engineers (M)
Electrical Engineer: Arup (London); Mbii (E)
Plumbing Engineer: Arup (London)
Landscape Architect: Quinn Design Associates
Contractor: Vanbots Construction
Heritage Consultant: ERA
Acoustic Consultant: Valcoustics
Life Safety Consultant: Leber/Rubes Inc.
Rain, Water And Snow Management Consultant: RWDI