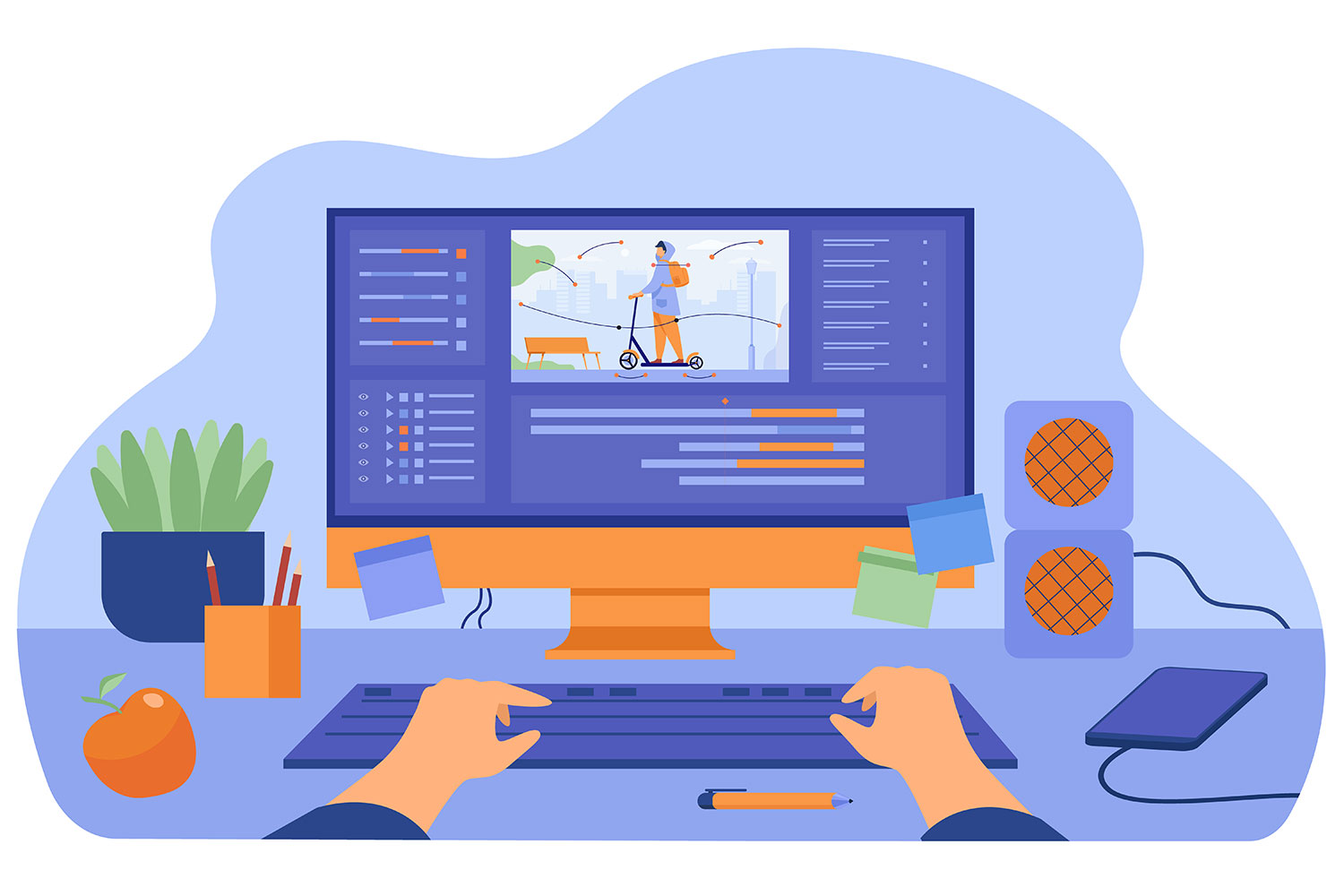 Video Editor – Open Position
We are looking for a talented video editor to join our creative team in Istanbul. If you think you're the right candidate, please apply now. We are always looking for creative people to join our company. Even if you don't see your passionate profession listed on the Jobs page, please send your CV with a link by contacting us from here.
About PA:
ParametricArchitecture is a reputed publishing platform with an innovative approach to reaching and inspiring our thoughts of a future where we design to co-exist in functional, productive, and comfortable surroundings. PA is a media company researching art, architecture, and design visualized through computational, parametric, and digital design tools. These tools define and distinctly delineate how a system interacts in a coded language that will lead to envisaging better environments for a better tomorrow.
Since its inception in 2016, PA has promoted, discussed, talked about, taught, and explored distinct facets of design and technology that foster and form parameters of a biological and ecological habitat. The company, founded by Hamid Hassanzadeh, aims to unfold the parametric and computational design world through thought-breaking articles, interviews, workshops, podcasts, and conferences published and screened online. PA holds dear to its audience, with more than 1.5 million followers on social media, inviting them to recognize and imbibe the techniques and algorithms used by architects, designers, and coders. PA showcases prolific projects illustrated in powerful design software, tailored constructively to make our readers experience and raise awareness about these design practices and philosophies. PA surfs through creative waves on a voyage to discover stories, derive complex systems, and perceive and respect curated ideologies, learning from the masters of design to configure a hopeful future.
Our dynamic Team PA Next stands to deliver pure art with playful amusement and passionate adaptation to ParametricArchitecture.
Your responsibilities:
Edit podcast (video & audio) in Premiere.
Edit other short, promotional YouTube and Instagram videos in Premiere or After Effects.
Creating videos with voice-over or subtitles.
Research about a topic, write a scenario, record, edit, and publish.
Uploading and publishing our videos/podcasts on the internet (both video and audio)
Knowing/learning the tips and tricks to maximize our views
Following the trends/news and making videos about them.
You will be in charge of all our video work.
You will be responsible for giving new ideas for video template designs and their production.
Your skills:
Love video works.
Critical.
Global Thinking.
Curiosity.
Proactivity.
Having a good understanding of visual design.
knowing how to create the best content.
Adaptability to change.
Open to learning anything anytime anywhere.
Awareness of the opportunities offered by the various video and audio platforms.
Knowing how to work easily with Adobe tools (Premiere, After Effects, Media Encoder)
Being familiar with YouTube, Spotify, Anchor, Google Podcasts, and Apple Podcasts and how to publish content on these platforms.
What we offer:
The chance to be part of a brand with an international profile
An immediate start or by agreement on a certain date
Joining a dynamic and creative environment
Regular training and company events
Health Insurance + Private Health Insurance
Daily food is provided by a Ticket Restaurant card
Transportation expenses will be covered
Read before you apply: This is a full-time opportunity. If you are looking to do this part-time or remote work, please don't apply. If you didn't hear from us, we're sorry, and we will consider your application for the next hiring positions. Don't forget to check the Jobs page for future open positions.
Thank you for taking the time to apply for a position at ParametricArchitecture!