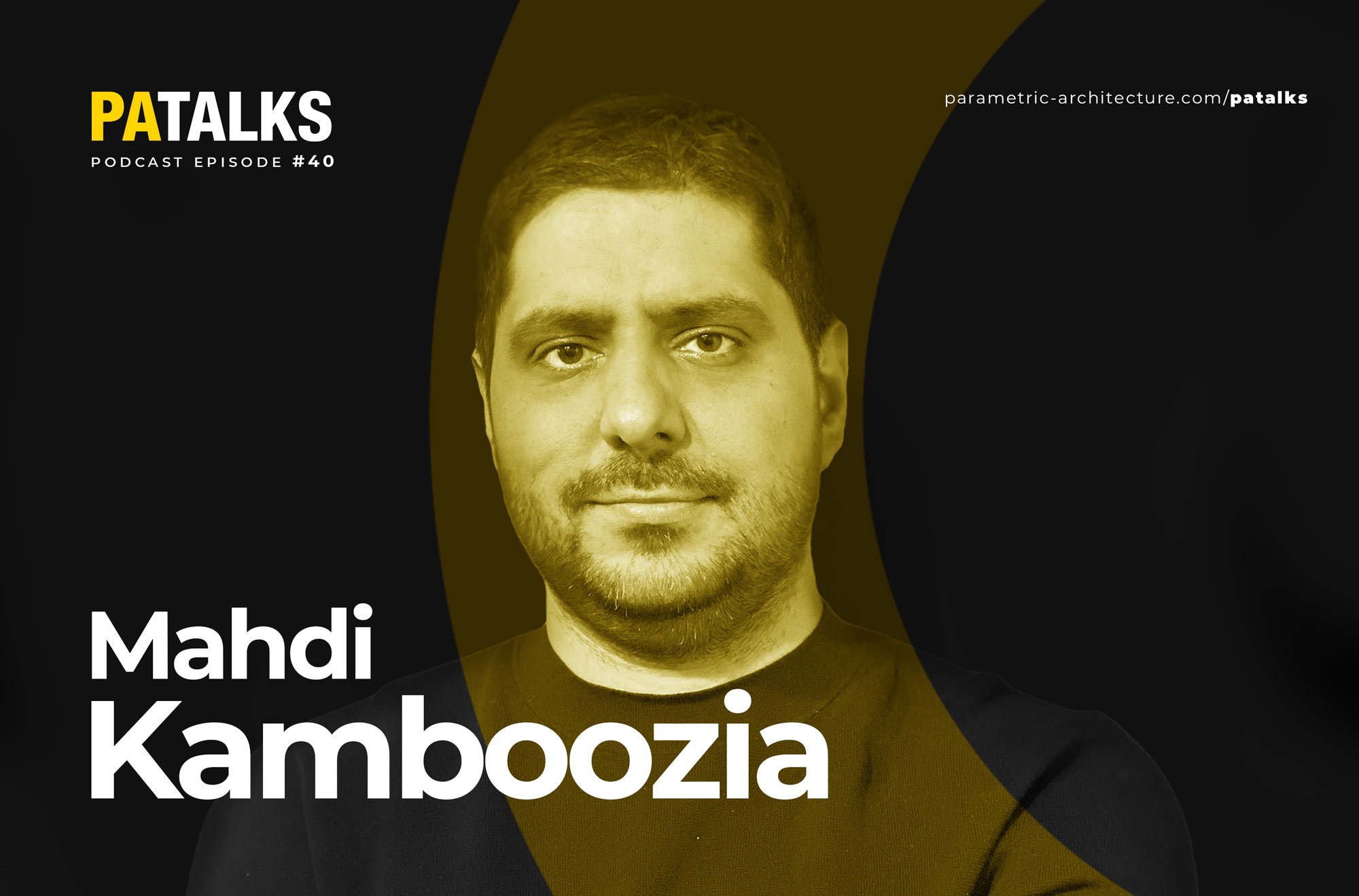 On this episode of PA Talks, we talked with Mahdi Kamboozia, awarded Iranian Architect and founder of the Tehran-based practice CAAT Studio. Hosted by Hamid Hassanzadeh, founder and creative director of PA, the conversation focused on Mahdi's personal experiences, architecture career, Iranian Architecture, design challenges, Tehran as a Metropol city, and his visions for the future.
Mahdi established his practice CAAT Studio (C/KambooziA ArchitecTure Studio) in 2015. CAAT studio studies future generations, their needs, relations, and potentials to develop solutions in the design and construction context. Known for his work on many awarded projects in Iran such as Dream Pathway, Kahrizak Residential, Mahallat, and many more, his prospects in these projects depend on social relations that define new connections and propose novel construction technologies.
Watch on YouTube: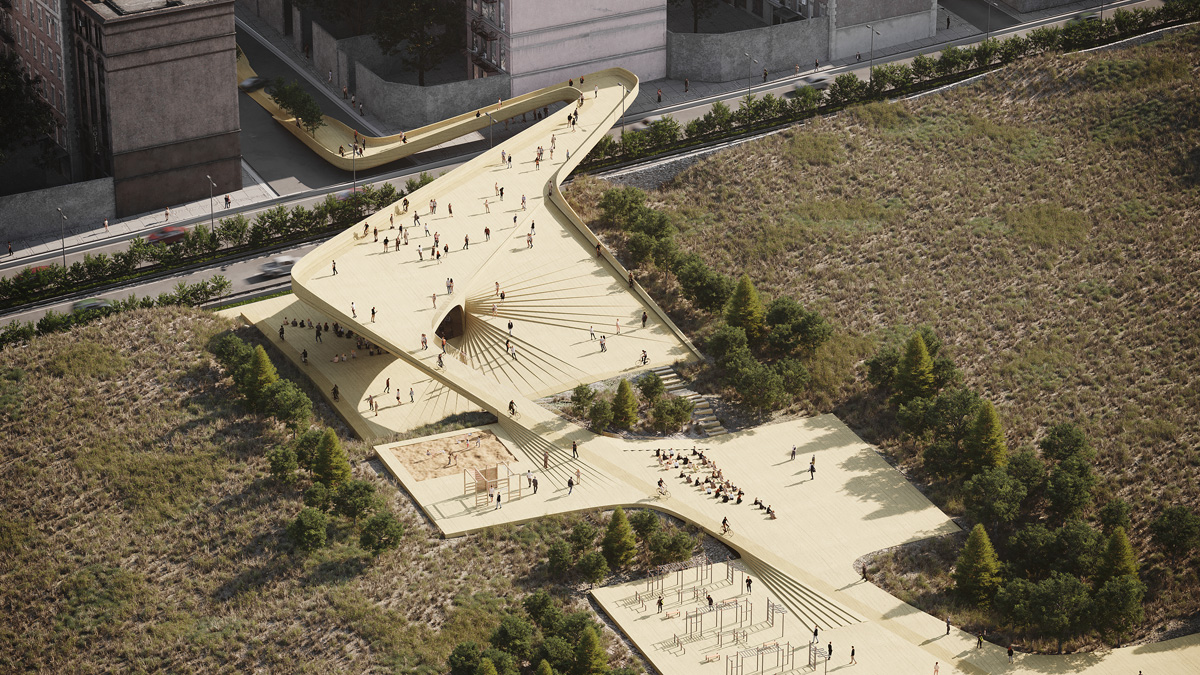 The design of an urban pedestrian and cyclist's pathway escorts in a variety of nodes and niches to curating characters defining the dramatic stretch. The vision of 'Dream Pathway' projected by CAAT Studio visualized to the west of Abbas Abad hills complex in Tehran, between Valiasr Street 'the most historic street in Tehran' and Jost-e-Joo Park as an electrifying promenade.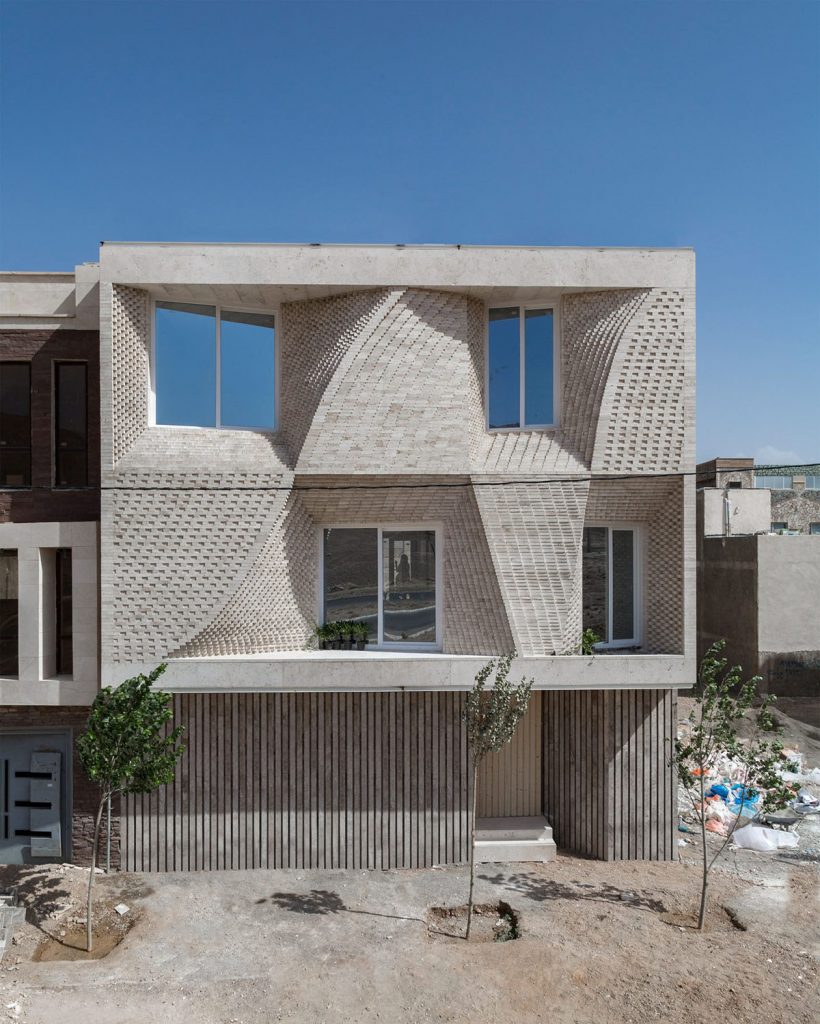 Mahallat Residential Building No3, designed by Tehran-based architecture firm CAAT Studio, is a 3-story residential building with a total area of 290.0 m2 in Mahallat, Iran. The project is located on a residential periphery of Mahallat, 262 kilometers southwest of Tehran, with a hot and dry climate. The area surrounding the city is rich with travertine mainly because of the two significant travertine local mines called Hajiabad and Abbasabad. The architect delegated the project when the structure and floors plates were already built, and the client required a cost-effective project.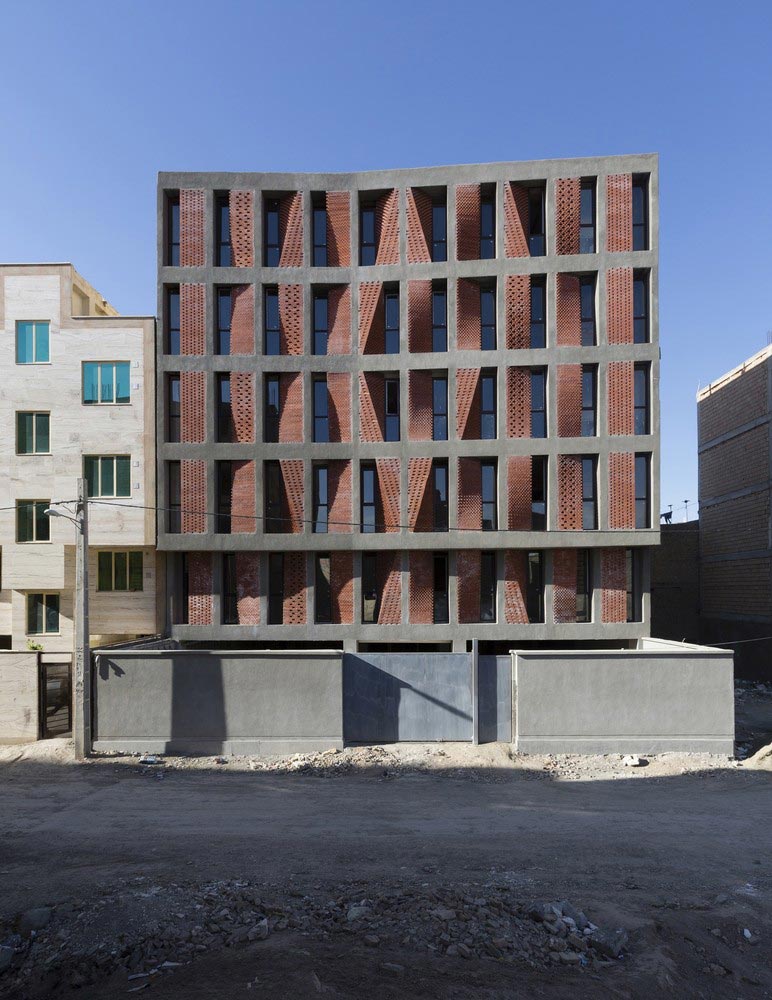 Tracing the traditional architecture of desert areas, CAAT Studio weaves a modular brick design based on Iranian geometric patterns. Kahrizak Residential Project was determined to improve the living conditions of the thriving residents. The designers conceived an exceptional building with resourceful solutions appropriately sieved into the accommodation factor and serving the region's climate. The design entails the cultural typology of a cost-effective method without charring the quality or the standard, achieved through effective interaction and cooperation between the architect, the client, and the collaborators.
Listen on Spotify:
In the PATalks interview series, PA's founder and creative director, Hamid Hassanzadeh, sits down with leading architects and designers to discuss their lives, careers, and visions for the future. Watch/Listen to the episode or subscribe on YouTube, Apple Podcasts, Spotify, and Google Podcasts to catch the whole series.
I hope you enjoy this discussion. Don't forget to subscribe to our YouTube Channel. Please give us your idea about the podcast. Make sure to follow the platform on Instagram, Youtube, and Twitter, and support us on Patreon. Also, you can listen to our podcasts on Spotify, Apple Podcasts, and Google Podcasts. Also, you can use #patalks on Twitter, Instagram, and Facebook to give us feedback about the podcasts. Thank you!