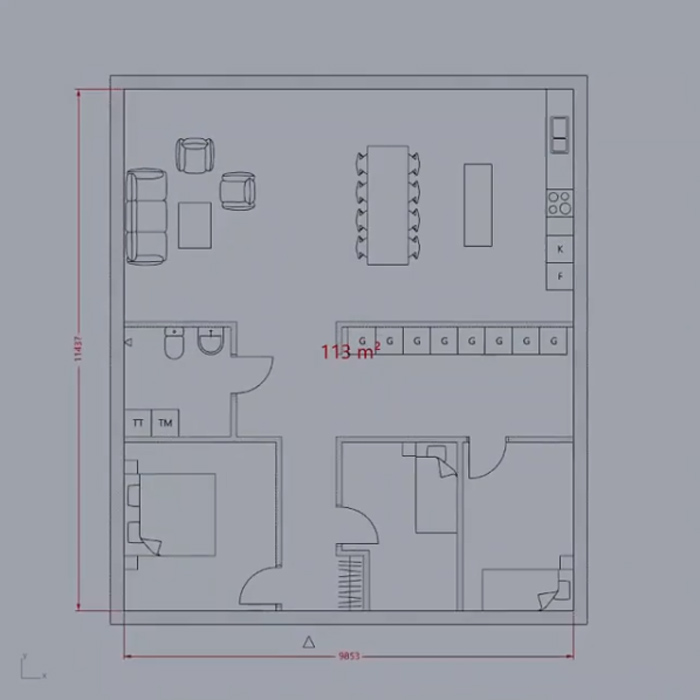 The Sweden-based architect Jesper Wallgren has created algorithms by Finch3d to design adaptive building plans. Wallgren has a long history of teaching parametric design both in academia and industry.
Finch is a tool for Architects to leverage their designs in the early phases of a project. Right now it's under development and will be launched as a plug-in to Rhino/Grasshopper during 2020. Finch is a tool that will automate repetitive tasks and guide architects through the design process by helping them to make more informed decisions using simulations and AI. By doing this, architects will be able to spend more time creating great architecture and allow them to evaluate their design easier.
Finch is parametric and everything designed with Finch will be responsive, meaning your designs will be able to fit and adapt to multiple locations and scenarios. Jesper Wallgren has created a paradigm shift in architecture, leaving the static way of thinking behind, and instead of creating independent designs, we're now looking at creating systems and families. Finch will give you instant feedback that makes sure your design is up for the task, and you'll be able to focus on what you do best – creating great architecture.