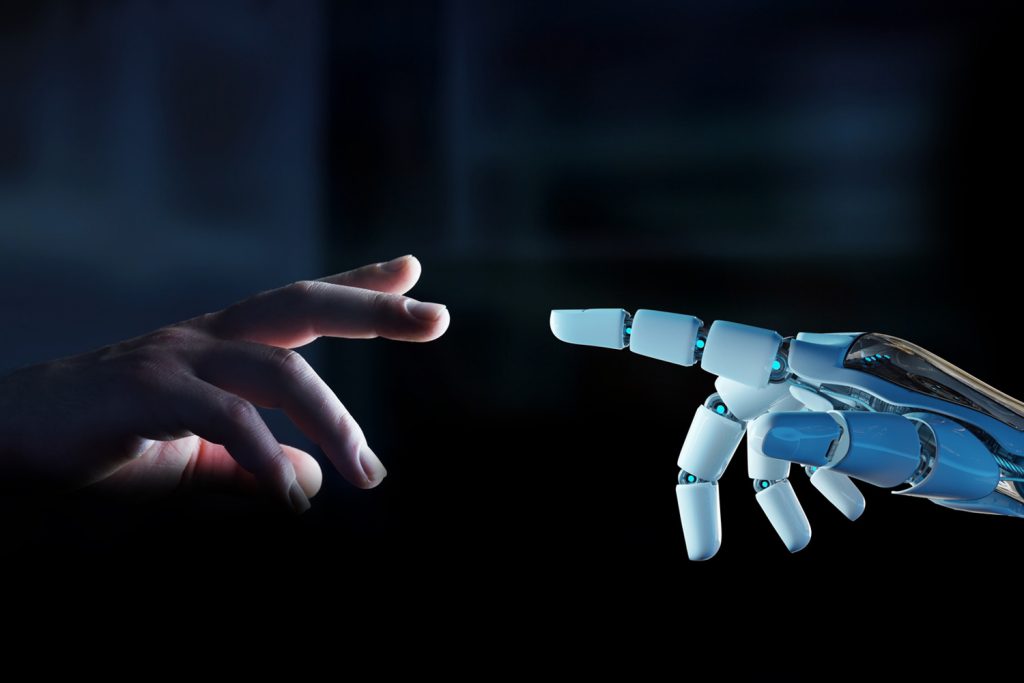 Elon Musk has launched his own AI business titled X.AI Corp., according to recent reports, Musk is the lone director, with Jared Birchall, the director of his family's offices, serving as secretary.
Despite Musk's advocacy for AI regulation and his prior signature of an open letter requesting industry leaders to freeze AI development for six months, this action comes as a surprise. Musk, in addition to his duties as CEO and Chief Engineer of SpaceX, CEO and Product Architect of Tesla, and the new Owner and CEO of Twitter, has attacked ChatGPT for being politically biased and cautioned about the possible perils of training AI to be "woke."
According to reports, Elon Musk is interested in developing an artificial intelligence system that emphasizes truth-seeking, as well as the development of X.AI Corp. looks to be part of his recent efforts to broaden his engagement in the field of AI, which include hiring two former DeepMind researchers and purchasing 10,000 GPUs for AI work at a Twitter data center.