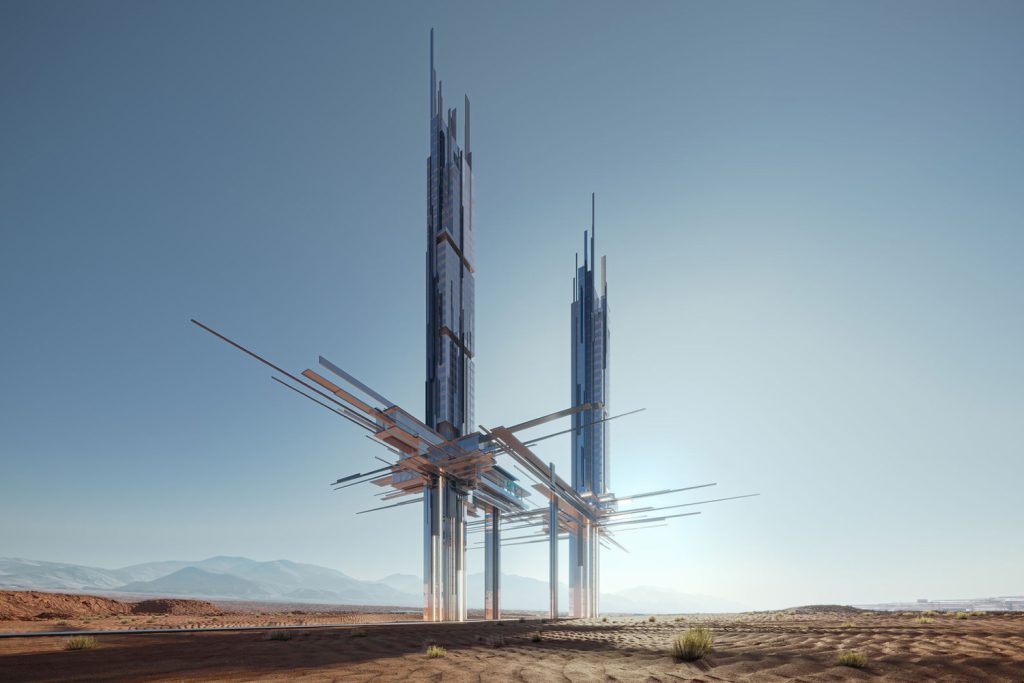 NEOM has unveiled its latest luxury coastal tourism destination, Epicon, which includes a residential offering. The aim of Epicon is to set a new standard of hospitality and architecture.
The property will consist of two striking towers, one of which will be 225 meters tall and the other reaching 275 meters. The towers will be home to an ultra-premium 41-key hotel and luxury residences consisting of 14 suites and apartments.
According to NEOM, the luxurious residences and beach villas will deliver new levels of livability through cutting-edge innovations, world-class services, and first-class experiences, positioning the resort as a benchmark for iconic living.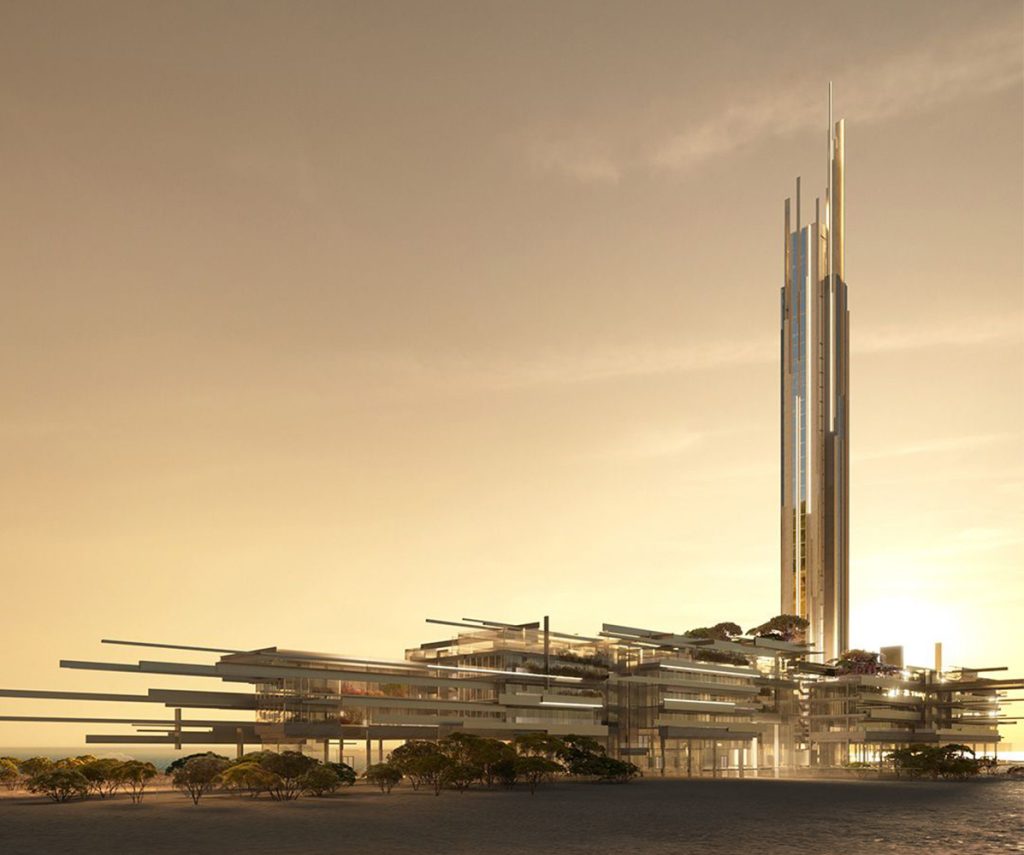 A few weeks ago, NEOM announced Leyja, a new tourism destination located in the 400m-high mountains of Saudi Arabia. Leyja's three properties will offer 120 elegant boutique rooms and suites, with 40 keys each. Also, the company released a new construction progress video on its YouTube channels.