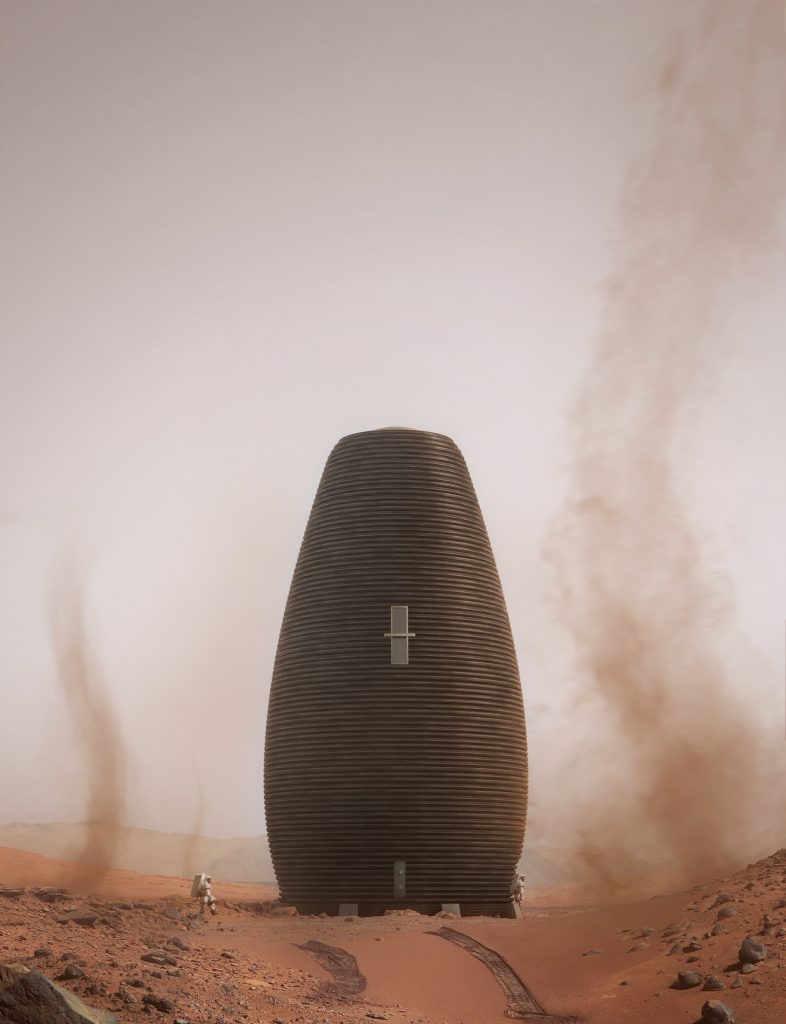 NASA plans to construct 3D-printed habitats on the moon for astronauts and civilians, with the goal of completion by 2040.
According to a New York Times article, "The U.S. space agency will blast a 3-D printer up to the moon and then build structures, layer by additive layer, out of a specialized lunar concrete created from the rock chips, mineral fragments and dust that sits on the top layer of the moon's cratered surface and billows in poisonous clouds whenever disturbed — a moonshot of a plan made possible through new technology and partnerships with universities and private companies."
NASA has partnered with ICON to achieve its 2040 goal. NASA was previously granted ICON for Mars project development. The plan calls for the use of a 3D printer to build structures out of lunar concrete composed of rock chips, mineral fragments, and lunar dust.
"When we talk about a sustainable human presence, to me, that means that you have a lunar settlement and you have people living and working on the moon continuously," Dr. Clinton said. "What that could be is only up to the imagination of entrepreneurs."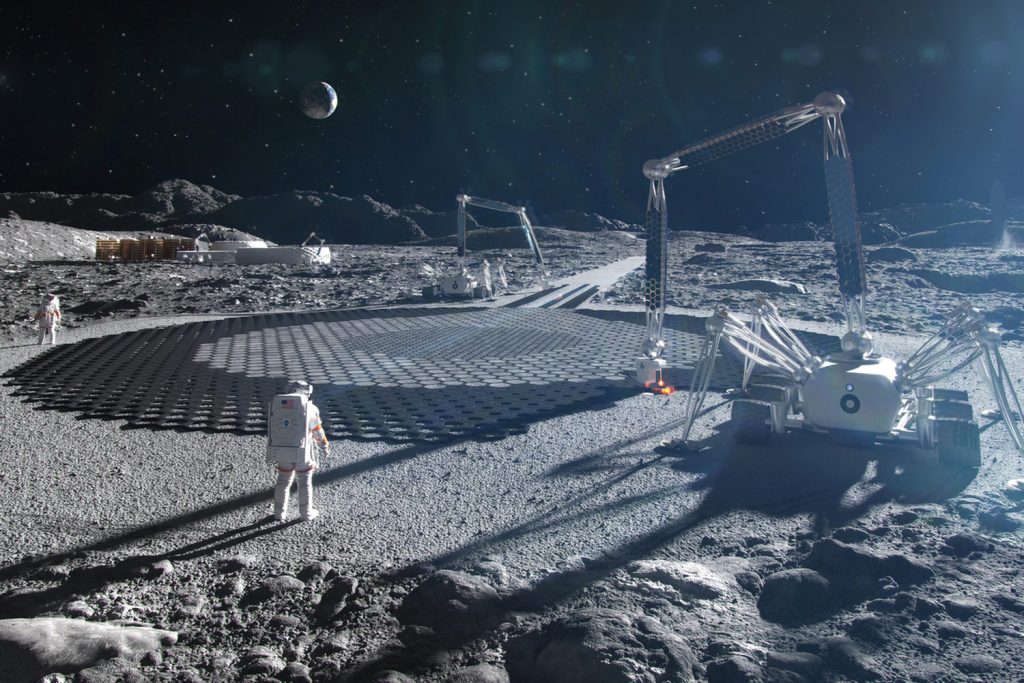 Currently, NASA is testing everything on Earth. Dr. Suermann, for instance, was a professor of civil engineering at the Air Force Academy. He has constructed projects in some of the most remote locations on earth, including Afghanistan's Helmand Province and the Arctic Circle. He said to NY Times, "We built a base out of next to nothing in Afghanistan. It's all the same, just with more radiation and lower gravity," he said. "And Mother Nature and the solar system are going to win every time."
NASA scientists are currently working to perfect a replica of lunar concrete. In the first half of 2024, NASA plans to test ICON's printers. "If you can survive our chambers, then you're very likely to survive space," said Victor Pritchett, director of experimental fluids and environmental test branch for Marshall.
According to a New York Times article, "In Houston in June, with much fanfare, four volunteers standing in as NASA astronauts waved to a gathered crowd and then walked inside the Mars Dune Alpha, a 1,700-square-foot structure that was 3-D printed by ICON with Lavacrete tinted in the same burnt rust color as Mars itself. They then locked the doors and will spend the next year living in simulated conditions to practice for one day living on Mars in reality."