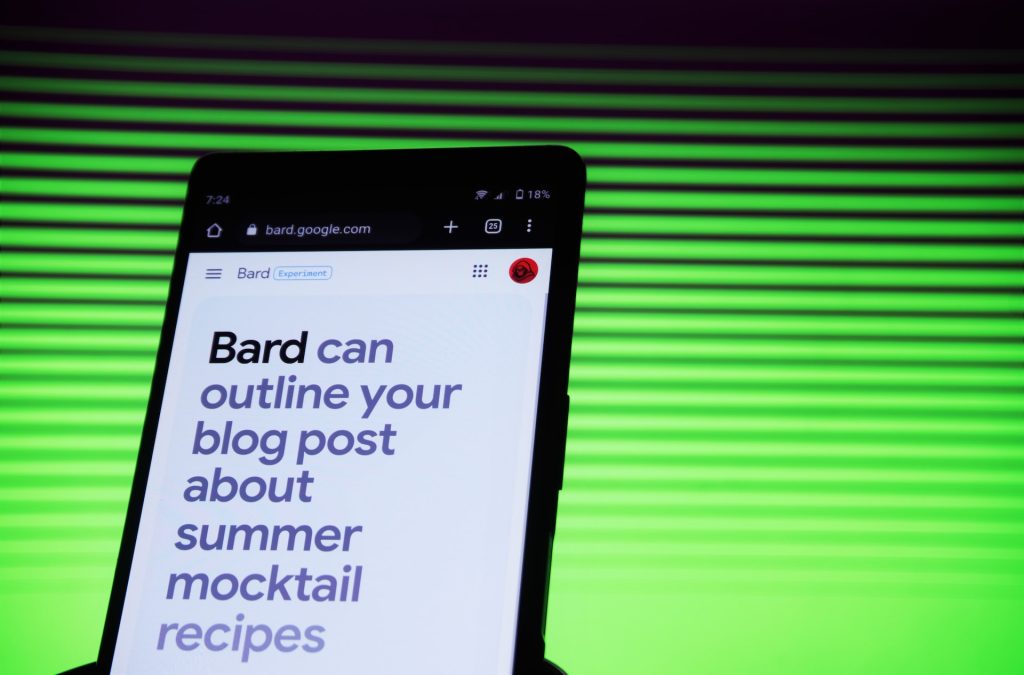 Microsoft, Anthropic, Google, and OpenAI have formed the Frontier Model Forum, an industry organization dedicated to ensuring the safe and responsible development of frontier AI models.
According to the statement, the Forum aims to promote the responsible development of frontier models in AI safety research, focusing on minimizing risks and enabling independent, standardized evaluations of capabilities and safety. Additionally, they work to identify best practices for the responsible development and deployment of these models while helping the public understand the technology's nature, capabilities, limitations, and impact.
The Forum collaborates with policymakers, academics, civil society, and companies to share knowledge about trust and safety risks. Finally, they support efforts to develop applications to help solve some of society's biggest challenges, such as climate change mitigation and adaptation, early cancer detection and prevention, and combating cyber threats.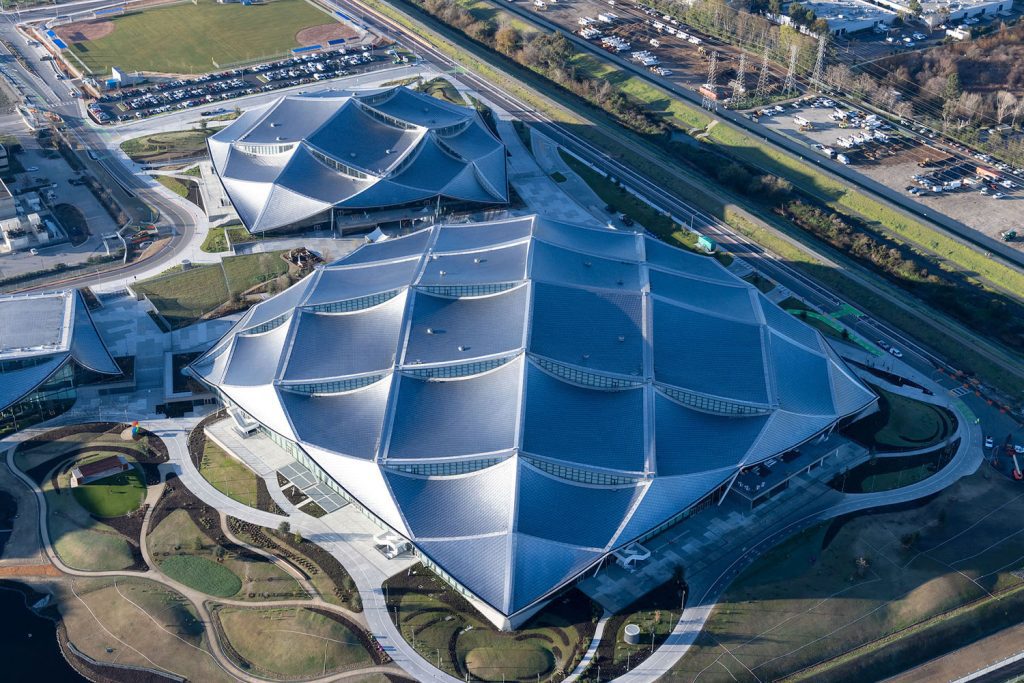 Kent Walker, President of Global Affairs, Google & Alphabet, stated, "We're excited to work together with other leading companies, sharing technical expertise to promote responsible AI innovation. Engagement by companies, governments, and civil society will be essential to fulfill the promise of AI to benefit everyone."
Brad Smith, Vice Chair & President, Microsoft said, "Companies creating AI technology have a responsibility to ensure that it is safe, secure, and remains under human control. This initiative is a vital step to bring the tech sector together in advancing AI responsibly and tackling the challenges so that it benefits all of humanity."
Anna Makanju, Vice President of Global Affairs, OpenAI, stated, "Advanced AI technologies have the potential to profoundly benefit society, and the ability to achieve this potential requires oversight and governance. It is vital that AI companies – especially those working on the most powerful models – align on common ground and advance thoughtful and adaptable safety practices to ensure powerful AI tools have the broadest benefit possible. This is urgent work and this forum is well–positioned to act quickly to advance the state of AI safety."
Dario Amodei, CEO of Anthropic, said, "Anthropic believes that AI has the potential to fundamentally change how the world works. We are excited to collaborate with industry, civil society, government, and academia to promote safe and responsible development of the technology. The Frontier Model Forum will play a vital role in coordinating best practices and sharing research on frontier AI safety."