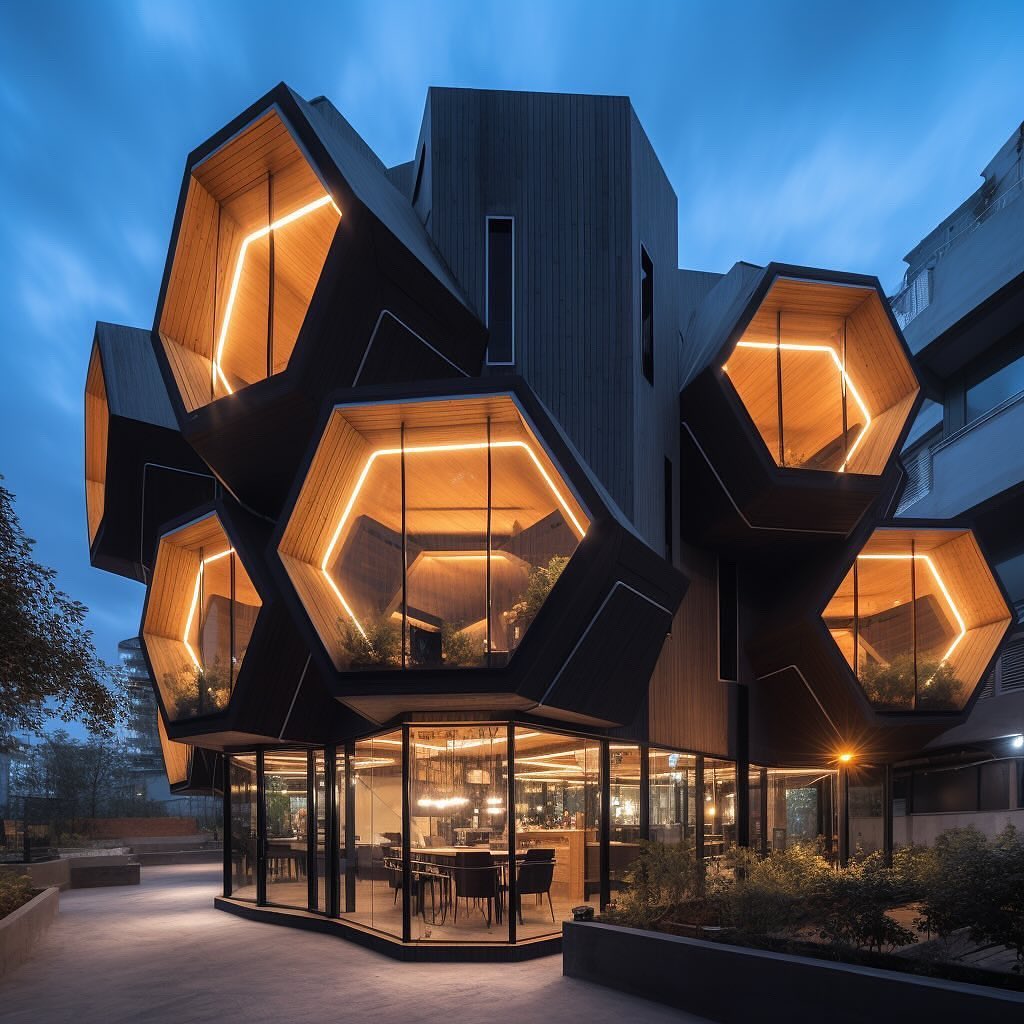 AI tools are becoming more popular in the design sector. Architects, interior designers, and other design professionals must participate in this journey. Artificial Intelligence tools like Midjourney, DALLE-2, and Stable Diffusion are just the beginning. The research and design process can take days or even months for most of us. It becomes more important for us as designers to use AI applications and follow the innovations in the field of artificial intelligence to speed up the design process and gain more options.
Here are ten AI tools that can be used to generate interior and architectural images.
1. Designedbyai.io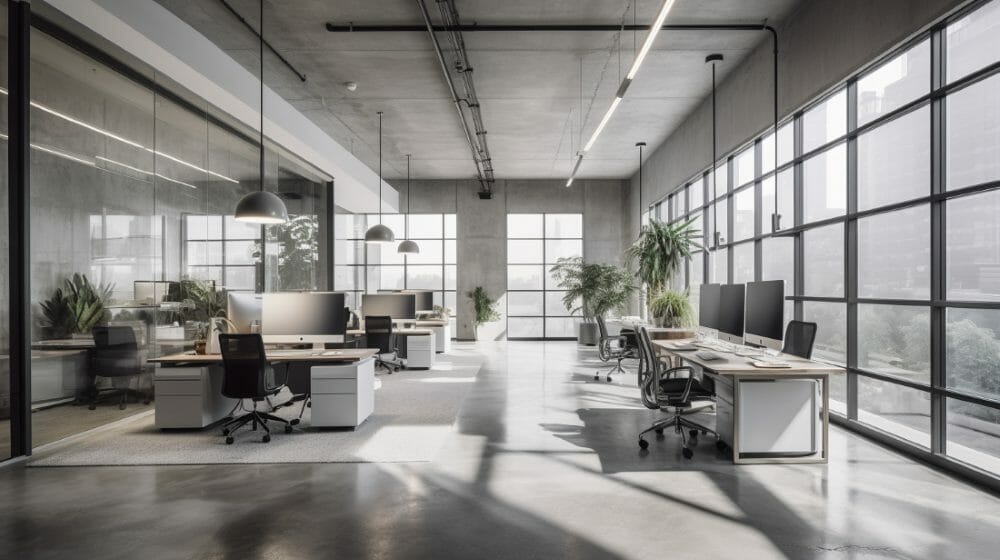 Designedbyai.io is an AI-powered platform that lets users quickly turn their interior design or architectural ideas into realistic images. It provides interior designers, structural engineers, and architects with a user-friendly experience that allows them to showcase their creativity and professional skills.
Mighty Media LLC developed Designedbyai.io, offering personalized services with various generative AI features that let you create. The tool has subscription options as monthly or yearly.
2. Interior AI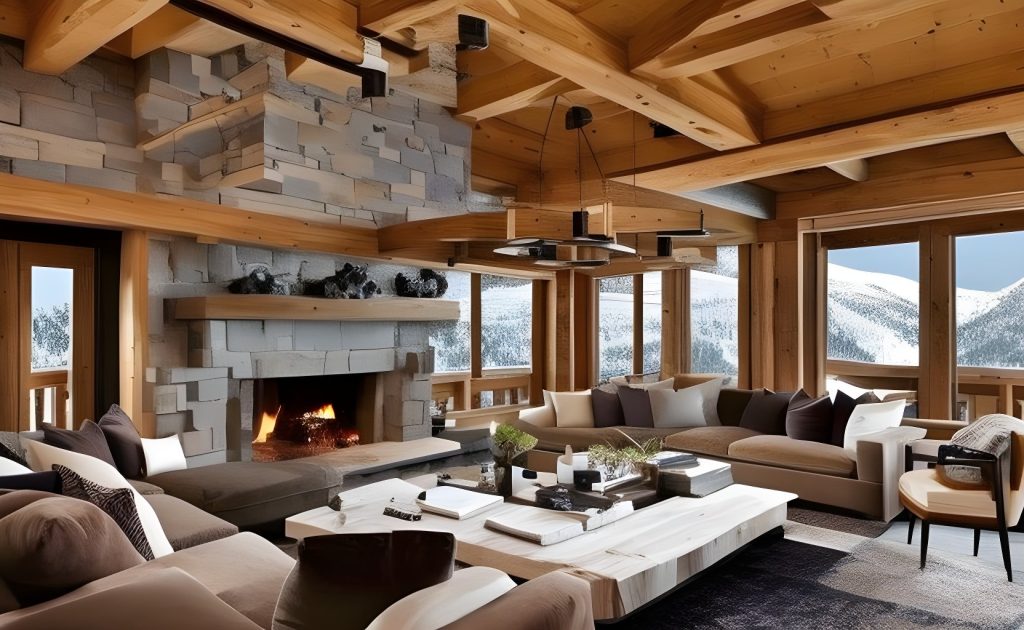 Interior AI is an AI tool that provides interior design inspiration and virtual staging. The app can detect a room's overall interior details design (walls, ceiling, beams) and generate design ideas. It can also be used to virtually stage interiors in a combination of styles, such as Modern, Minimalist, Scandinavian, Contemporary, Midcentury Modern, Zen, Tropical, Sketch, Vaporwave, Tribal, Medieval, Halloween, Easter, and more.
With Interior AI, users can upload images of their existing interiors and get ideas. They can choose to create either high-resolution or low-resolution renders.
3. Architechtures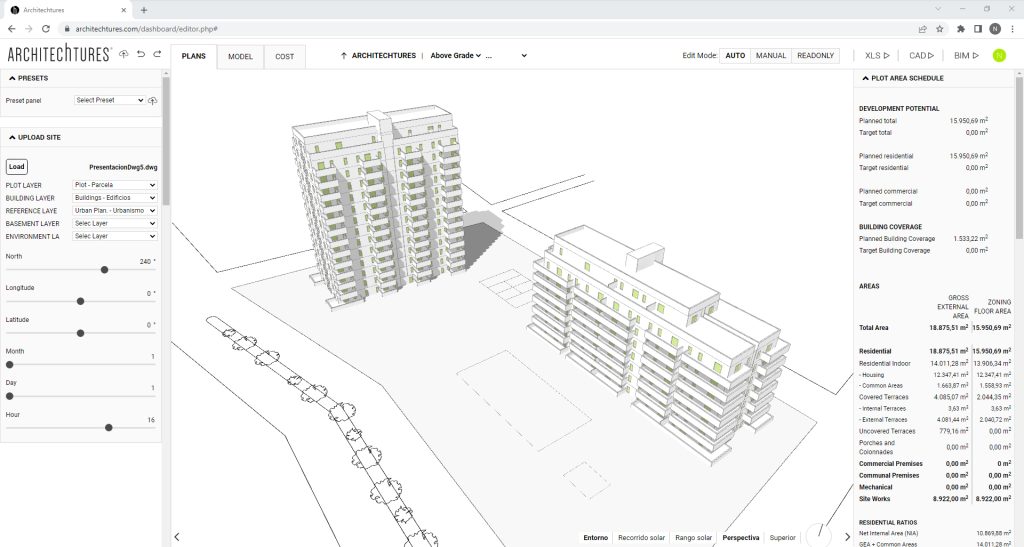 Architechtures is a web-based building design tool powered by AI for the residential sector. Providing an intuitive, cloud-based platform helps improve decision-making and reduce design time. Users can enter design ideas for the project and define and model the solution in 2D and 3D. The tool's interface looks like classic architectural design tools such as BIM.
The platform provides a real-time detailed measurement of each work unit and allows the user to input the cost for each line.
4. ArchitectGPT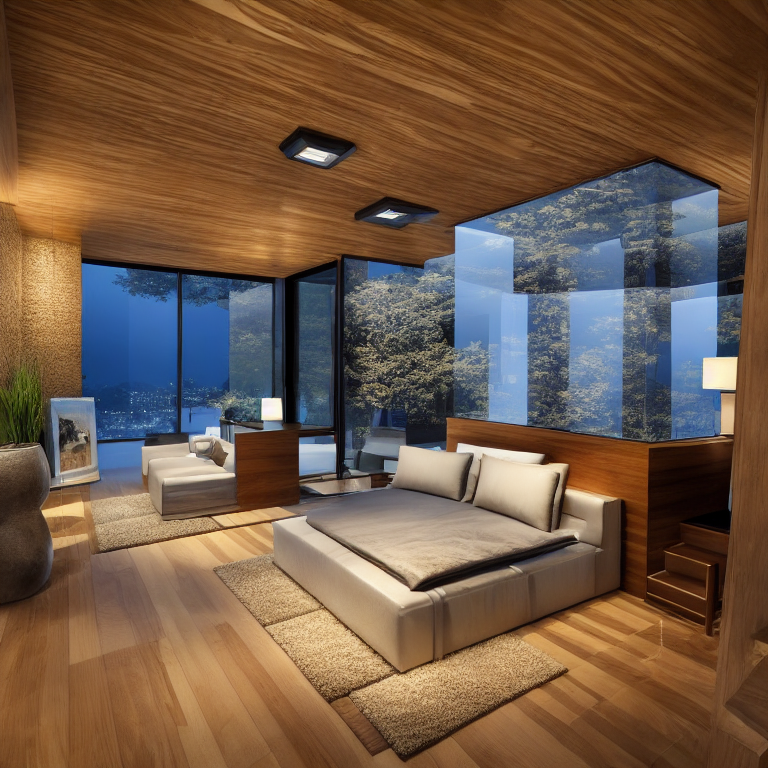 ArchitectGPT is an AI-powered design tool that uses uploaded photos to create visual designs for properties. The tool provides architects, real estate professionals, and interior designers with 10-65+ design themes, including Modern, Art Deco, and Rustic.
The interface is designed to be user-friendly, making it simple to customize a room from living rooms to kitchens or bedrooms. It also includes a drag-and-drop function for ease of use. Additionally, users can get a commercial-use license for generated images for marketing or other purposes.
5. Getfloorplan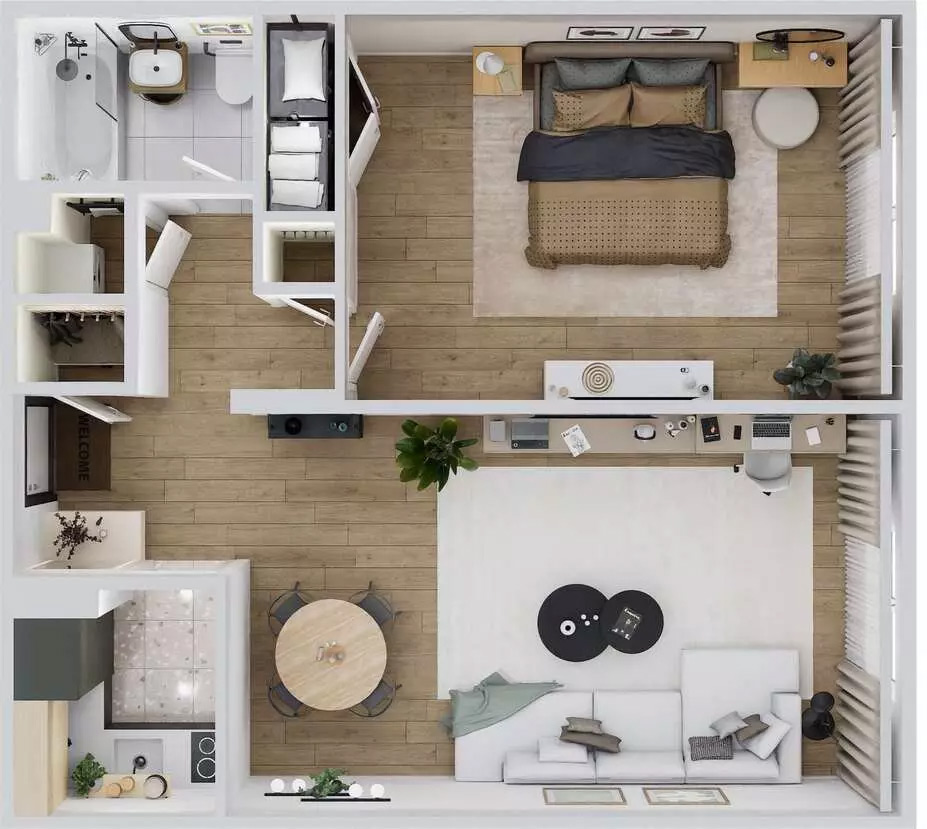 Getfloorplan is an AI-powered service that allows users to create detailed 2D and 3D floor plans, as well as 360° virtual tours. Users can upload a floor plan or sketch to Getfloorplan in under a minute, and the AI will handle the rest.
Getfloorplan provides users with a comprehensive package of materials within 30 minutes at an economical rate. The user-friendly service offers a widget accessible on all devices, along with rotating, researching, and navigating tools. Additionally, Getfloorplan utilizes cost-effective automation to keep prices reasonable and delivers daily speedy processing for up to 1,000 renders.
6. AI Room Planner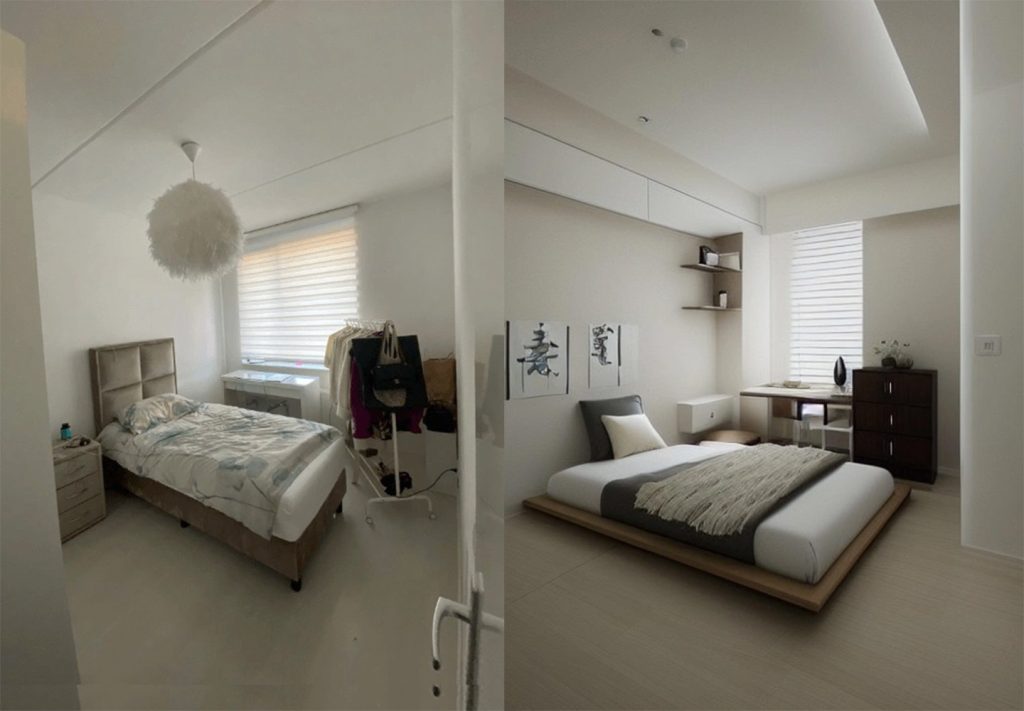 AI Room Planner is an AI-powered tool for generating interior design concepts. Users can upload photos of a space and then receive a rendered image of the same space in a different style. Currently, 16 styles are available, including Christmas, Cyberpunk, and Tropical Interior.
To access it, you need a Google account. The platform also provides various room options such as living room, bedroom, kitchen, attic, and outdoor areas. The designs created can be used as is or can be further modified.
7. Dreamhouse AI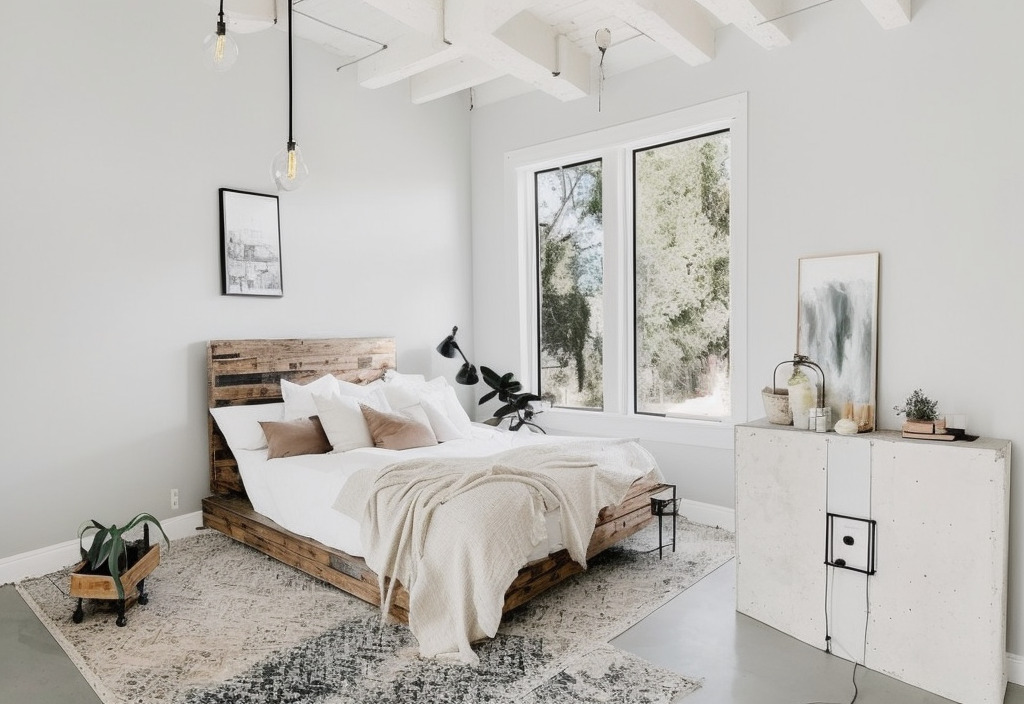 Dreamhouse AI is an interior design and virtual staging tool that employs AI to assist users in redesigning their homes. Users can explore design options, personalize their spaces, and take advantage of a free trial period with no credit card required. The tool also offers 10 free interior design ideas for any room, each with its distinct styles, such as Zen, Modern, and Minimalist. Each design is created using inspiration and mask mode to give users the most out of their experience.
Dreamhouse AI provides assistance and grants access to a Pro version with extra capabilities.
8. Finch 3D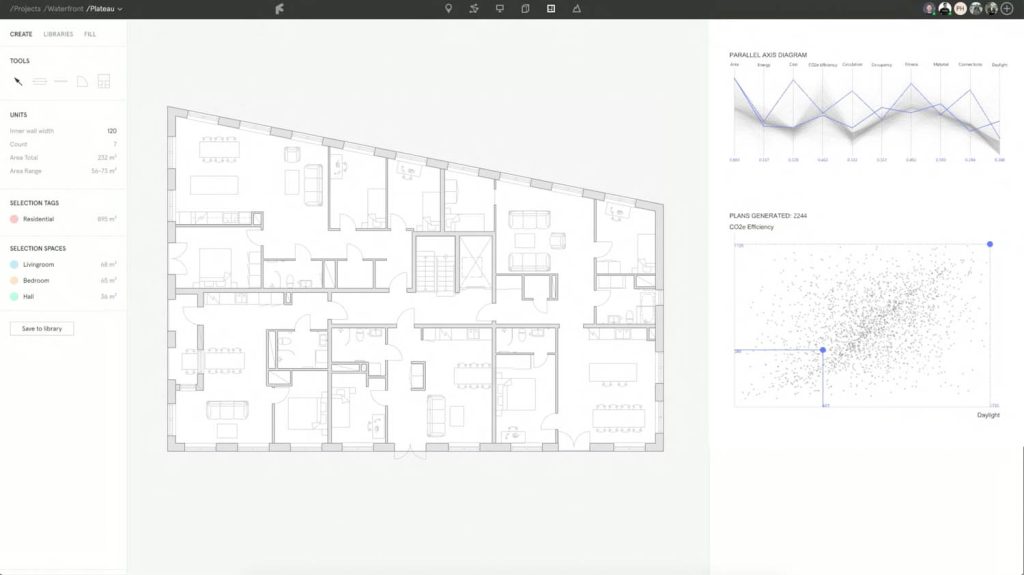 Finch is an AI tool that uses graph technology to optimize building designs. It provides immediate feedback on building performance, helps in the detection of errors, and offers optimal solutions early in the design process.
The tool lets users repeat more quickly and explore multiple mass and program variants easily. Finch can automatically fill in stories with plans, allowing you to compare different options in seconds. Finch saves architects time on Excel roundtrips to calculate key figures by providing instant feedback on unit and area distribution, carbon footprint, daylight simulation, and other critical features.
With Finch, users can design building mass in software like Revit, Rhino, and Grasshopper, while enjoying the benefits of bidirectional streaming of 3D data. This means that direct data feedback and changes can be made in Finch.
9. Decor AI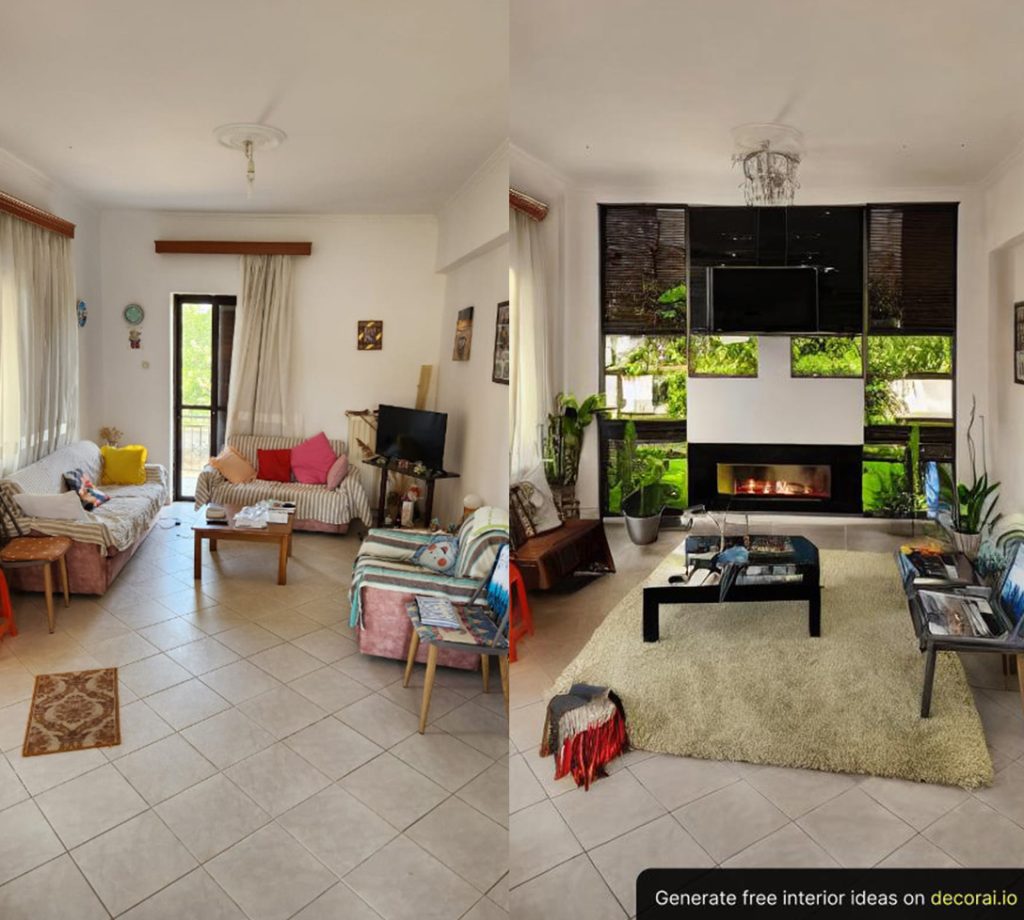 DecorAI is a comprehensive AI-powered interior design tool that helps users come up with new decorating ideas. Users can take a photo of their room and get up to five free design ideas. The tool is free to use and is subject to the terms and conditions of DecorAI. DecorAI is a simple, user-friendly tool that allows users to quickly and easily access interior design ideas.
10. ArchitectAI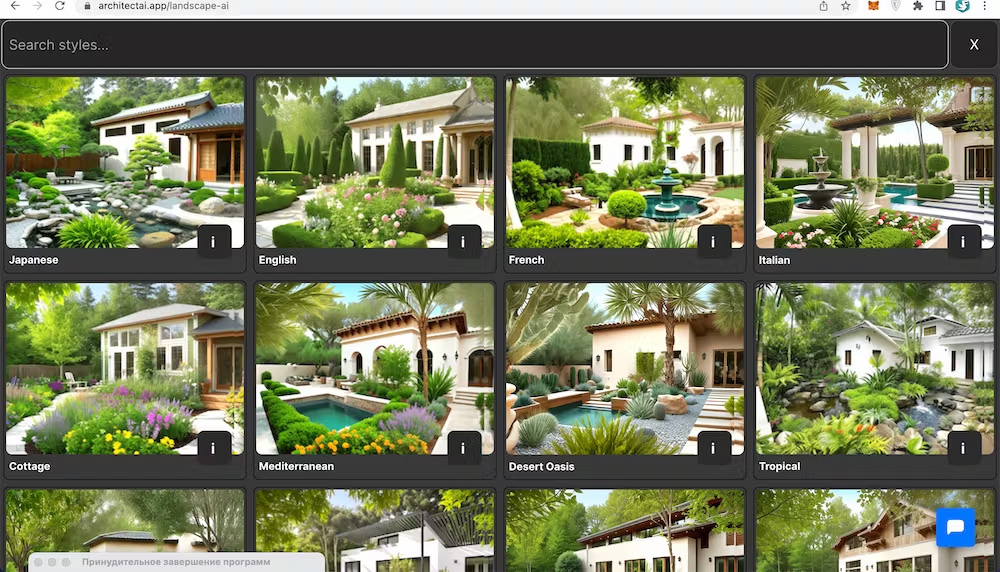 ArchitectAI is an artificial intelligence-powered tool that offers the world's first AI architecture and interior design. With a single click, it can transform photos and sketches of buildings, interiors, and landscapes into a new style. This tool makes use of advanced AI technology to generate photo-realistic HQ renders, outstanding designs, and ideas with stunning realism.
ArchitectAI.app provides an AI instant makeover for interior design, making it possible to create amazing designs in a timely, cost-effective, and efficient manner. Users can generate concepts and visualize their ideas with realism by selecting from over 400 design styles.