PA Sense 08 – Richard Hassell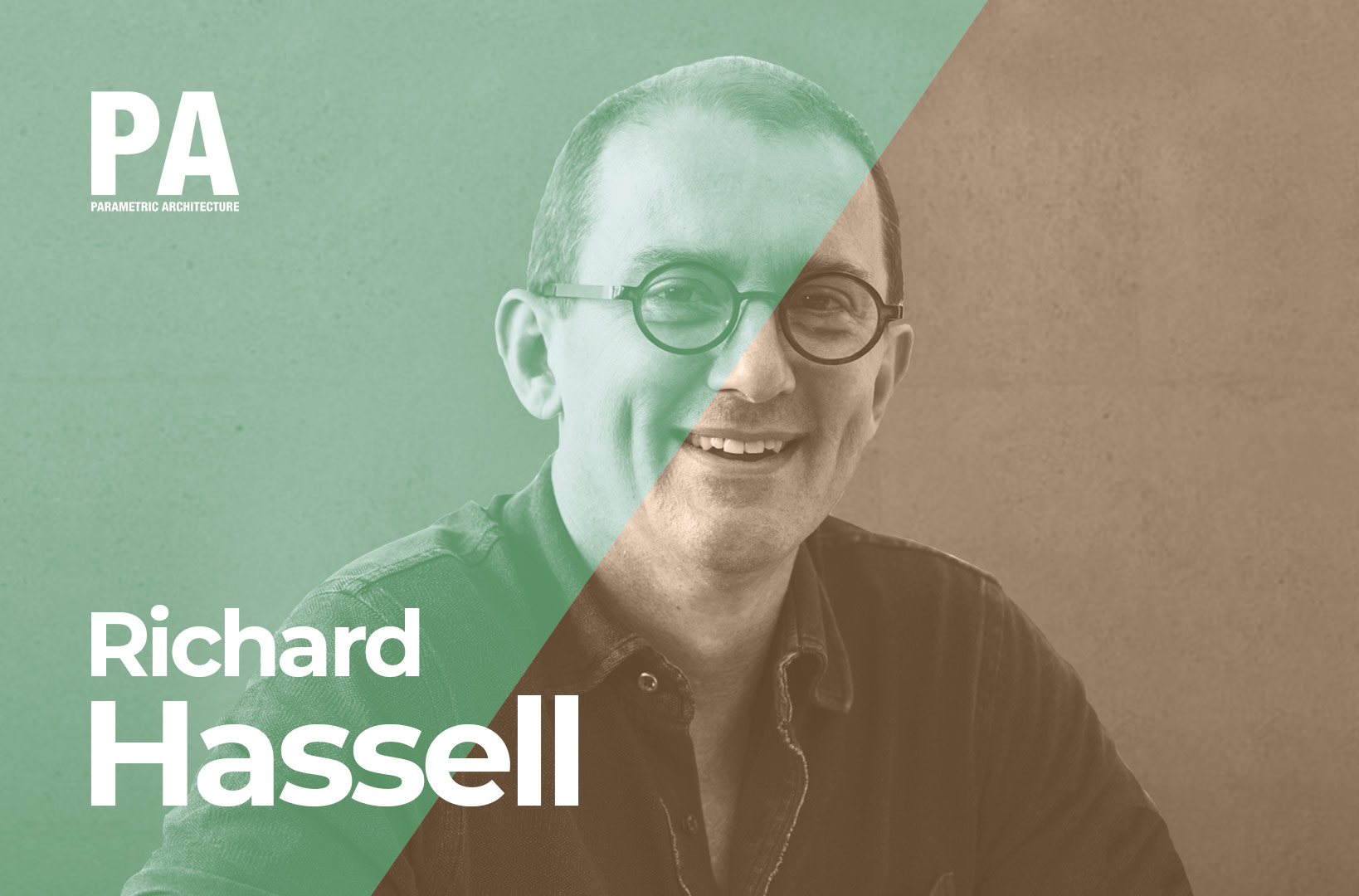 In this episode, founder of ParametricArchitecture, Hamid Hassanzadeh, sat down with Richard Hassell, founding director of WOHA Architects, and discussed about Richard's career, works, the importance of sustainability in architecture, WOHA's vision for future and his advice for young professionals.
WOHA is a Singapore-based architectural practice founded by Wong Mun Summ and Richard Hassell in 1994. The practice has gained global recognition for their integration of environmental and social principles at every stage of the design process. They have designed a diverse amount of innovative and highly influential projects, which have been built in a number of cities and countries, and their best-known projects have been widely publicised as benchmarks for sustainable design.
Spotify:
Richard Hassell was born in 1966 and graduated from the University of Western Australia in 1989. He was awarded a Master of Architecture degree from the RMIT University, Melbourne in 2002. He is a board member of Singapore's Urban Redevelopment Authority's (URA) Design Advisory Committee and served as member on the Housing and Development Board (HDB) Architectural Design Panel. He has served as a board member of the Building and Construction Authority of Singapore, as well as committees for the URA and the DesignSingapore Council. He is currently an Adjunct Professor at the University of Western Australia.
Listen on: Spotify, Apple Podcasts, and Google Podcasts
Subscribe to our Podcasts:
Please subscribe to PA Sense podcast on Spotify, Apple Podcast, and Google Podcast in order not to miss a single episode. Please share this podcast with the URL. Also you can use #pasense on twitter, Instagram, facebook to give us a feedback about the podcasts. Thank you!