Ant Studio Builds the Pangolin Pavilion in India to Raise Awareness Against Poaching Beautiful Pangolin Species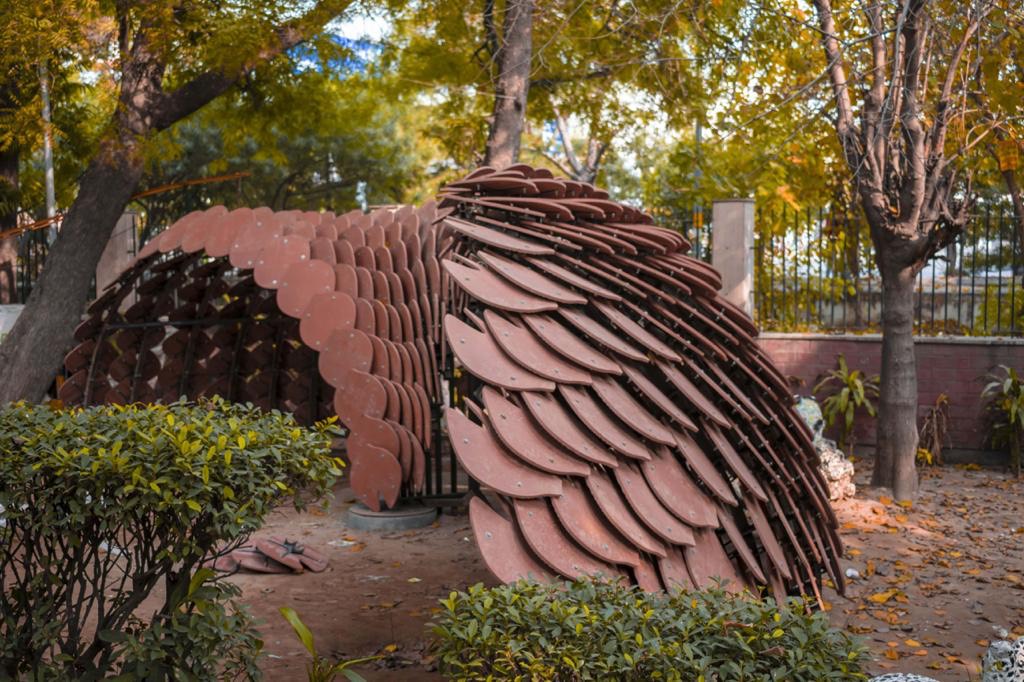 Ant Studio builds the Pangolin Pavilion in India to raise awareness against poaching beautiful pangolin species. The pavilion is designed for a parametric design workshop to teach architecture students new computational tools hosted by Oneistox.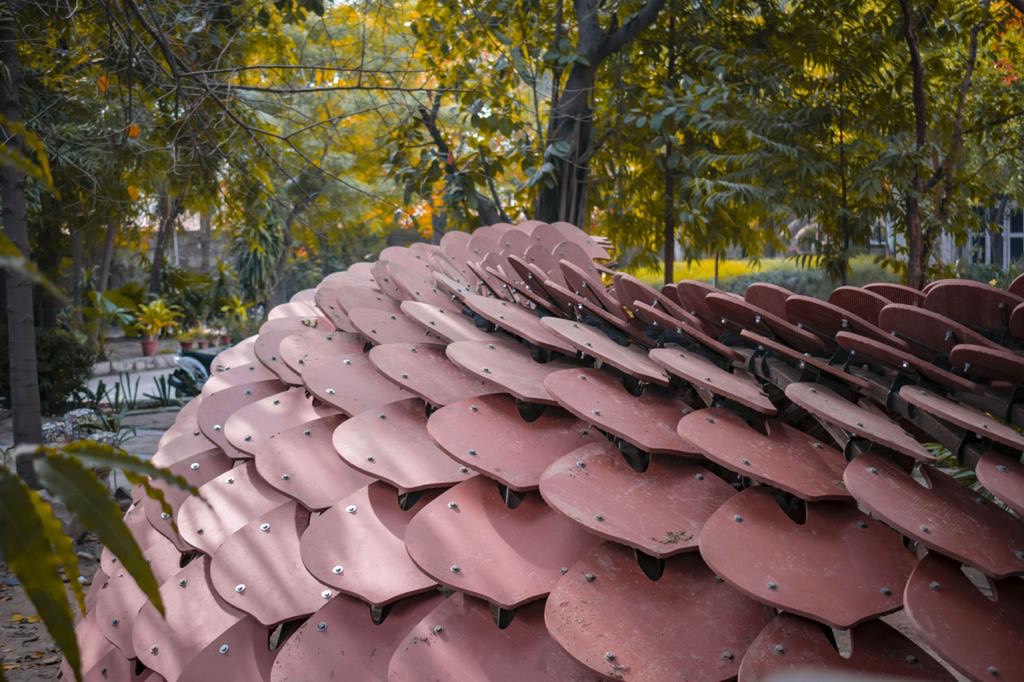 Pangolins are one of the most trafficked mammals in the world. They could be extinct before we realize they exist. They are trafficked for their scales, which are boiled off their bodies for uses in traditional medicine. Their meat is a high end delicacy in parts of the world & their blood is considered a healing tonic.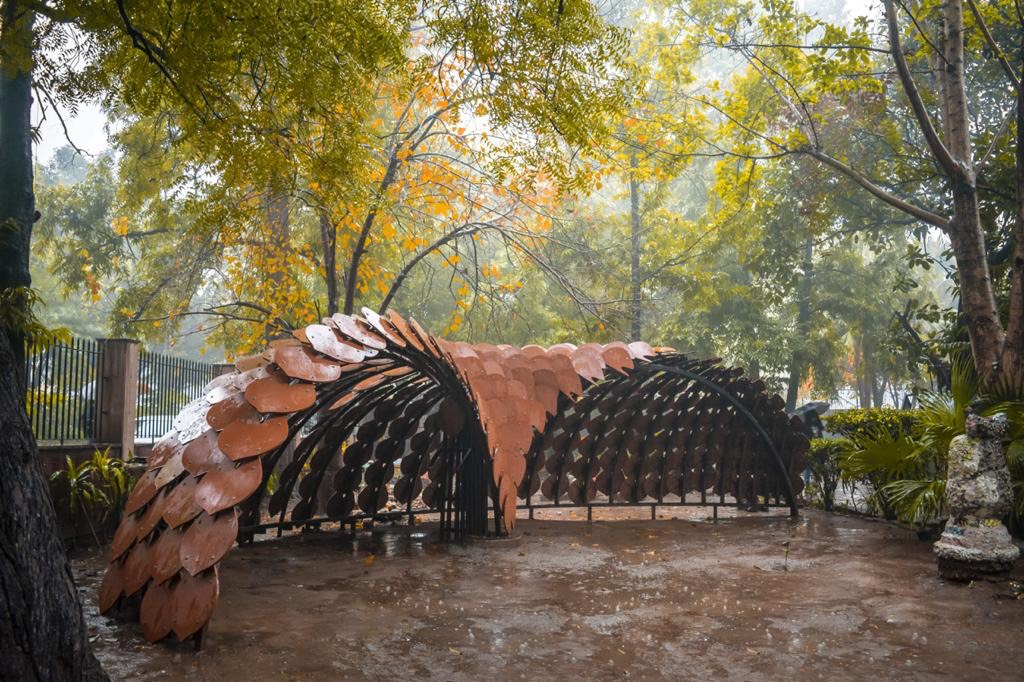 Architect: Ant Studio
Type: Pavilion
Year: 2020
Photos by: Jaidev