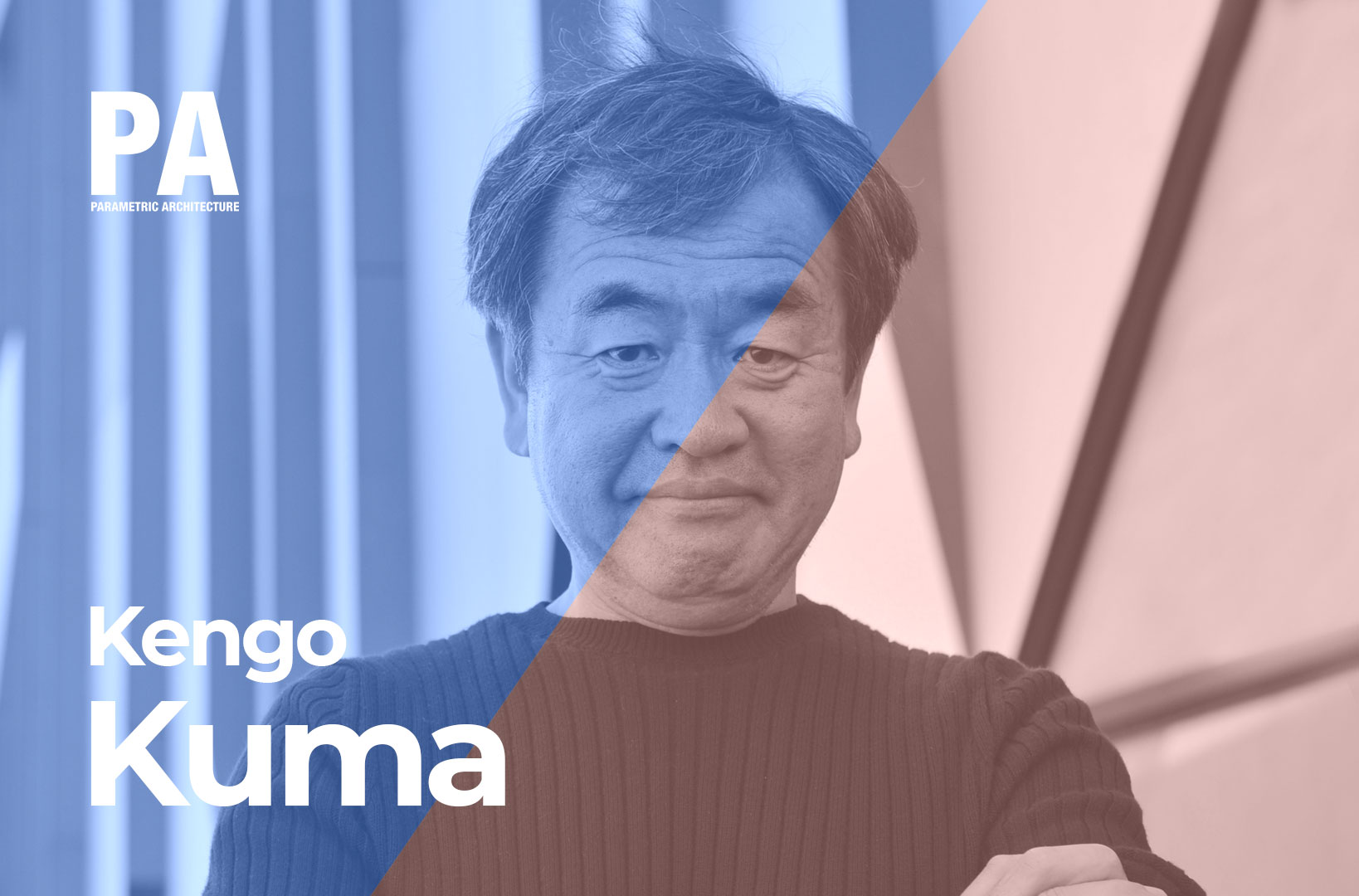 ParametricArchitecture, the one and only platform for computational and parametric design on the internet, teamed up with Architectanddesign, to invite the world-renowned Japanese architect Kengo Kuma for PA Talks 21 as a live session on Instagram. Hosted by Hamid Hassanzadeh, founder of PA, the discussion focused on Kuma's career, his architecture, inspirations, the impact of the current situation on their workstyle, Japanese contemporary architecture, and Kuma's visions for the future.
Kuma, one of Japan's leading architects, won the competition to design the stadium for the 2020 Tokyo Olympics that have now been postponed due to coronavirus. He recently created Ace Hotel's first hotel in Japan, in a building that was previously the Kyoto Central Telephone Company.
The architect also completed his first building in Turkey last year, built to house the modern art collection of Erol Tabanca. The museum in the Odunpazari district of Eskisehir is formed of a cluster of boxes made from stacked, interlocking timber beams. Odunpazari, which means firewood market in Turkish, used to be a centre for timber trading and Kengo Kuma and Associates took this history as the basis for the design.