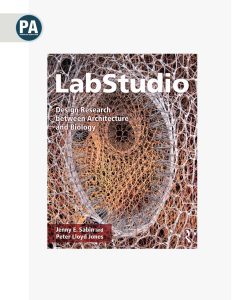 [maxbutton id="14″ url="https://www.amazon.com/gp/product/B074CHGK6S/ref=as_li_tl?ie=UTF8&camp=1789&creative=9325&creativeASIN=B074CHGK6S&linkCode=as2&tag=pa0aa9-20&linkId=5cd797de4be3152230375650d63713ba" ]
Jenny E. Sabin is a professor of architecture and director of graduate studies at Cornell University. Sabin launched a new research degree called "Matter Design Computation" at Cornell and her studio is currently working on responsive materials, programmable matter and adaptive architecture projects that are funded by National Science Foundation. Sabin's work integrates experiments and analysis in biology, mathematics, material science and technologies into design process of material and spatial fabrications. In 2006 Sabin co-founded Sabin +Jones LabStudio with cell biologist Peter Lloyd Jones where she investigates the relation between architecture and science in this hub for research and design.
Peter Lloyd Jones is a cell biologist and professor of emergent design and creative tech in medicine at Thomas Jefferson University. He also thought in several schools of engineering, medicine and design. Jones' research includes working on molecular and architectural control of breast cancer and vascular diseases. His work has been featured in a wide range of journals and exhibitions, including Gen(H)ome exhibition which focuses on Jones' reflection on the relationship between architecture and biology. In 2006 Jones co-founded Sabin +Jones LabStudio with architectural designer Jenny E. Sabin where he collaborates with industrial and architectural designers to develop new answers to highly challenging questions.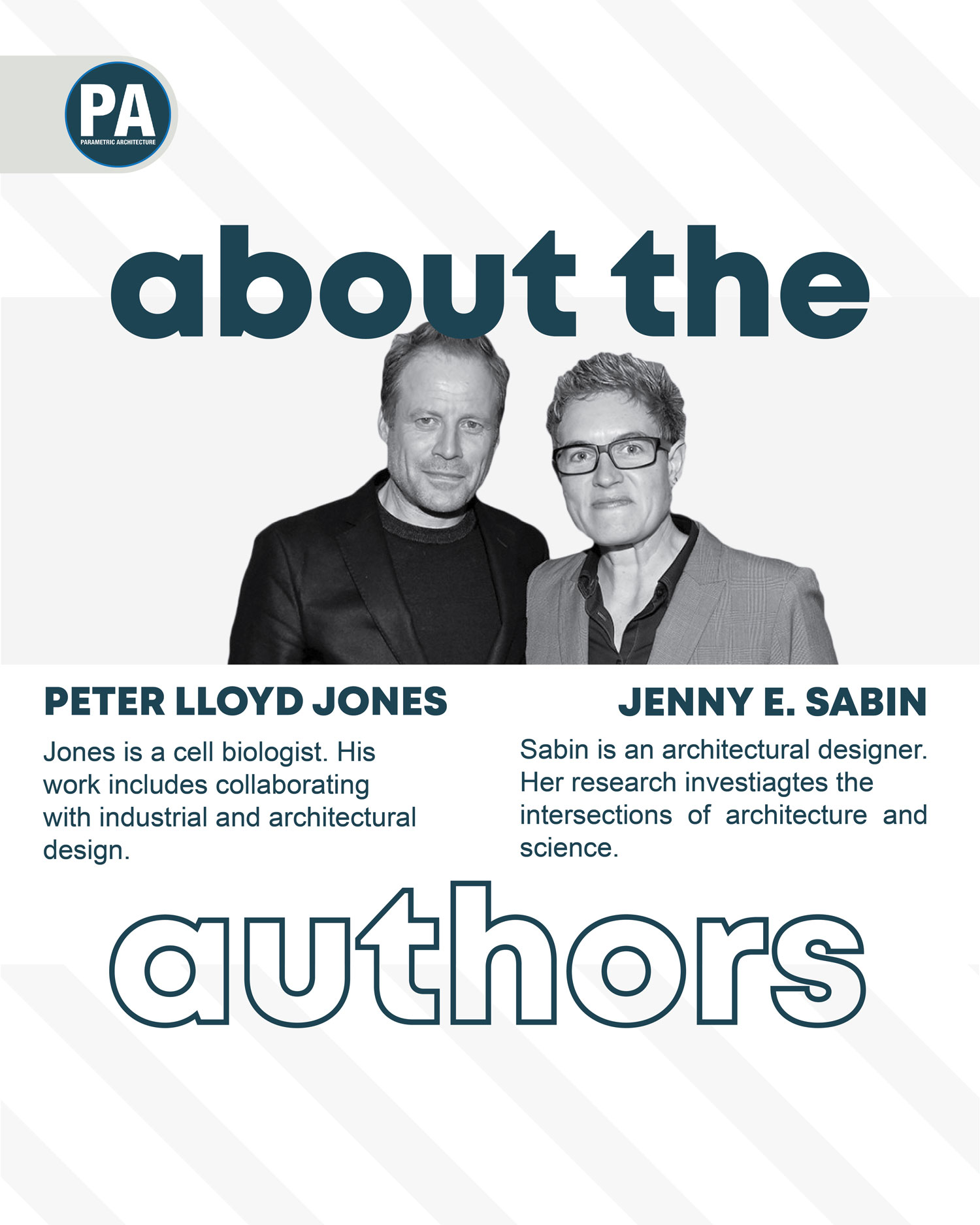 LabStudio: Design Research Between Architecture and Biology is published by Routledge in 2017. The book introduces us to the concept behind LabStudio: a transdisciplinary design research laboratory where design is led by hypothesis, research, and experiments on biology, mathematics, materials, and technology, as an alternative to the traditional design studios.
Hundreds of prototypes and exercises are illustrated within 408 pages. In addition to presenting LabStudio's open-ended practice, philosophies, and collaborations that were derived from interdisciplinary research on spatial biology and generative design, the book offers us enriching case studies conducted by prominent figures including Mario Carpo and Detlef Mertins.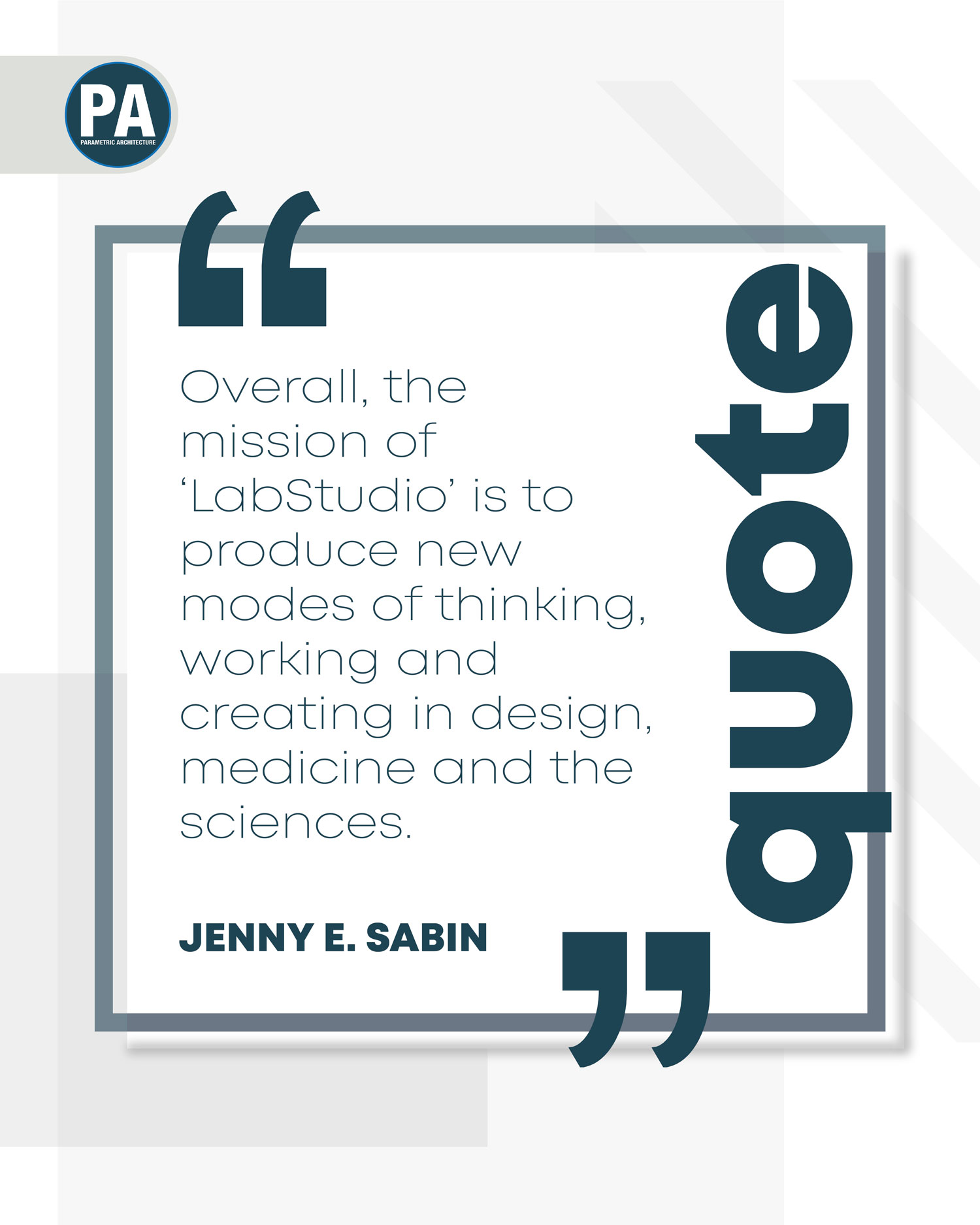 [maxbutton id="14″ url="https://www.amazon.com/gp/product/B074CHGK6S/ref=as_li_tl?ie=UTF8&camp=1789&creative=9325&creativeASIN=B074CHGK6S&linkCode=as2&tag=pa0aa9-20&linkId=5cd797de4be3152230375650d63713ba" ]