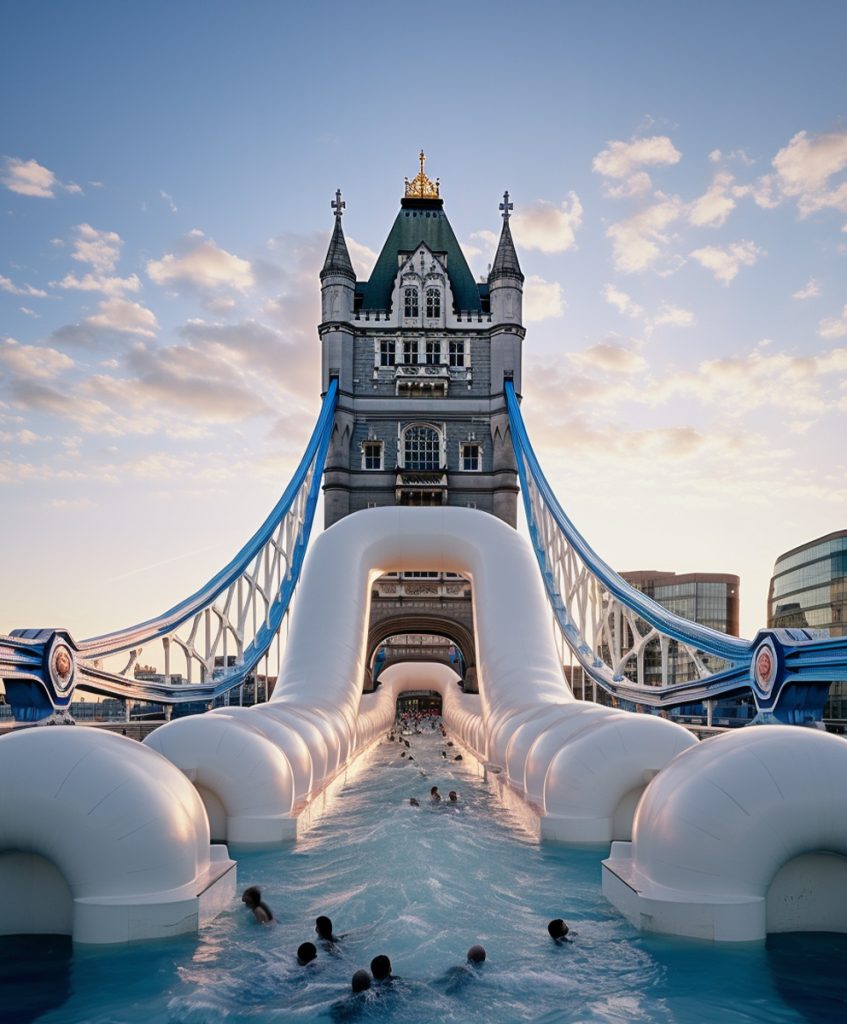 If Only AI (Vincent) is a passionate Parisian artist immersed in art from a young age. His artistic project aims to illuminate the ideas and concepts that have been brewing within him for as long as he can remember, utilizing the power of AI.
His work's guiding principles are making the impossible feasible and delving into the realms of our dreams (or even our nightmares). This endeavor translates into the creation of architectural wonders he has always yearned to witness materialize, as well as through art that is both thought-provoking and satirical. Here you can see his other works!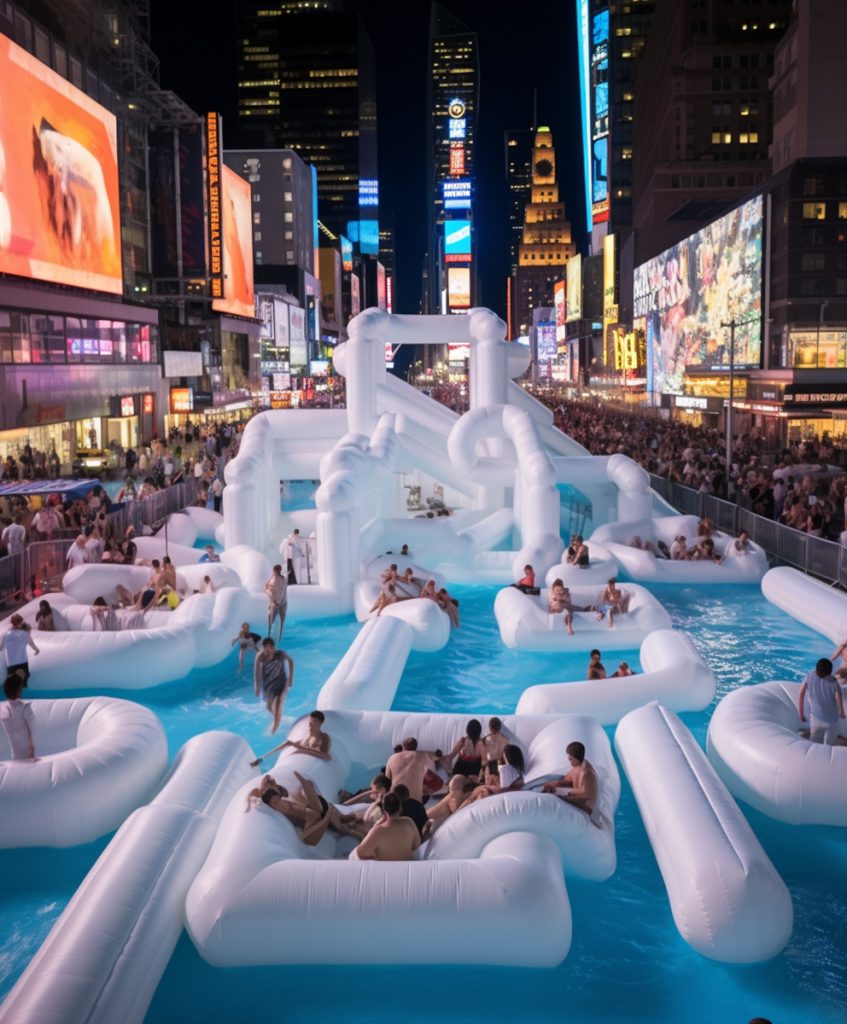 A series of distinct stages define his creative process:
Desires: IfOnly AI frequently engages in the following thought experiment: "What is absent from our reality that I would love to see come to life?" This introspective dialogue and his boundless creativity enable me to envision audacious and innovative scenarios, architectural designs that push boundaries, captivating visual displays, and at times, even startlingly provocative settings.
Vigilant Observation: Similar to any other creative mind, he remains watchful for every opportunity to draw inspiration from the currents of current events, reinterpreting these narratives through the lens of his creativity. This involves extensive exploration on platforms like Instagram and TikTok, traversing through various artistic media. Yet, his vigilant watch extends beyond the digital realm – he remains attuned to his dreams, outings, and encounters, all of which contribute to the intricate tapestry of my artistry.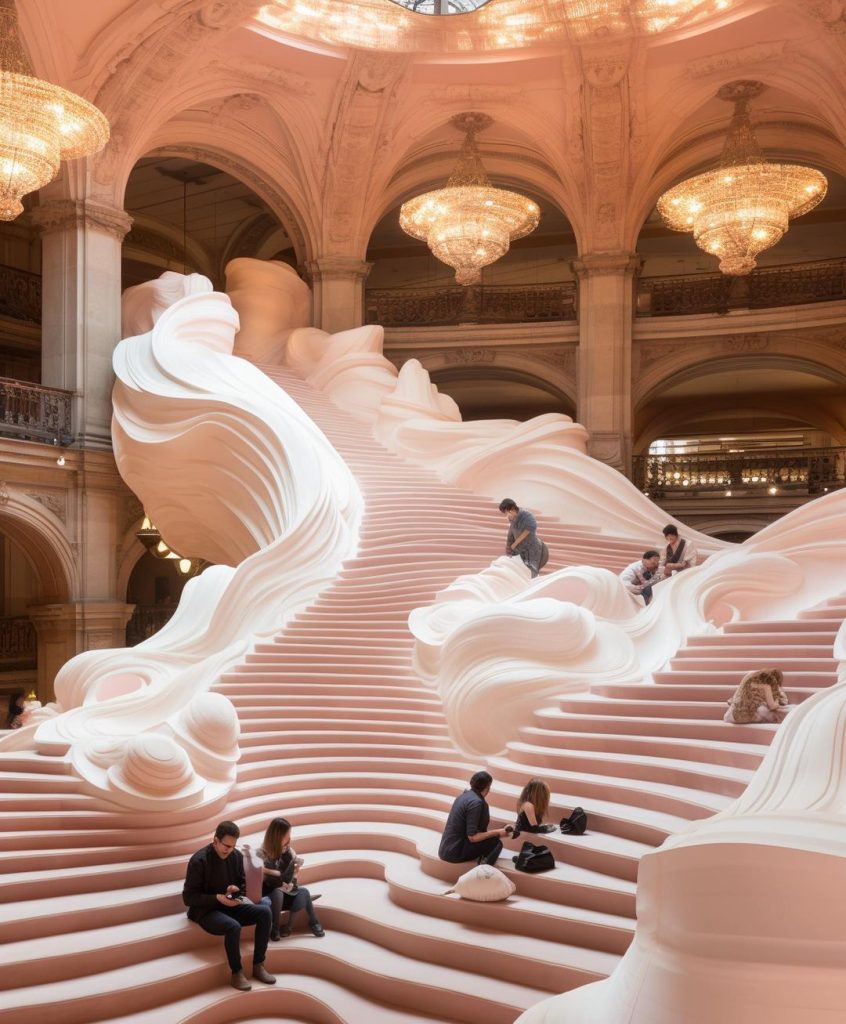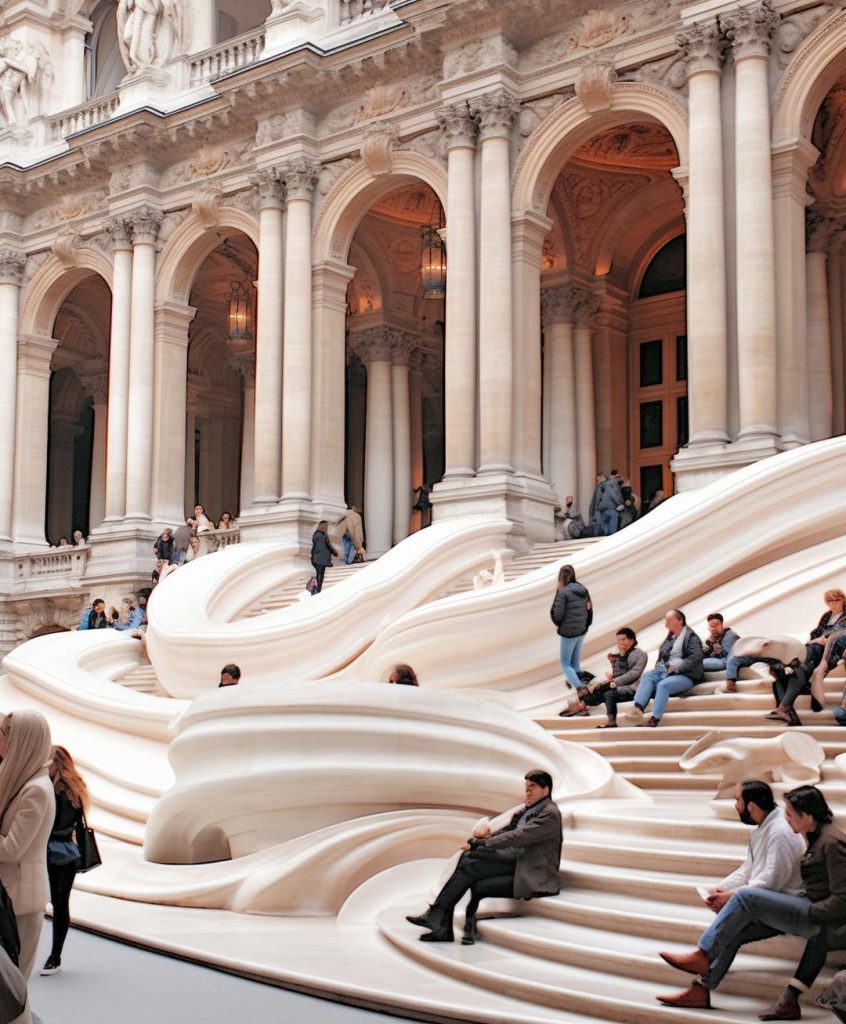 Technical Experiments: IfOnly AI's imagination has no confines; however, he remains humbly anchored by the limits of AI's technical capabilities. Consequently, his journey often leads him down diverse pathways, experimenting and adapting until he achieves a result that aligns with his original vision. He remains acutely connected to the ever-evolving landscape of AI-generated imagery, continually learning through tutorials and adapting to technical challenges. Yet, it's worth noting that technology advances swiftly, and what might seem unattainable today could likely become a reality shortly, perhaps even as he drafts this text.
The Essence of Time: This stage is a pivotal element within his creative process – the art of taking time. Time for contemplation, stepping back from his ideas to allow them to mature, and ultimately, time for creation. Depending on the technical intricacies required to achieve his goals, he may dedicate several days to perfecting a single generation. This underscores the dedication that underscores his creative journey.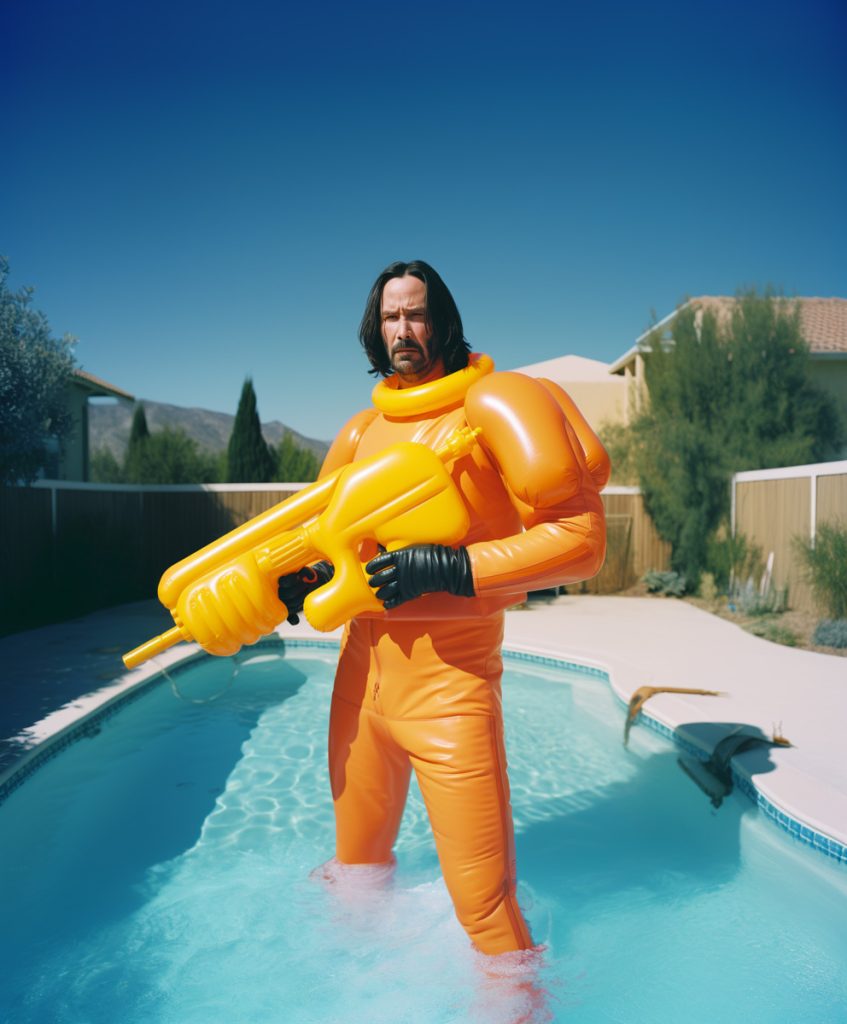 Moreover, during his adventure with If Only, officially embarked upon two months ago (in June 2023), he has had the opportunity to learn to dance alongside Midjourney, pushing its boundaries and embracing its possibilities.
Ultimately, AI has provided him with a medium to express himself and share with others the visions and ideals that resonate within him, so welcome to his world.