Computational Design Intern for GXN in Copenhagen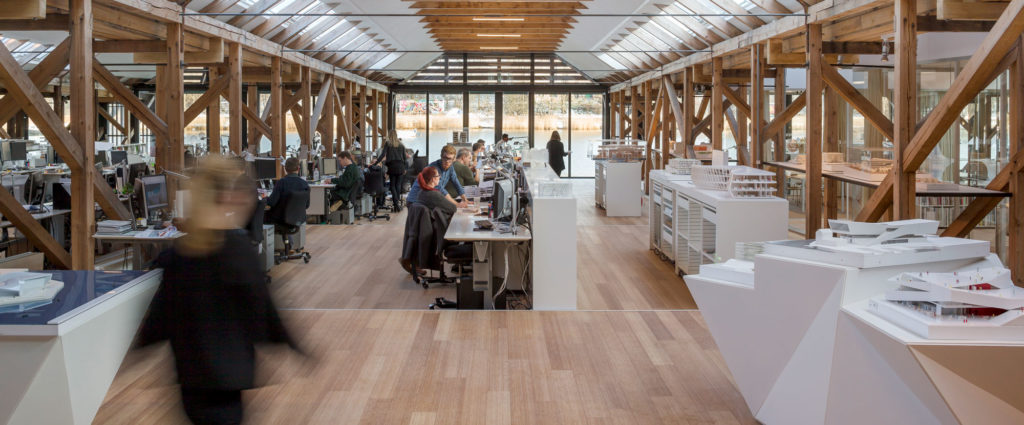 Education: Currently studying architecture, architectural engineering or similarly at a masters level
Skills: Rhino, Grasshopper 3d, Python, experience in C#
Location: Copenhagen, Denmark
Office: GXN
[maxbutton id="13″ url="https://3xn.emply.net/recruitment/vacancyApply.aspx?publishingId=45eee393-bf5d-4bf4-a1c2-d52ecc85c002&languageKey=en-GB" ]
As a computational design intern, you will be working with our computational design group, leveraging computational tools, workflows and simulations to inform ongoing projects and develop workflows within the office.
Requirements:
Possess a strong passion for data driven design
Currently studying architecture, architectural engineering or similarly at a masters level
Experienced in working with data driven design workflows
Expert level user in Rhino and Grasshopper (experience in C# and/or Python is a plus)
Experience working with environmental simulation tools
Fluency in written and spoken English
High degree of integrity with confidential information
A team player, selfdirected and highly motivated
Candidates must feel comfortable in a creative, complex and dynamic environment
Have a sense of humor and a strong work ethic
Duration is 6 months from August-September 2019 through January-February 2020, in Copenhagen, Denmark.
We thank all candidates for their interest.
[maxbutton id="13″ url="https://3xn.emply.net/recruitment/vacancyApply.aspx?publishingId=45eee393-bf5d-4bf4-a1c2-d52ecc85c002&languageKey=en-GB" ]