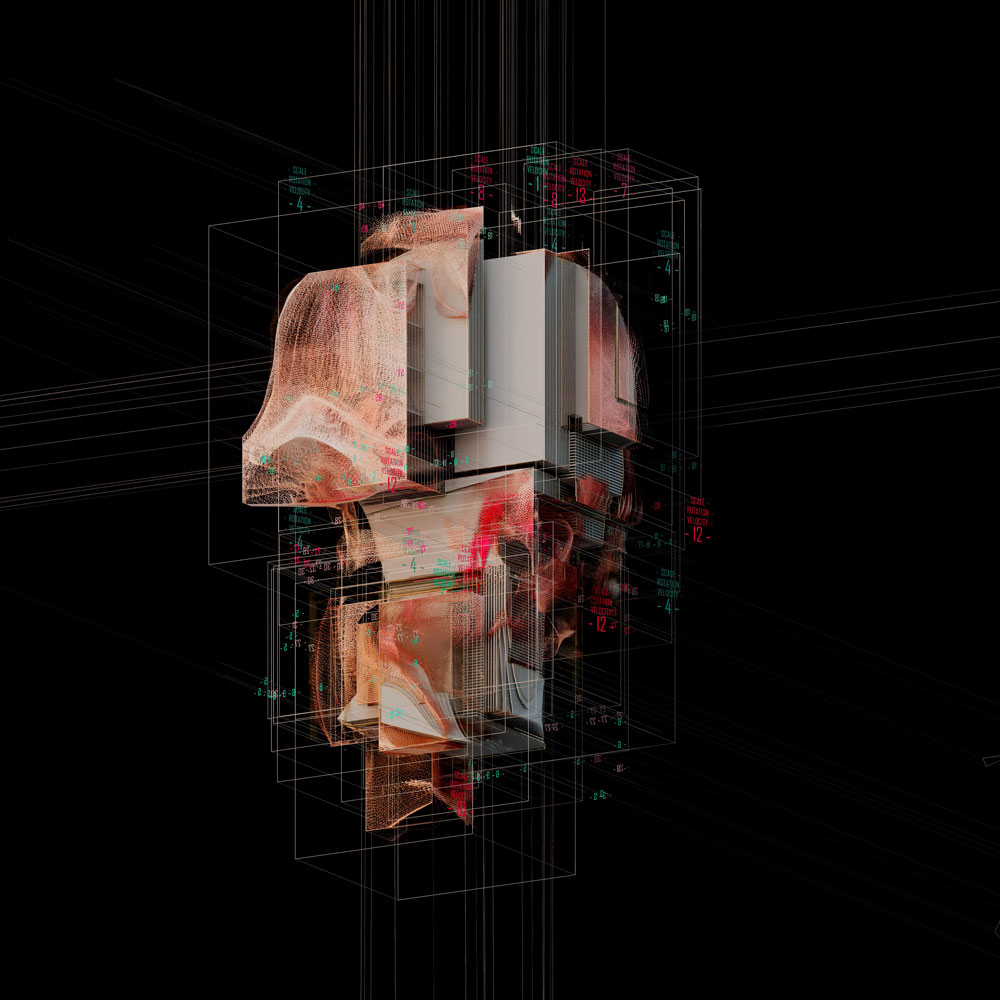 Austrian architect and speculative artist Mümün Keser bridge the realms of reality and the virtual through his groundbreaking work. In his recent project, "contraDictions.", he explores the fusion of media and architecture, utilizing contradictory processes to shape designs and unique experiences.
Media, information, and the coexistence of contradictory perspectives profoundly shape the age in which we live. At every turn, we are submerged by a flood of information conveyed through various media. Our existence is no longer limited to our tangible reality with its unique characteristics and defined features. We also possess a digital alter ego, a virtual image of ourselves. This duality shapes our lives as we move not only in the physical world and its objects but also in the boundless expanses of the virtual world, the vast oceans of the Internet, and cyberspace. This journey leaves behind recognizable traces similar to those in the physical world – traces often referred to as our "digital footprint."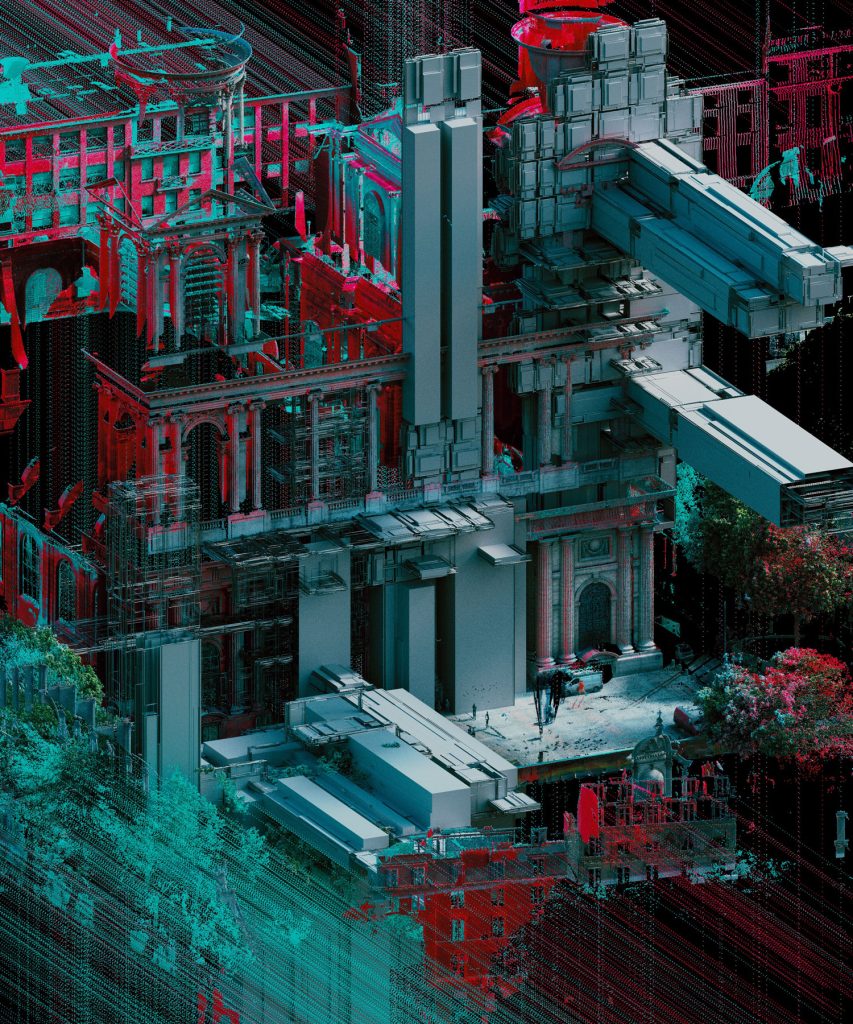 As an architect, speculative artist, and computational designer from Austria, Mümün Keser places himself on the bridge between real and virtual and tries to intertwine these two opposing areas. He is known for his interest in data-driven design techniques and experimental investigations.
His most recent work, titled – "contraDictions.", contains various series of architectural designs mainly concerned with bringing media into architectural expression and searching for contradictory processes that lead not only to a design outcome but also to particular experiences. The relationship between object and subject blends, and a direct communication of the two sides is created. In this context, he was exploring multidimensional design languages emerging through the advent of contemporary design tools and methods.
His main idea of architecture revolves around its role as a representation of space, as a link between users and the architect's visions and imaginations. His most recent works are built around this statement.
If you are interested in digital art and learn more about Houdini, join PAACADEMY's "Spatial Fragmentations with Houdini- Studio Mümün Keser" workshop!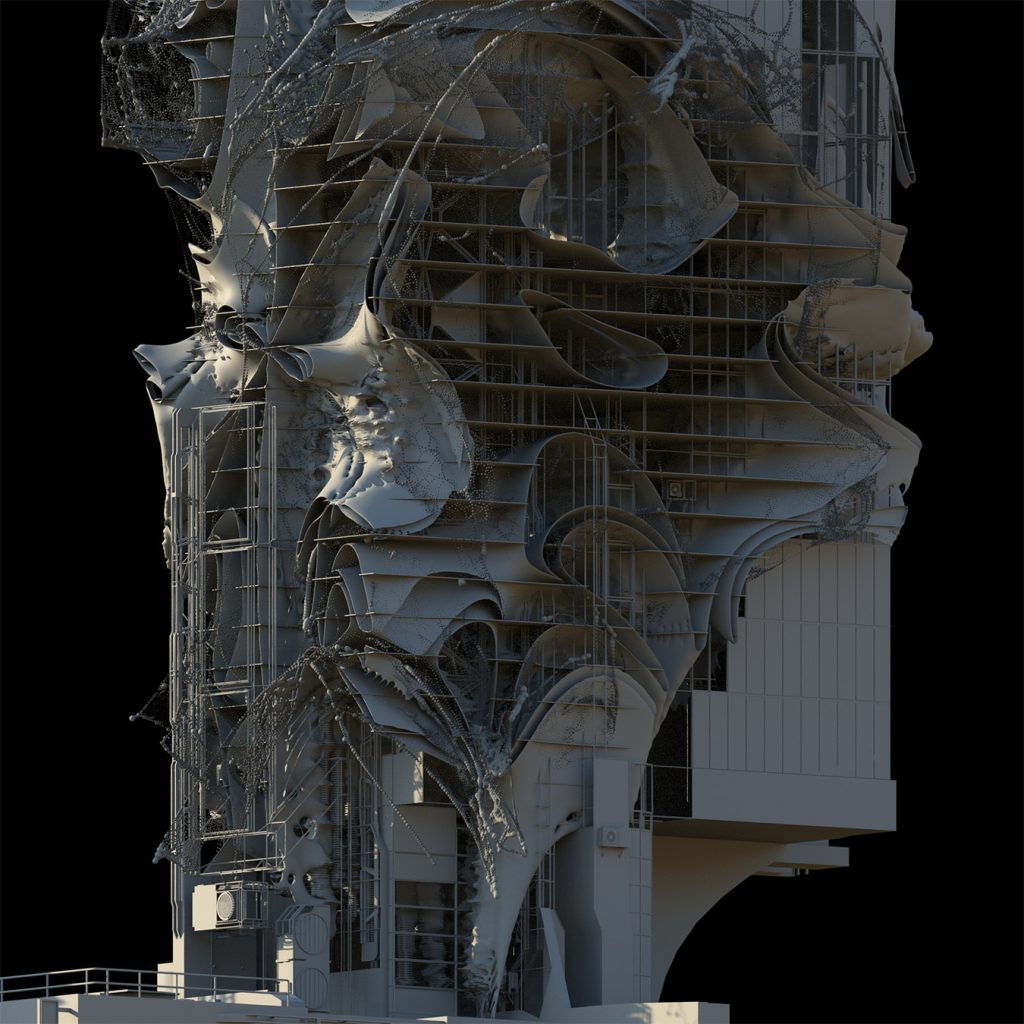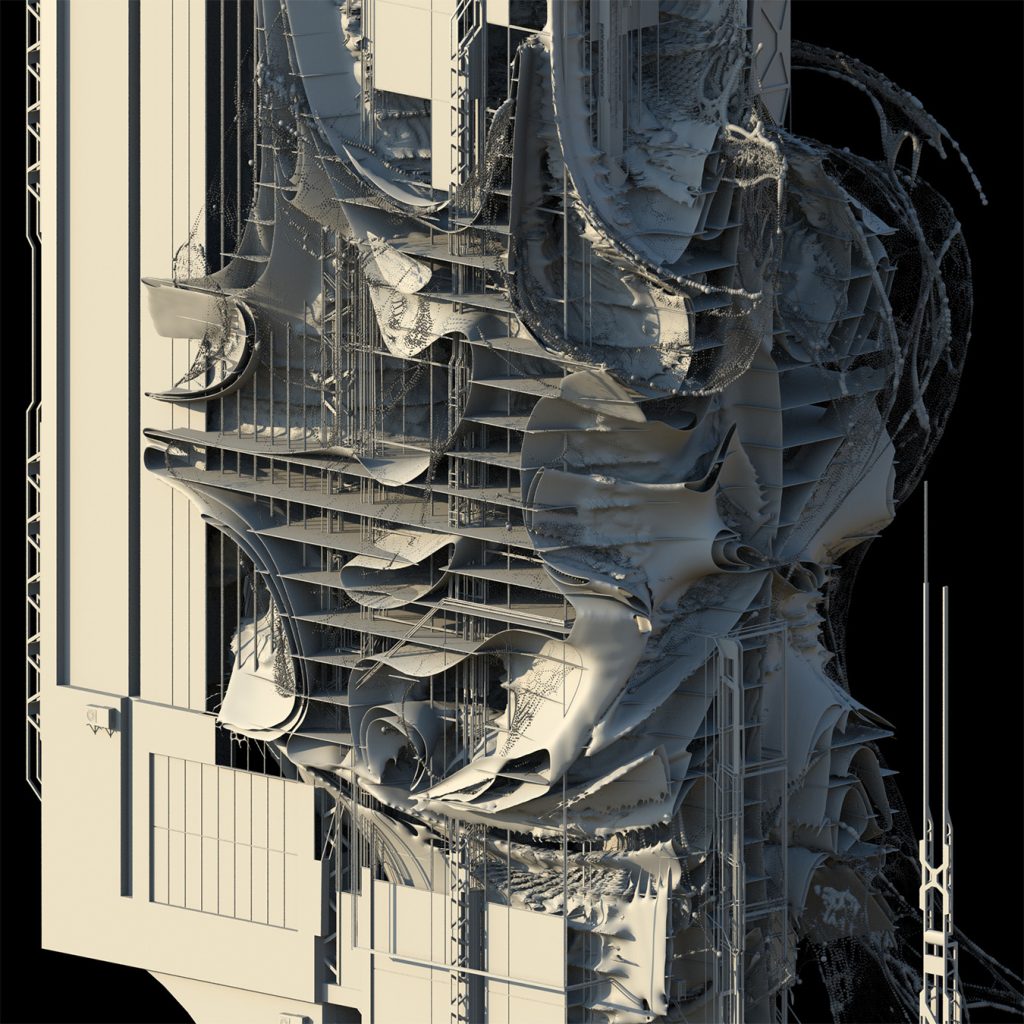 Furthermore, another essential aspect of his works is not only the space they inhabit or create but also the element of time, especially the temporal variations they contain. When a design emerges from a simulation, regardless of the framework used, the final product chosen remains an integral part of a larger whole made up of numerous variations. The object has a "past" and a "future," and within certain parameters, he wants to freeze it at a certain point, bringing it into the "present."
He is mainly concerned with procedural and generative design methods. He uses powerful software tools such as SideFX Houdini to realize his concepts. This choice is due to the multi-faceted nature of his work, which includes a mix of inputs that include AI, Simulations, Video, and Datasets from both the natural and artificial realms. Houdini is invaluable because it allows for the seamless merging and integration of these elements into a harmonious and coherent result.
*The text was provided by Mumun Keser and reviewed by PA Editorial Team.