God's Eye Team's Winning Design for Sukkahville Pavilion 2013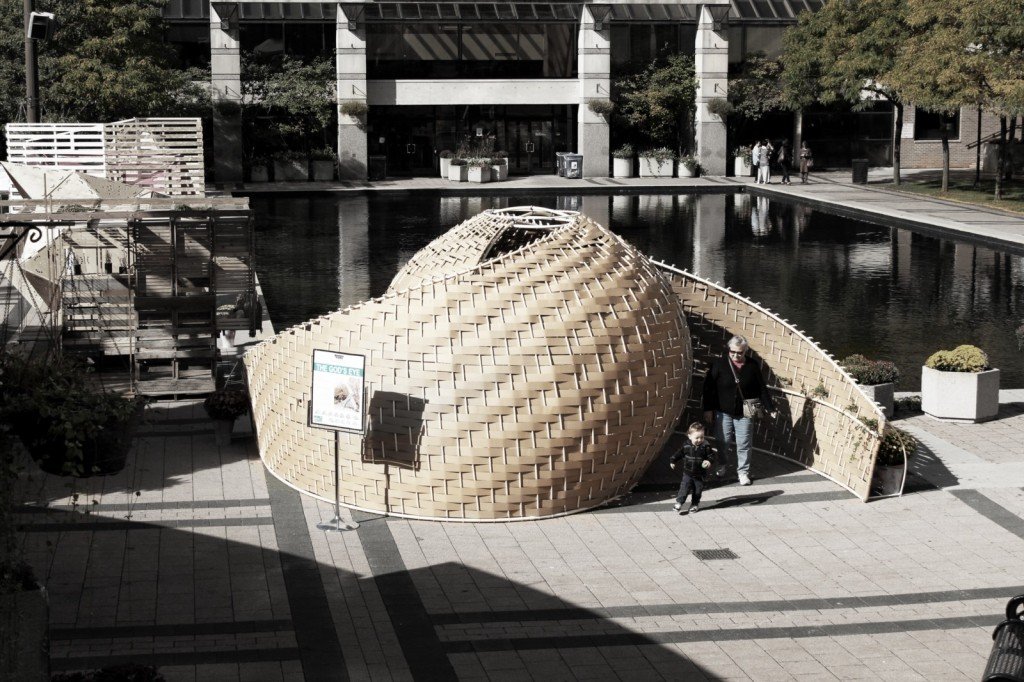 Sukkahville is a design competition that is now being running for a couple of years to raise awareness on the issue of homeless people. The 2013 Sukkahville 2013 invited students, architects, designers artists, builders and design professionals to submit their design proposals for the third annual Sukkahville Design Competition.
The participants were called to re-imagine the traditional Sukkah, a temporary structure, constructed for the holiday of Sukkot. The competition was organised by Kehilla foundation, a non-profit organization funding affordable housing and was aiming to raise awareness on the issue of homeless people.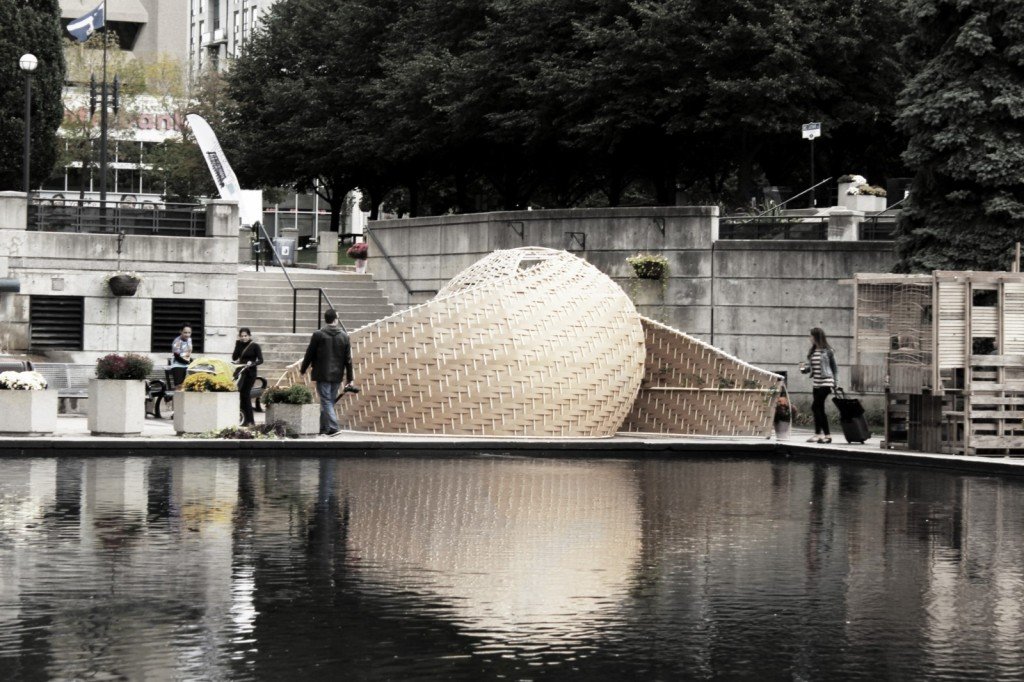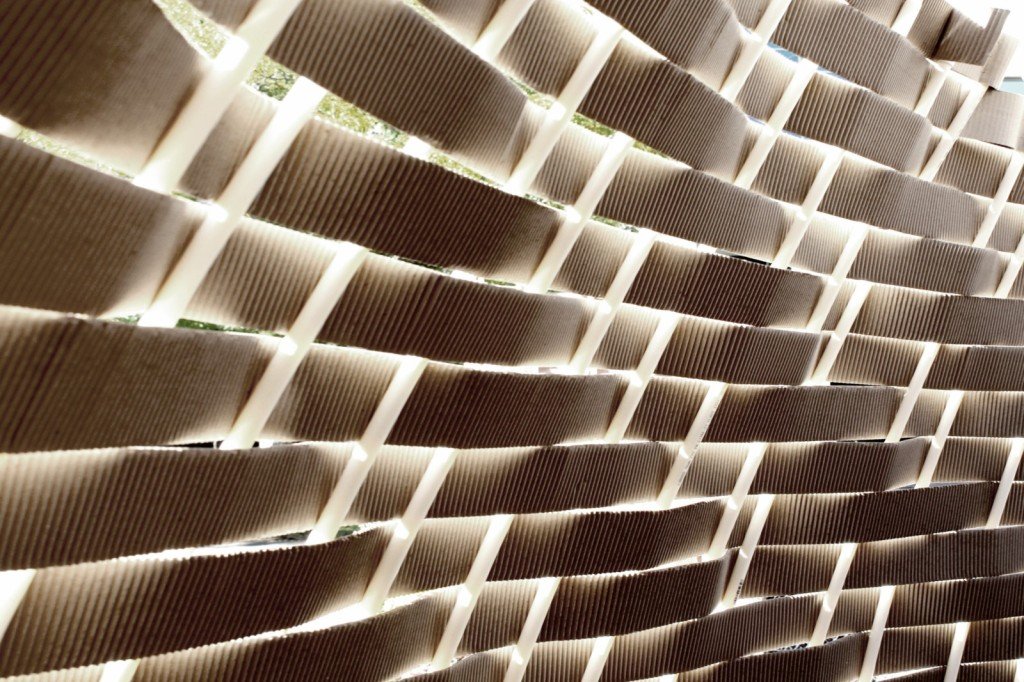 The God's Eye Sukkah is expanding on the requirement for a sky opening. The proposal spirals and revolves around a central enclosure (focal point) which corresponds to a large roof opening, emphasizing the spiritual significance of the structure.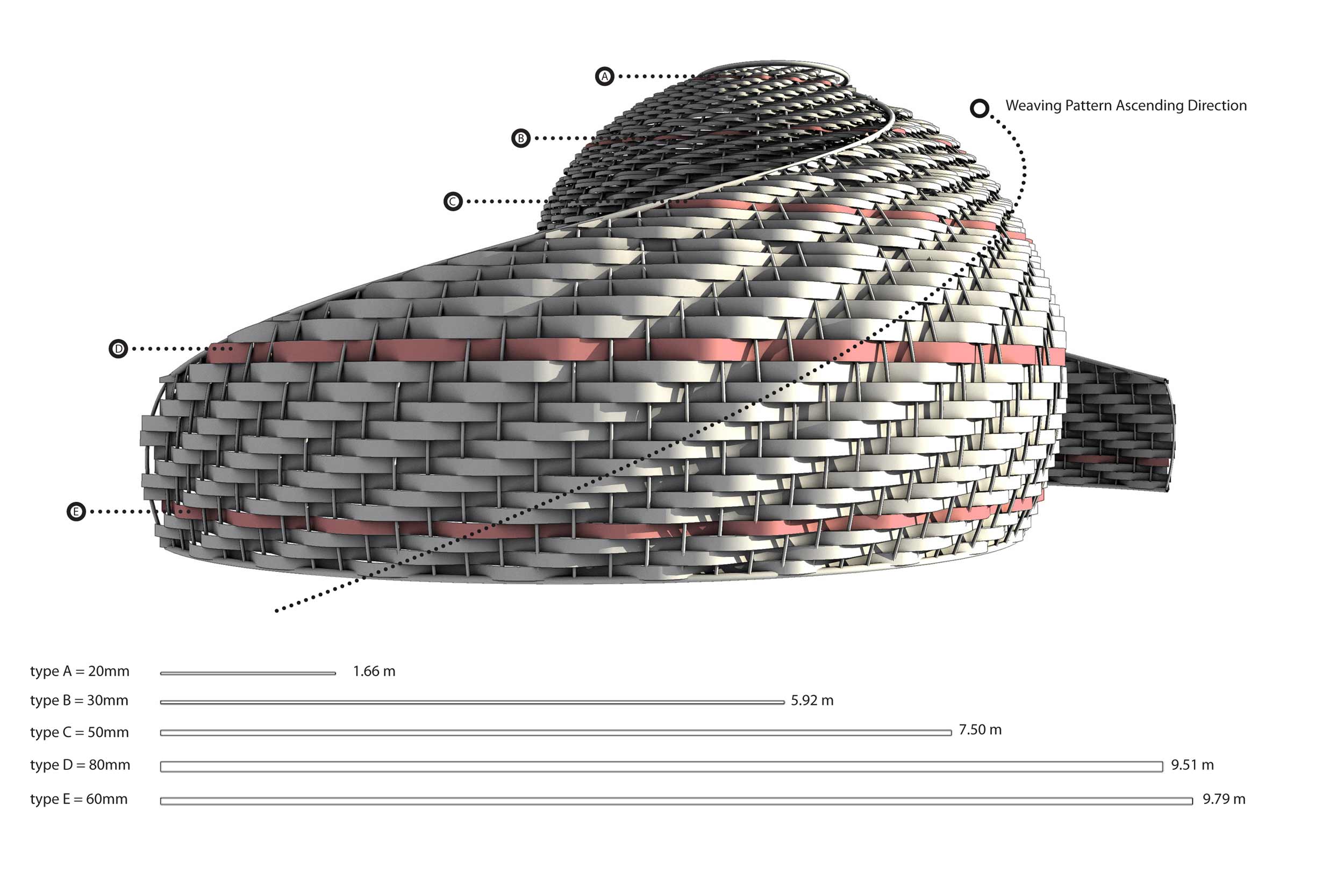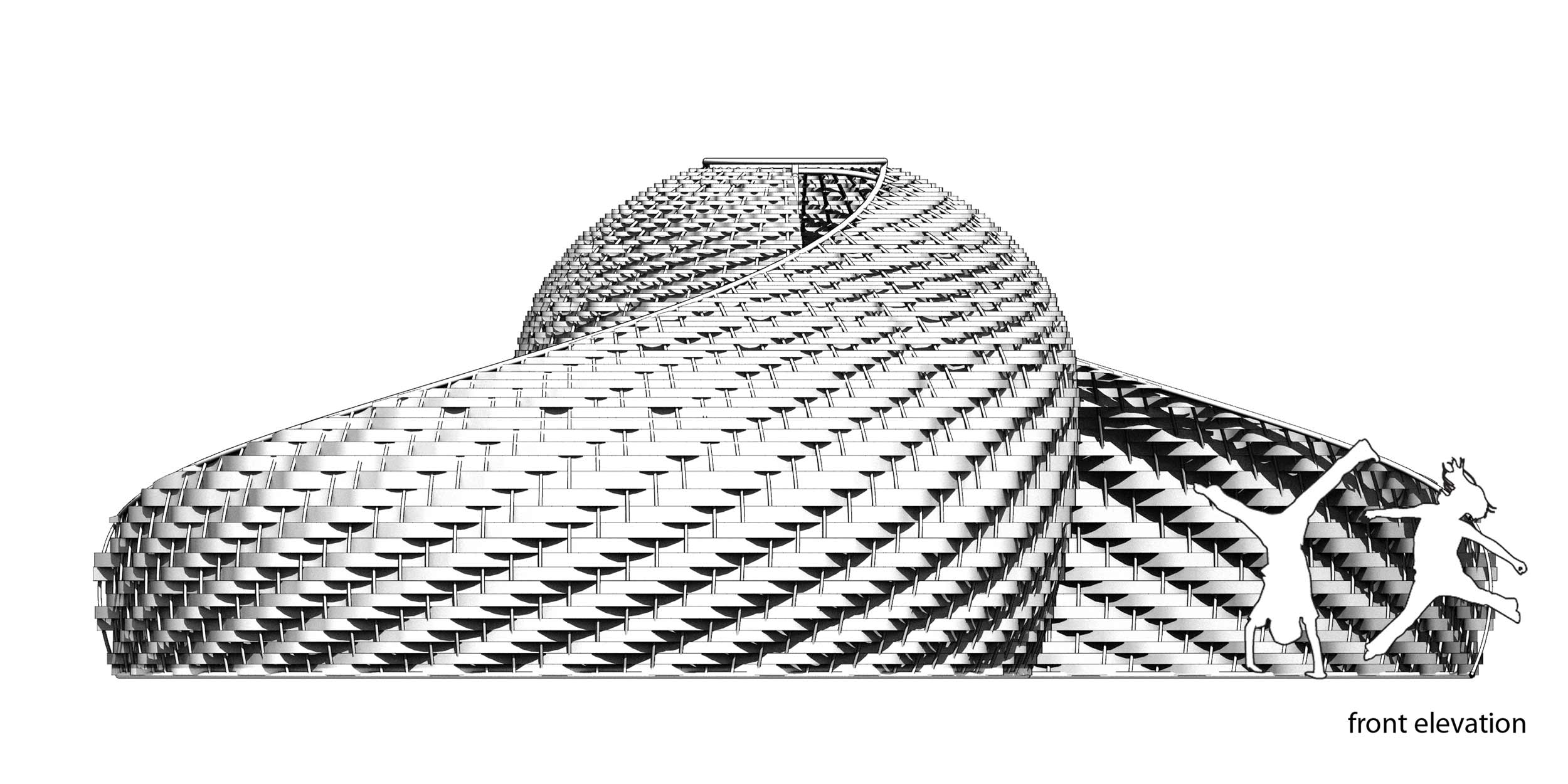 The twisting formation of the sukkah creates two entrances/exits enabling the visitor to progressively experience protected space which celebrates the connection between the earth and the skies. The choice for a woven cladding highlights the idea of shelter family and bonding.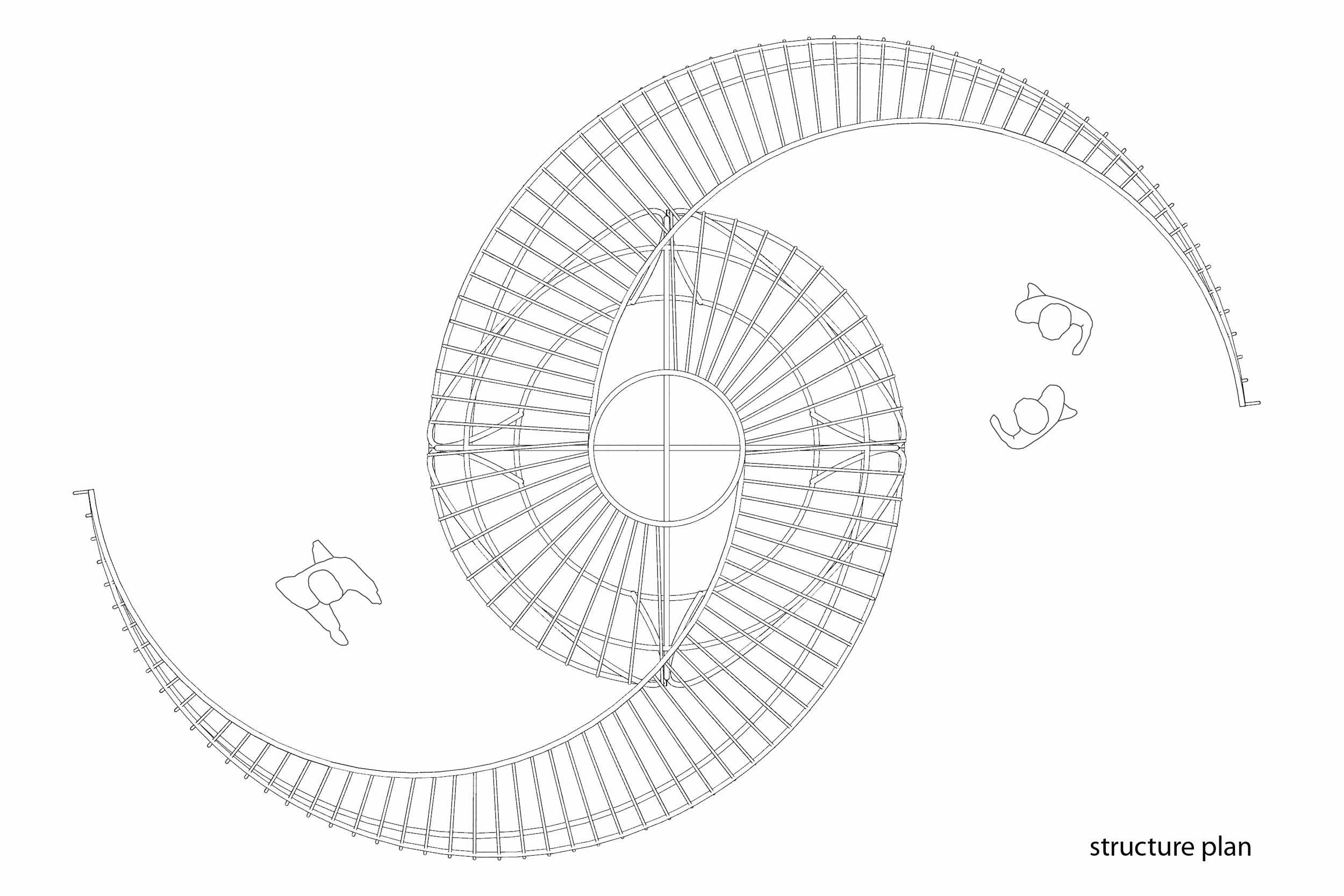 A major design consideration was the realization of the Sukkah 9,000 km away from the home town of its' designers. The materials and construction methods have been consequently chosen to reflect Middle Eastern Culture as well as to tackle unpredictability and to allow high tolerances.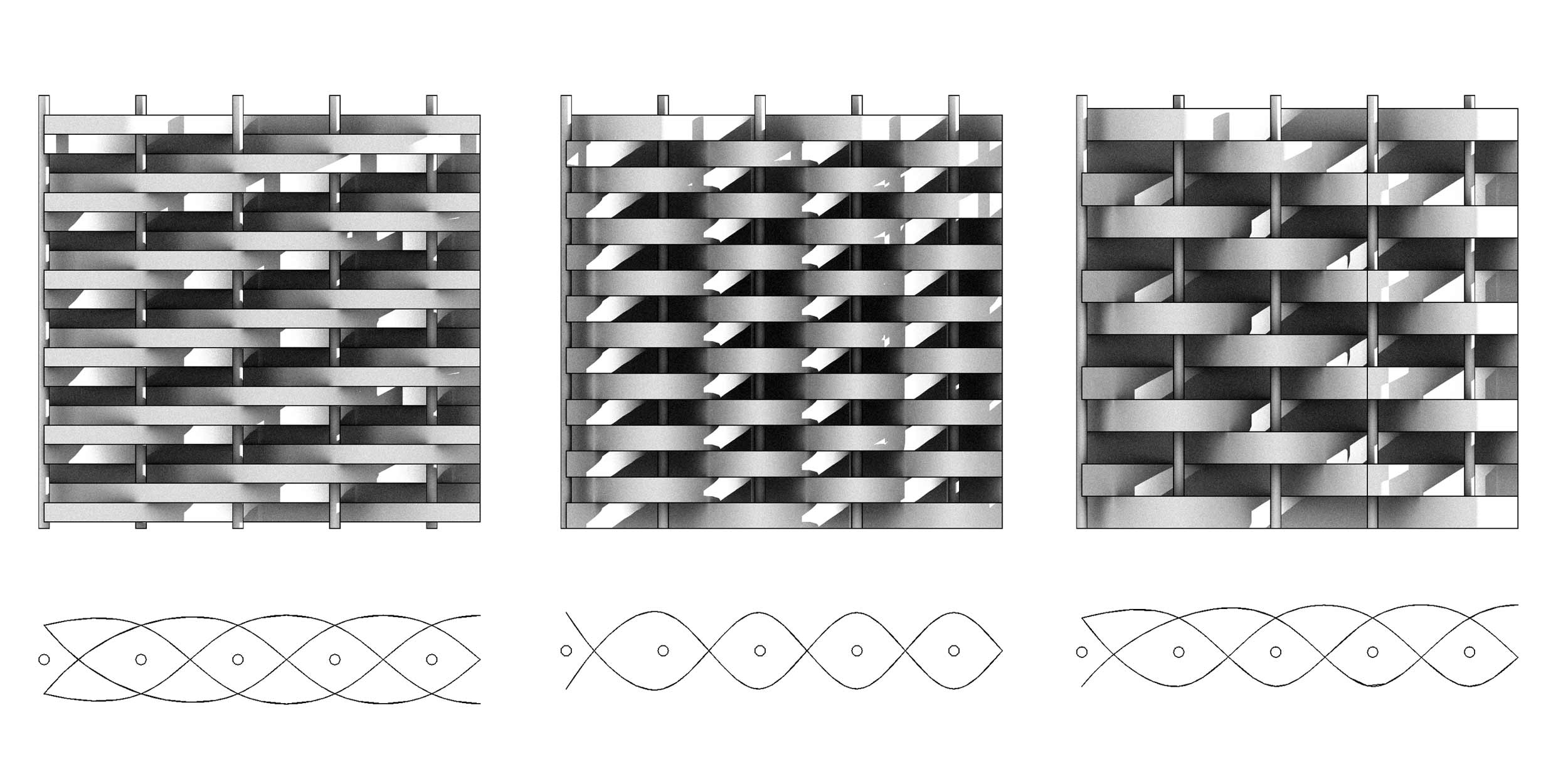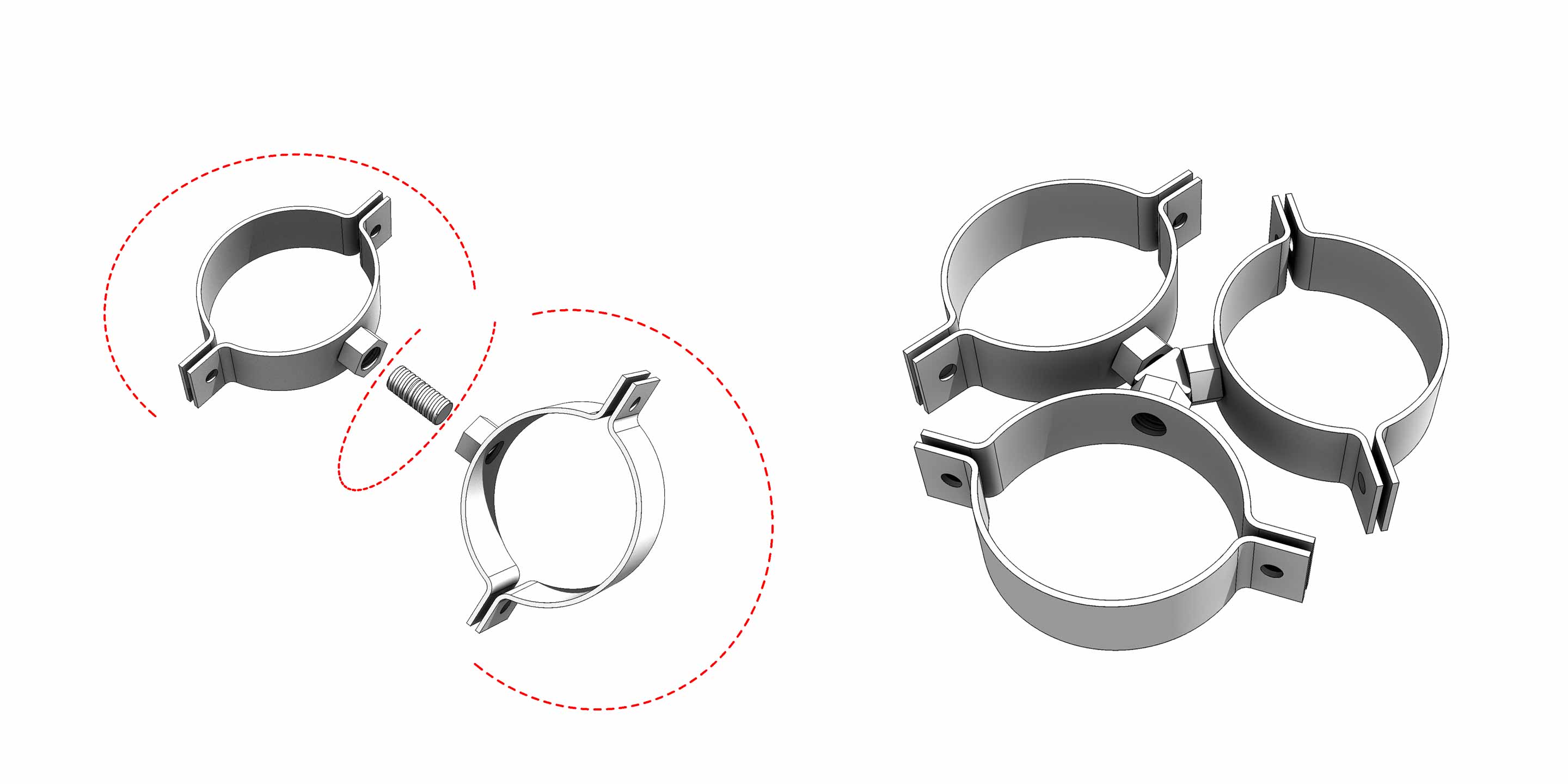 Designers & Builders : Christina Galanou Chrystalla Koufopavlou Michail Georgiou Theresa Kwok Odysseas Georgiou
Type : Pavilion
Year : 2013
From : Cyprus University of Nicosia [ARC]
Via > Sukkahville
Italian Studio Luca Poian Forms , designed Camboo Pavilion for the Building Trust's 2017 International Bamboo Festival in Phnom Penh , Cambodia . Text description provided by the architects. Conceived as the new centrepiece of the Building Trust's International Bamboo Festival, our design for a landmark bamboo structure celebrates Cambodia's richly layered history, tectonic tradition, and ethnographic context.
ZUO studio designed and constructed the 'Bamboo Pavilion' exhibition hall to express Taiwan 's natural beauty in the industrial city of Taichung . Text description provided by the architects. Taiwan's second largest and most habitable city is called Taichung. The city grows and like other indursties, it keeps the construction industry alive in.