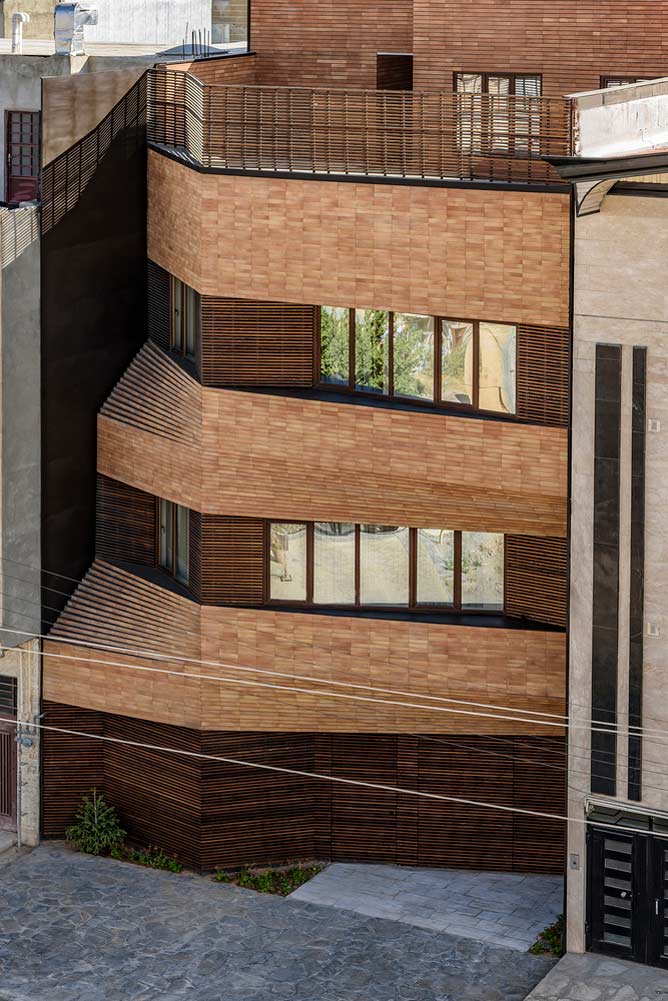 Qorveh House by ReNa Design
ReNa Design's Qorveh House with Rhythmic Brick Facade in Iran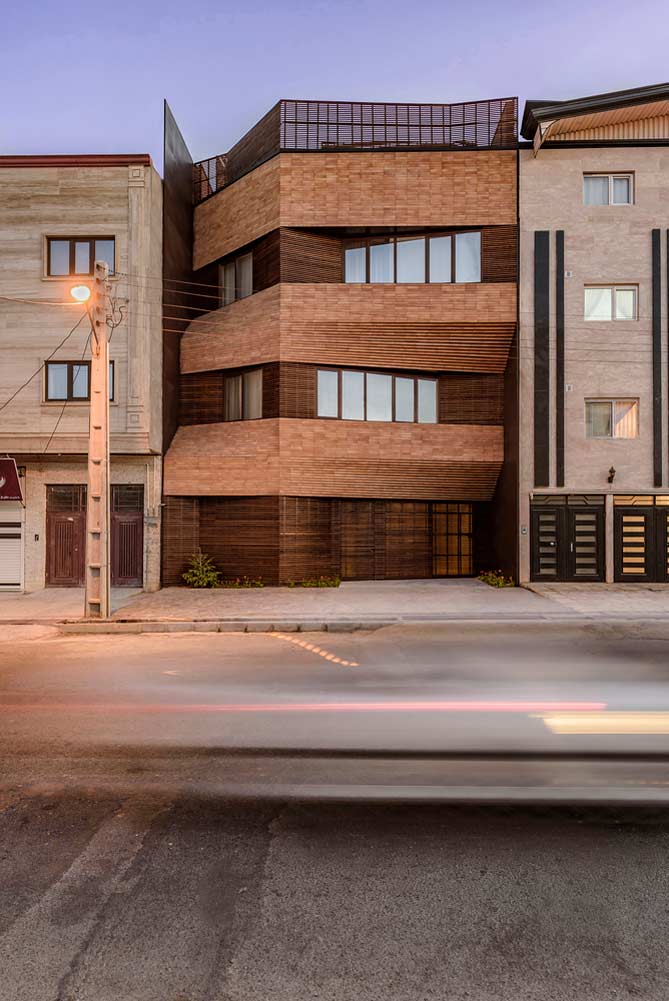 Tehran based practice, ReNa Design has completed Qorveh House in the City of Qorveh in the west of Iran. Led by architect Reza Najafian, ReNa Design used rhythmic method of brick to design and construct the facade of the Qorveh House.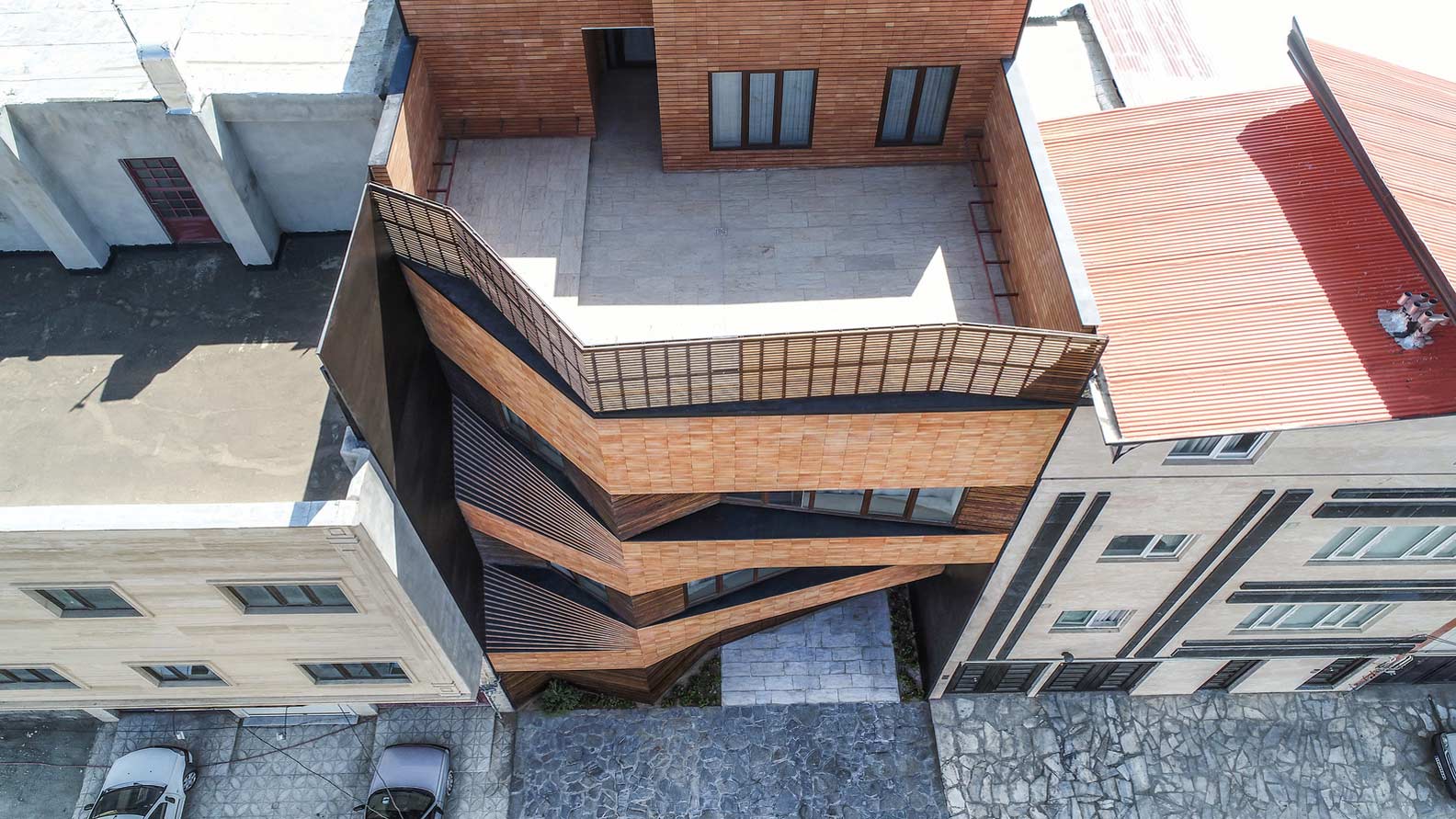 Text description by the architects. Qorveh house is located 90 km from the center of Kurdistan province in Iran. Given the client desires, the house is designed in two separate units; a duplex residential unit and a multi-purpose private living and working suite.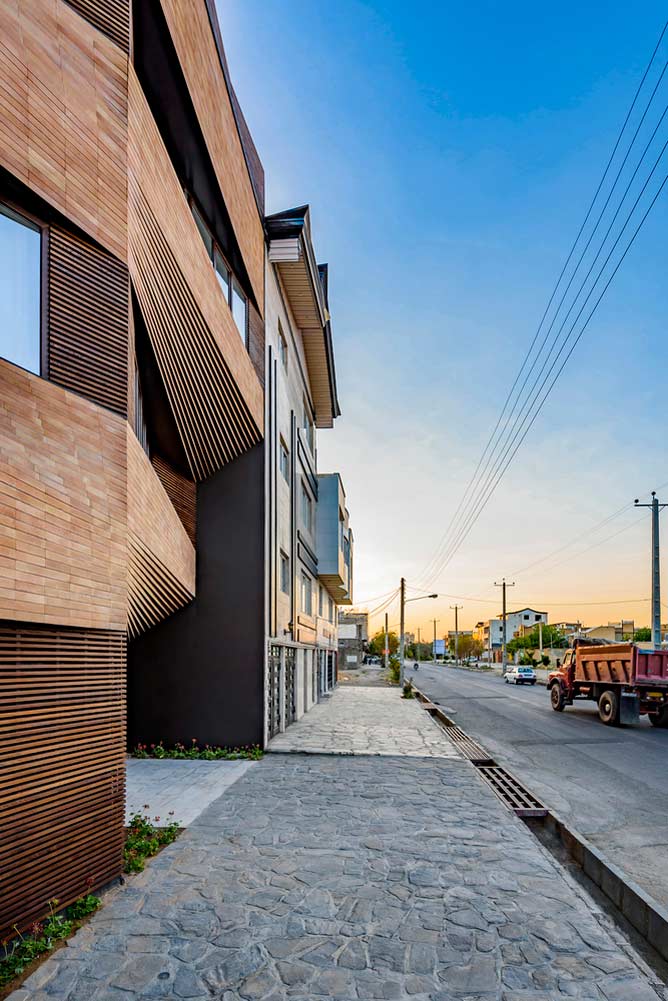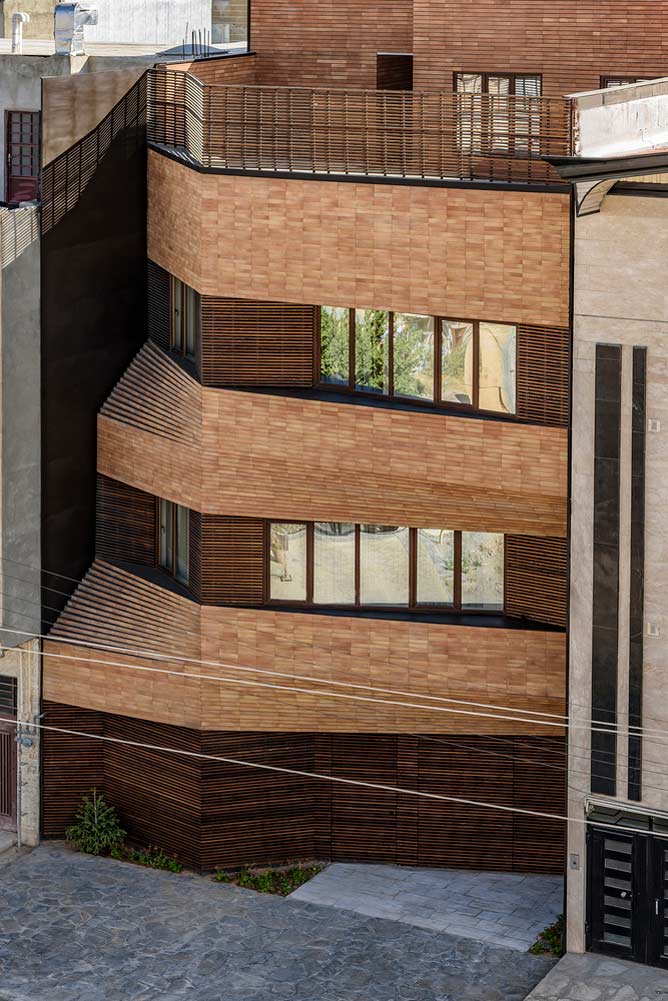 Regional studies and analysis on the typology and morphology of adjacent neighborhood in the new urban context, resulted in the production of two-dimensional graphics with no architectural value. Efforts have been devoted to exhibit the façade of this project as a sculptural mass made of enduring and authentic materials.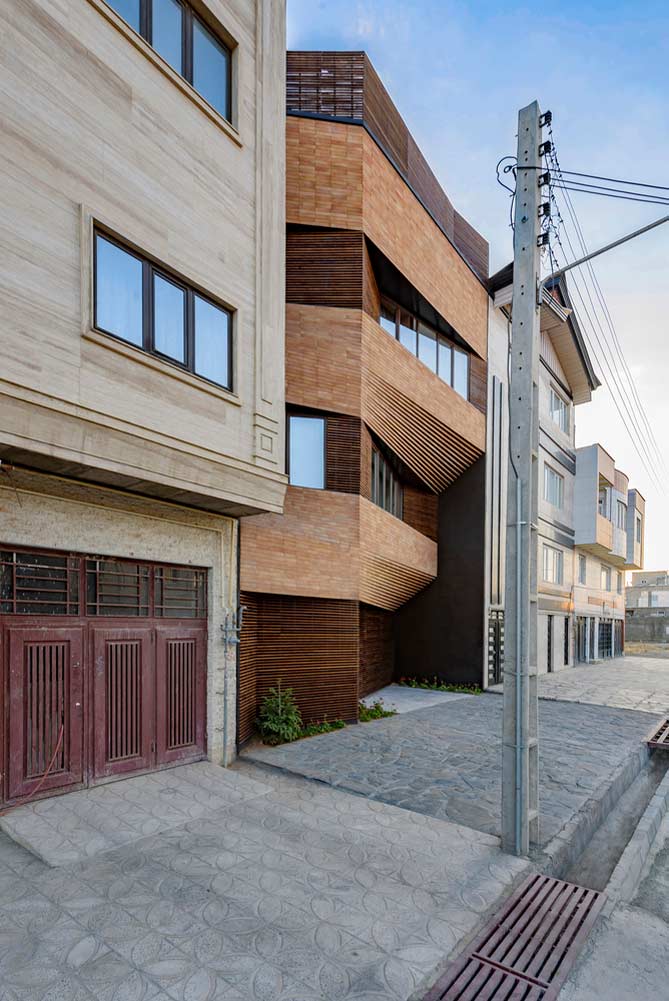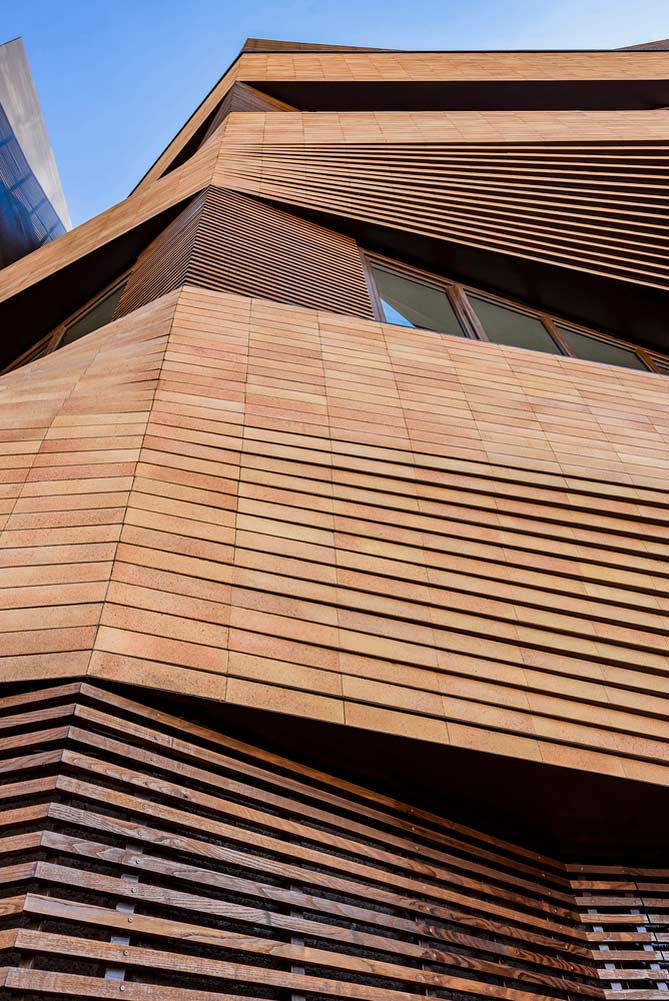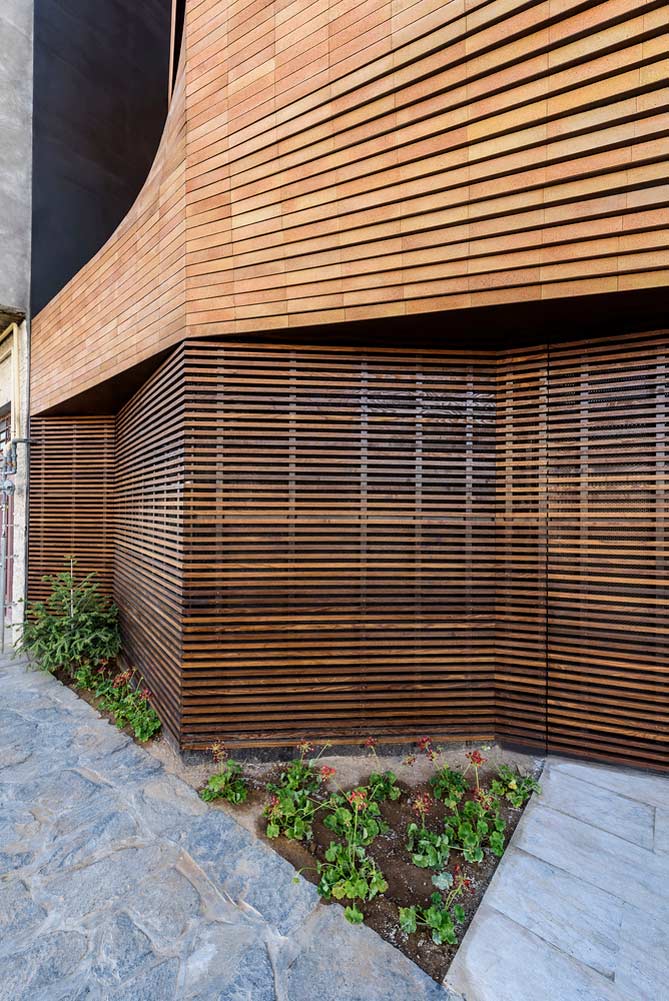 The rhythmic use of brick as a genuine and old material crafts a fascinating harmony, which through a combination of today's aesthetics and forms results in a masterpiece with advanced technical details.
House of 40 Knots / Habibeh Madjdabadi + Alireza Mashhadimirza in Tahran, Iran While persian carpets are world renowned, bricks have a strong relationship with iranian historical architecture. in this building, 'the house of 40 knots' by habibeh madjdabadi and alireza mashhadimirza, the two entities are fused into a contemporary façade that appears as a …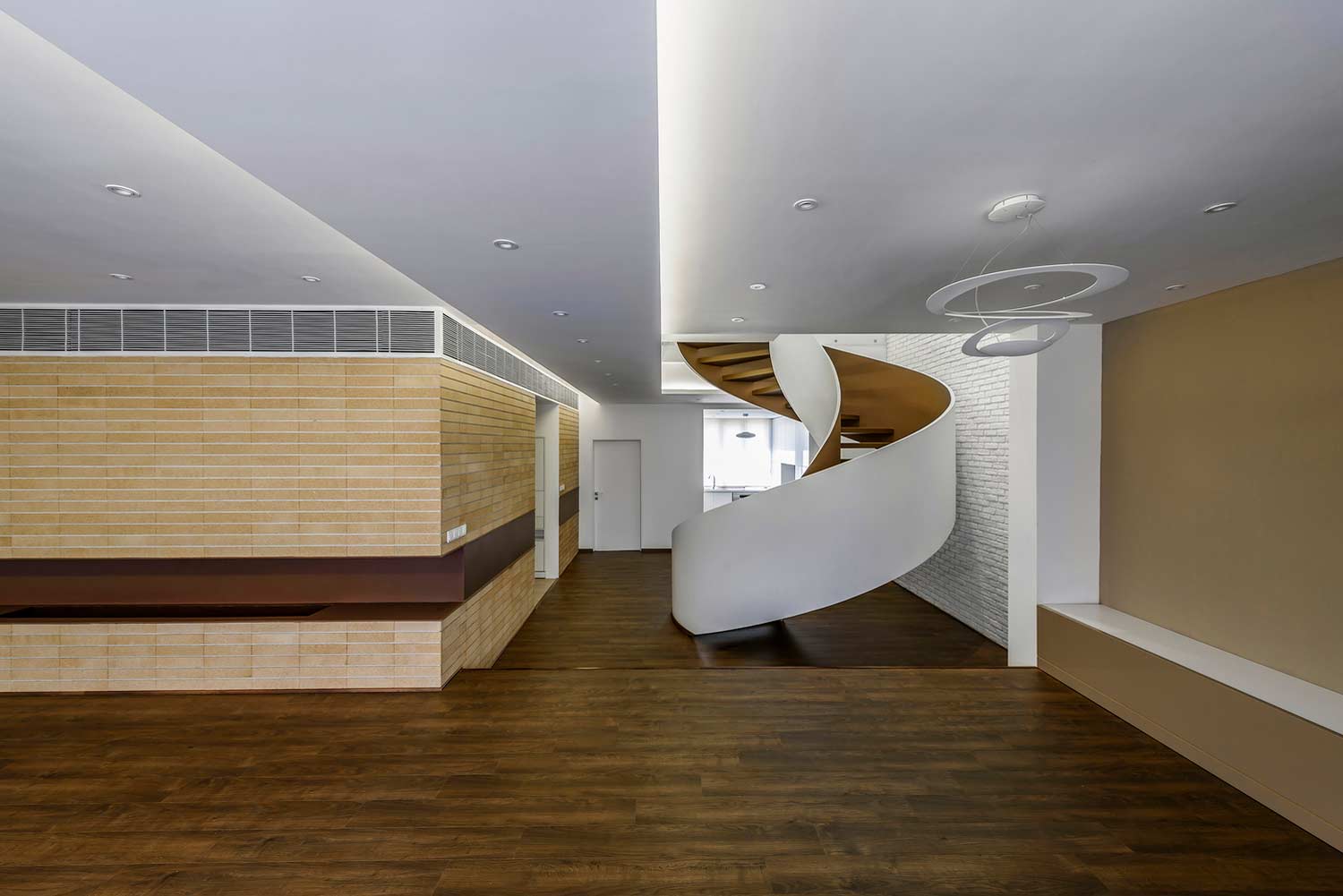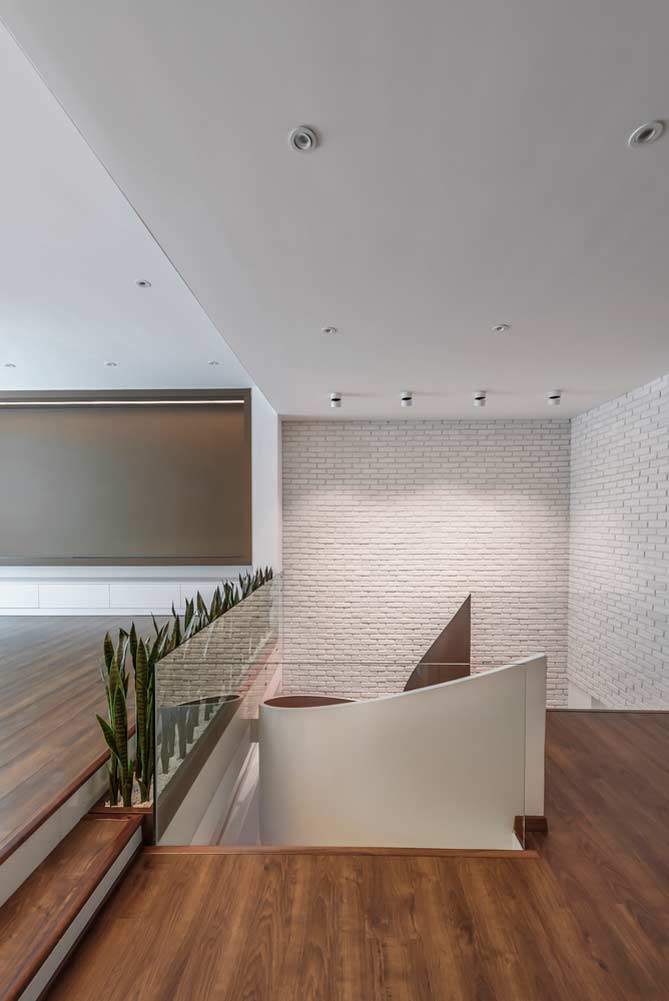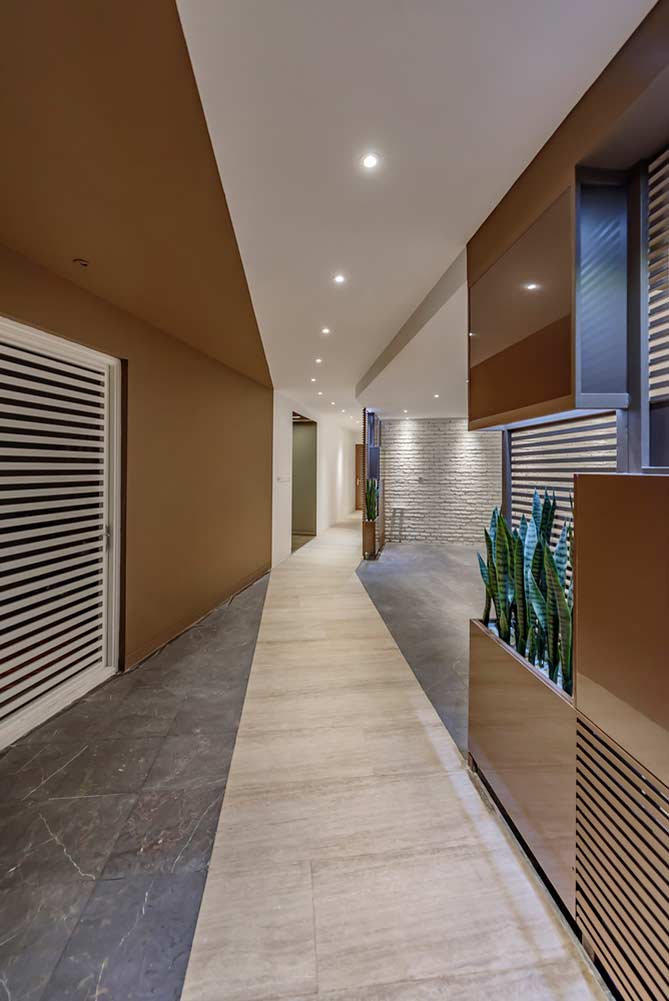 Name: Qorveh House
Location: Qorveh, Kurdistan, Iran
Architecture firm: ReNa Design
Architect: Reza Najafian

Design team: Maryam Najafian, Maryam Pourmohsen, Mina Nazmjou, Mohamad Hosein Hamzehlouei, Ehsan Marvi, Sahar Bayat, Ojan Salimi, Zahra Foroughi

Date: 2015 – 2017

Site area: 190 sqm

Built area: 540 sqm

Type: Residential

Structure: Ali Naghavi

Mechanical: Arash Fardyar

Electrical: Reza Baghernezhad

Construction: Mohsen Nikpey

Executive manager: Mohsen Nikpey

Supervisor: ReNa Design

Contractor: Mohsen Nikpey

Client: Dr. Fereshteh Abdolmaleki

Photos: Reza Najafian, M.H. Hamzehlouei

Materials: Brick, Wood, Metal, MDF, Glass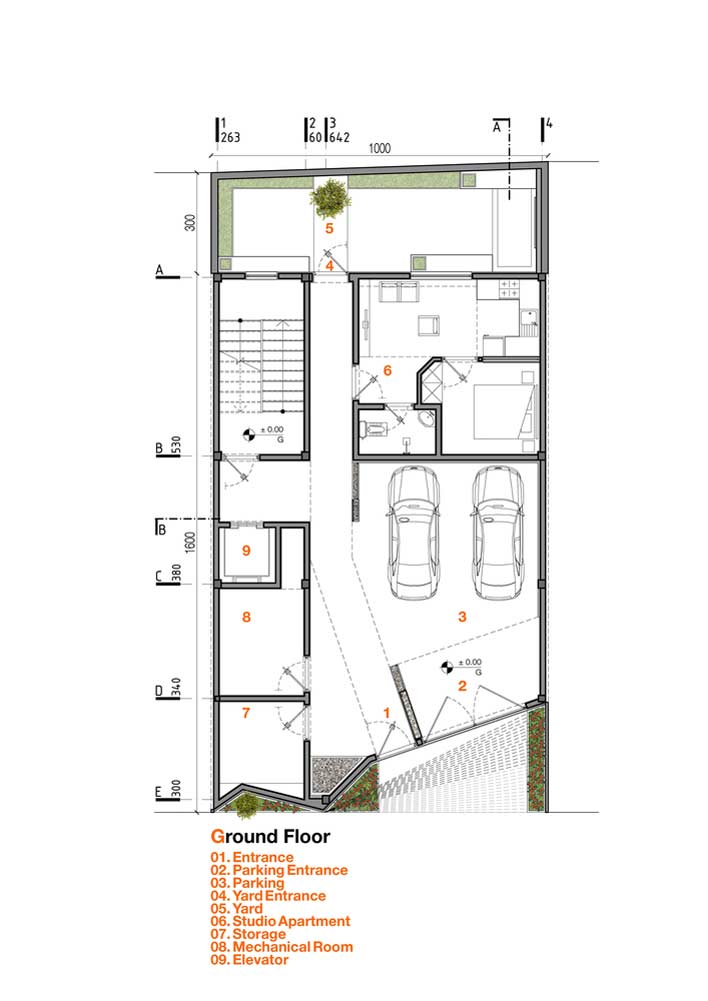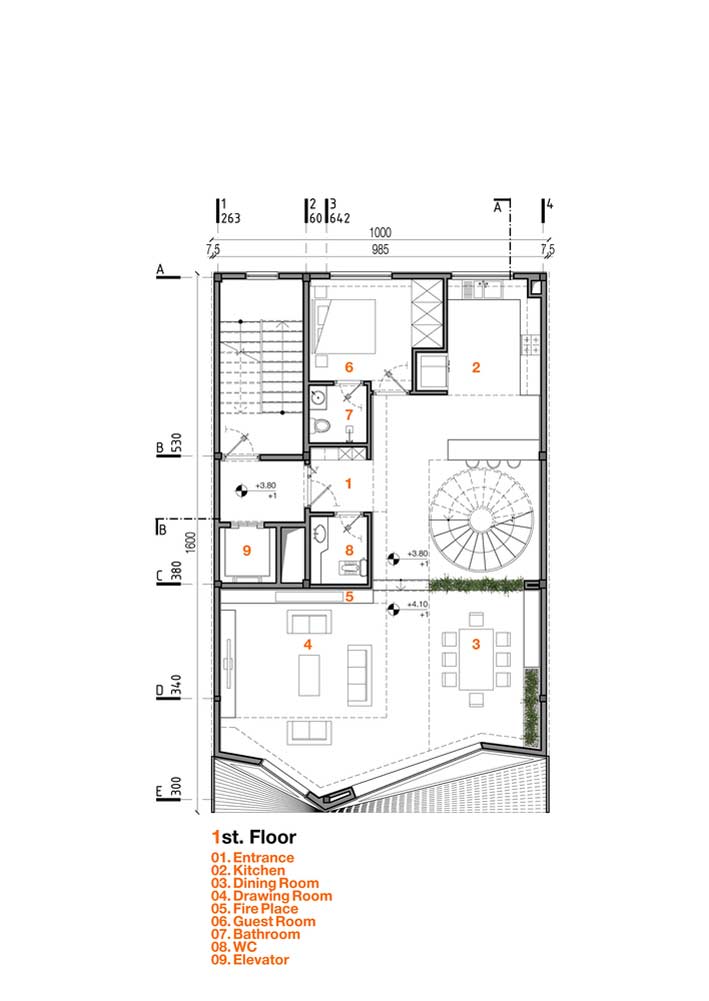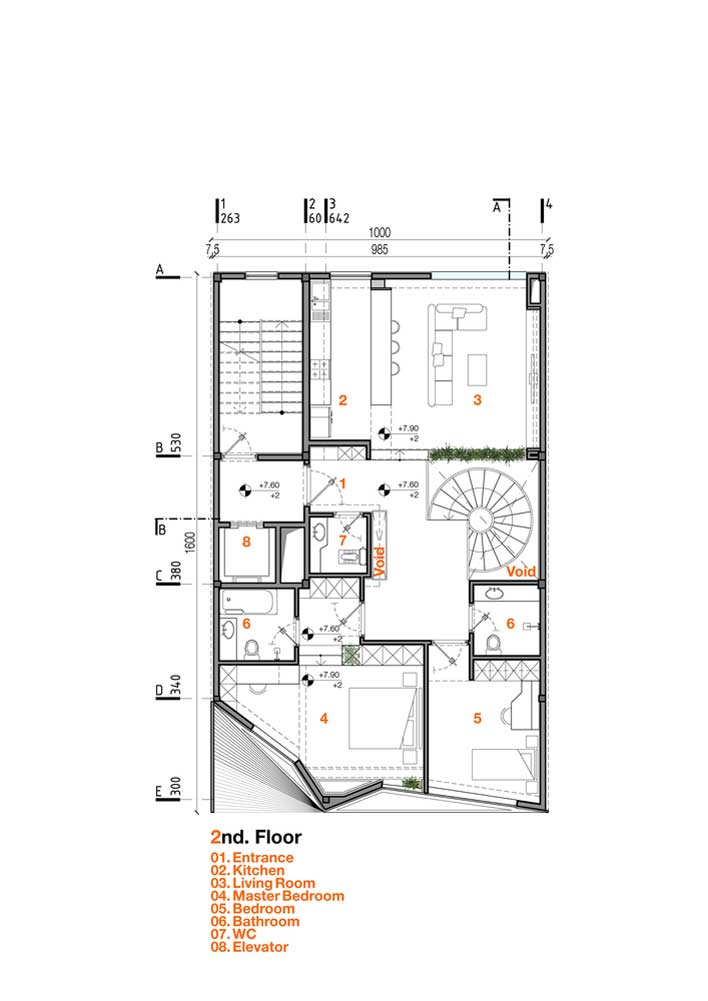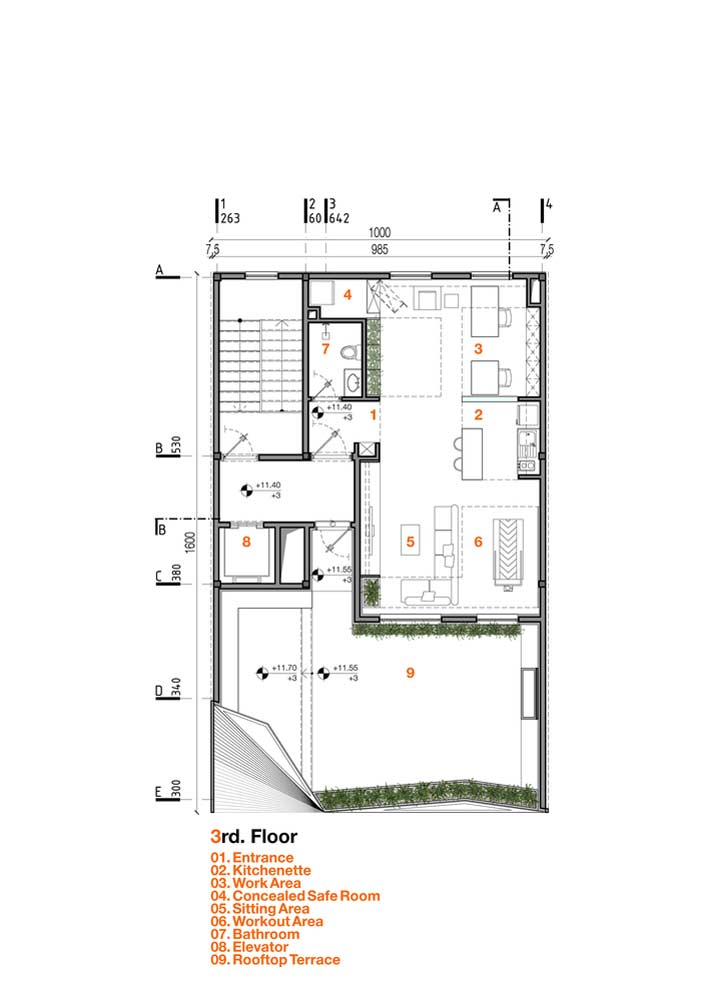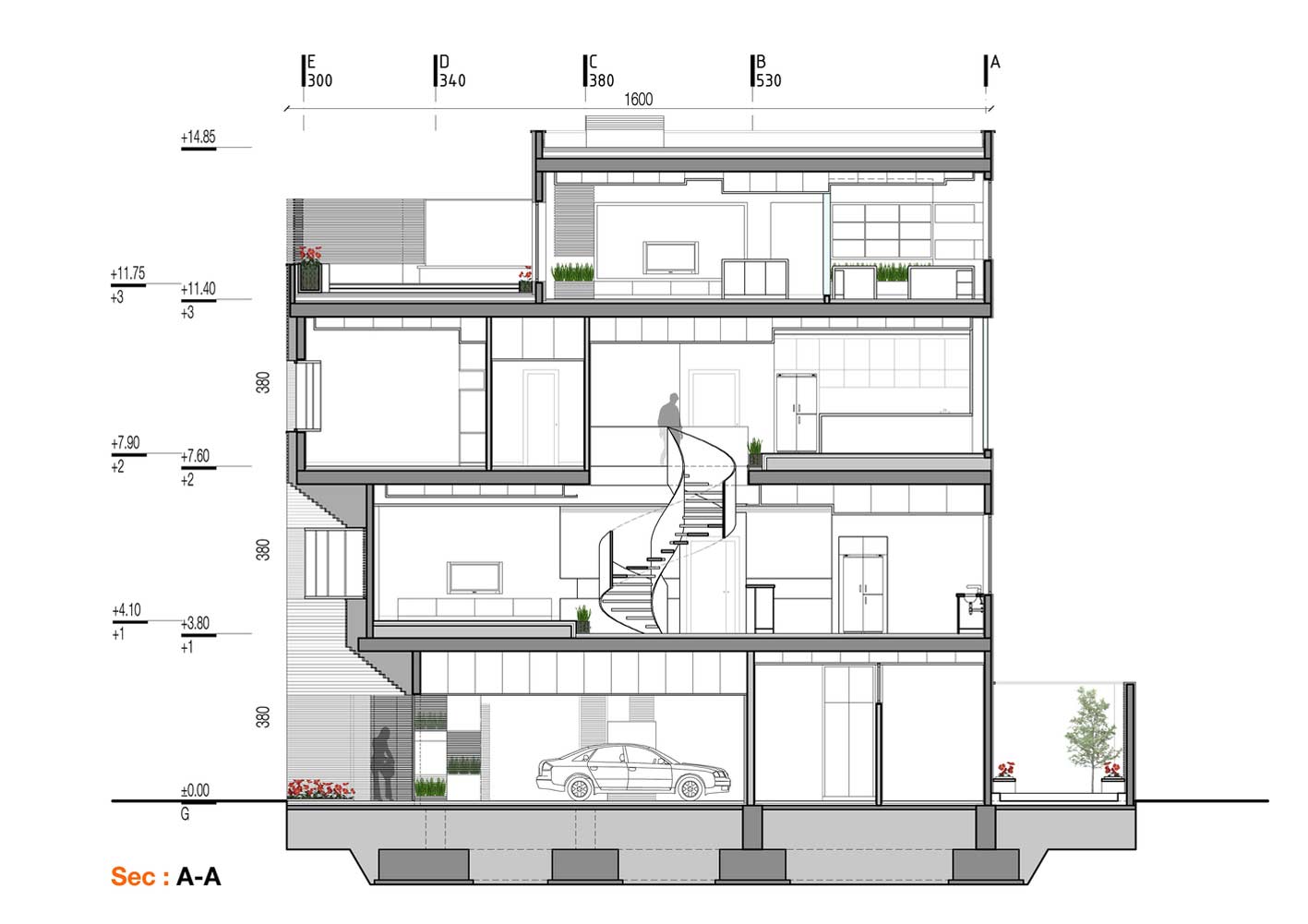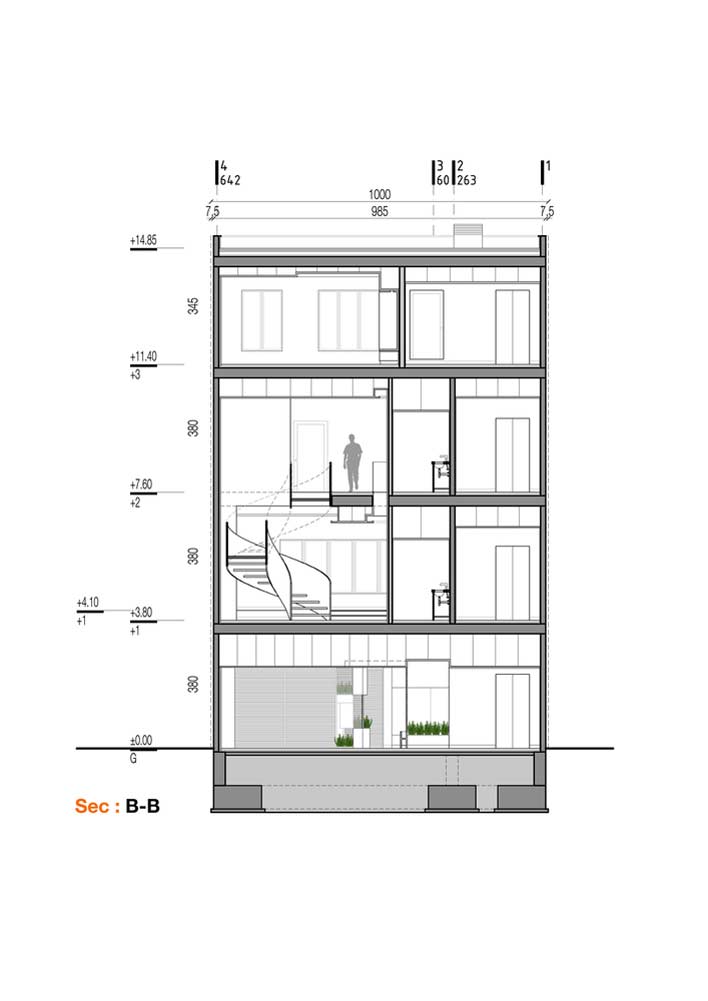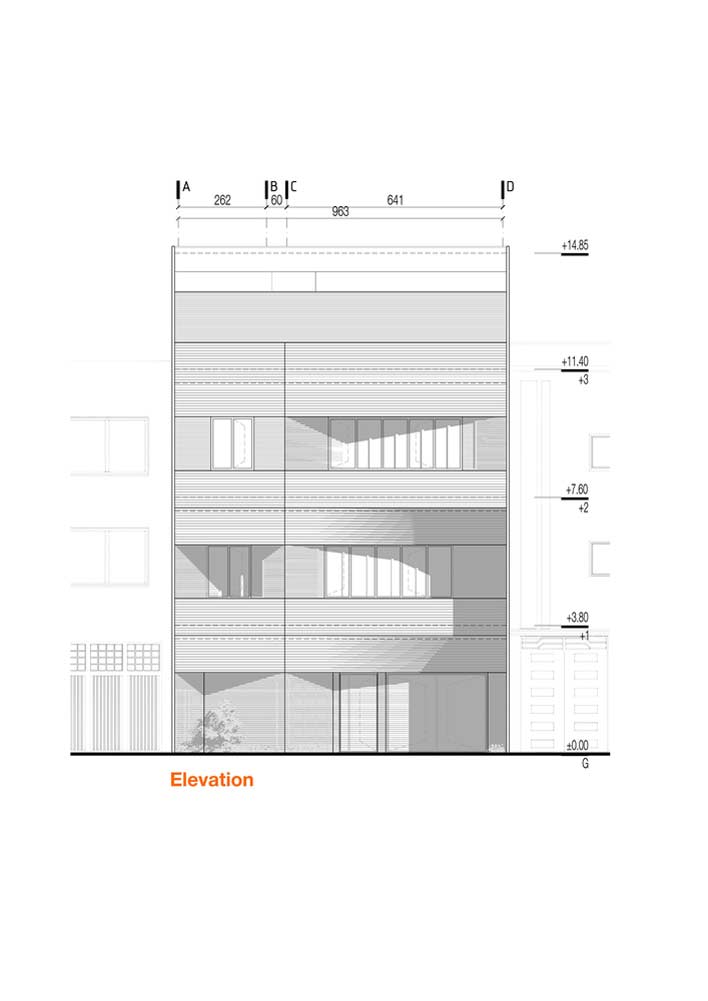 Via > ReNa Design
Brick Curtain Office by Firki Studio in Karnal, Haryana, India The office building was built as an extension to the residence of a family of 3 Chartered Accountants, on an existing terrace area of 870 sq.ft. The client wanted a creative work environment comprising individual cabins, a workstation space for 8-10 staff and a compact pantry …