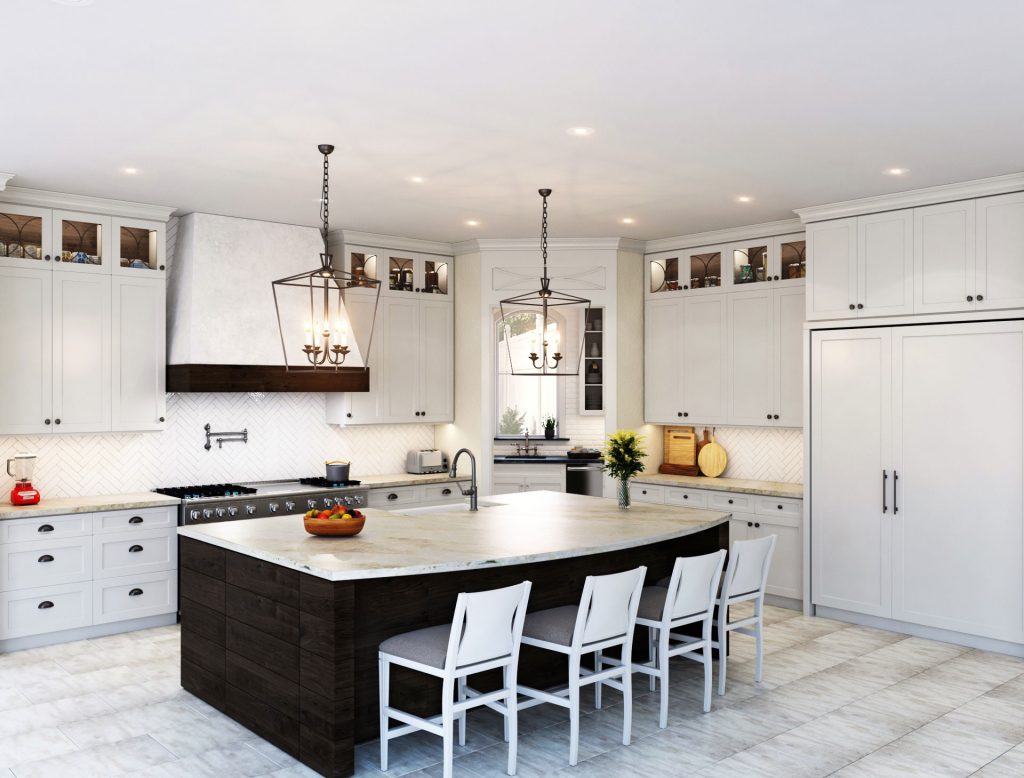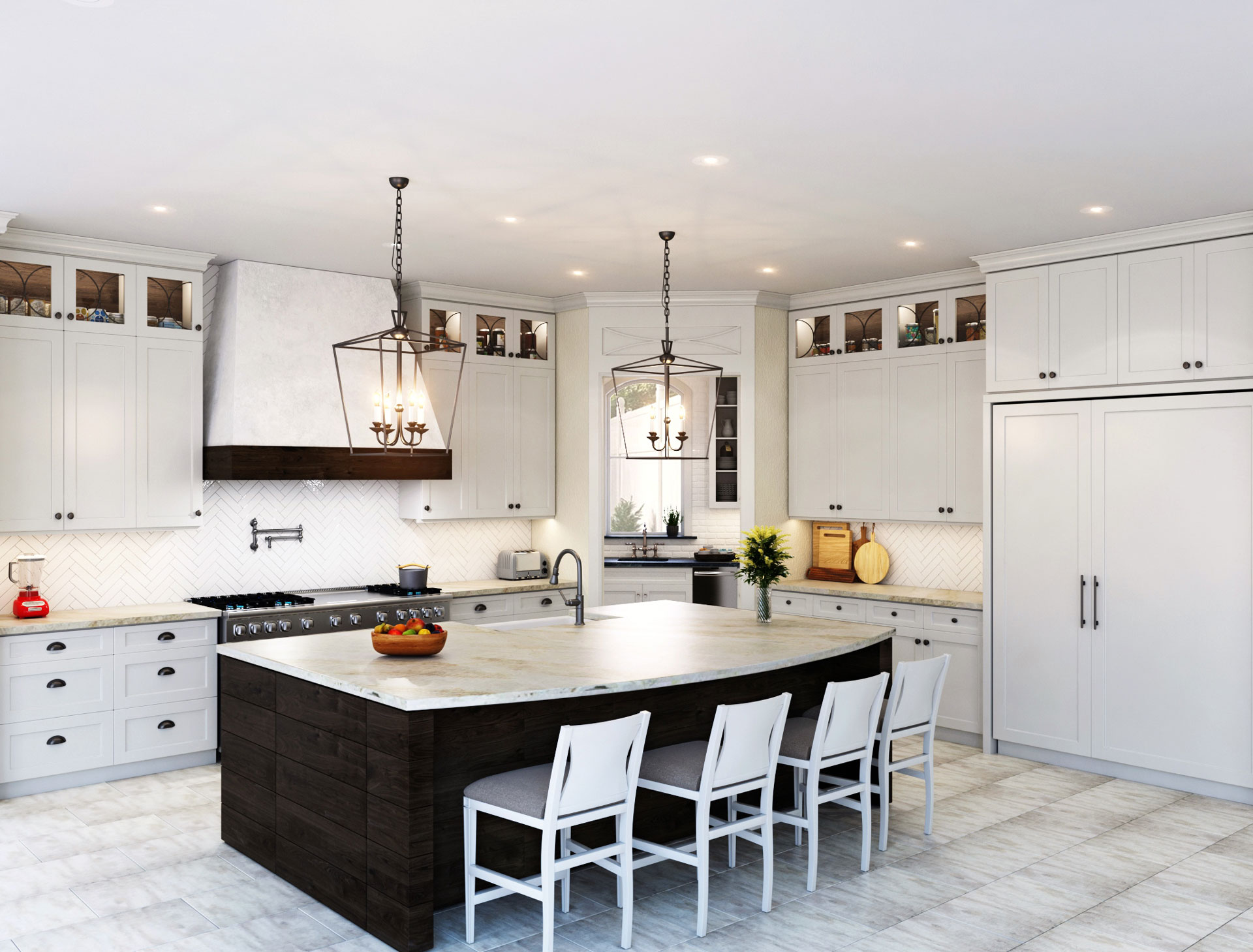 Best Granite Countertops for Your Kitchen
We can agree that granite has been the go-to material for many of our kitchen countertops. From its durability to its unique looks, granite seems like the perfect choice. However, with so many types and colors of granite on the market, it can be extremely hard to find the right one for your kitchen. Luckily, we are here to help you by taking a look at the best granite kitchen countertops. 
Black Galaxy Granite
Black Galaxy countertops are made out of a black granite rock filled with gold and white dots. These dots can range from small to large and add to the overall chic style of this countertop. But what makes the Black Galaxy countertop unique is how it shines when light hits the little dots, making them radiate. We could even say that it creates a luxurious atmosphere inside your kitchen, complementing its style.
All in all, Black Galaxy countertops are good-looking, extremely durable, and easy to maintain. As a result, they are a perfect choice for all types of kitchens and designs.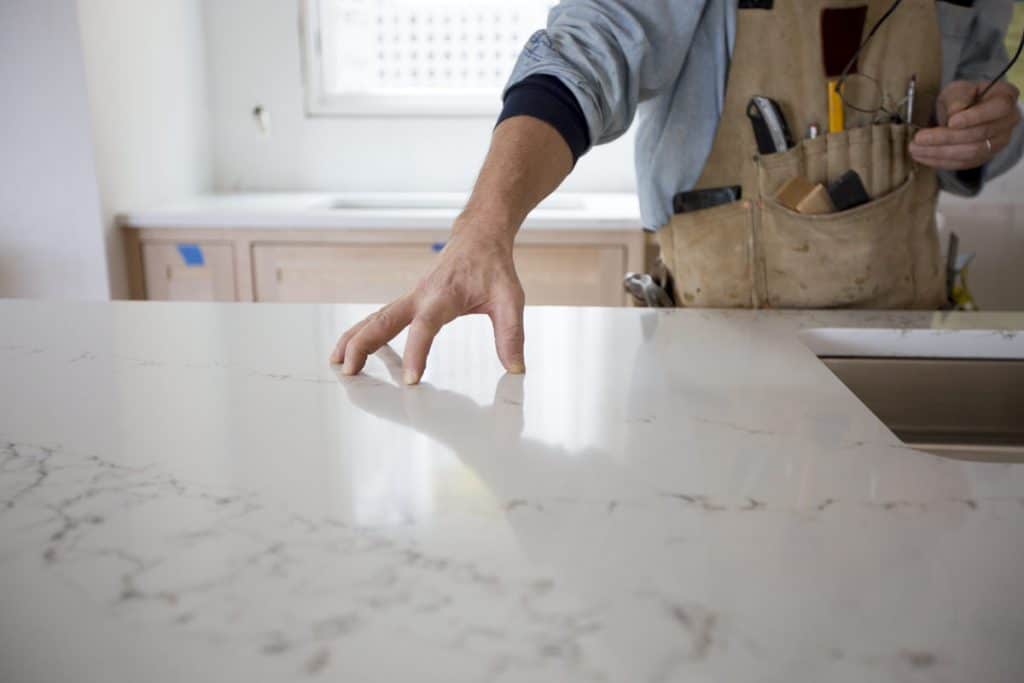 New Venetian Gold Granite
New Venetian Gold is a type of gold granite that emulates the sun's warmth inside your kitchen. Its golden and beige tones intertwine with soft veins of red, deep gray, and brown. This creates a fresh and ethereal look. And when matched with neutral-colored kitchen cabinets, the New Venetian Gold countertop will make your kitchen feel more vibrant.
You should definitely consider buying a New Venetian Gold countertop, especially if you want to go for an elegant yet traditional-looking kitchen. We could even argue that buying this splendid countertop is the easiest way to increase your home's overall value.
New Caledonia Granite
New Caledonia granite is a unique and beautiful type of gray granite. Its complex shades of whites and grays range from light to charcoal, creating a high-class feeling. And its specific grainy look makes it easy to combine this gorgeous countertop with most types of kitchen furniture.
If you want a classy yet modern kitchen design, then the New Caledonia countertop is your best choice. Not only is it gorgeous, but it's easy to clean and, with proper maintenance, should last you a lifetime.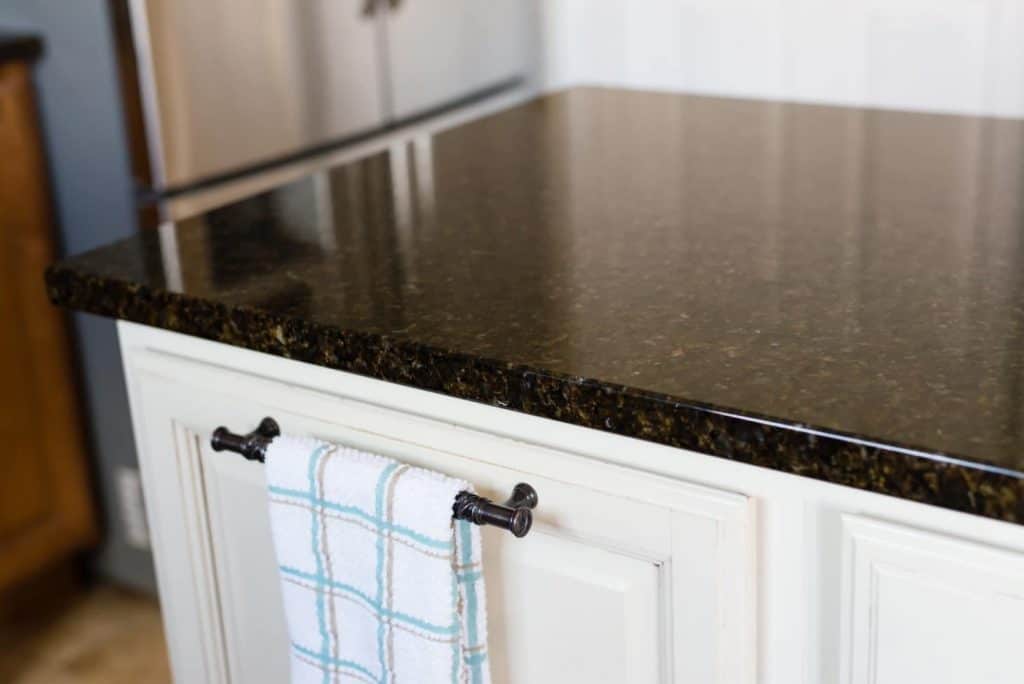 River White Granite
Although River White granite is more popular in Europe and India, it has recently made its way to America. With a simple white base filled with dark gray veins and deep red flecks, this countertop could seem basic and bland. However, each slab is unique and features a variety of cream, blue and gray patterns. In other words, it will be almost impossible to find two similar-looking River White countertops.
Its durability and unique look make this countertop a no-brainer for both classic and fresh-looking kitchens.
Steel Gray Granite
Steel Gray granite is a durable stone that has a variety of gray patterns, shades, and small spots of lighter gray. Thanks to their darker colors and shades, Steel Gray countertops are the embodiment of elegance and high-class looks. Yet, the overall pattern and colors might seem too dark for some people who want a brighter kitchen. But if you match a Steel Gray countertop with neutral or light cabinets, you can create a feeling of mystery throughout the entire kitchen.
In our opinion, Steel Gray countertops are the perfect way to use a traditional stone to create a unique kitchen design. And while there are other, brighter options, Steel Gray is a unique and durable symbol of elegance.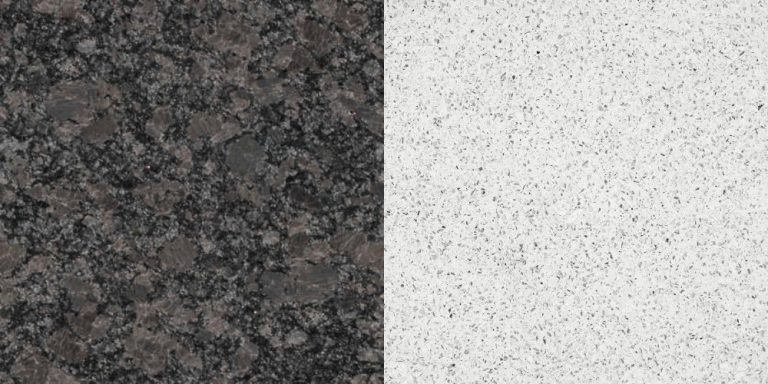 Final Thoughts
Overall, there is a variety of granite countertops that you can choose from, no matter your budget or taste. From the chic Black Galaxy to the natural-looking New Venetian Gold, there's no shortage of unique designs. And if you ever have trouble finding the perfect countertop, you can always come back and check our recommendations.