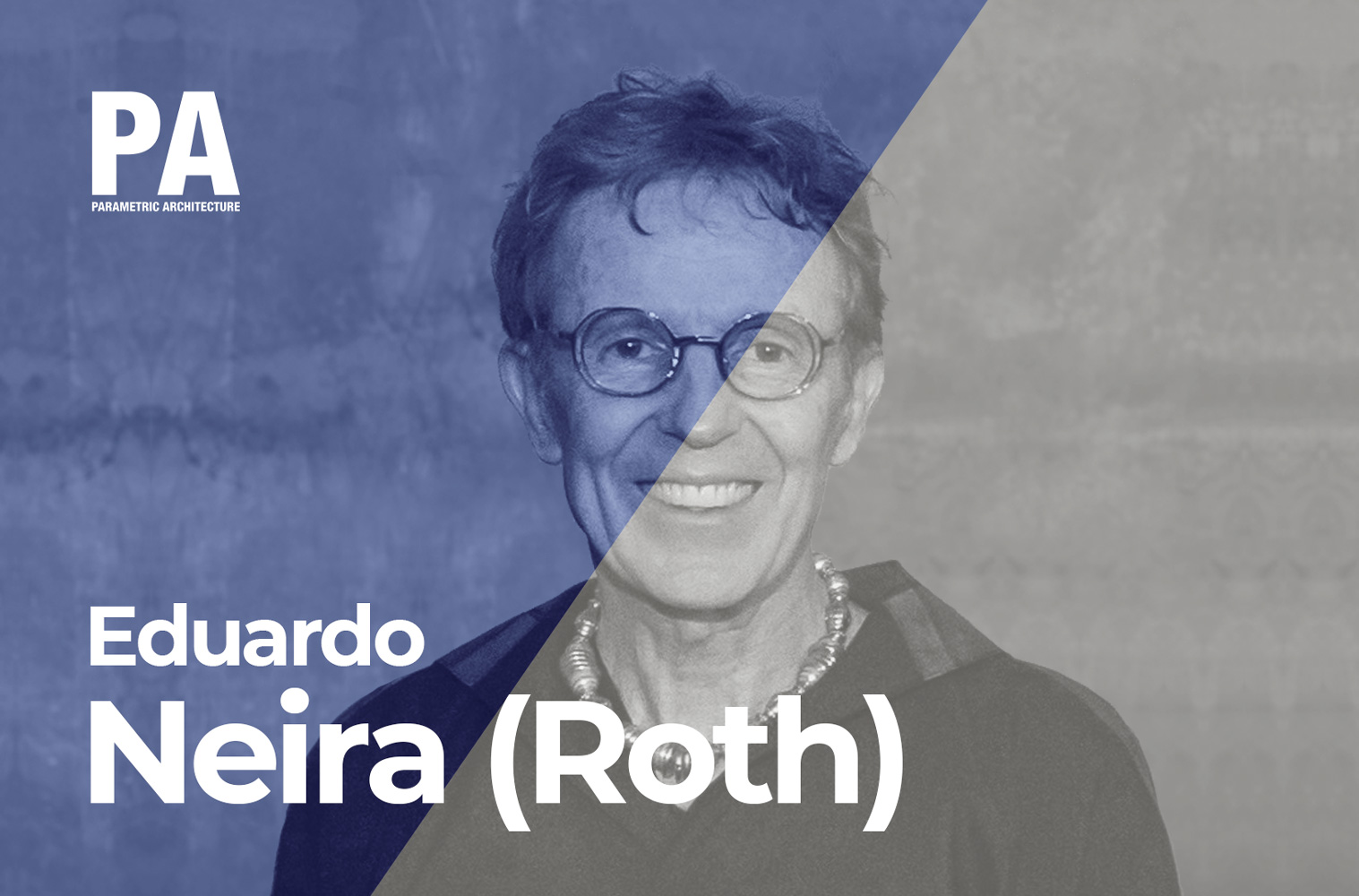 The Mexican self-taught architect Eduardo Neira (Roth) was a part of the PA Talks series with Hamid Hassanzadeh, founder of PA
Roth is the CEO and Founder of AZULIK and the President of Enchanting Transformation. For ten years, as the head of this Foundation, he has brought attention to a constant dialogue. Between both the native and contemporary communities to promote their integral development. With every project, Eduardo Neira encourages the preservation of local culture, recovery of knowledge and values from ancestral wisdom. As they promote different forms of interaction with the protection of the natural environment. This interest converges furthermore with the concern of exploring, through art, a reflection about the being itself and our impact on the planet.
IK LAB was also founded by Eduardo Neira who acquired the grounds in exchange for his own paintings. IK LAB offers its visitors an immersive experience completely different from that of a conventional gallery. Uniting art with applied sustainability, ancestral knowledge and technological innovation to form an organic and collective experience are the key qualities at the core of the spaces' activities.
He is also the creative leader of Roth Architecture, Eduardo Neira, more popularly known as Roth, is a self-taught architect navigating through the immensely dense landscape of today's architecture. His architecture belongs to the soil, the earth, Roth seeks to bridge where we came from, and where we are going. Through his ventures, AZULIK, an eco-resort in Tulum, and the Ancestral Smart City, he seeks to reconnect man to nature.
In a candid conversation, Roth talks with PA about his projects, inspirations, and the impact he seeks to make through his architecture that involves cross-disciplinary creativity.