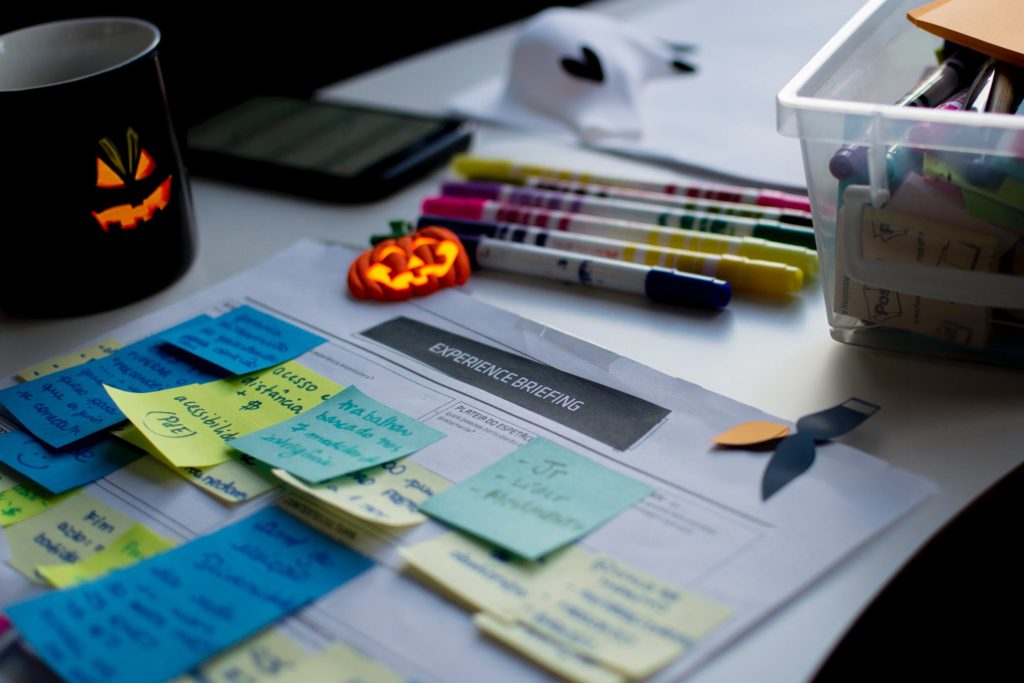 Looking for unique Halloween gift ideas for an architect? You might be surprised by the range of creative products available. From 3D-printed models to books on design, there are plenty of options to choose from.
To help you narrow down your search, we've curated a list of 12 creative products that are sure to delight any architect in your life. Whether you're looking for something fun, educational, or just plain spooky, there's something on this list for everyone.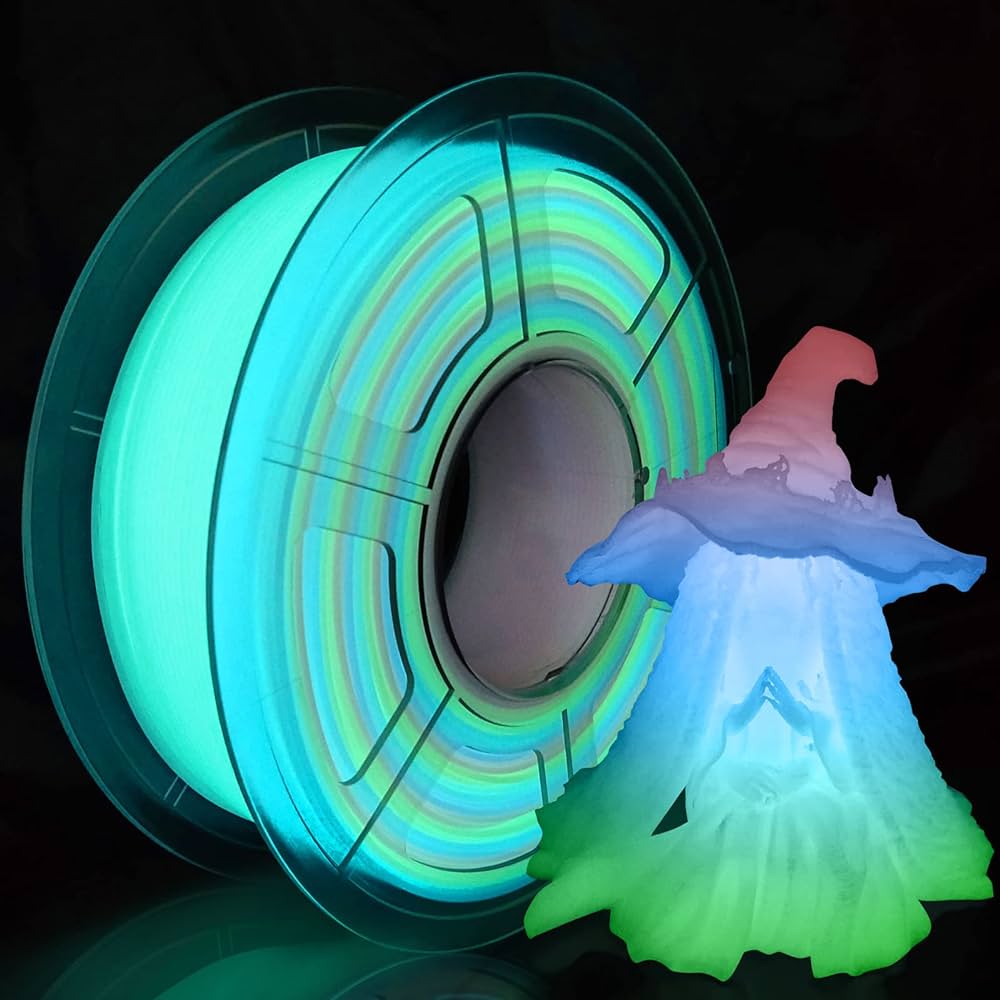 A great gift for your architect friend who loves 3D printing would be the AMOLEN 3D Printer Multicolor Rainbow PLA Filament. This filament can glow in the dark, and for it to glow, you just need to expose your 3D model to sunlight or UV light for 30 minutes and then take it to a dark room. Every 10 meters, the color changes from green to blue, purple, and pink. This filament is compatible with most FDM 3D printers and 3D pens available.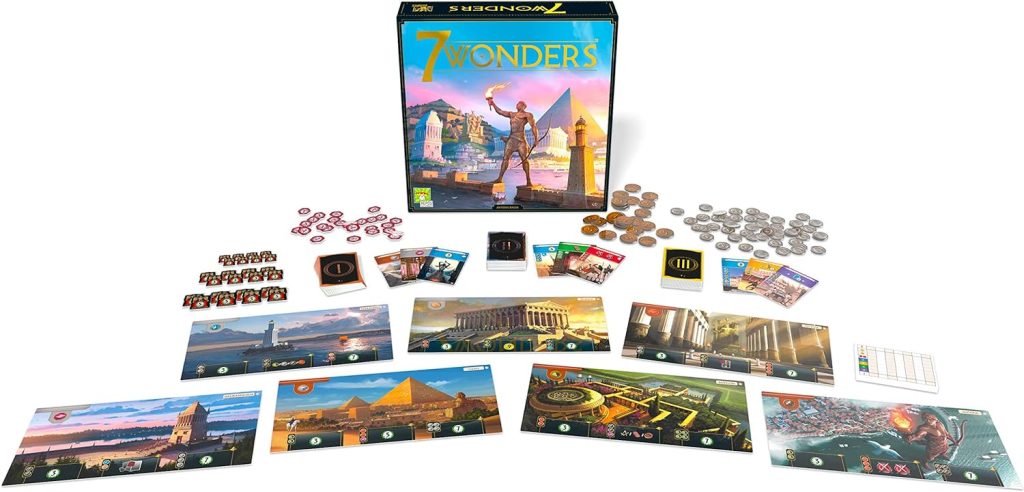 7 Wonders Board Game is a strategy game that revolves around the seven most magnificent cities of the Ancient World. The game uses three decks of cards that feature images of historical civilizations, armed conflicts, and commercial activity. Players engage in card drafting, and the game takes an average of 30 minutes to play with 3-7 players. This game is the perfect gift to add to your Halloween family game night.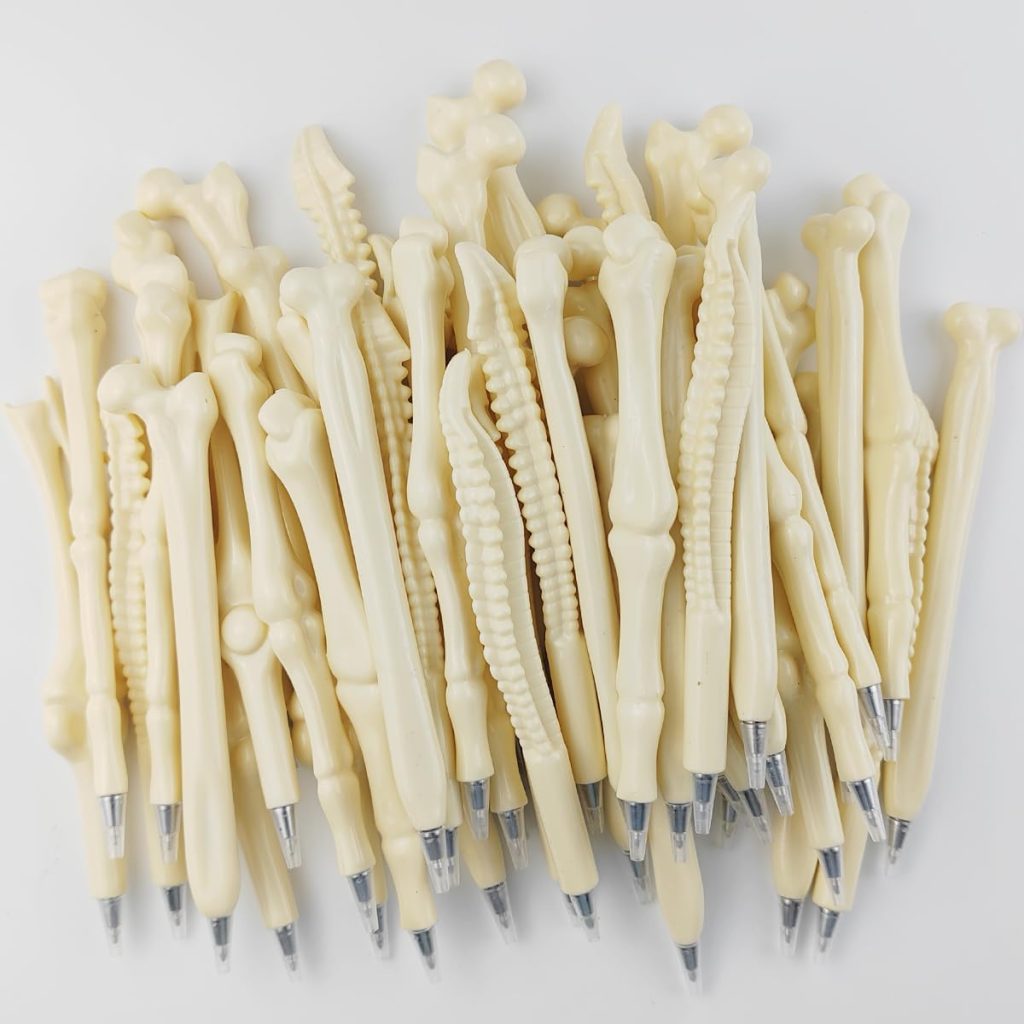 Bone-shaped ballpoint pens featuring 28PCS are cool gifts for architects. They can also be great gifts for family members, friends, relatives, and coworkers. Imagine throwing a Halloween party with your architect friends – these pens would make a great addition to the party favors.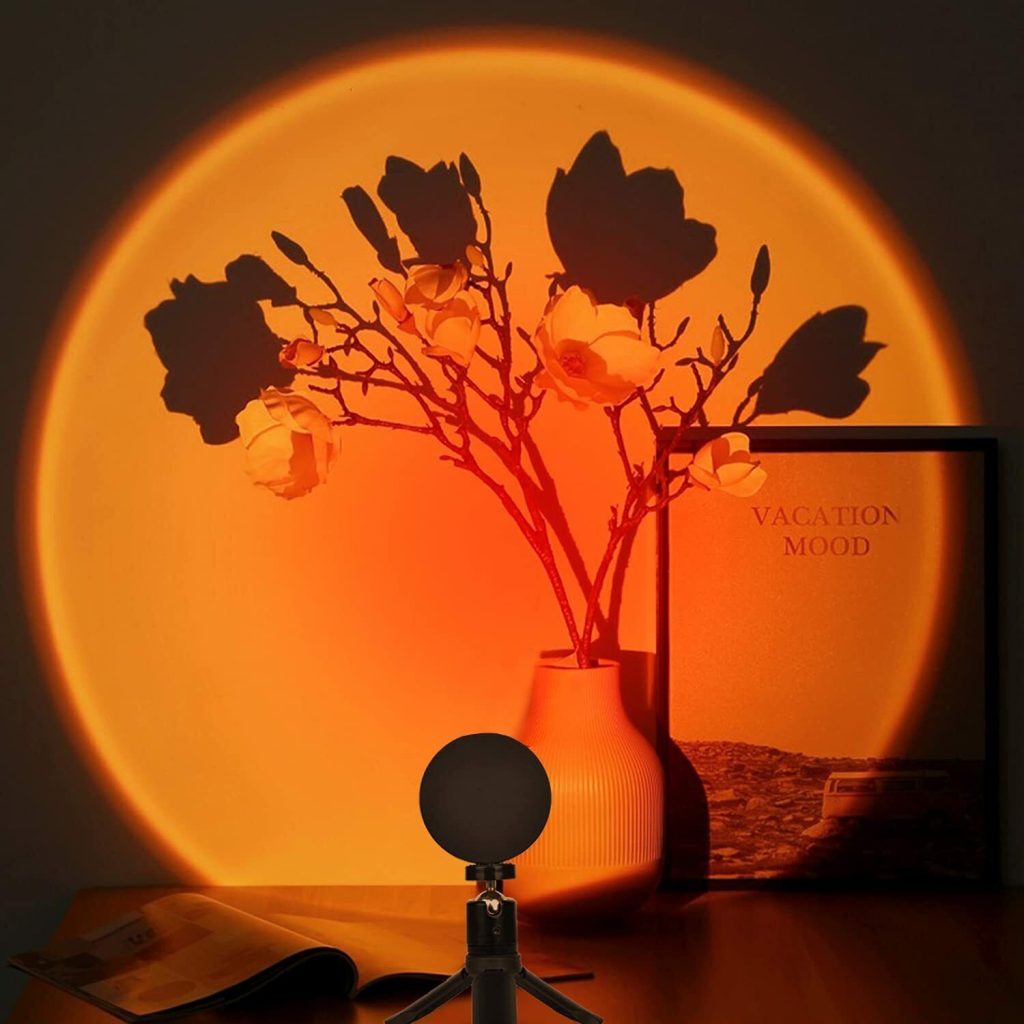 This sunset lamp projector has gradient color and quick change light effect function, you can apply different functions in different atmospheres, The Rainbow Night Light can rotate 360 ​​degrees and 180 degrees around the main body, the angle can be adjusted freely, and the 64 colors can be freely switched. It will help you to create a cool atmosphere during Halloween!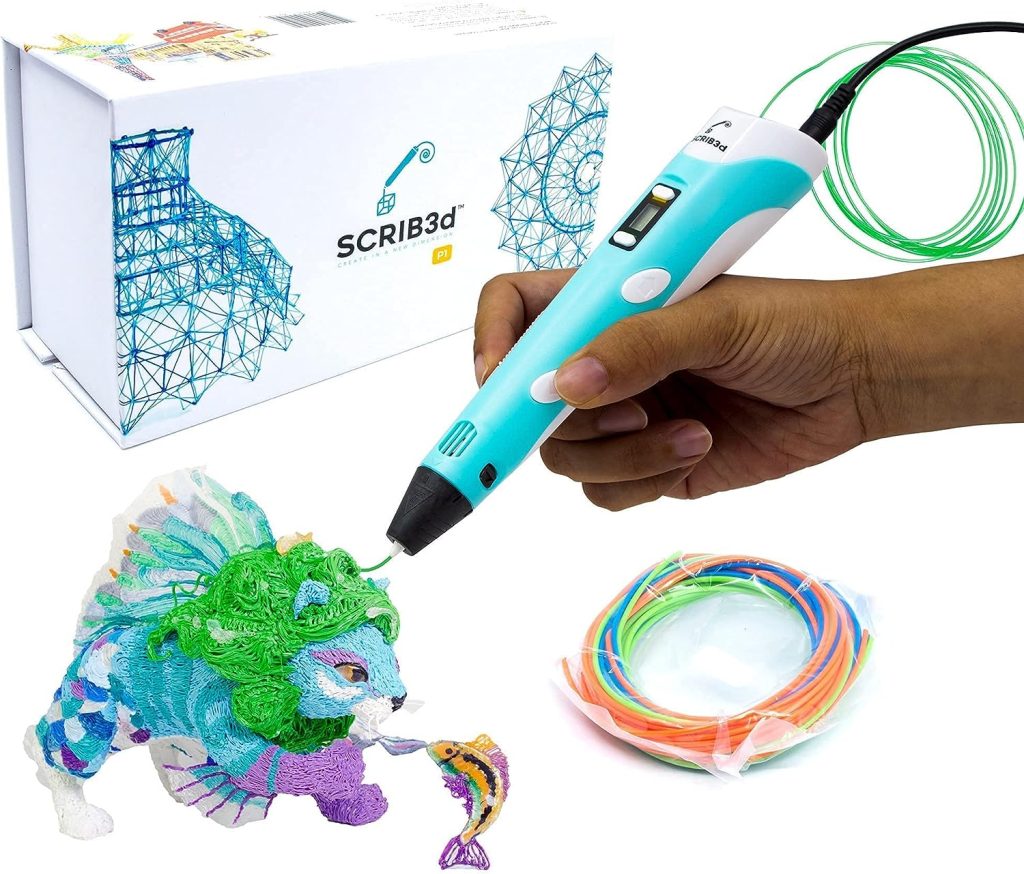 The SCRIB3D comes with 3 colors of PLA plastic, totaling 30 feet, so you can keep creating for a long time. It also includes a power adapter, a step-by-step manual, and a stencil guide for free. The P1 pen can adjust its temperature for both PLA and ABS filaments. The P1 is unique in that it has a stepless speed slider that makes it easy to adjust speed for optimal use.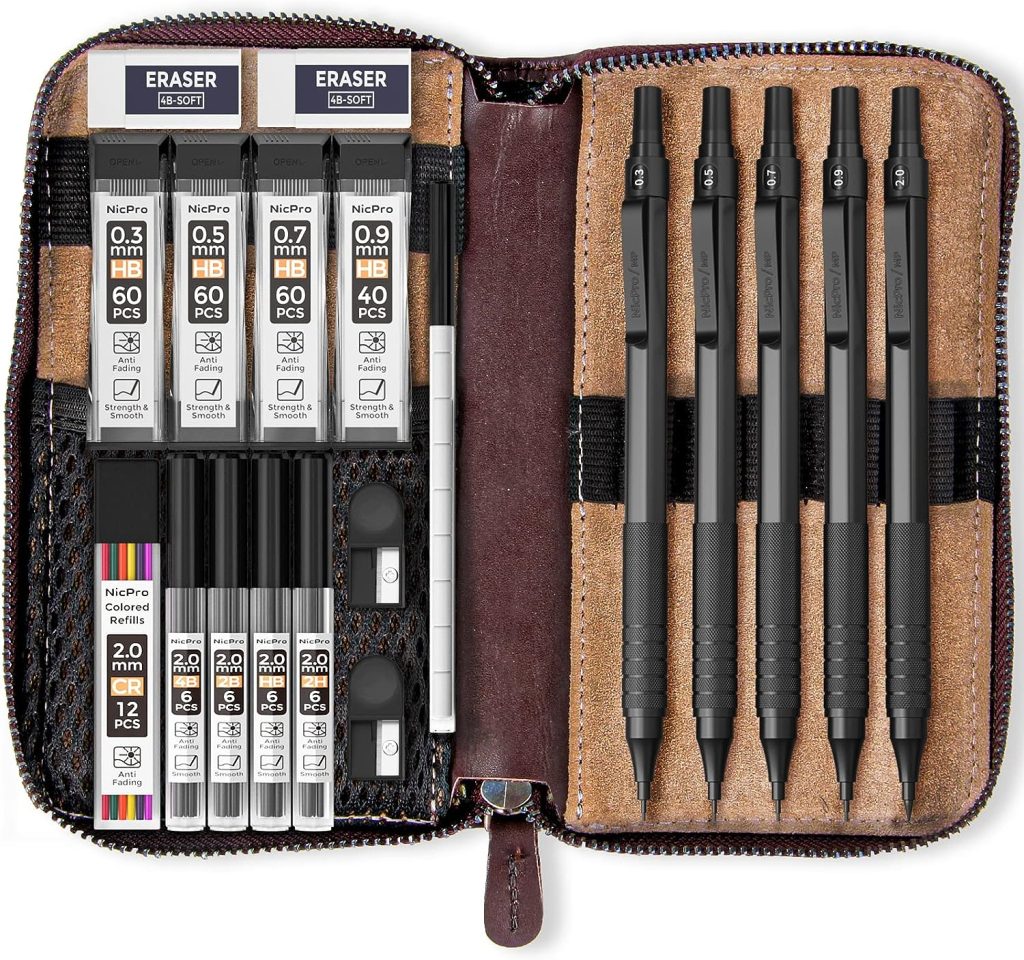 The Nicpro Drawing Mechanical Pencil Set includes 5 black metal mechanical pencils with different line widths ranging from 0.3mm to 2.0mm, making it ideal for various sketching techniques. The set also comes with 4B soft erasers and mini cap eraser refills that can cleanly and completely remove graphite markings from paper. This set is perfect for artists, professionals, architects, and students alike, and makes for a safe and thoughtful gift for architects.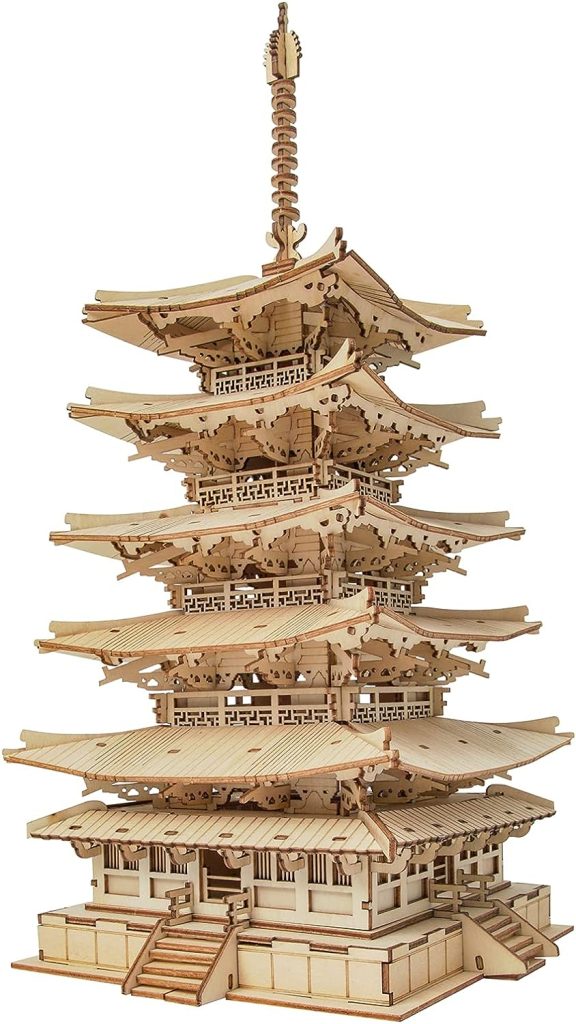 This 3D wooden Puzzle is the oldest tower in Japan and one of the iconic buildings, ancient and elegant. This 3D Five-Storied Pagoda puzzle is the best gift for architecture lovers.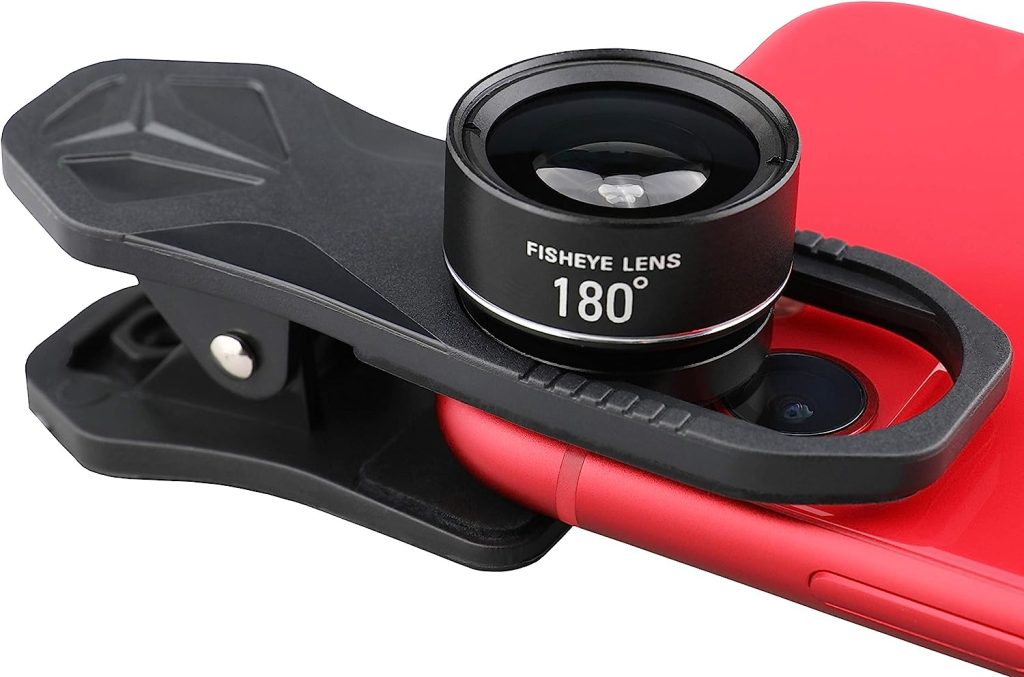 The fish lens kit is versatile and can be used with various devices, including iPhones, iPads, Samsung Galaxies, Pixels, HTCs, Sonys, LGs, and many other Android smartphones. The lenses are designed to fit both rear and front-facing cameras. The clamps are detachable and portable, with soft rubber that protects against bumps and scratches on your phone. With this kit, you can capture amazing photos during Halloween events.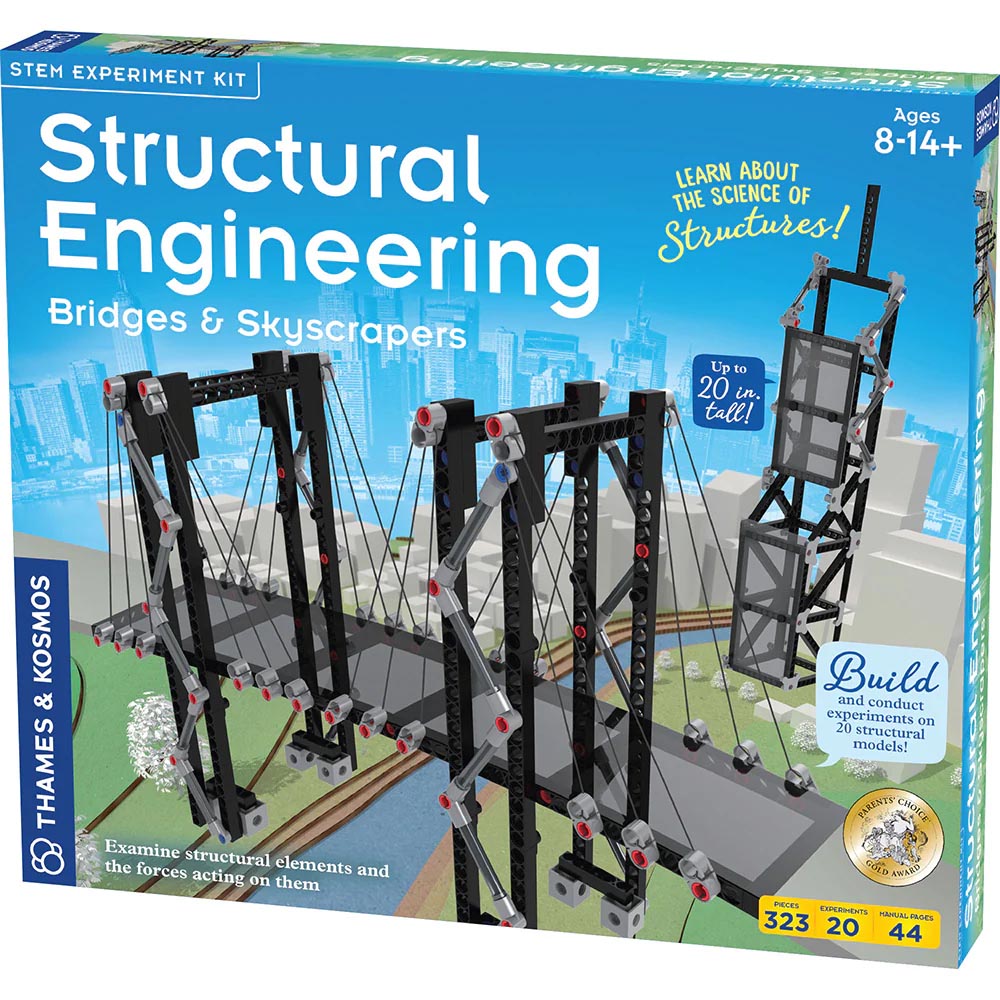 This building set consists of more than 285 interchangeable pieces, allowing you to construct 20 different models. Each model serves as a tangible example of a fundamental principle of mechanical physics or structural engineering. Additionally, the set comes with a 36-page manual, complete with full-color illustrations and step-by-step instructions to guide you through the process of building each model.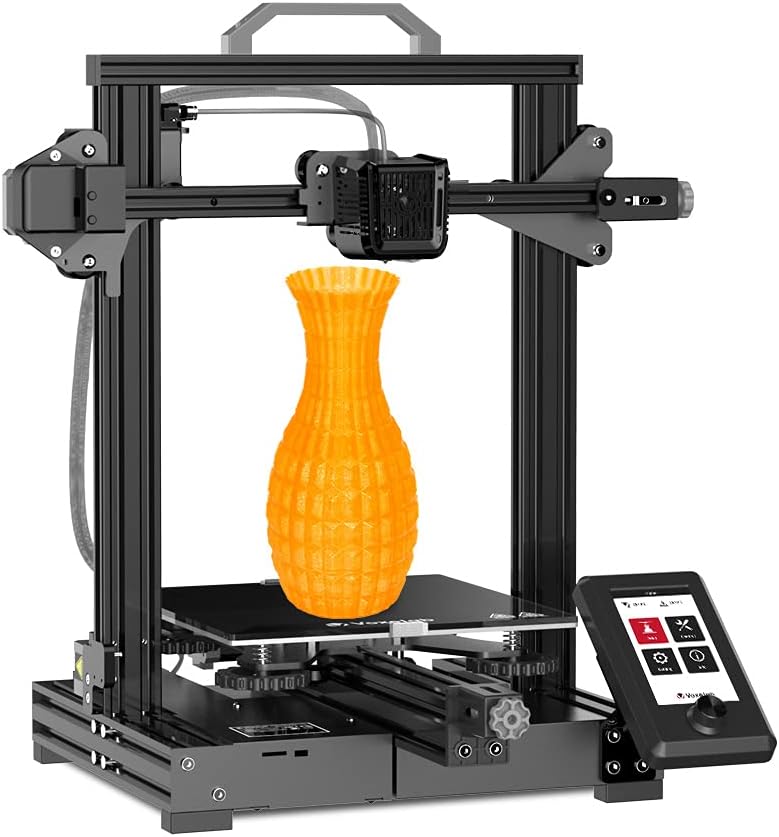 If you know an architect who is passionate about 3D printing, then they would love the Aquila X2 as a gift. With this printer, they can print Halloween-themed items and more. The Aquila X2 provides greater conveying force and more precise filament control, reducing jitter in filament transmission and ensuring printing precision. It is suitable for PLA, ABS, PETG, ABS PRO, PETG PRO and flexible materials. The Voxelab Aquila X2 is equipped with a new 32-bit motherboard, which has stronger anti-interference, faster and more stable motion performance. It also operates silently with low decibel operation. This FDM printer uses open-source technology and has a printing volume of approximately 22.00 x 22.00 x 25.00 centimeters.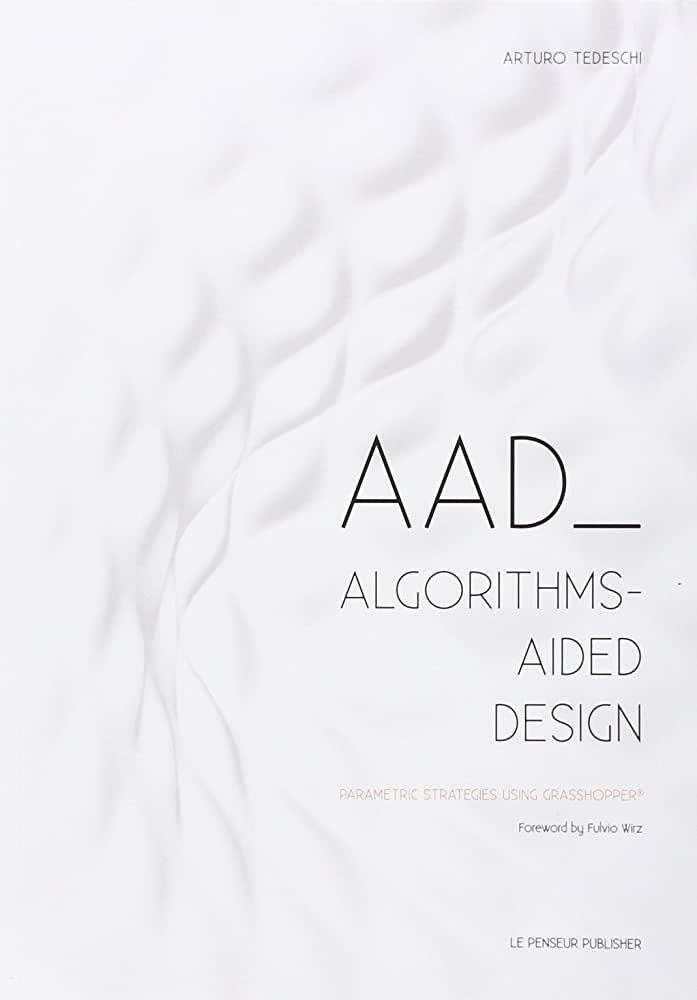 Edizioni Le Penseur publishes AAD Algorithms-Aided Design by Arturo Tedeschi, and it introduces the design methods of Grasshopper, a plugin for Rhinoceros that allows algorithmic design and modeling. Computational techniques that the author presents facilitate to conception and control of complex geometries, topology optimization, digital fabrication techniques, form-finding strategies, and environment-informed design.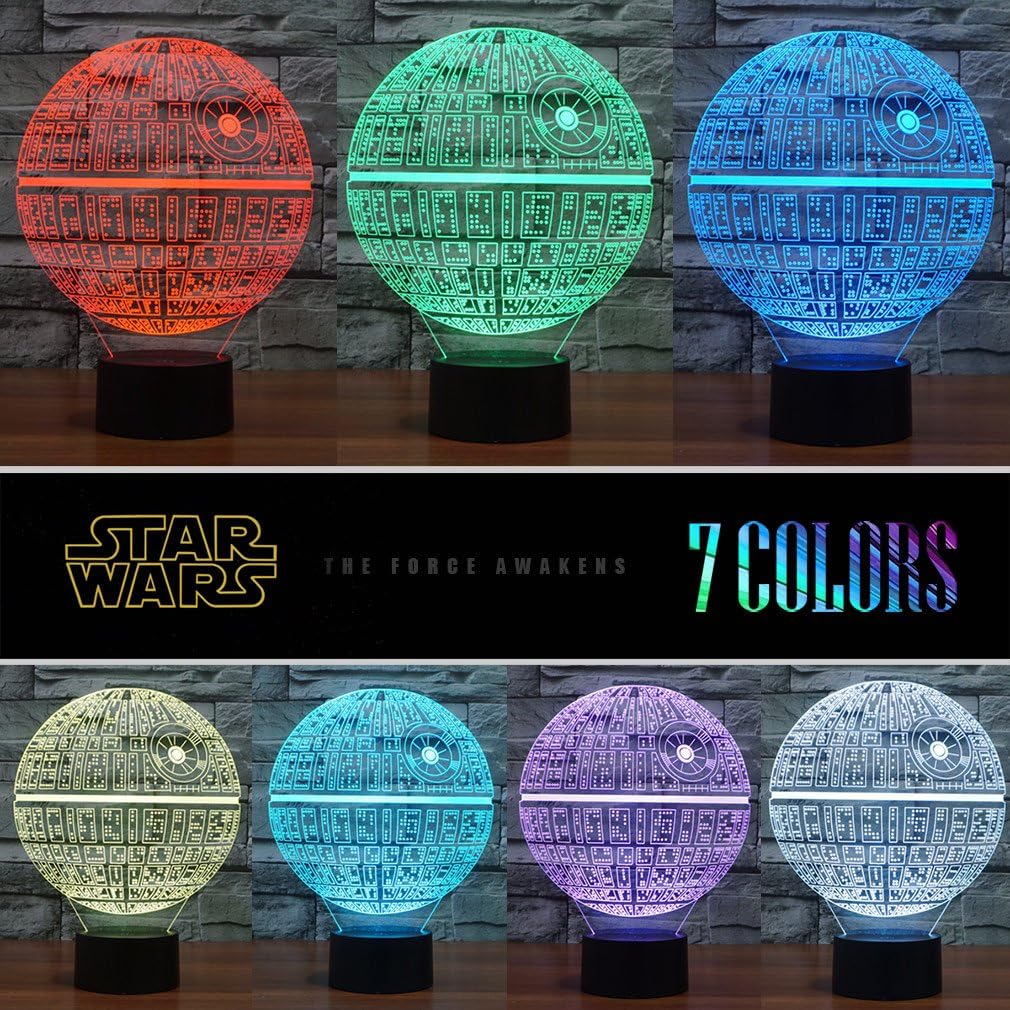 Here is a gift for your Star Wars fan architect! The Star Wars lamp creates a 3D effect when lit in a dark room. It emits a good amount of light and the three-dimensional illusion effect makes your room look unique and cozy. This lamp is super cool and illuminates both the wall and ceiling. It is fully customizable by remote control with a 16-color display, including dimmable red, green, blue, yellow, cyan, pink, white, and color-changing options. Additionally, the high-quality LED light is soft and harmless to the eyes.