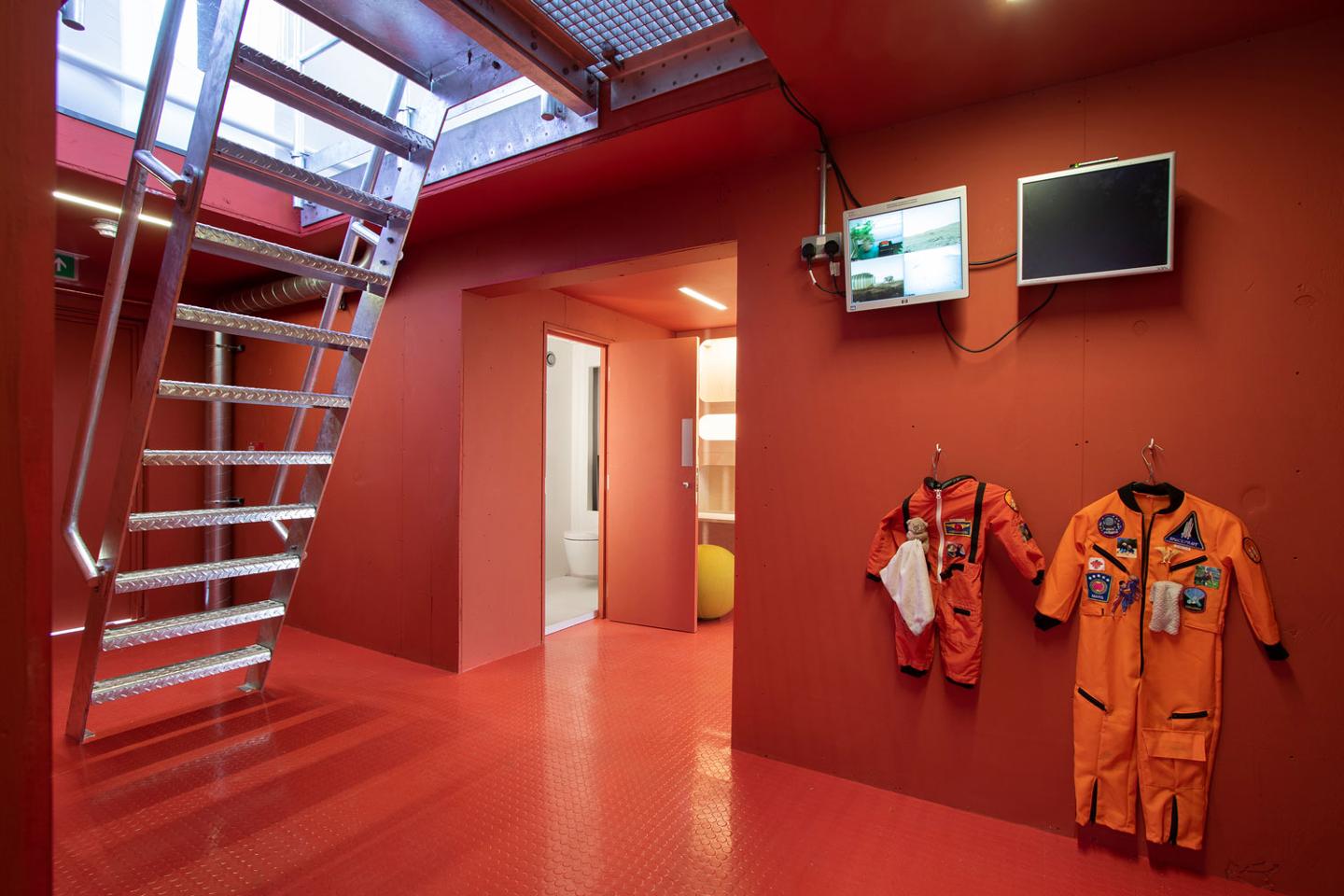 The Golden Martian House, an inflatable prototype for a home on Mars built by UK firms Hugh Broughton Architects and Pearce+, now features a Martian toilet by Duravit.
The Duravit team concentrated on making the Martian toilet as user-friendly as possible while simplifying the design. The concept inspired by the worry that "daily living on Mars will be tough and quite tedious," necessitating the design of ordinary objects to be as simple to use as feasible.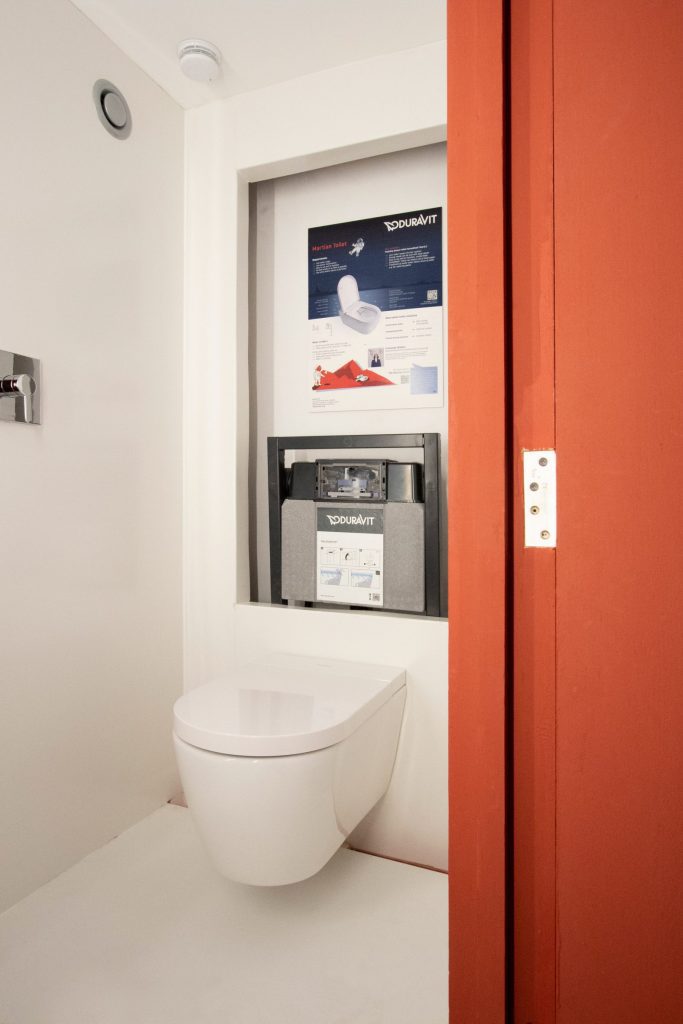 Although the Martian toilet is similar to the ones we use on Earth, the Duravit research team included choices for rear-wash and lady-wash. The device made to function with less water, keep urine fertile, and treat wasteway water for later reuse.
Exhibition in UK open until the end of October 2022
The public may visit the home in M Shed Square in Bristol, United Kingdom, until the end of October 2022. It will begin as a blank façade and come to life owing to alternating interiors that jointly offer chances for everyone to discover a fresh, sustainable culture. The project serves as a forum for study, experimentation, and discussion—where individuals may test new ideas and develop fresh viewpoints on contemporary lives.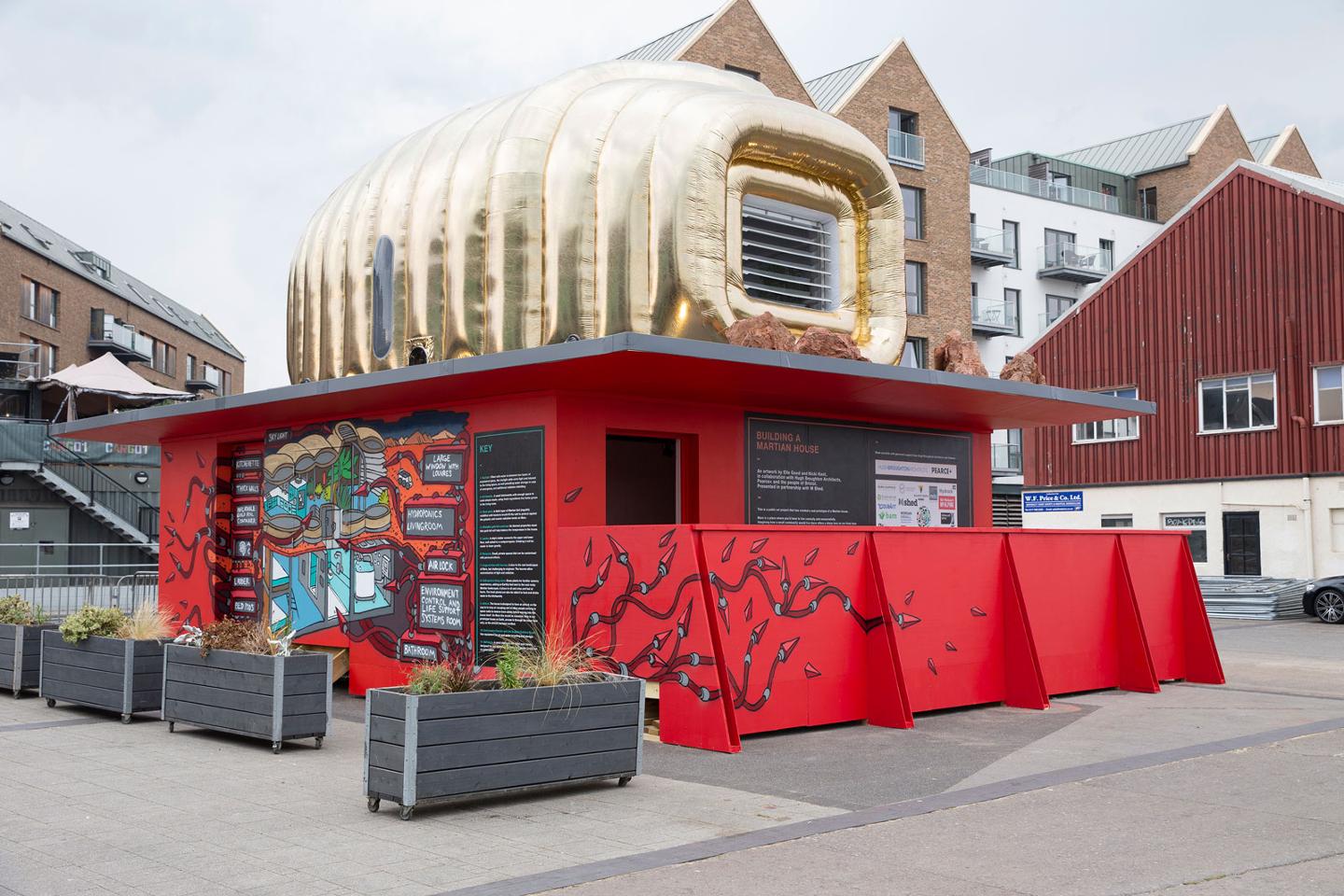 The Golden Martian House is the first Martian home built in the United Kingdom. Also, it is a project that can be interesting for everyone, from elementary school students to rocket scientists. Through a process of co-design, everyone involved will work together while contributing their knowledge, viewpoints, and creativity.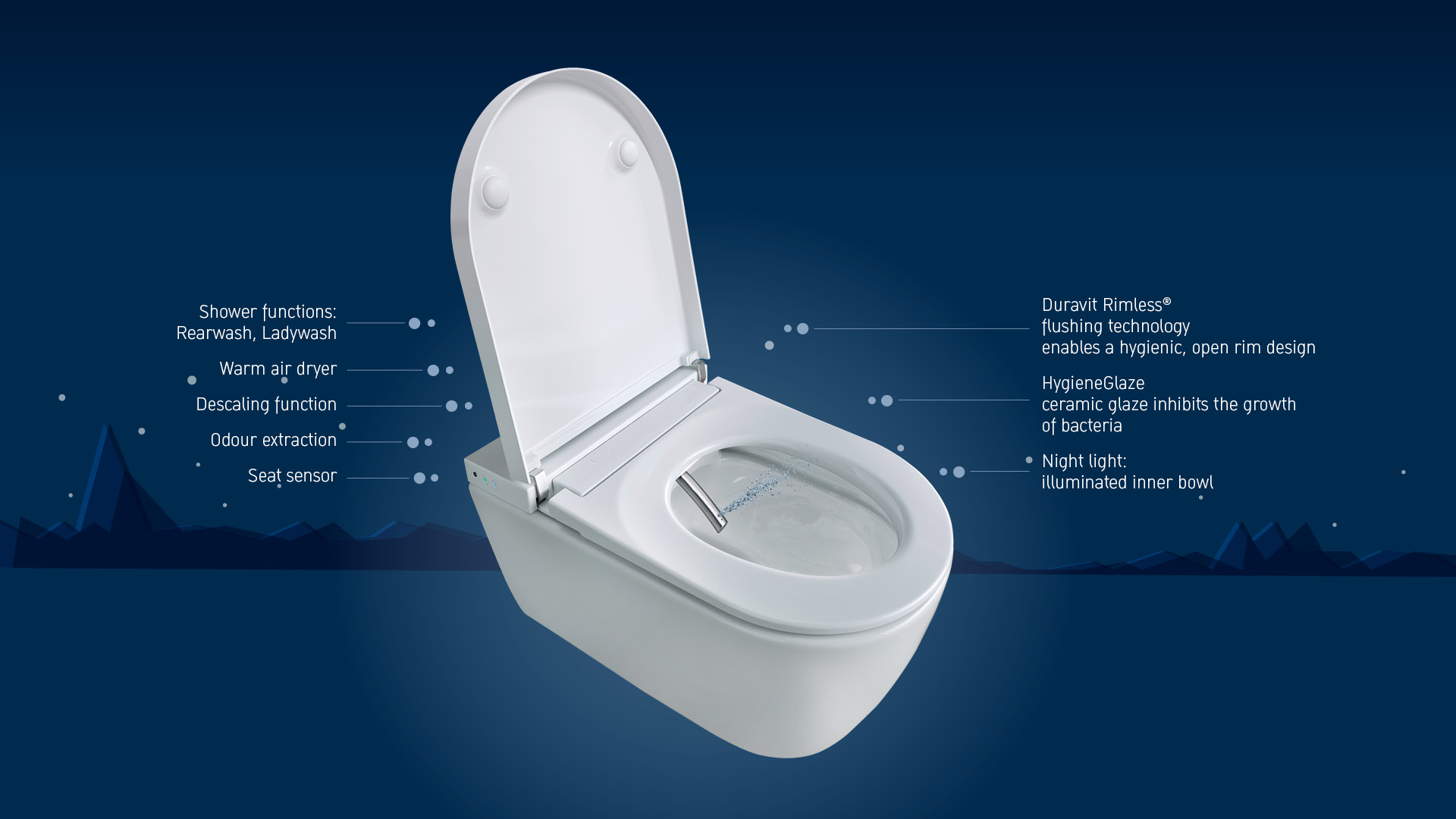 According to the Development Engineer of Duravit, Franziska Wülker: "Why did we opt for this specific toilet? First, it's comfortable with a heated seat, Rearwash and Ladywash, and hot-air dryer. It's also hygienic – not only because of the shower function but also because the glaze we use – HygieneGlaze – inhibits the growth of bacteria. And as a little bonus, there's also an odor extractor because of Mars. It's not the best idea to open the window for ventilation."
If you are interested in learning more about designing for other spaces; you can check What Could Architecture Possibly Look Like on Other Planets?