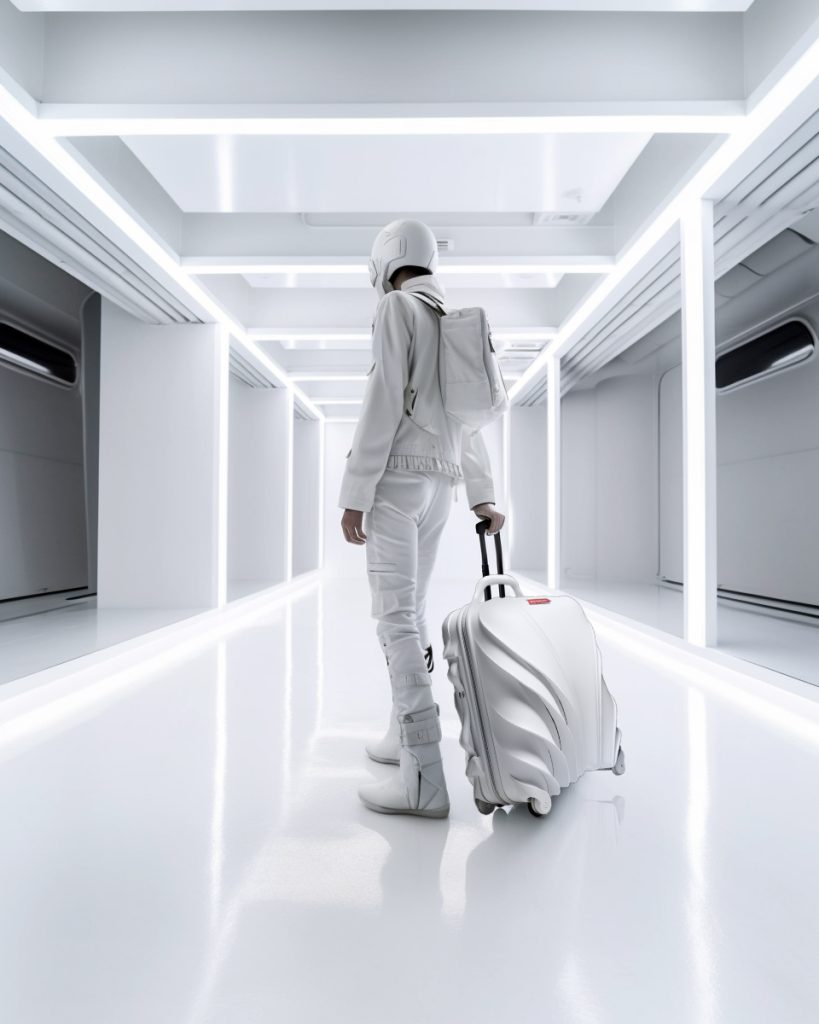 Sprayground, an innovative fashion house, and world-renowned architectural designer Tim Fu are breaking new ground in fashion design by revealing a hyper-futuristic collaboration built with the use of artificial intelligence. This cooperation, which has never been done before, is pushing the fashion industry to new heights.
According to a press release, Tim Fu uses AI to create impeccable and captivating architecture, interior design, and products, and now, with the help of Sprayground's founder and Chief Creative Director David BenDavid (DBD), they have collaborated to create wearable pieces that will usher us into the unavoidable future of advanced technology and design.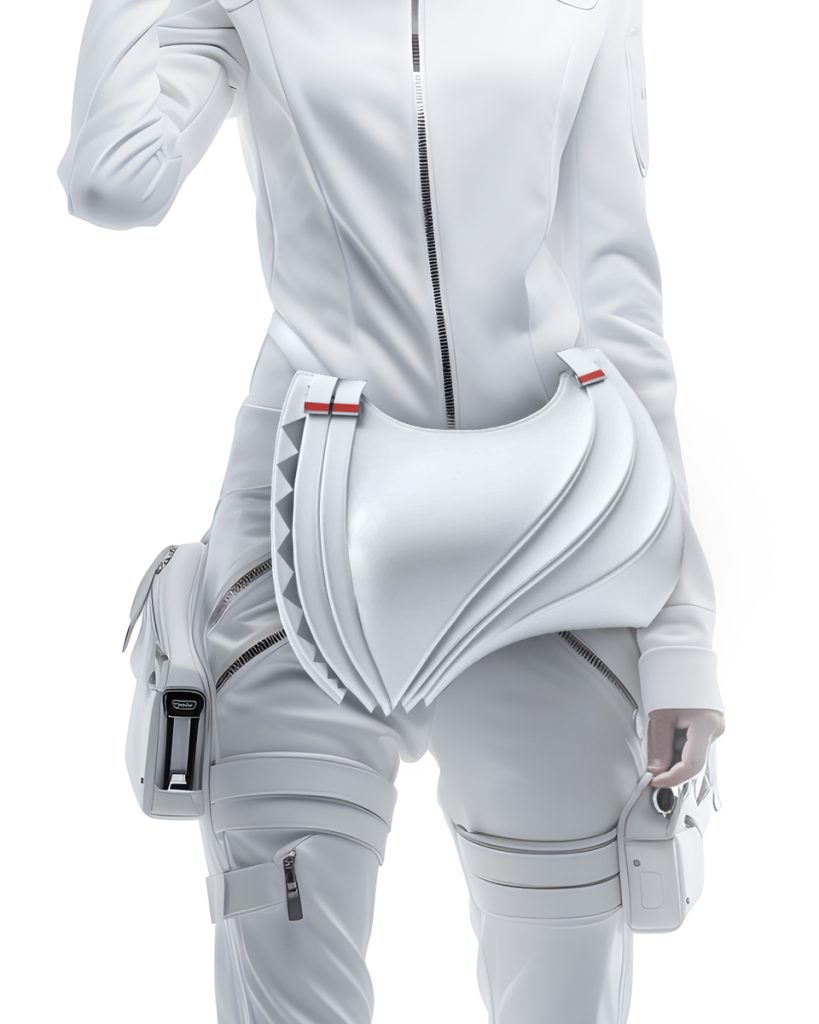 This unique collection exemplifies Sprayground's unique ability to tear through barriers and fashion limitations. It also demonstrates how the fashion house was essentially forced to be at the forefront of the revolutionary field of AI fashion creations. To create a hyper-futuristic vision of streetwear, the collection was produced with distinctive Sprayground features and a blend of ultra-modern components.
The evolutionary cooperation features streamlined pieces that are bold and transformative while maintaining the full functionality of a typical Sprayground bag. The line, which is available in a variety of styles such as luggage, backpacks, cross-body bags, and laptop bags, is not only ahead of its time, but also easier and sleeker.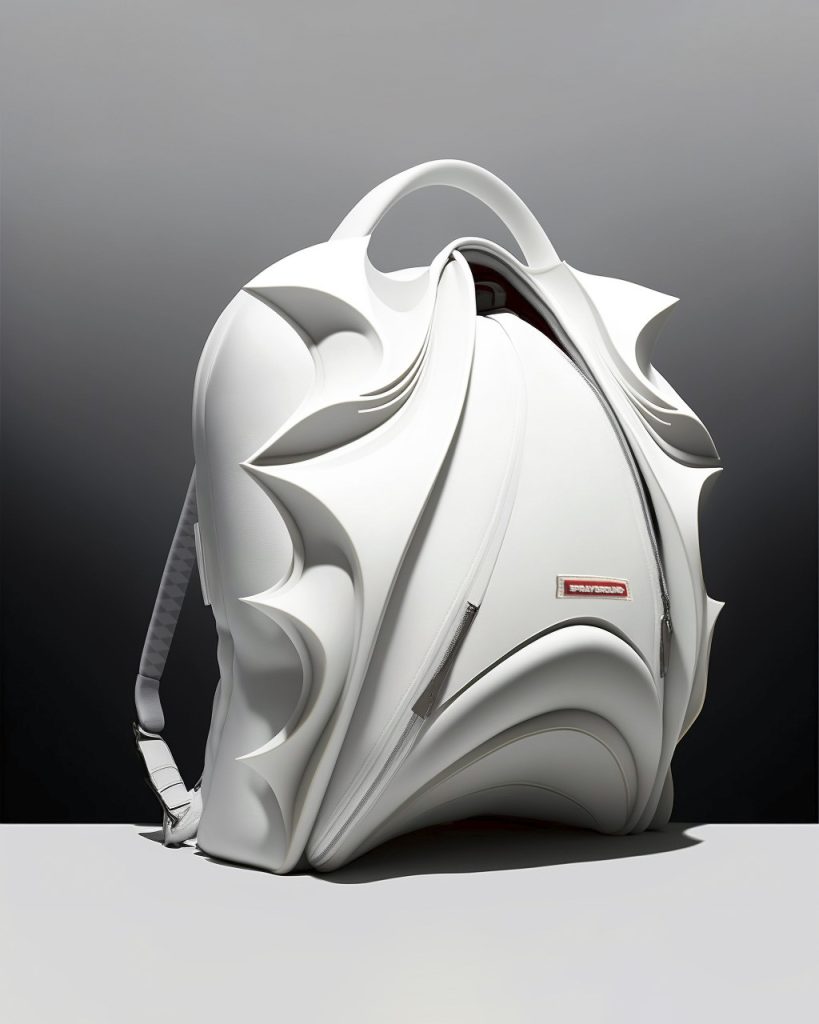 Started in 2010, Sprayground was founded by pushing the boundaries of creativity and bringing edge, art, music, and functional style into the world of travel and fashion. What began as well-made backpacks with eye-catching designs quickly grew into one of the most iconic fashion houses founded in the twenty-first century. The brand has become a symbol of youth rebellion, an elevated streetwear style, and a vehicle for creative self-expression.
Check PAACADEMY's workshops to learn more about how architects use artificial intelligence tools such as Midjourney to design.