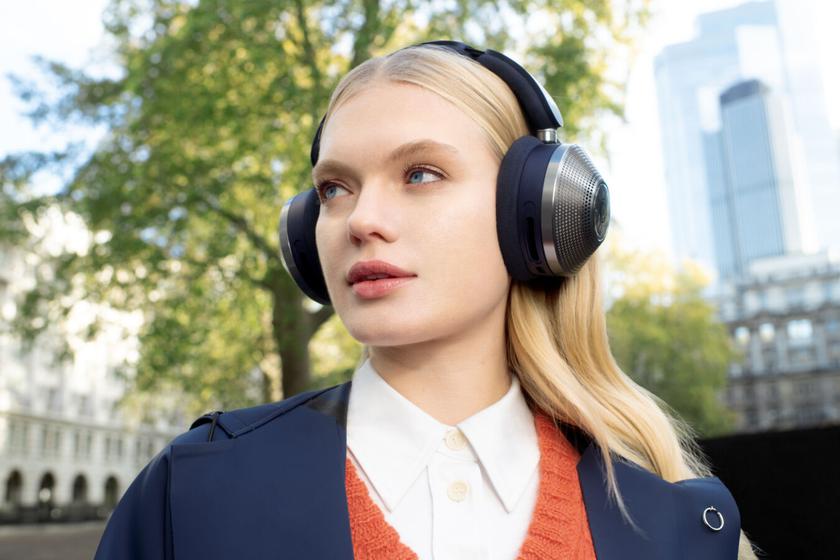 Dyson unveiled its first audio product earlier this year, a pair of headphones that promised to block not only noise but also unwanted airborne particles thanks to a built-in filtration system and mask. A few days ago, the company revealed more information about the Dyson Zone, including when you can buy one and how much it will cost to have a breath of fresh air wherever you go.
Dyson is best known for vacuum cleaner innovation, such as eliminating the need for disposable bags and ensuring maximum suction even as its cleaners fill up with dirt.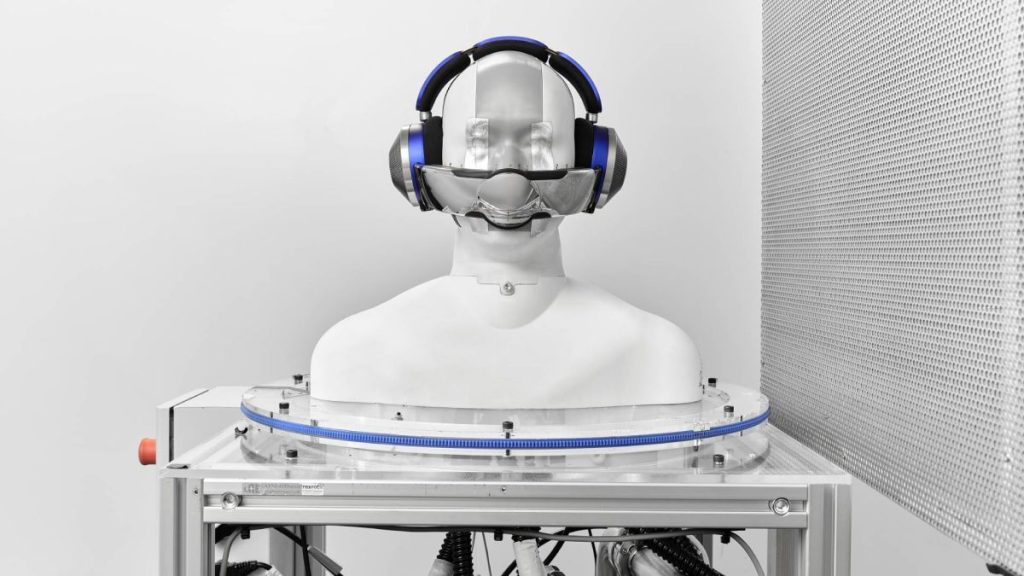 The Dyson Zone headphones are another example, with an unconventional design that incorporates the smallest 10,000 RPM electric motors the company has ever developed into each ear cup, allowing the purifier on the front to draw air through dual-layer filters to remove particles such as pollen, bacteria, and dust, as well as gases such as nitrogen dioxide, sulfur dioxide, and ozone.
However, as Dyson has previously stated, the Zone headphones do not create a perfect seal and are therefore not a solution for reducing the risk of Covid-19 exposure. According to the company, those filters will need to be replaced every 12 months, with an accompanying app notifying users when a replacement is required.
The Dyson Zone's 40-millimeter neodymium drivers are said to reproduce frequencies ranging from 6Hz to 21kHz, and a 2,600 mAh battery that can be fully charged in about three hours provides up to 50 hours of audio enjoyment, even with ANC turned on. When the air filtration system is activated, the Dyson Zone's battery life suffers significantly. The Dyson Zone's battery life is only four hours on the lowest setting but drops to 2.5 hours on the medium setting and a mere 1.5 hours when the air filtration system is working hard.
"Following five years of research and development, the headphones deliver up to 50 hours of ultra-low distortion, advanced noise cancellation, and faithful, full-spectrum audio reproduction," Dyson said.