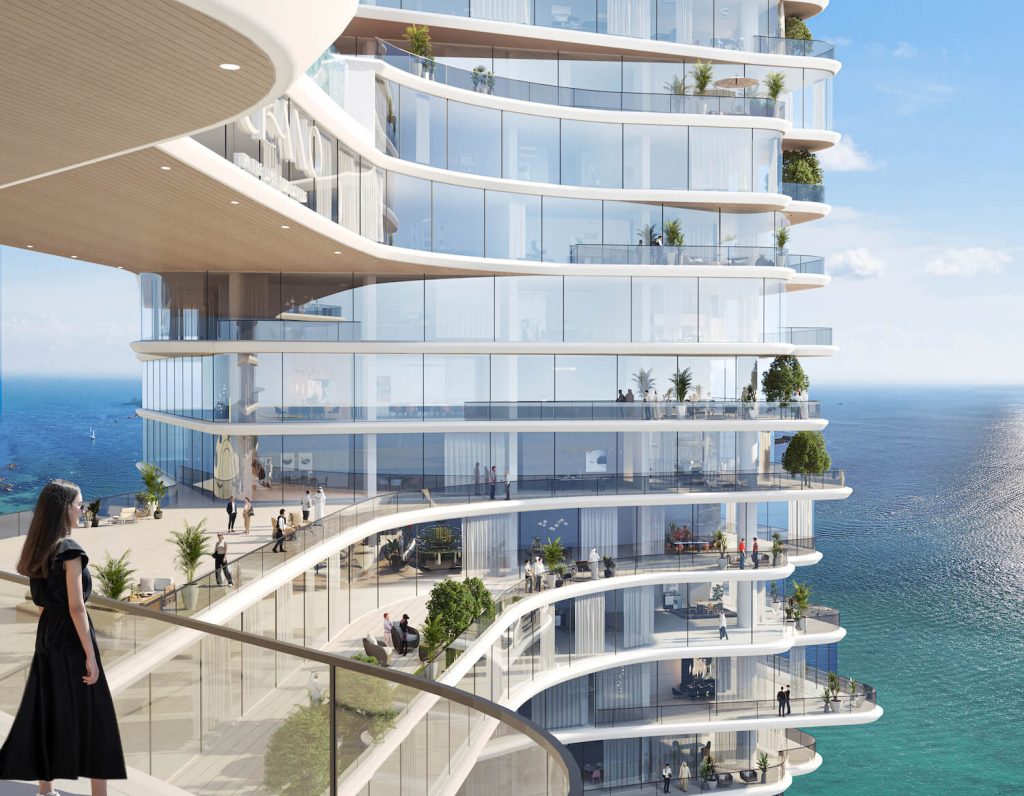 UAE-based Luxe Developers announced its upscale $408.3 million twin-tower project which is named 'Oceano' located on Al Marjan Island.
Dewan Architects + Engineers and Hirsch Bedner Associates (HBA) have been appointed as the architects and interior designers for Oceano.
"At Luxe Developers, we believe that exceptional living spaces can inspire and transform lives and are passionate about creating architectural marvels that redefine the concept of luxury and provide an unmatched living experience with a commitment to excellence and attention to detail that ensures every project the company undertakes sets a new standard in urban living," said Shubam Aggarwal, Chairman and Co-owner, The Luxe Developers.
The waterfront development will have 206 residential units spread across 18 stories. It will offer one-, two-, three- and four-bedroom apartments, six penthouses, and two sky villas. The residents will enjoy access to top-notch amenities that are commonly found in five-star hotels. These amenities include a luxury spa, an infinity pool that connects the two towers, a modern gym, a cigar lounge, a library, a yoga room, a children's play area, and a chauffeur's lounge.
"Outdoors, in addition to the extensive green spaces and lush landscaping, residents will enjoy a resort-style swimming pool, a dedicated children's pool, a private beach, and jetty access for those mooring yachts. A concierge and 24-hour security will also be provided," Aggarwal said.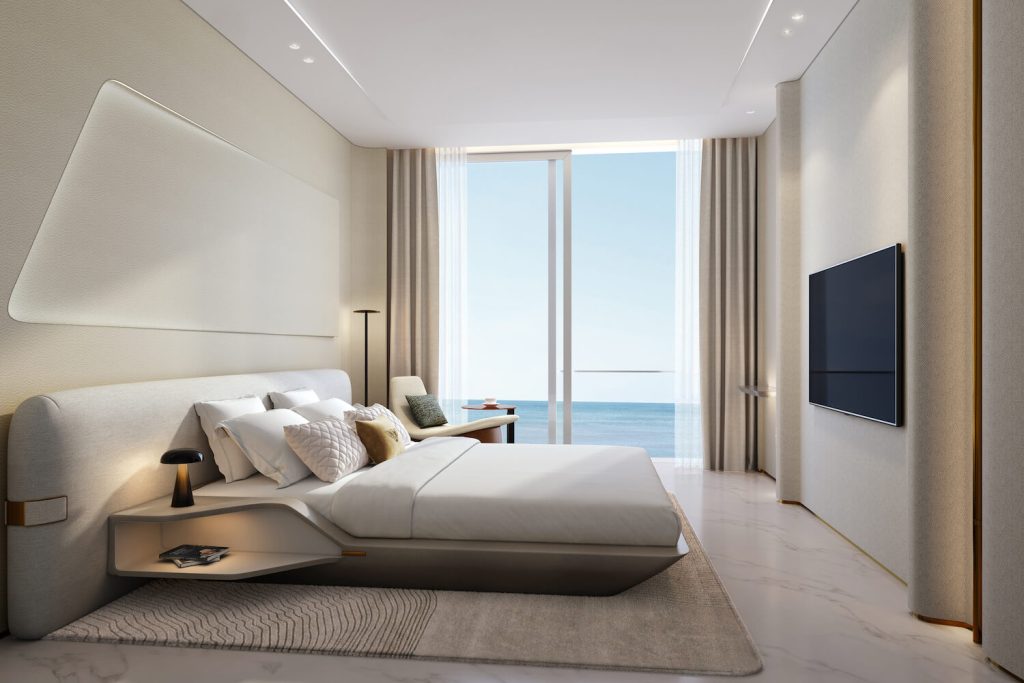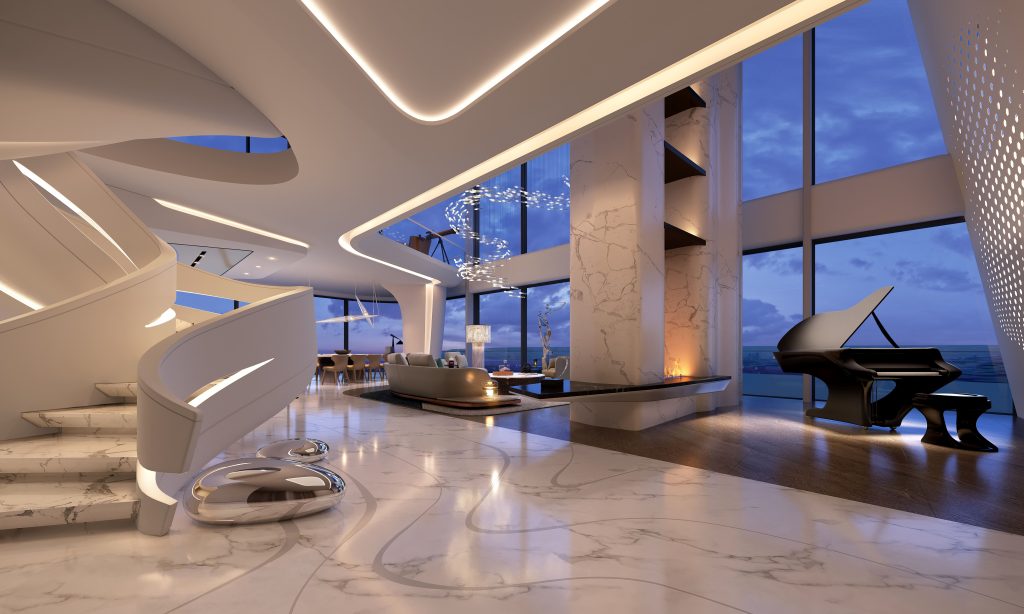 Siddharta Banerji, Managing Director and Co-owner, of The Luxe Developers, said: "When we first conceptualized Oceano, we wanted to create something unlike anything else that has been built on Al Marjan Island. Famed for its wealth of five-star hotels and soon-to-be home to the multi-billion-dollar integrated resort by Wynn Resorts, Al Marjan Island represented the ideal location and opportunity for us to launch our vision for the future of luxury residential living."
Abdulla Al Abdouli, Chief Executive Officer of Marjan, stated: "The bold vision of The Luxe Developers, a new entrant in the luxury property sector in the UAE, is an introduction to the concept of luxury living for residents on Al Marjan Island. The exclusive amenities and exceptional lifestyle of the ultra-luxury project strengthens Al Marjan Island's appeal as a preferred investment hub and reflects the tremendous potential for growth offered by the master-planned community."