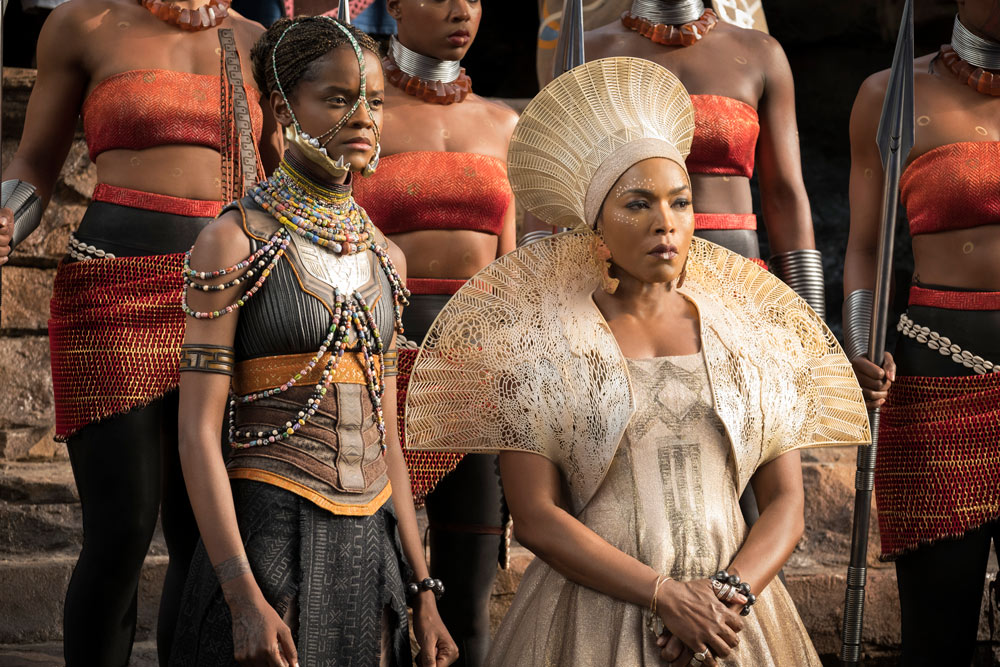 Following the international success of Marvel Studios' "Black Panther," Ruth E. Carter and Julia Koerner teamed up once more for 3D printed costumes for Marvel Studio's "Black Panther: Wakanda Forever," which hits theaters on November 11, 2022.
Julia Koerner is a 3D printing pioneer and design visionary who works at the intersection of architecture, fashion, and product design. She has worked on iconic 3D printed designs with fashion and costume designers and global brands such as Swarovski, Iris Van Herpen, Chanel's Maison Lesage, and others. Most recently, 3D-Printed costumes for Marvel's Black Panther and Wakanda Forever were created in collaboration with Ruth E. Carter.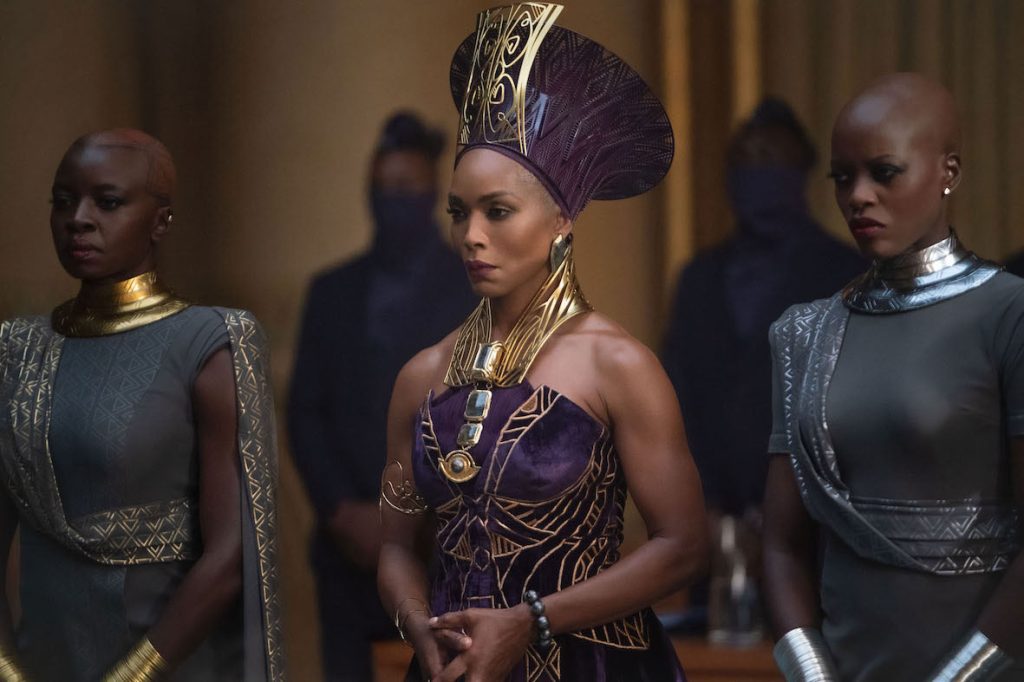 Ruth Carter collaborated with Koerner on a 3D-Printed crown and shoulder mantle for Queen Ramonda, played by Angela Bassett, in Marvel Studios' "Black Panther." Carter was nominated for an Academy Award for Costume Design for her work bringing Afrofuturism to the big screen.
Carter and Koerner created a new 3D-printed crown and neckpiece for Queen Ramonda in "Black Panther: Wakanda Forever." The crown from their first collaboration is also featured in the film. The designs were created with advanced digital design technologies and feature a highly complex and intricate design that can only be created with 3D printing and was manufactured with selective laser sintering.
Julia Koerner lectured at the Computational Design: NEXT 7.0 conference about her project's design process and production.