The Munch Museum, an award-winning project completed by Estudio Herreros in Oslo, houses a significant collection of works of art and cultural artifacts from Norway and thousands of artworks by artist Edvard Munch. As well as showcase a modern museum idea that emphasizes architecture's urban function and historical responsibility of Oslo and the entire country.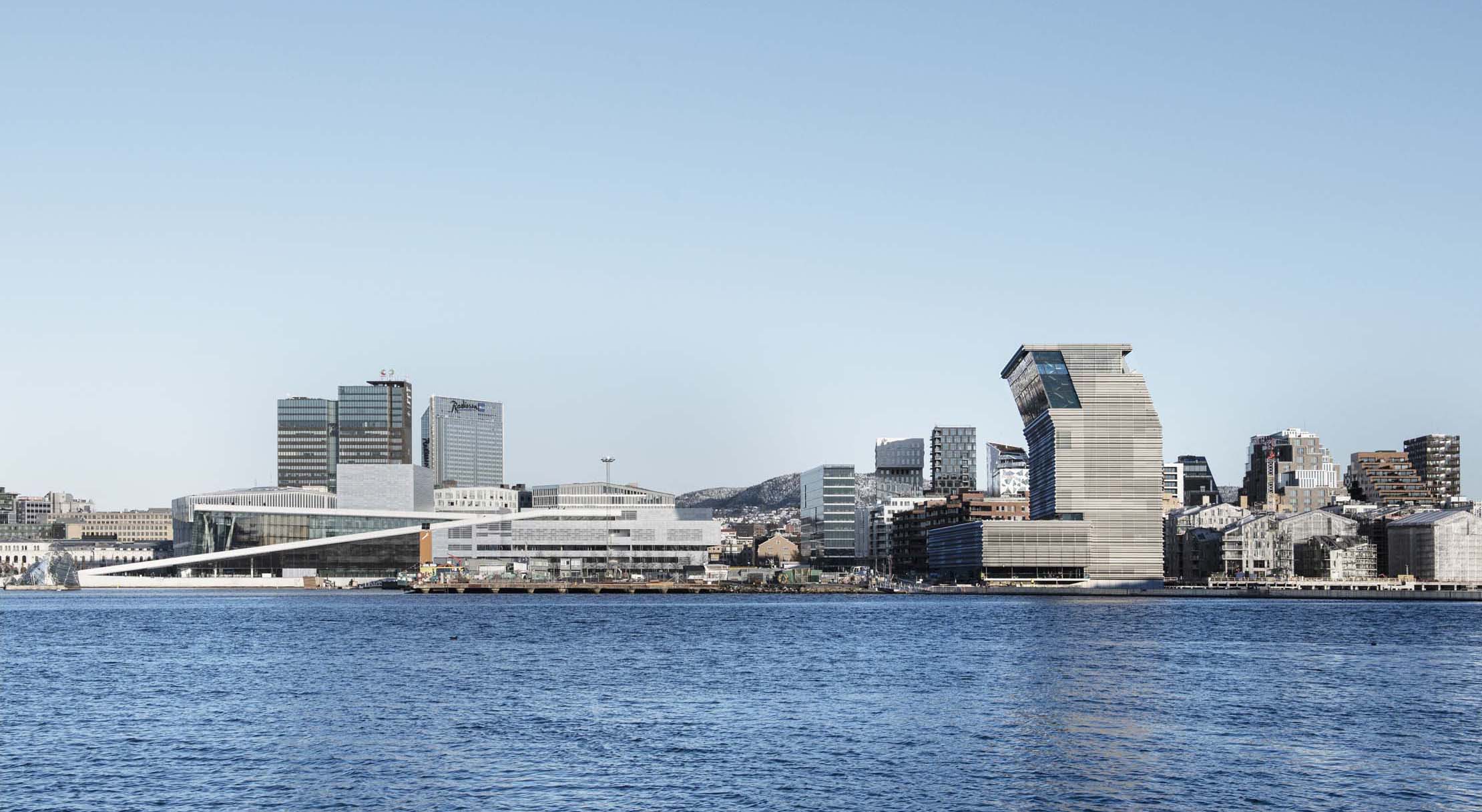 The museum was commissioned to Estudio Herreros in 2009 after winning the 1st prize in an international competition and was completed in 2021; during this period, it has been hit with several setbacks, including political obstacles regarding the proposed design and location, as well as Covid-19-related delays.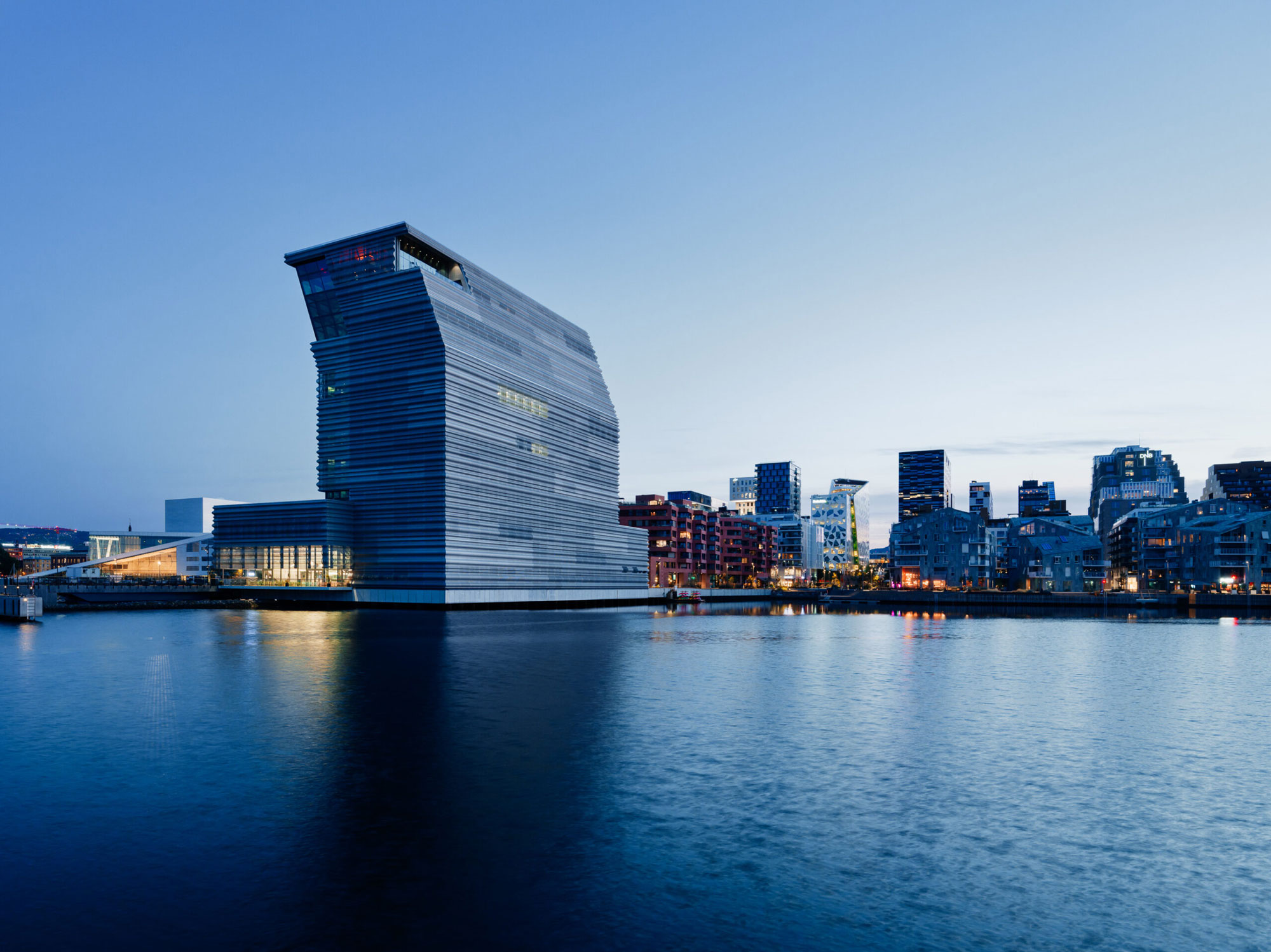 The structure is 13-story 60-meter-tall, and it is designed to be connected from the ground level to the rooftop, which contains the observatory and terraces, translating the many historical layers of Oslo. It was constructed with an ascending itinerary that promotes a sense of vertical connectivity. The ground floor will have the most functions, including a restaurant, cafés, offices, a research library, a department for education, etc., with the complexity of the services and amenities gradually reducing as visitors ascend to the observatory on the top floor.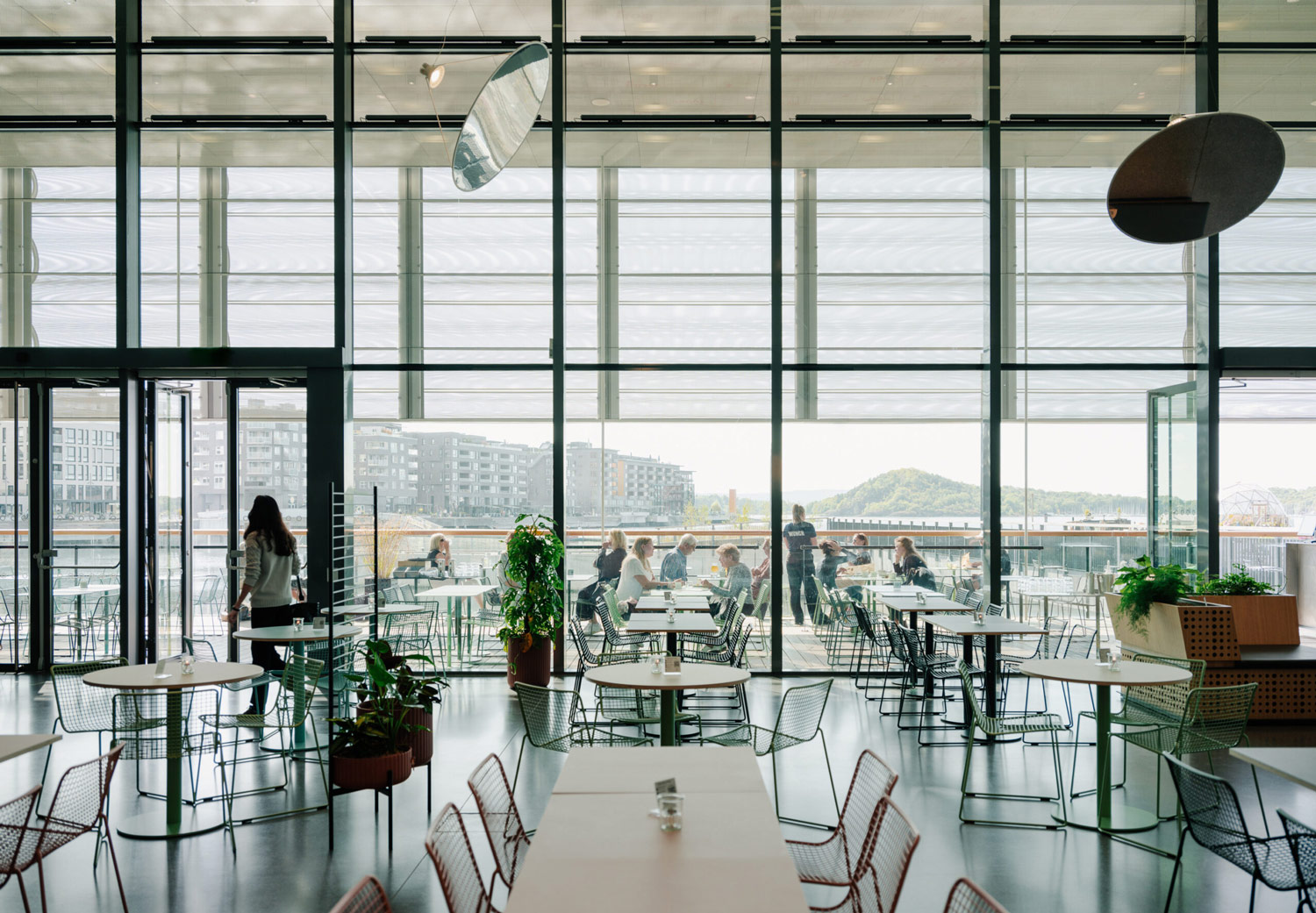 The Munch Museum is built with sustainability approaches in mind, with the structure, ventilation systems, and construction working together in line with the Passive House applications. The facades are covered with perforated aluminum in a range of opacities that, according to the architect, "give rise to an enigmatic, evanescent vision of the structure," which corresponds to the precise variations in temperature that Oslo experiences throughout the day.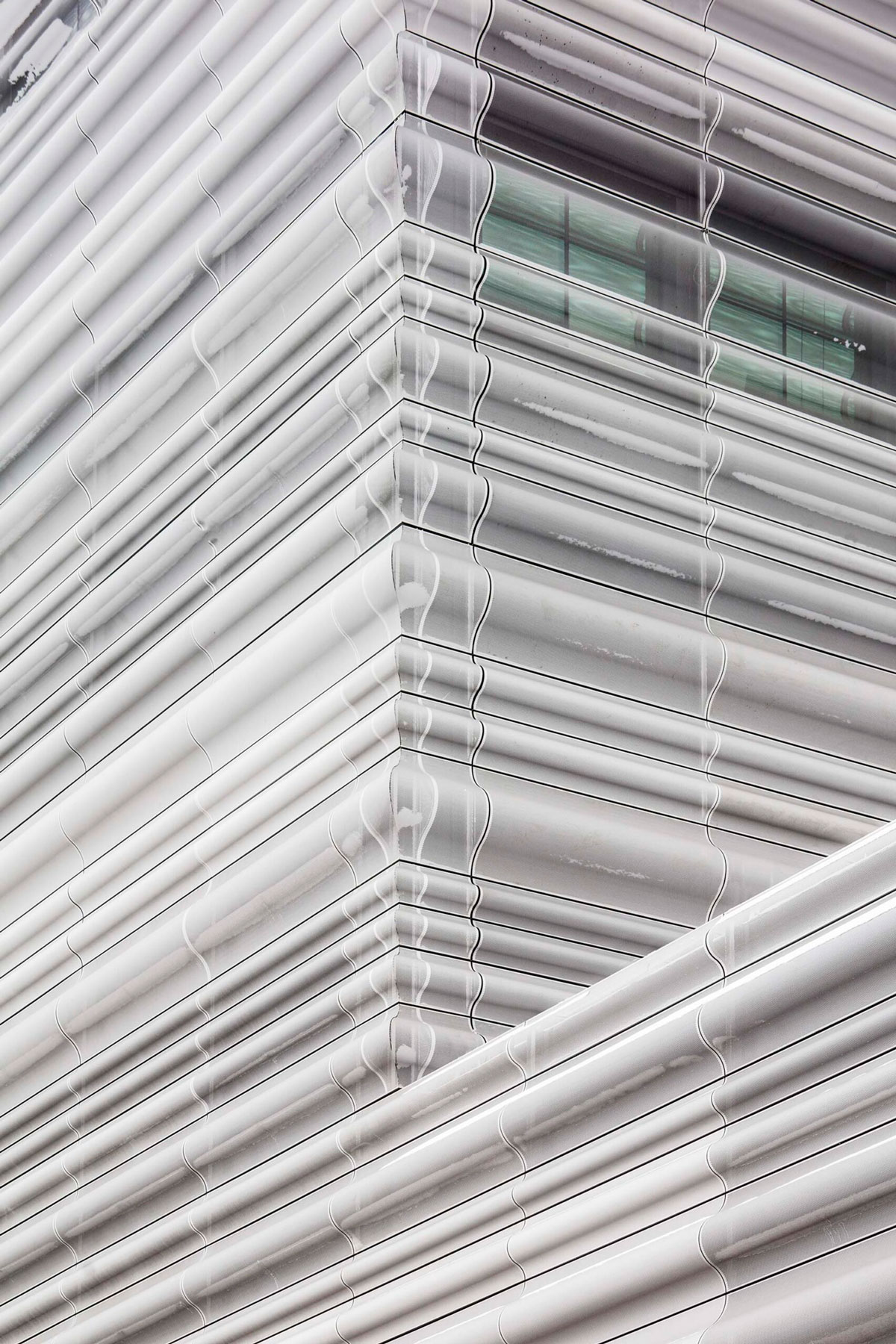 Project info:
Location: Oslo, Norway,
Area: 26.300m2
Client: Oslo Kommune, Kultur- og idrettsbygg
Architects: Estudio Herreros. Juan Herreros – Jens Richter
Project Director: Gonzalo Rivas
Project Team: Beatriz Salinas, Carlos Canella, Andrea Molina, Paola Simone, Carlos Ramos, Iván Guerrero, Ana Torrecilla, Alberto Sánchez, María Franco, Raúl García, Frank Müller, Víctor Lacima, Carmen Antón, Ramón Bermúdez, Margarita Martínez, Luis Berríos-Negrón, Spencer Leaf, Verónica Meléndez, Xavier Robledo, Ricardo Robustini, Paula Vegas
Local Architects: LPO Arkitekter
Consultant: General Engineering: Kulturplan Bjørvika: Multiconsult | Hjellnes Consult | Brekke & Strand Akustikk. Engineering (competition): IDOM. Facades (preliminary project): ARUP. Facades (project): Bollinger + Grohmann. Sustainability: Asplan Viak. ICT: Rambøll Norge. Safety: COWI. Landscape (competition): Thorbjörn Andersson
Photographers: estudioHerreros, Adrià Goula, Tove Lauluten, Ivar Kvaal