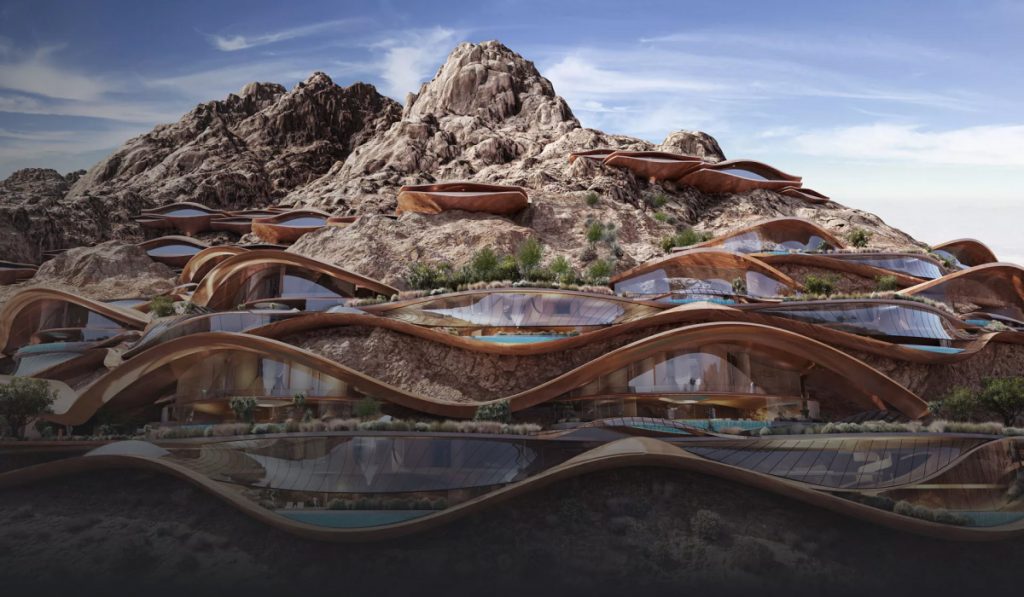 Minor Hotels, an owner, operator, and investor in the hospitality industry, proudly reveals its plans to expand the luxurious Anantara brand in the Kingdom of Saudi Arabia. Trojena, a one-of-a-kind mountain destination in NEOM, will soon welcome the first Anantara property in the area. With a current portfolio of 530 hotels and resorts in 56 countries, Minor Hotels continues to grow and offer unparalleled experiences to visitors worldwide.
Trojena is scheduled for completion in late 2026 and is set to welcome visitors and new residents. Additionally, it has been selected as the host city for the Asian Winter Games in 2029.
Trojena, located in the NEOM Region and 50 kilometers from the coast of the Gulf of Aqaba, will be home to the Gulf's first outdoor ski resort, hosting world-class sporting events, art exhibitions, concerts, and cultural festivals. Trojena, with its central location, mountain landscape, and natural surroundings, will redefine luxury living and travel offerings as a global sanctuary of well-being.
The upcoming Anantara resort, with 270 keys, will provide a variety of accommodations such as guest rooms and suites, some featuring private pools, all of which offer breathtaking views of the lake or mountains. The resort will have multiple dining options, including two specialty restaurants, an all-day dining restaurant with a show kitchen, a café, and a high tea lounge. Guests can also enjoy a rooftop majlis café for a unique dining experience.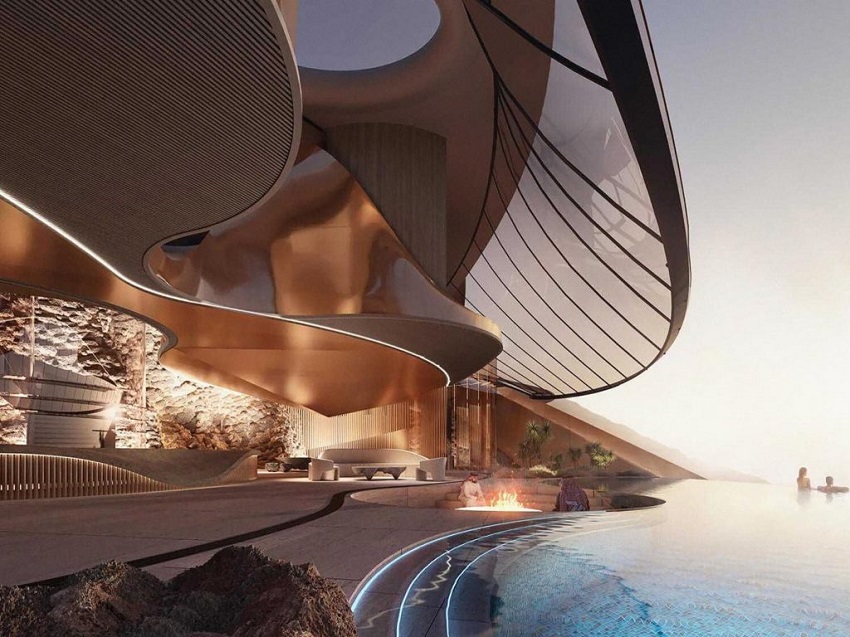 The Anantara resort will be located in the Water Village, which is part of the Trojena Valley Cluster. The Valley, which is currently under construction, is an aspirational Trojena district that will house three developments around a 2.8-kilometer-long man-made fresh-water lake. The Water Village will provide exclusive residential, hospitality, and commercial experiences, as well as numerous retail and dining options, in what will be a luxurious and exclusive resort-living destination.
Dillip Rajakarier, Group CEO of Minor International and CEO of Minor Hotels, commented, "We are thrilled to announce that a luxury Anantara property will soon be under development in the incredibly exciting new destination of Trojena, part of NEOM. Trojena is the perfect location for Anantara to bring its heartfelt hospitality and trademark take on authentic, indigenous luxury and we look forward to working with the team at NEOM to bring this new property to fruition within this aspirational new destination."
"Trojena redefines the understanding of year-long ultra-luxury hospitality and mountain tourism. With the addition of the Anantara in our iconic Water Village, we will be elevating the travel experience for discerning guests. The Anantara will serve as a luxurious sanctuary along the edge of Trojena's new lake, situated in a region that will offer the Gulf's first outdoor ski resort and where world-class sporting events, art exhibitions, concerts, and cultural festivals will be staged," said Philip Gullett, Executive Director and Region Head at Trojena."
Chris Newman, Executive Director of NEOM Hotel Development, said, Anantara has become synonymous with striking a harmonious balance between luxury and nature to offer guests a truly remarkable and indigenous experience. In parallel, they have been instrumental in successfully positioning and developing many new aspiring destinations around the world. We look forward to collaborating with Minor Hotels and Trojena on this new and exciting journey as one team."