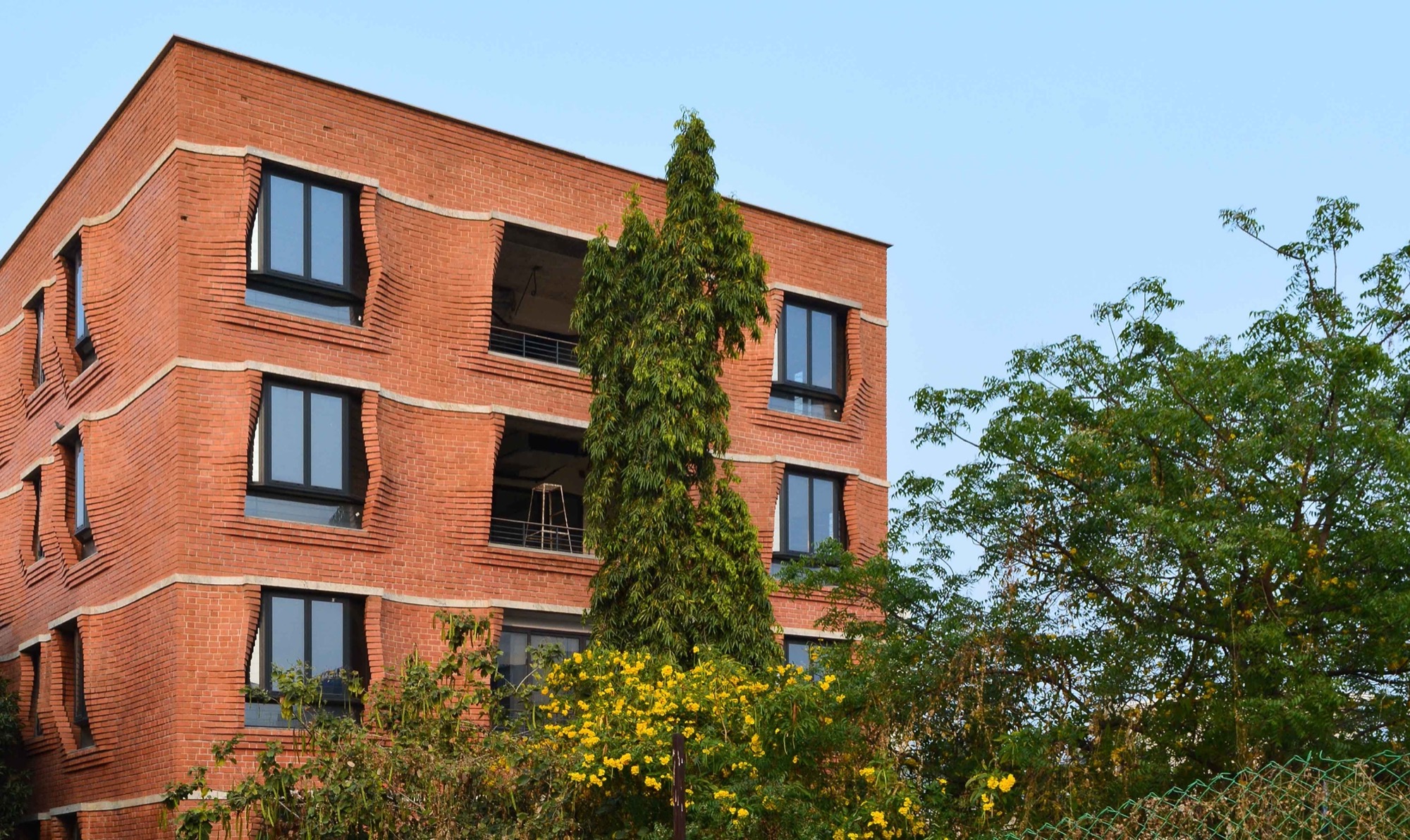 When bricks undulate, it weaves an ogling expression to dwell. Sienna Apartments showcases an exquisite array of exposed brickwork, laying a curvy pattern designed by Sameep Padora & Associates. In the city of Hyderabad in India, the site encloses a small apartment building in the Jubilee Hills check post area.
Learn more about parametric and computational design from pioneers at the CD NEXT conference series: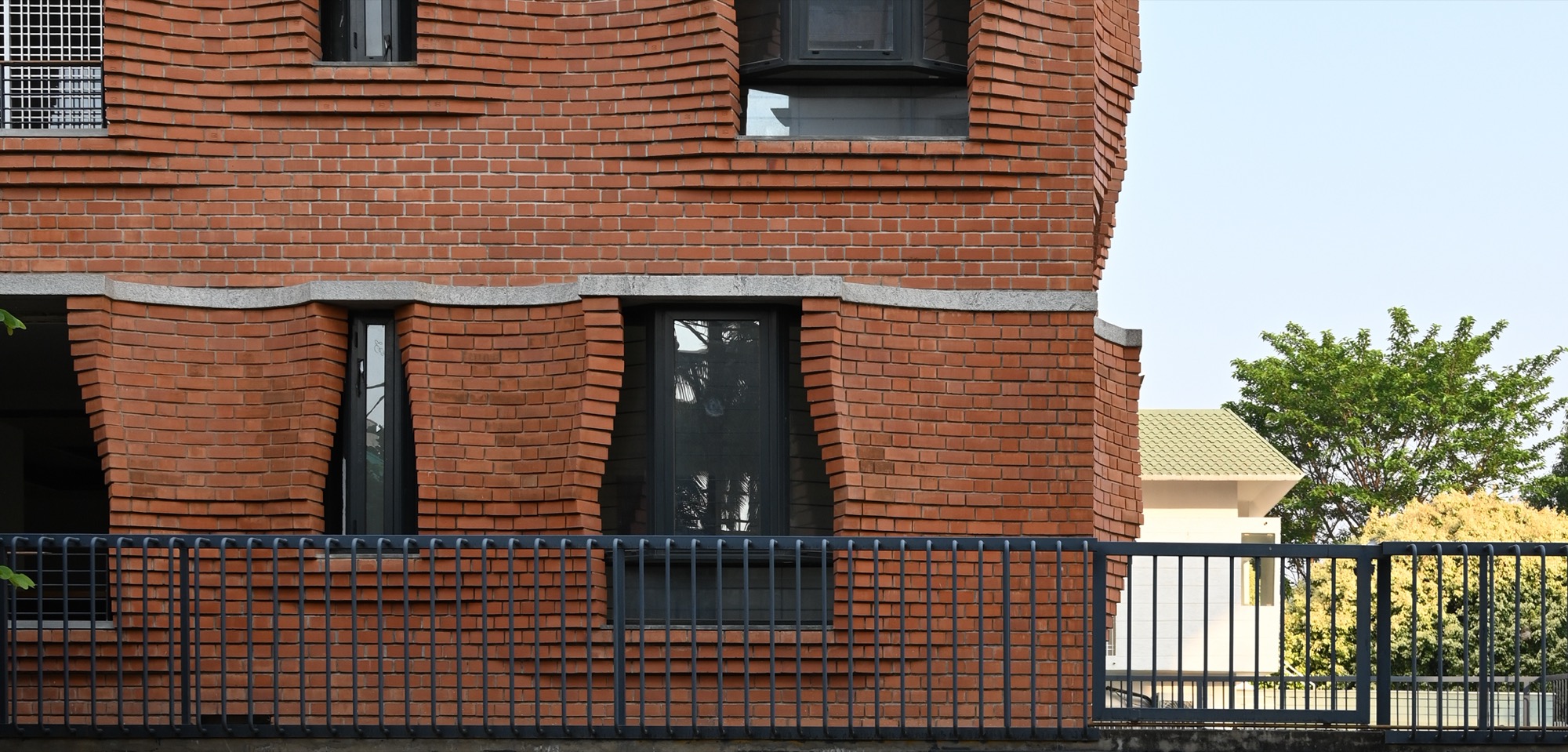 The environment offers to scale vantage views of the city and the abutting landscape park. Innovatively, the architects forayed the idea in the city of Hyderabad, one among the first to design using form-based coding techniques and construction methods for new buildings. The client approached the architects to advance the work on the building after receiving municipal approvals for extending the building envelope.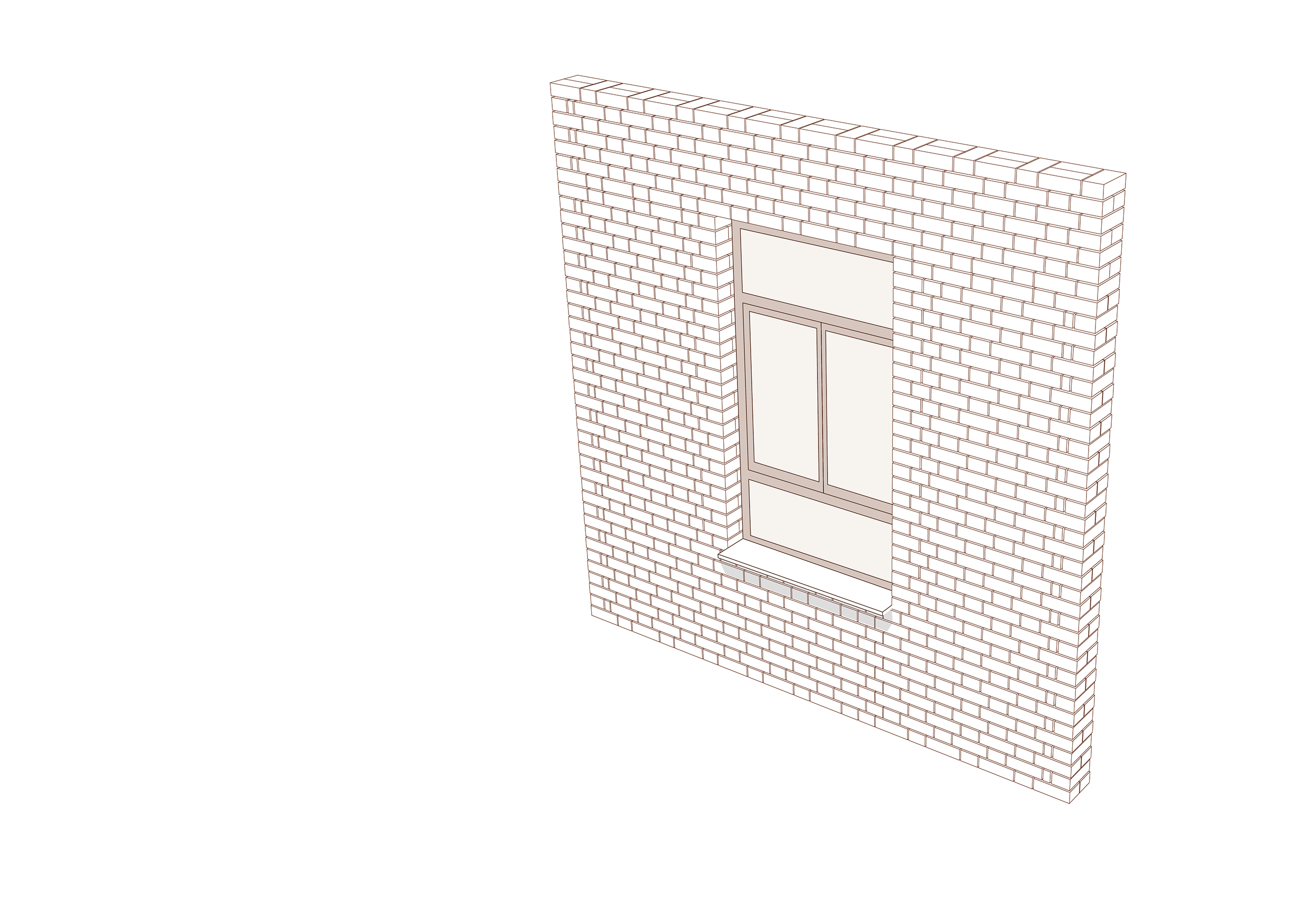 As the design evolved and made steps with the approved building envelope extents, the designers re-envisioned the floor layout to accommodate two apartment units flocking to each floor. The design of the apartments even integrates cross-ventilated terraces and balconies on adjoining faces of each phase, looking out into prolific green views.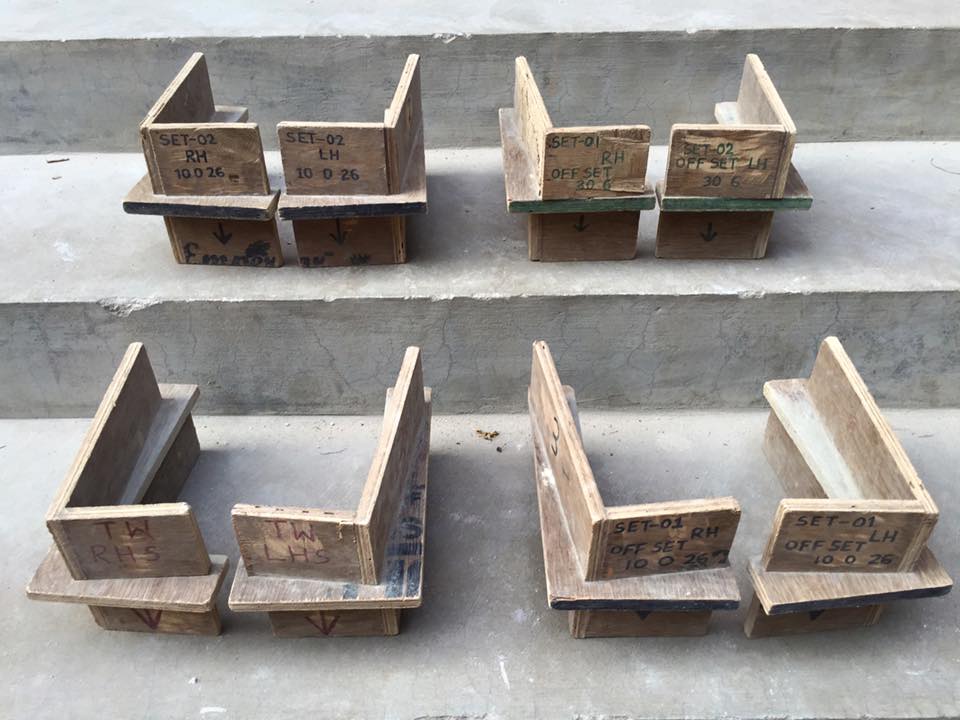 As the second point of intervention, the building skin of Sienna Apartments is neatly composed of decorated brick walls and horizontal sun protection. Bringing in master brick masons from Pondicherry in South India, they curated and designed a wall system integrating 9-inch brick walls. The structure corbelled to transit the load of stone-faced lintels/Chajjas that framed over. Recessed glass bay windows form openings by the corbelling brickwork and cantilevered stone-faced lintels.
To certify the structural integrity of the corbelling walls, the architects crafted wooden templates for the masons to assemble and place the bricks at their requisite angles. The corbelled walls visually define the project, adding the systemic potential of the design from simple, low-tech prototypes that consent the corbelling to clinical precision.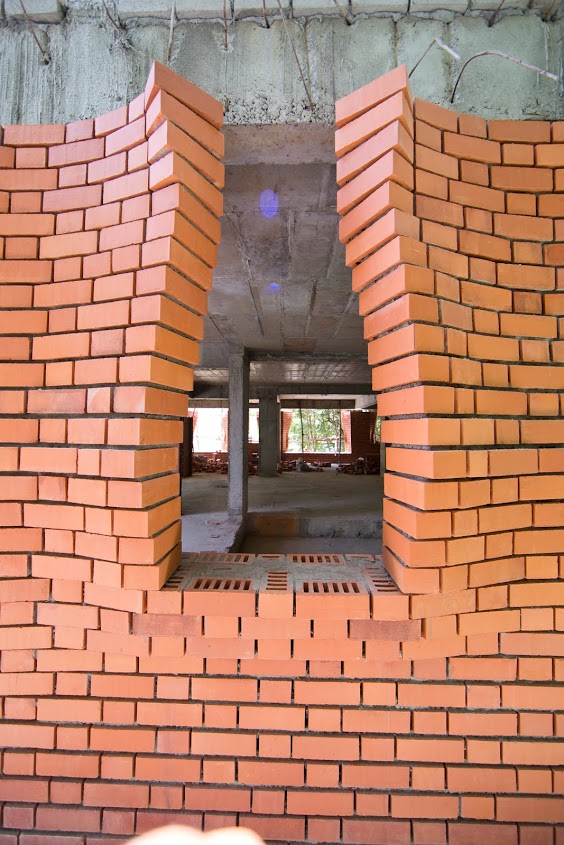 Through its advanced collaboration of coding tools and construction procedures, Sienna Apartments seeks to understand and study the vernacular elements of construction and further that craftsmanship expertise, aiding to evolve the agility in a novel fashion.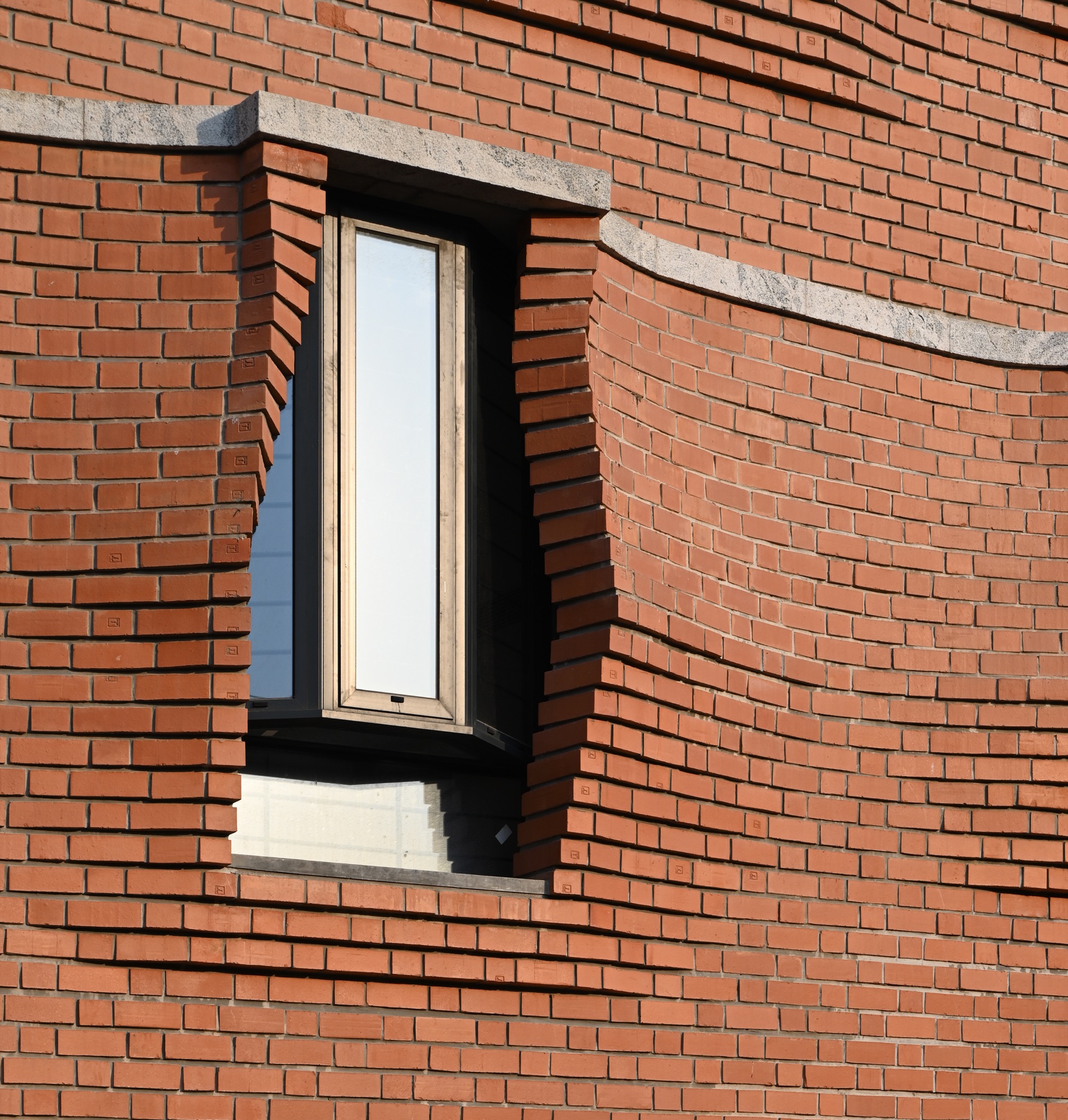 Project Details:
Name: Sienna Apartments
Client: Jagdish & Srinivas Idupuganti
Location: Hyderabad, Telangana, India.
Area: 20,000 sq feet
Year of Completion: 2018
Architects: Sameep Padora & Associates
Design Team: Mythili Shetty, Vami Sheth, Aparna Dhareshwar, Diane Athiade
Materials:
Brick: Uma Brick Mangalore
Lintel: Sadar Ali Granite
Windows: Technal Windows
Photographs: Vivek Eadara