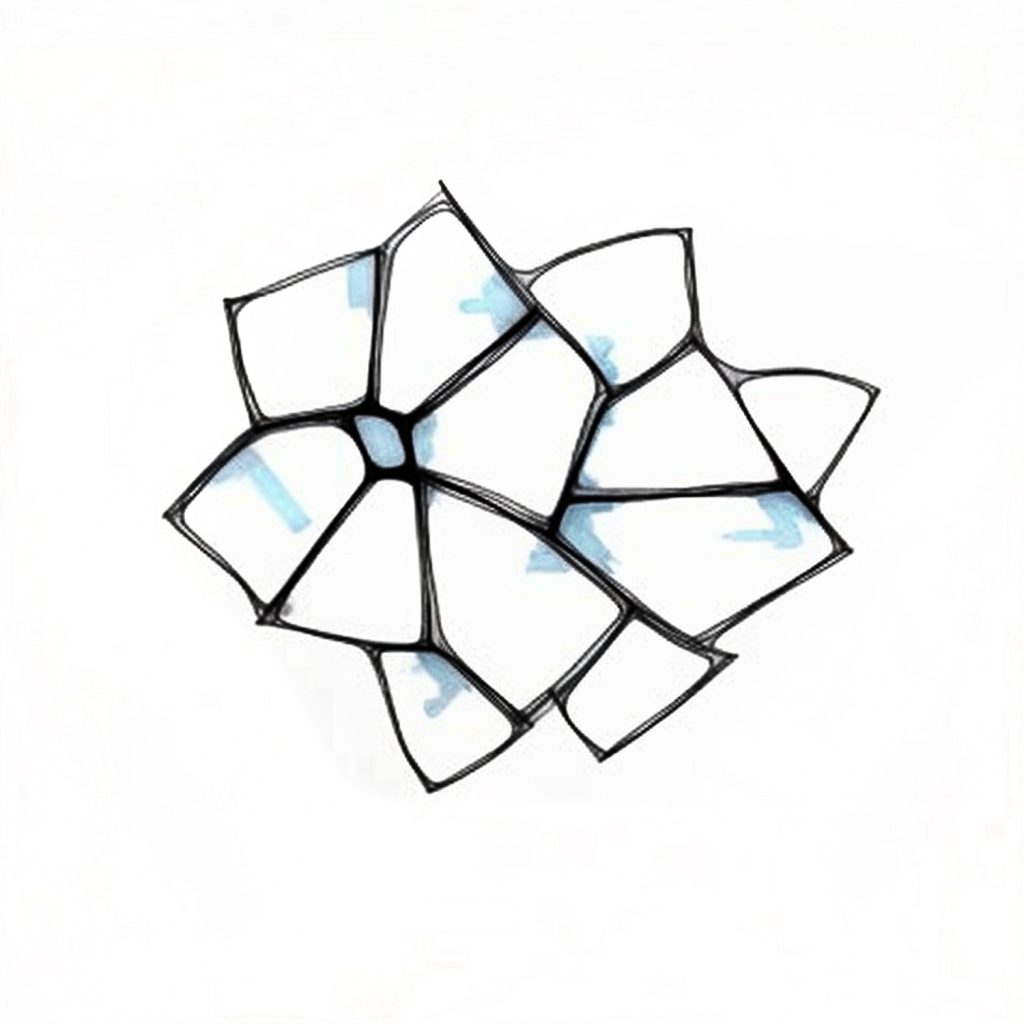 LookX has recently introduced a revolutionary tool that utilizes AI technology to convert sketches or crumpled paper into 3D models. The tool is specifically designed for "architecture lovers."
LookX AI Cloud is a one-stop, easy-to-use AIGC creation and sharing SaaS platform for urban, interior, and landscape architects. The platform is divided into Inspiration Generator, Model Training, and Sharing Community.
The platform is built on ArchiNet, a high-quality structured database focusing on the architectural field. A large-scale generative model can be trained because the data contains industry semantics and annotations. As a result, it can cater to users' needs in specific disciplines and provide them with high-quality inspirational visuals.
As a result, the large model differs from existing and widely used models. By incorporating multimodality and self-developed algorithms, the large model can be used more widely in architecture. This is because the model understands some specific labels or prompts more accurately than parts of the vocabulary.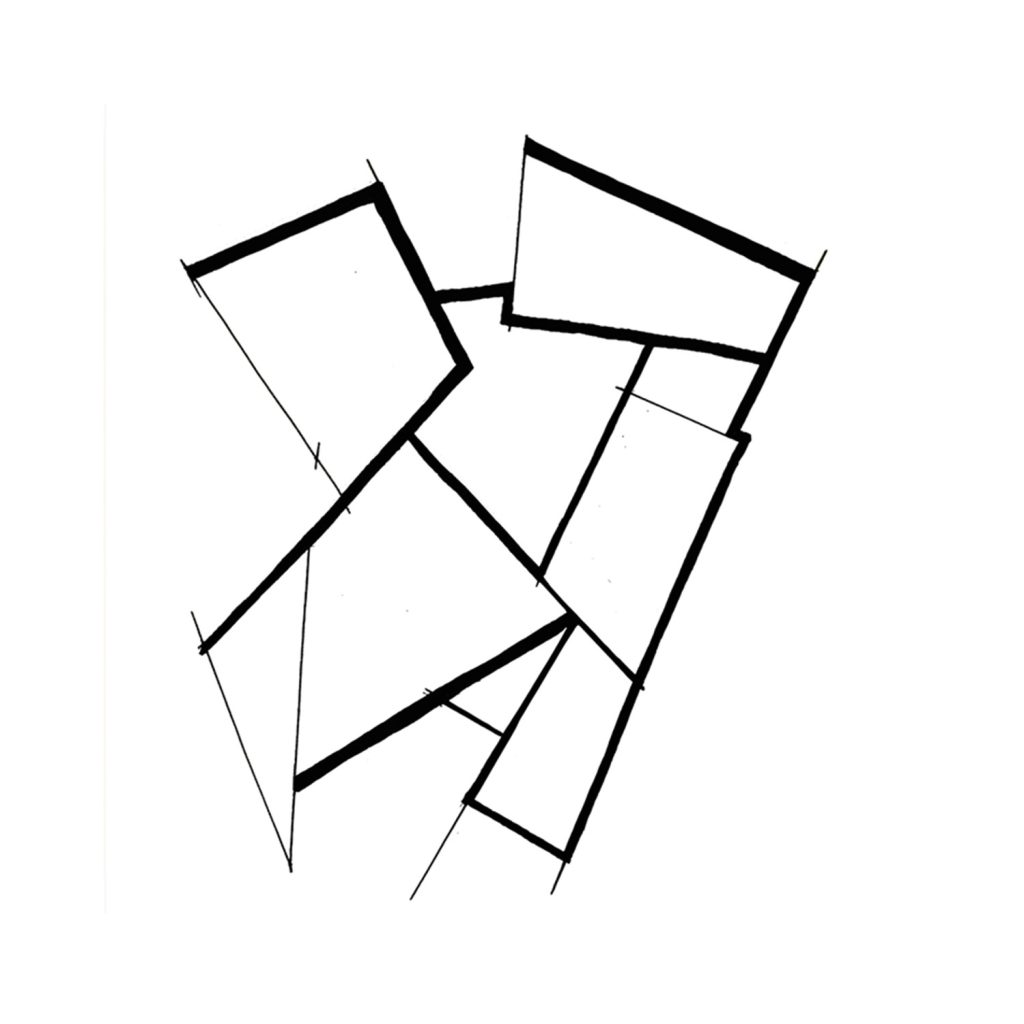 According to Zaha Hadid designer Tim Fu, the fact that LookX is trained in architecture distinguishes it from other artificial intelligence (AI) tools. Tim Fu created a series of buildings using LookX and a visual prompt of crumpled paper.
The large model can interpret concepts such as building functions (e.g., residential buildings), building form and type, view perspectives, and styles. The large model has evolved iteratively from its inception to its current use. It has discovered the connection between input and output and is constantly improving its generation capabilities.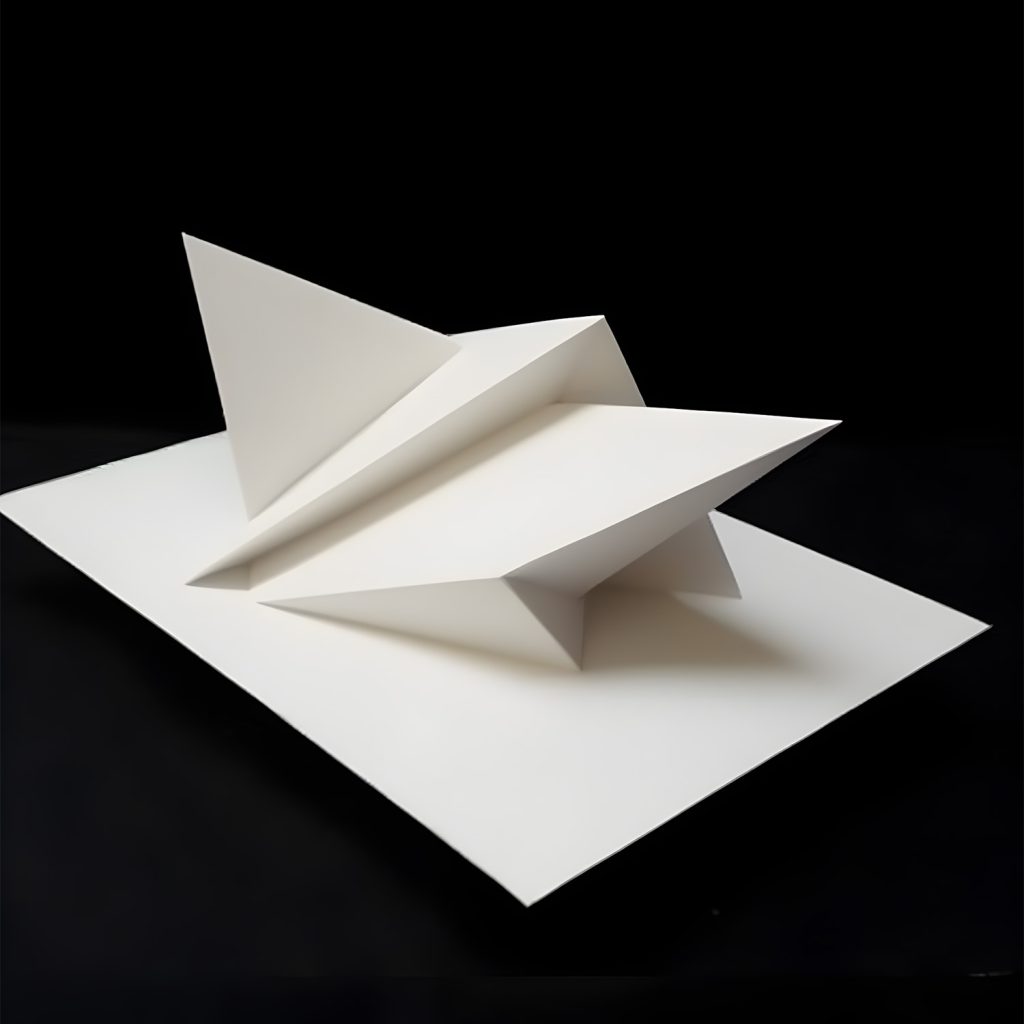 Users can create inspirational drawings using the Inspiration Generator module's labels, text prompts, sketches, or 3D geometry screenshots. Two modes are available: Render Mode for architectural rendering and Explore Mode for flexible customization.
Also, users can upload base and style reference images in Render Mode to render the base image accordingly. Model selection, image uploads, keyword input, and control adjustments are among the additional parameters available in Explore Mode. Users can modify specific areas of generated images by smudging and providing prompts. The AI model quickly replaces the selected area based on instructions, such as changing materials or styles.
The AI model can generate images for various architectural needs, including money shot renderings, physical model photos, urban planning, interior design, furniture furnishings, and illustration.
Even those without programming expertise can develop their own AI models on the platform by simply uploading their training data. Additionally, there is Inspiration Plaza, a space for exchanging and engaging with artistic creations, as well as Model Agora, a forum for distributing and profiting from trained models.
All visuals were created by Tim Fu.