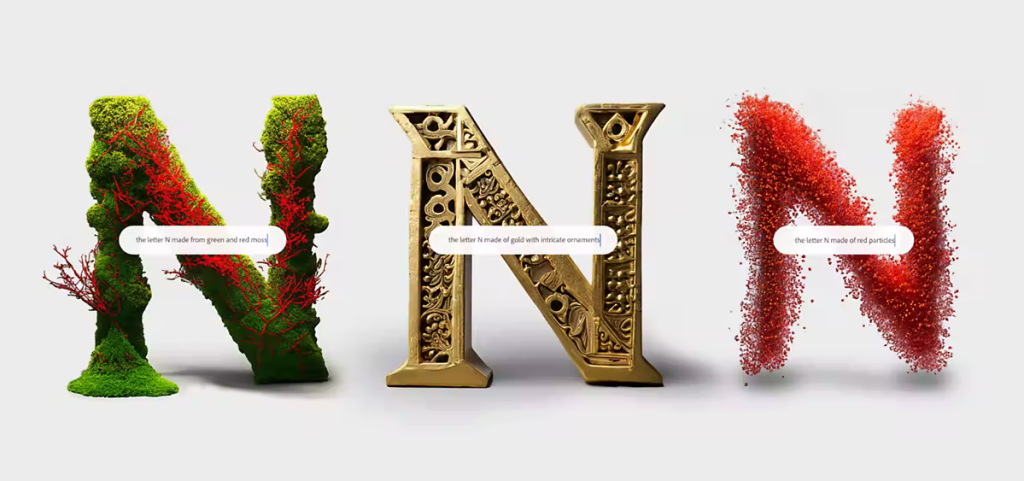 A few days ago, Adobe launched an artificial intelligence tool named Firefly which let user text commands to modify images.
Adobe's Firefly model is primarily concerned with creating images and text effects. In an Adobe demonstration video, a "Generate Variations" option is shown, which uses AI to make numerous versions of an element in a multi-layered artwork, such as a lighthouse. Furthermore, without any manual editing, Firefly can alter a picture by automatically generating a paintbrush based on an existing image or changing the scene based on a user's text input.
According to Adobe, they do not train on any Creative Cloud subscribers' personal content. The current Firefly generative AI model is trained on an Adobe Stock dataset, as well as openly licensed work and public domain material with expired copyright.
The release of Adobe's Firefly product represents a watershed moment for both Adobe and the wider field of AI. Adobe intends to integrate Firefly's features into Figma following the acquisition of Figma for $20 billion in September. The product will first be available in private beta, with a focus on allowing creators to "benefit from your skills and creativity while protecting your work," which aligns with Adobe's existing non-AI platforms.
Also, on December 2022, Adobe announced accepting images generated by artificial intelligence on Adobe Stock. Adobe published guidelines and AI-generated content is offered under the same licensing terms of Adobe as other sources of content.
If you are curious to dive deeper into Midjourney and AI-generated tools, you still have a chance to join AI workshops by PAACADEMY.