Computational Design Specialist at Grimshaw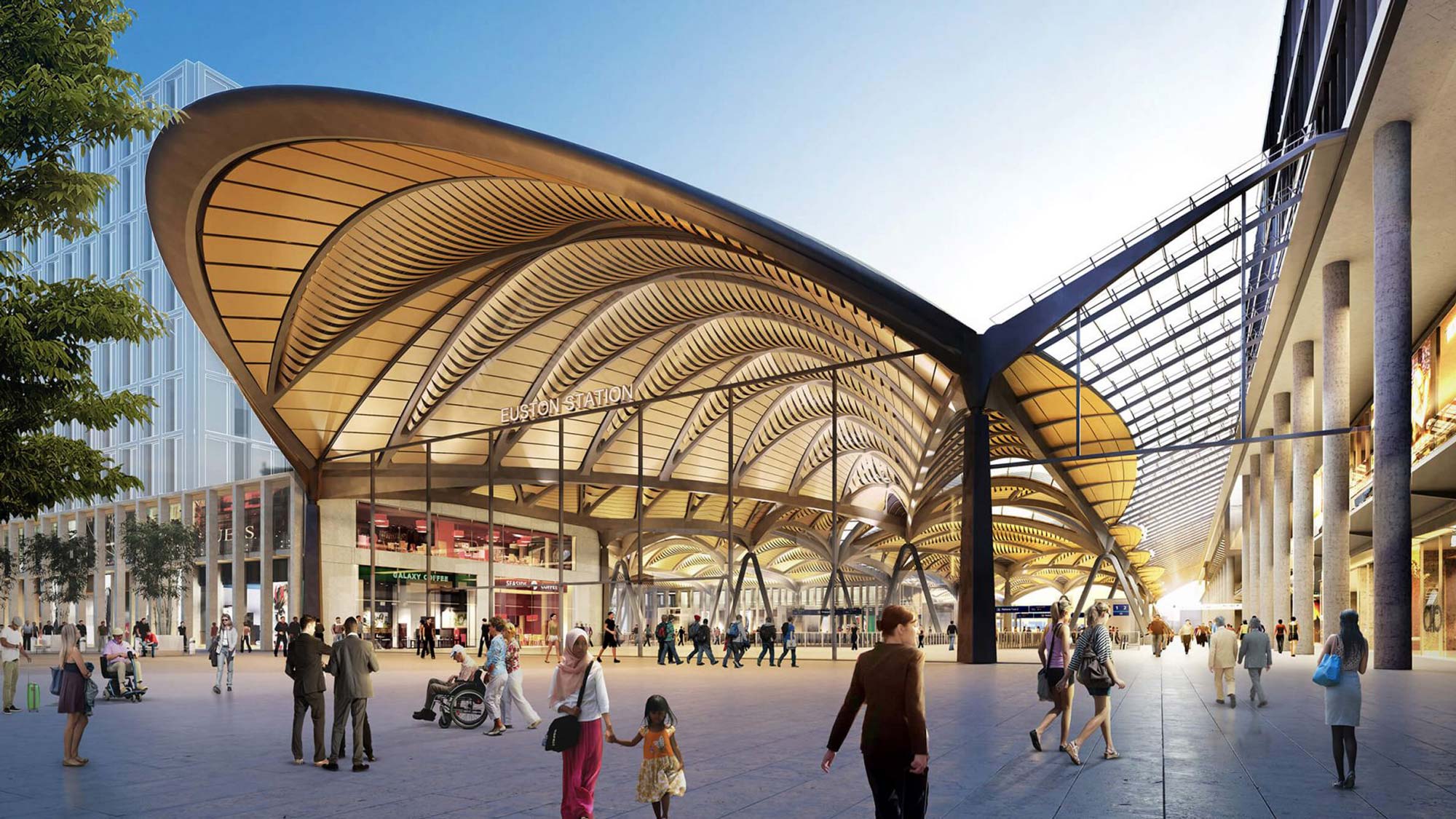 Education: Degree in architecture or computational design-based qualification
Skills: Rhinoceros, Grasshopper, Dynamo, C#, Python, Revit
Location: London, UK
Office: Grimshaw Architects
Type: Full-time
[maxbutton id="13″ url="https://careers.jobscore.com/apply_flow/standard_applications/apply?job_id=ak2oAI-Gqr6kV6eUHD3cl-" ]
Job description
Grimshaw's London studio is seeking a passionate and talented Computational Design Specialist to support architectural project teams in the use of computational tools and workflows, especially visual programming and complex modelling.
The Computational Specialist will provide technical support and training directly to design team members, and report to the office CD lead as part of the Grimshaw Design Technology department, providing feedback on design team requirements and experience.
Core responsibilities of the candidate will include advising and training teams on how to implement computational approaches, looking for opportunities for innovation, and assembling and documenting bespoke workflows for projects.
Additional aspects of the role include working alongside the office BIM and technology staff to deliver coordinated solutions, representing Grimshaw Design Technology both internally and externally, and contributing to the overall Design Technology agenda, including research and exploration into new technologies and innovations in the industry.
At Grimshaw, we encourage creativity and innovation and you can expect to work in a vibrant and fast paced environment. For all of our roles, strong communication skills and appreciation of Grimshaw design ethos are crucial.
Skills and qualifications
Excellent verbal and written communication skills
The ability to clearly articulate advanced computational concepts in an easily understandable manner
A strong attention to detail
Initiative and proactive working methodology
Degree in architecture or computational design-based qualification
3+ years of proven computational design experience in a professional setting
Required technical skills
Advanced knowledge and experience of 3D modelling software such as McNeel Rhinoceros
Advanced knowledge and experience of visual programming software such as Grasshopper 3D and Dynamo
Experience with programming languages such as C#, Python is advantageous
Experience with Autodesk Revit is advantageous, as well as interoperability between Rhino and Revit.
Grimshaw is an equal opportunities employer. We welcome people from all backgrounds and recognise that in order to be successful, we need to create an inclusive environment where everyone can realise their potential and succeed.
Any offer of employment with Grimshaw will be conditional upon you having the right to work in the UK.
Talk to us about flexible working
[maxbutton id="13″ url="https://careers.jobscore.com/apply_flow/standard_applications/apply?job_id=ak2oAI-Gqr6kV6eUHD3cl-" ]