Let us admit that we all are curious about the metaverse and the future it is offering to pursue all the buzz created since Mark Zuckerberg announced it in October 2021.
But, have you thought about how distinct aspects of metaverse penetrates the field of architecture and design? This article intends to answer this question.
---
Learn parametric design and computational tools from the pioneers of the industry at the PAACADEMY:
---
First things first, what is metaverse?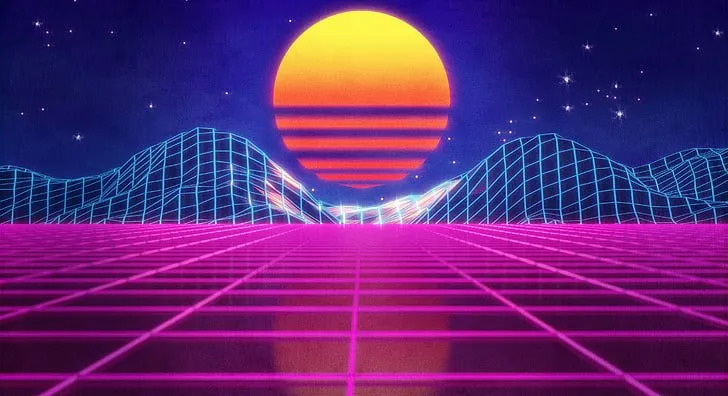 Metaverse is an online virtual world that incorporates augmented reality, virtual reality, 3D holographic avatars, video, and other forms of communication. Users in the metaverse "live" in a digital realm, engaging with one another using avatars and virtual reality technologies. This technology enables people to live parallel lives by adopting unique digitalized avatars.
Indeed, the concept of the metaverse is conceived long back. The idea was first coined in 1992 by an American author called Neal Stephenson in his science fiction novel called "Snow Crash." It represented a concept of a digital world emerging shortly. Currently, Stephenson is working for Magic Leap to help build the metaverse.
Foreshadowing projects: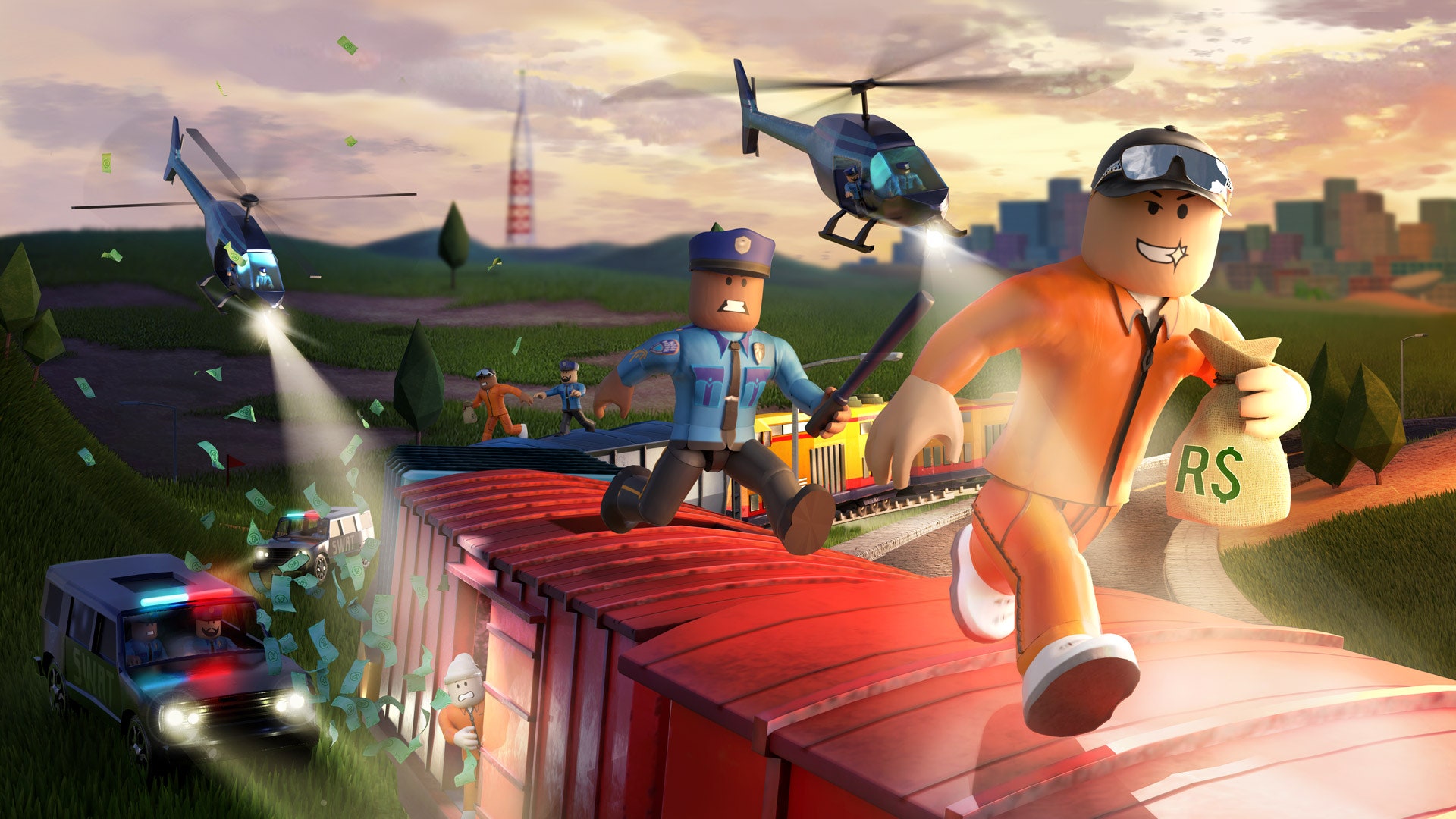 Metaverse concept was initially manifested in "Second Life" and "Roblox."
Second Life is a game where participants are given a second life in a virtual environment. Users could explore spectacular landscapes, build their castles, forests, and spaceships, create their avatar, meet new people, shop, and participate in social activities. It was launched in 2003 and failed later due to hardware requirements, a lack of an intuitive interface, and other factors. However, Philip Rosedale, the founder of Linden Lab's virtual online world Second Life, will return to the project as a strategic adviser to help it navigate its metaverse launch.
Roblox is a bizarre game set in an open universe that contains thousands of games. Since its inception in 2004, the platform has included 47 million daily active users and 9.5 million developers who produce "experiences," or user-created environments and games and generate money in this industry.
Facebook: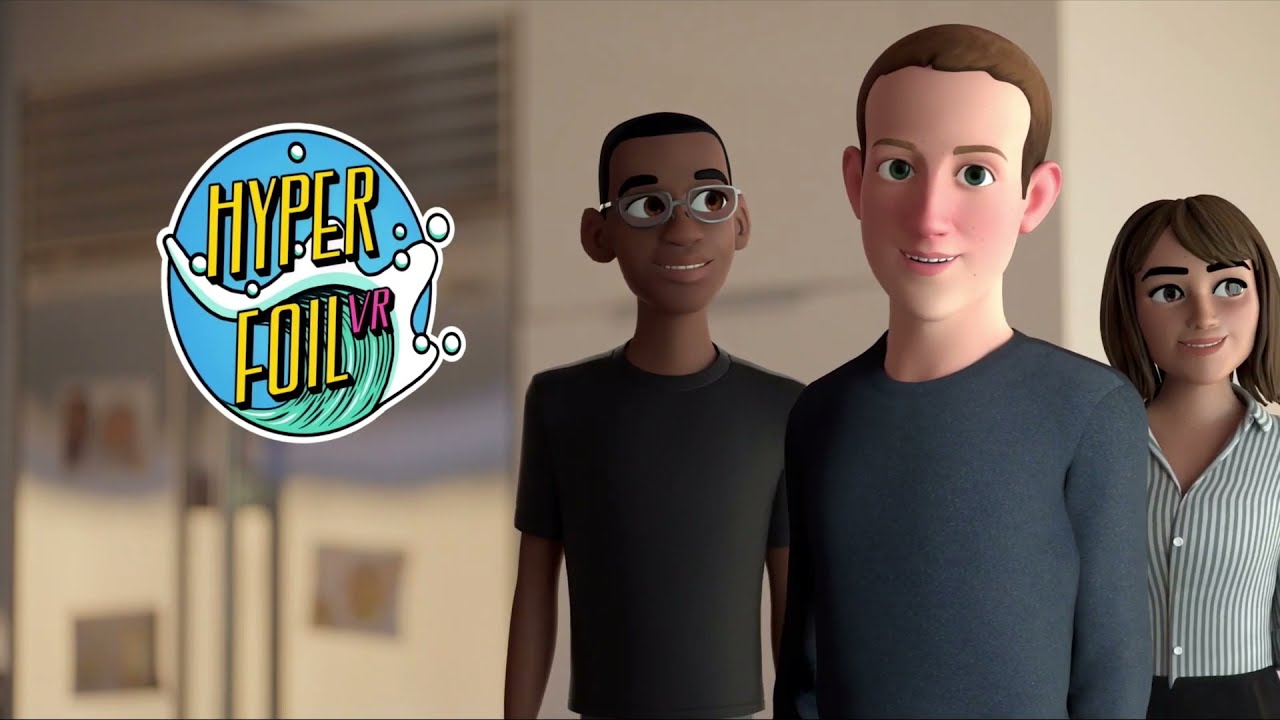 Mark Zuckerberg, the co-founder of the social media website Facebook and its parent company Meta (formerly Facebook, Inc.), revealed the metaverse as the next step in the growth of social networking that aims to assist people in connecting, forming communities, and expanding their enterprises. It enables users to enjoy immersive experiences within a virtual environment where individuals can do anything they want, including work, play, and socialize. He updated his company's name to "Meta" to reflect this new realm of his brand. Zuckerberg marks metaverse as the beginning of a new era, and he predicts that the metaverse will reach 1 billion individuals in the next ten years.
This new world is not coming all at once, and architects, as we know them today, are not going anywhere for quite some time.
Metaverse architects:
It cannot be denied that architects contribute significantly to the fulfillment of imaginative projects in the metaverse. People require places in the metaverse; hence architects and designers are needed to create or enhance these spaces. However, who we consider as architects will probably change with expanding this new world. Thanks to the shift in the goal of architecture, a possibility is that we will see a distinction between the title of an architect and a meta architect over the years. While traditional architecture plays a critical role in providing shelter and facilitating our day-to-day activities, meta architects will be working purely on the form, geometry, and visuals.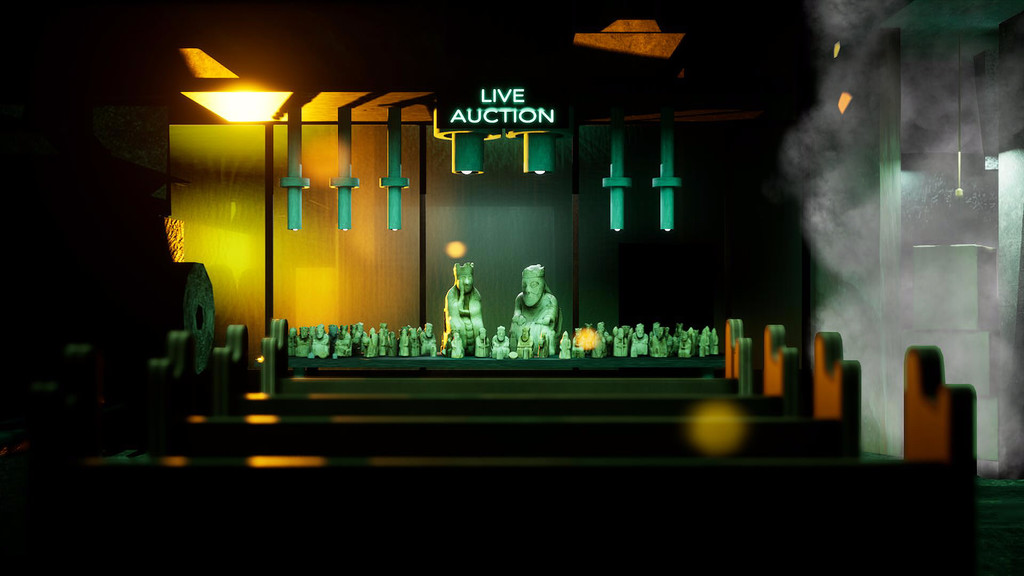 Architects building for the metaverse may require new skills and a shift in perspective. In metaverse, architects need to do the 3dmodeling and integrate professional knowledge in multiple fields, including user interface, content design, character design, and even game design. And this will open up the world of architecture to so many people. A more comprehensive range of game designers and programmers may become architectural design teams. More people will participate in the process of this new-age architectural design.
Apart from this, architectural education will need to teach a combination of digital media and 3d technology to this new age of architects. This leads to a shift beyond the history of architecture, construction techniques, and materials.
The virtual metaverse environment would be utilized to improve the relationship between architecture students and their professors and instructors by a fully immersive environment without requiring physical presence. A practical framework to create interactive relationships will be presented that can be used by any school of architecture.
Furthermore, metaverse might also be a new frontier in architectural conservation. Since several buildings have collapsed by natural or man-made calamities, metaverse can be the platform where we preserve buildings inside this digital reality for the sake of future generations. It can be considered a way to express and explore the architectural heritage that allows users online to have an immersive interaction with the environment and each other.
Metaverse vs. actual architecture: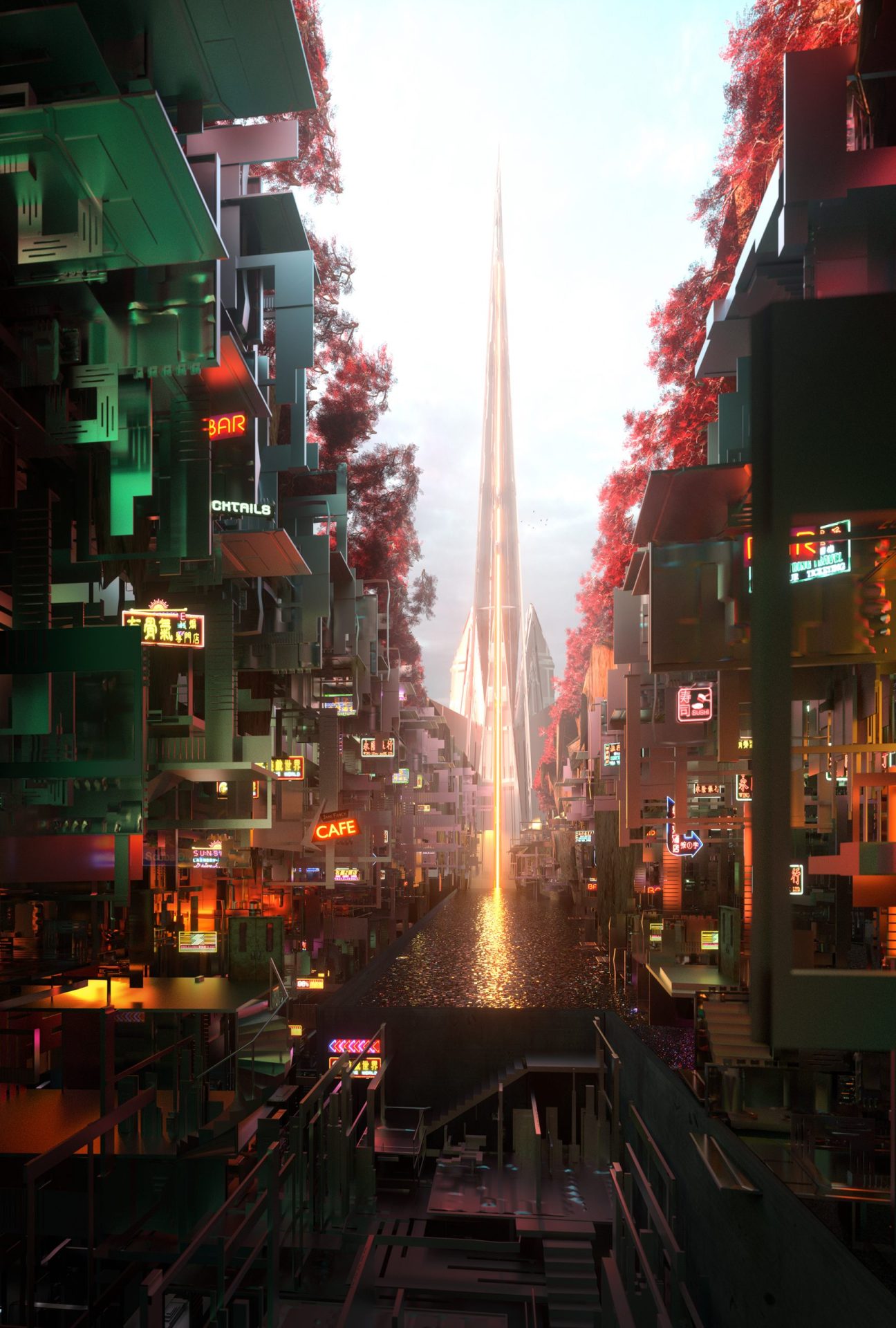 There are differences between a metaverse and authentic architecture. The most significant difference is the characteristics of the space itself. Whether you interact with a space or not, it exists in a natural environment. However, each place has a reason or a story in a virtual environment. That reason serves as the fundamental elements of the virtual environment.
In addition, no real-life rules or restrictions such as gravity, structural stability, climatic issues, or physical laws will be at play in the metaverse. Therefore, architects have the freedom to overcome the existing conditions and create exceptional environments and authentic pieces of art.
On the other hand, not all five senses are included in the metaverse architecture. Thus, the atmosphere is delivered with limited sources, and visual and audio effects are more emphasized.
Finally, while in existing architecture, visualizations are created to deliver the atmosphere and details of the space to the audience before the construction, in the metaverse, the whole environment is built with the same volume of time and effort spent only for visualization.
Pros and Cons of Metaverse for architecture: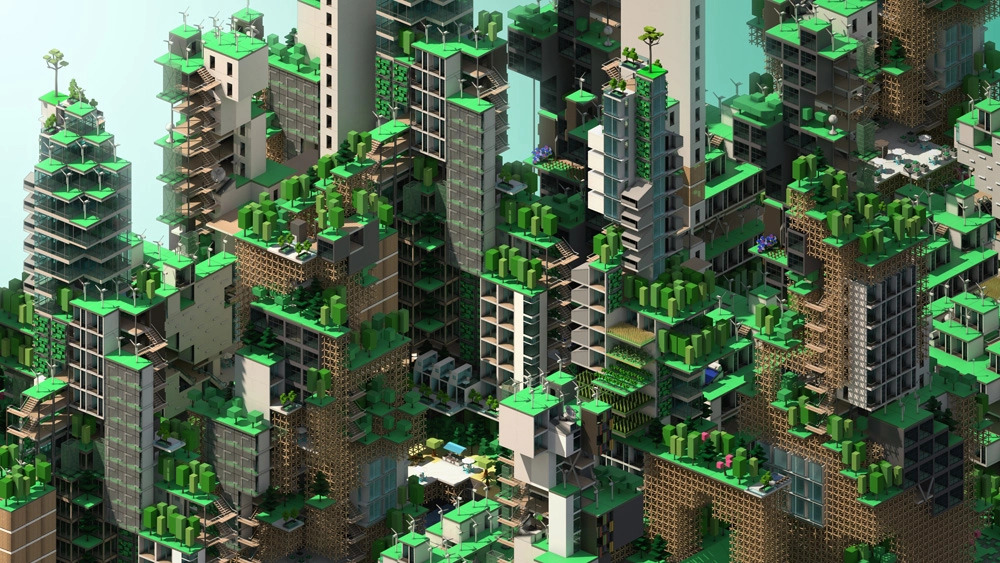 Metaverse is regarded as both beneficial and detrimental for architects. For instance, a digital twin of an actual project can be created in the virtual environment of the metaverse in which clients have the authority to live there for a month to see if they enjoy the space before building it.
Another benefit of this new realm for architecture would be the capacity it gives to people of all ages to make a name in the architecture industry. Comparing it to the most famous architects of the natural world who are pretty old because it takes years to build projects is a real benefit.
However, as metaverse architects working in front of computer screens for long hours, it can be harmful to our circadian rhythm in the long term.
New business opportunities
The world around us is changing, and all of this has been accelerated with the popularity of NFTs. Companies are creating digital assets with significant values since they are scarce, just as regular assets in life. Platforms like Somnium Space and Decentraland have already started selling virtual parcels of land that people can own and build upon, resulting in a surge in the digital real estate field. Demand in meta-architectural firms has recently surpassed supply, providing new opportunities for architects to participate and design in this new digital world.
Design companies in the realm of the virtual world
Zaha Hadid Architects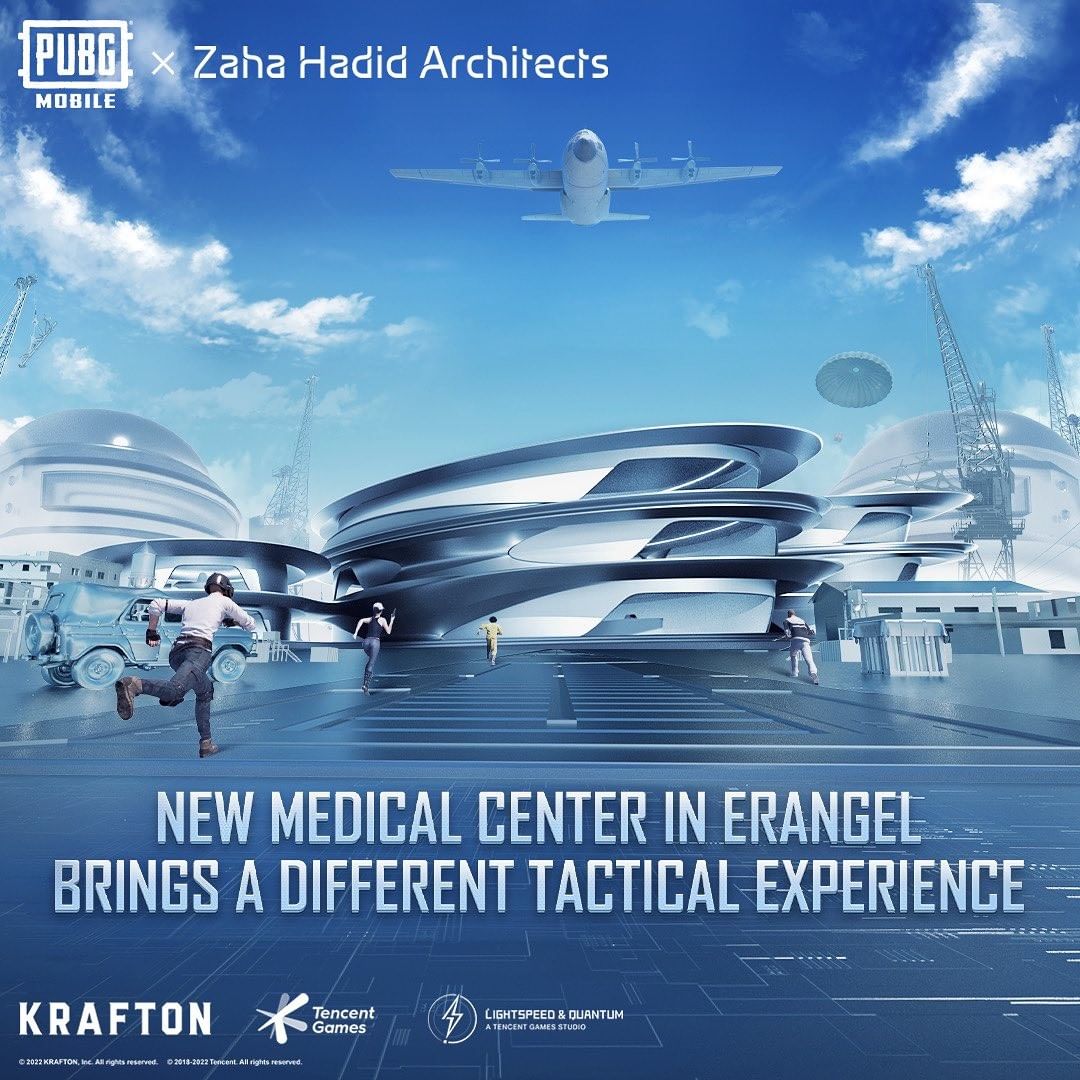 Zaha Hadid Architects have recently collaborated with PUBG Mobile to create a virtual environment where players worldwide can experience an interactive entertainment experience. It is a realm where up to 100 individuals defeat other players in an aesthetically and technically rich battleground.
ILLUSORR
ILLUSORR is a design-oriented metaverse that merges the physical and virtual worlds to create original environments and experiences. It aims to redefine the once fragmented virtual reality business as an all-in-one platform that provides corporations, creatives, and individuals with a completely immersive metaverse experience.
Decentraland Architects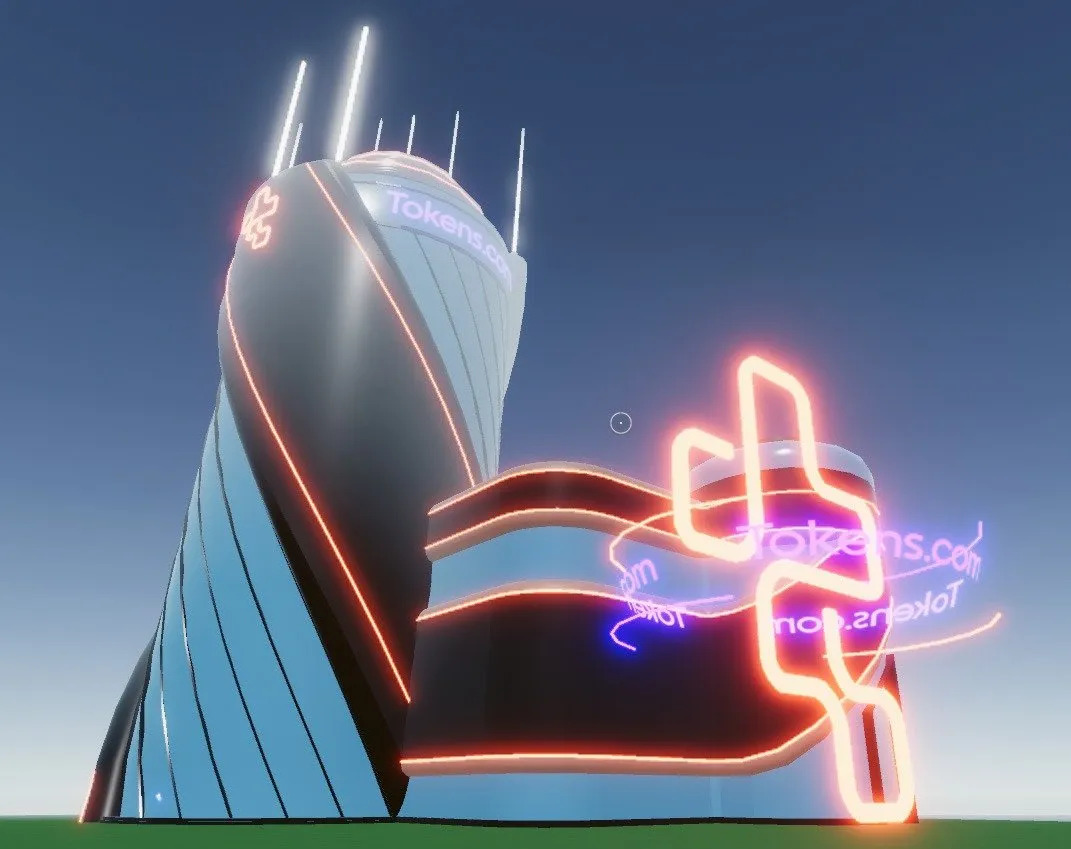 Decentraland Architects is a blockchain virtual world founded in March 2021. They provide 3d design and architecture for customers to build and develop professional virtual real estate. Users can use the in-game cryptocurrency Mana to buy parcels and plots of land and spend their time in an immersive environment.
Taking all the points into consideration, how we imagine our future home, metaverse, depends mostly on how well the spaces are designed. Therefore, It looks like architects are going to be at the forefront of the metaverse by providing highly desirable space qualities for millions of users.