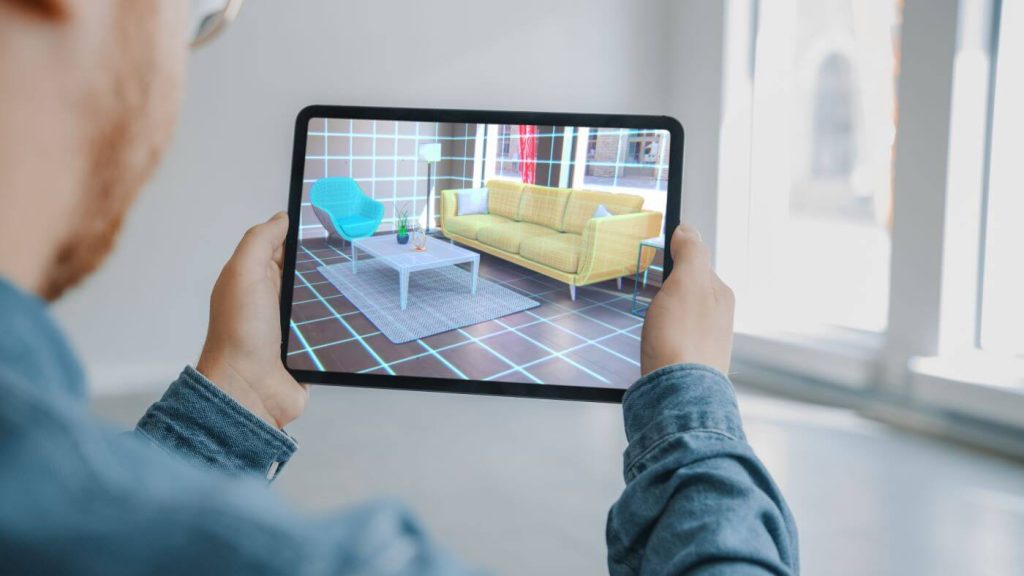 Technology is shaping architecture to be more collaborative, bold, and realistic. 3D visualization software, tools, and applications that aid architecture are launched almost daily. While PC, laptop, and tablet-based applications can have more features, mobile applications have our hearts. This is because they provide the opportunity to sketch, think, and edit designs on the go. Mobile applications are more manageable and are great for architects who like to keep their designs on the tip of their fingers. Here is a list of the 10 best mobile apps for architects to help them organize, plan, and store drawings.
While many mobile applications exist for architects, we present below the most refined, dynamic, and output-driven ones.
1. Autodesk 360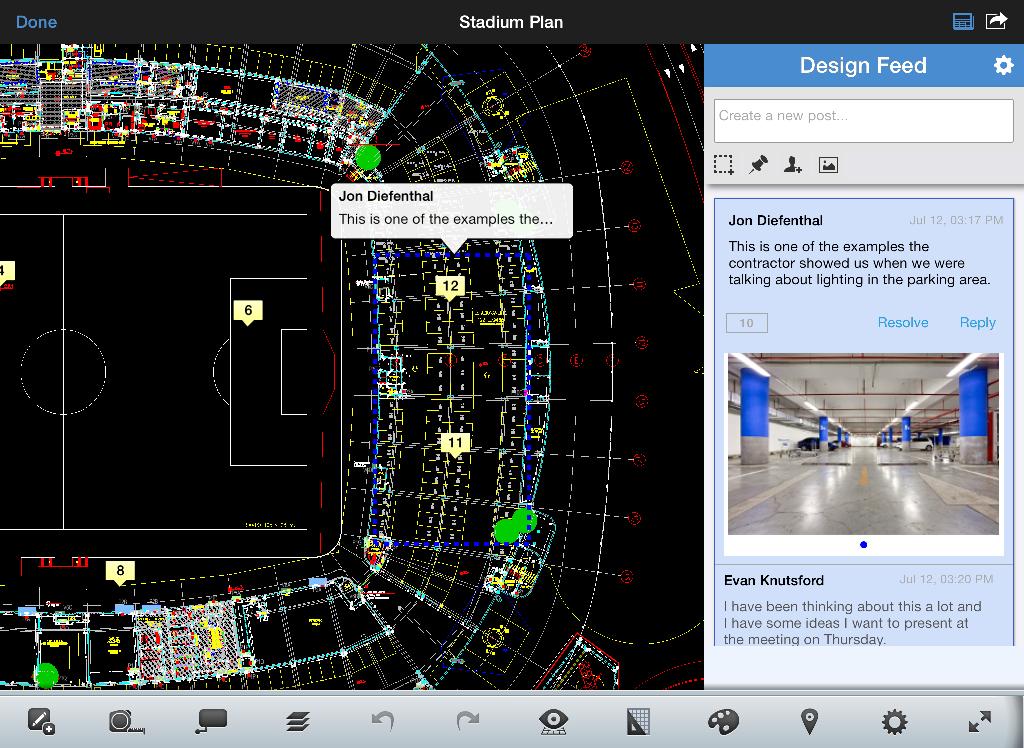 Autodesk 360 is a DWG-viewing application that allows architects to measure and annotate drawings with comments and images. These drawings can be instantly shared with other design team members and the clients from a mobile, helping in seamless collaboration. The pro version of AutoCAD 360 grants add-on features that provide greater editing capabilities.
2. BIMx eXplorer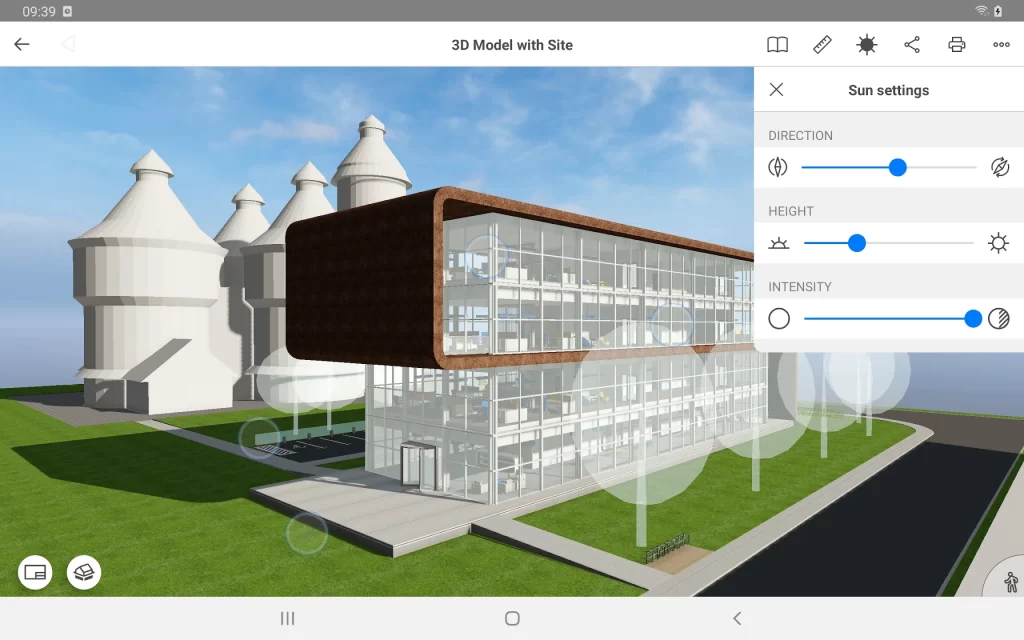 BIMx eXplorer is GRAPHISOFT's hallmark application that features the BIMx Hyper-model. It is a comprehensive technology that provides designers with access to detailed 2D and 3D d\rawings. What makes BIMx eXplorer special is that the models can be shared in real-time, making it easier for architects to share updates from the project site.
3. Sun Seeker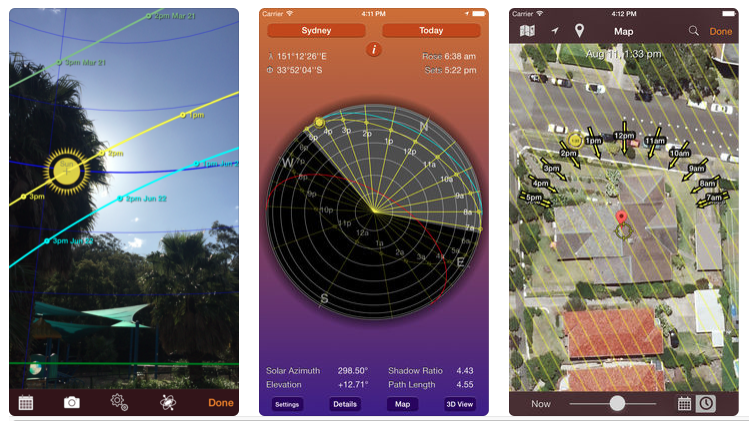 Sun Seeker is the perfect application for tracking the position of the sun. It is an AR-based application to discover the solar path of any location in the world at any given the time of day. Additionally, the application provides the feature of an intelligent solar path system using GPS and magnetometer technology. The other key features of Sun Seeker include 3D sundial, AR sunlight and moonlight simulation, and 3D compass viewing.
4. RoomScan Pro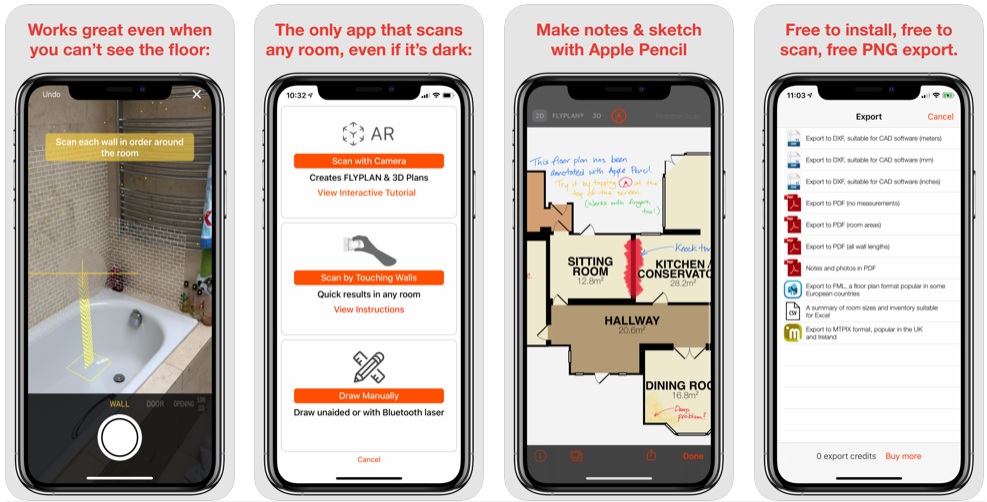 RoomScan Pro is an application launched by Locometric that allows you to generate floor plans from your phone. Architects can plan spaces within a few minutes by simply tapping the phone on 4 walls of a room, and the application will auto-generate a floor plan. The application also has features that allow you to measure and draw staircases. The user can also scan and draw building exteriors as well as gardens.
5. Planimeter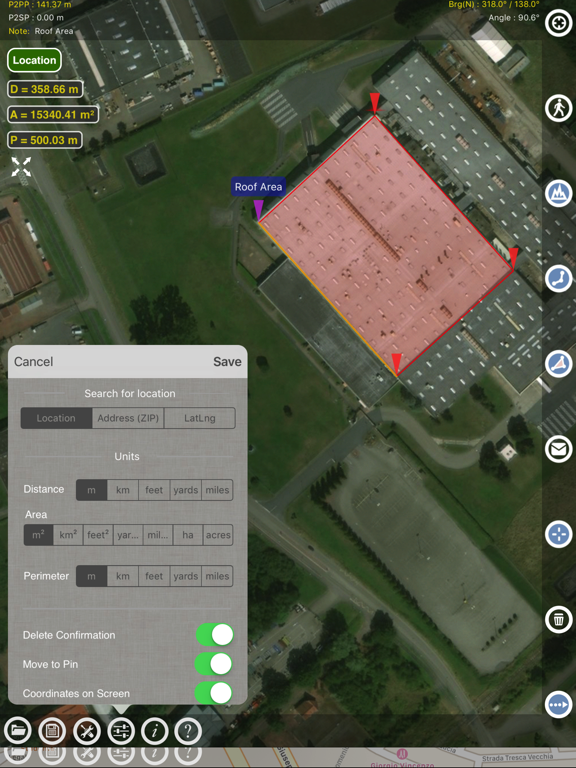 Planimeter is one of the useful mobile applications for surveying lands and field area measurements. The application allows the user to measure distance, angle, perimeter, and bearing. It is available for download both on iOS and Android smartphones. Planimeter has multiple features such as pins, magnifying glass, and a GPS tracker to easily measure distance while walking or driving around a site boundary.
6. MagicPlan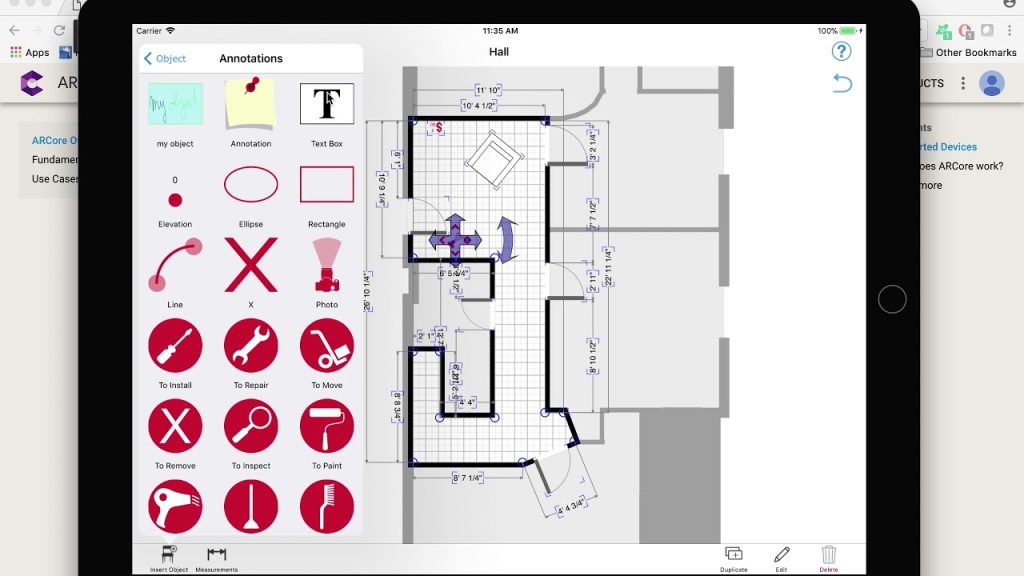 MagicPlan is a direct competitor of RoomScan, an application that can auto-generate plans by mapping the walls in a room. What differentiates MagicPlan from RoomScan is its ability to create floor plans simply using pictures. The user has to stand in the middle of the room and let the mobile detect each corner, door, and window of the room to produce a plan that is 95% accurate. The accuracy of the plan is determined based on feasibility studies undertaken by the developer. Magic Plan can be synced with a laser measure device to achieve 100% accuracy.
7. SketchUp Viewer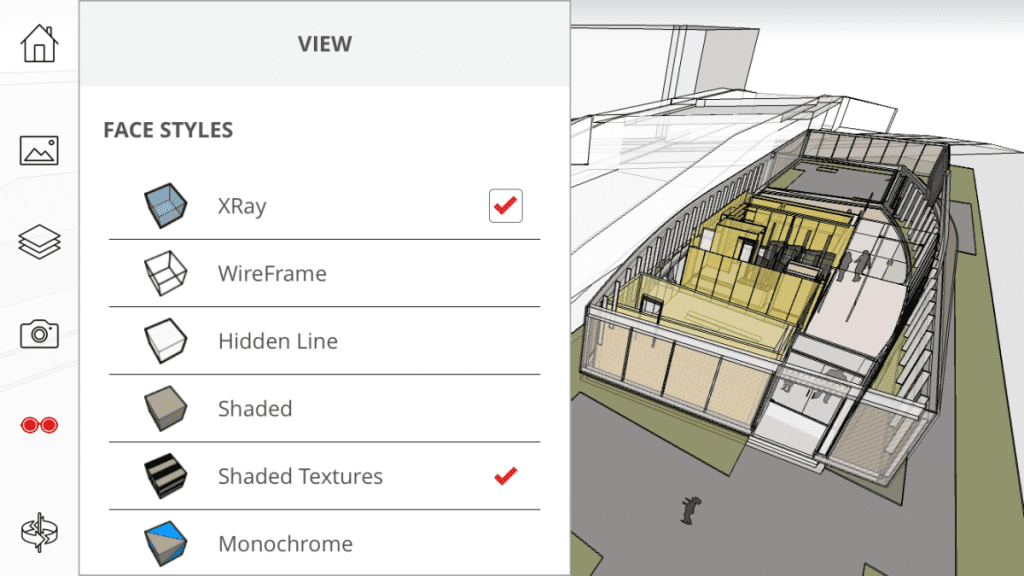 Developed by Trimble, Sketchup Viewer is an amazing application that allows user to view their 3D models on their phones. The application provides a Tape Measure tool with the ability to view dimensions, text, planes, and scene animations. The models can be directly downloaded to your mobile device from SketchUp 3D Warehouse, Dropbox, and Trimble Connect. The application allows you to view the models offline. The touchscreen controls make the application easy to navigate adding to its intuitive quality.
8. Morpholio Trace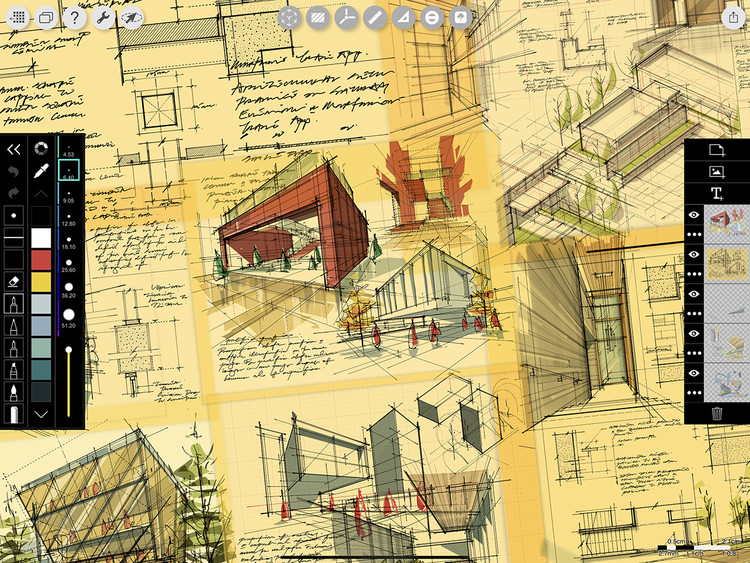 Morpholio Trace is an application developed for iOS users that work best on iPhone and iPad. The user can draw on top of background templates and imported images. The user can layer comments or ideas on the drawing to easily generate and share drawings for effortless collaboration.
9. Archi Snapper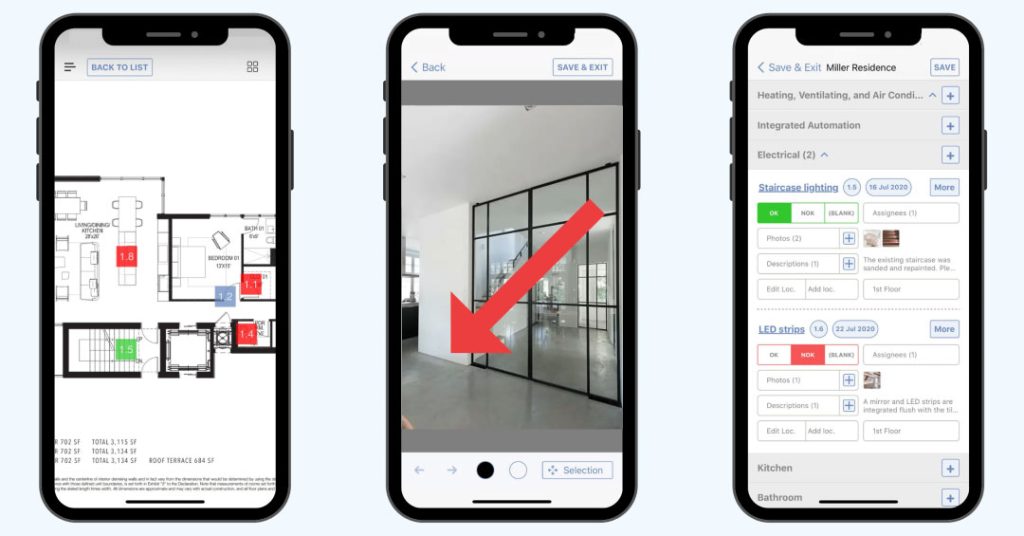 ArchiSnapper addresses the challenge of drafting field reports after an already tiresome day of site visits. It eases the time-consuming and tedious process of report preparation so that architects can invest more time in designing. ArchiSnapper allows the user to photograph, sketch, draw, annotate, and comment, based on which the application generates a site report. It takes digitizing, organizing, and classifying the available data into consideration and syncs it to the cloud.
10. SketchBook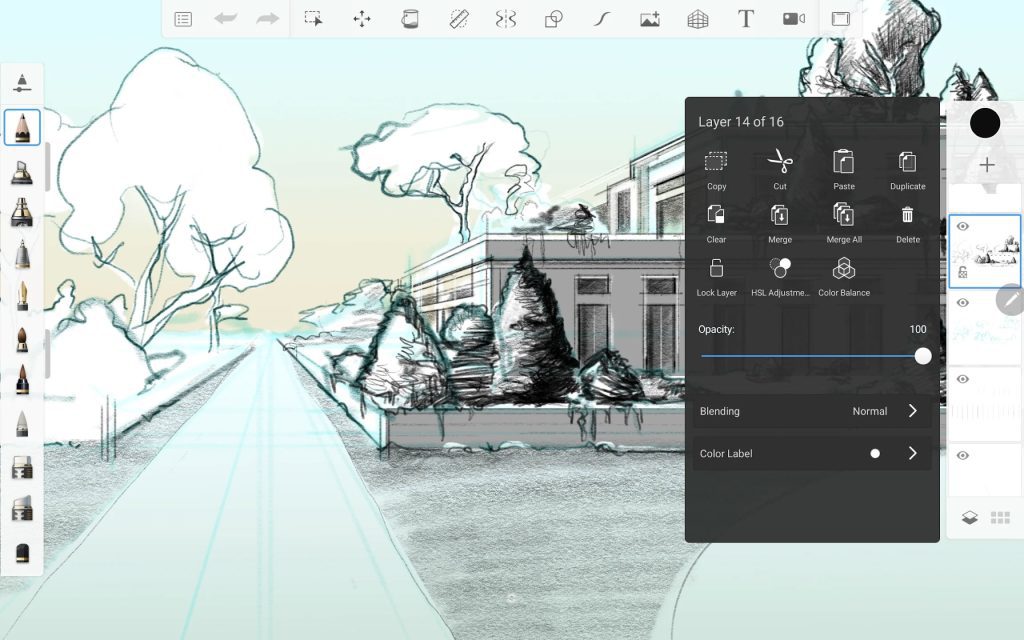 Developed by Autodesk, Sketchbook is an intuitive painting and drawing application designed for anyone and everyone who loves to draw. Although this application is not directly related to drawing out plans and 3D models, it allows architects to brainstorm concepts through sketching. A compelling feature of SketchBook is the time-lapse recording tool that allows the user to capture an in-app video of the sketching process, which can showcase the design evolution. The video can be used on websites and social media as a creative way to depict the design development process of a firm.
In Conclusion
Applications ease the process of designing and construction by helping save time, money, and effort. These applications are useful for both students and professionals and must be encouraged to promote technology integration in the AEC industry.